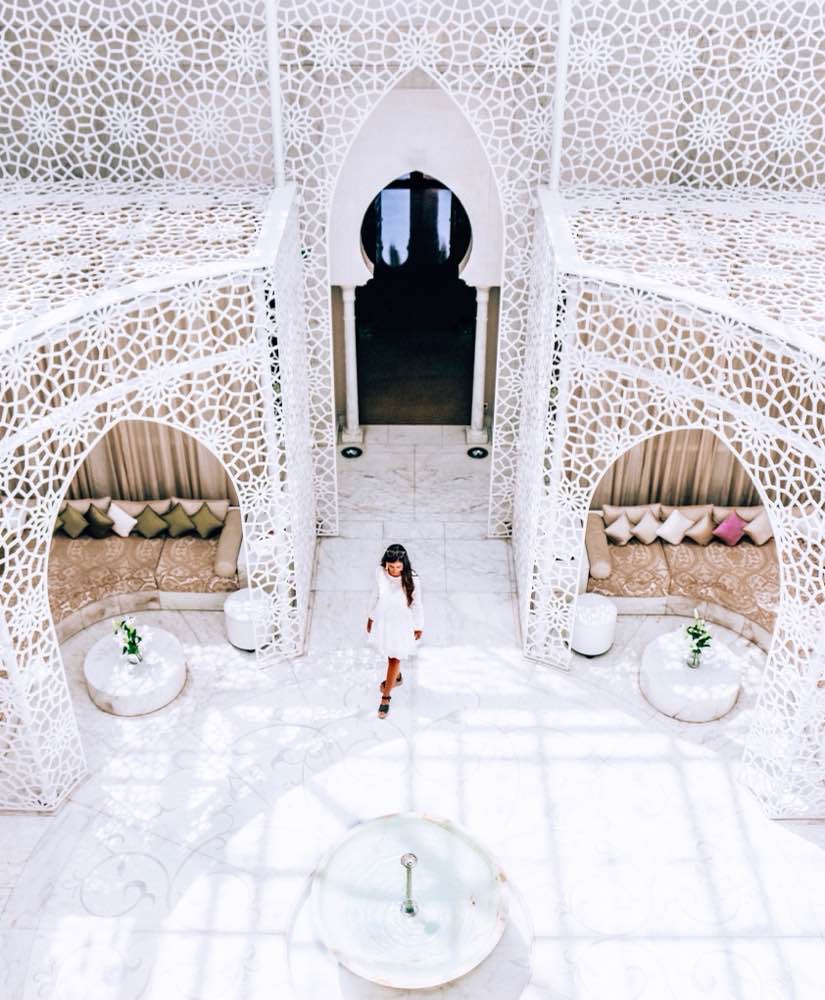 Marrakech Travel Guide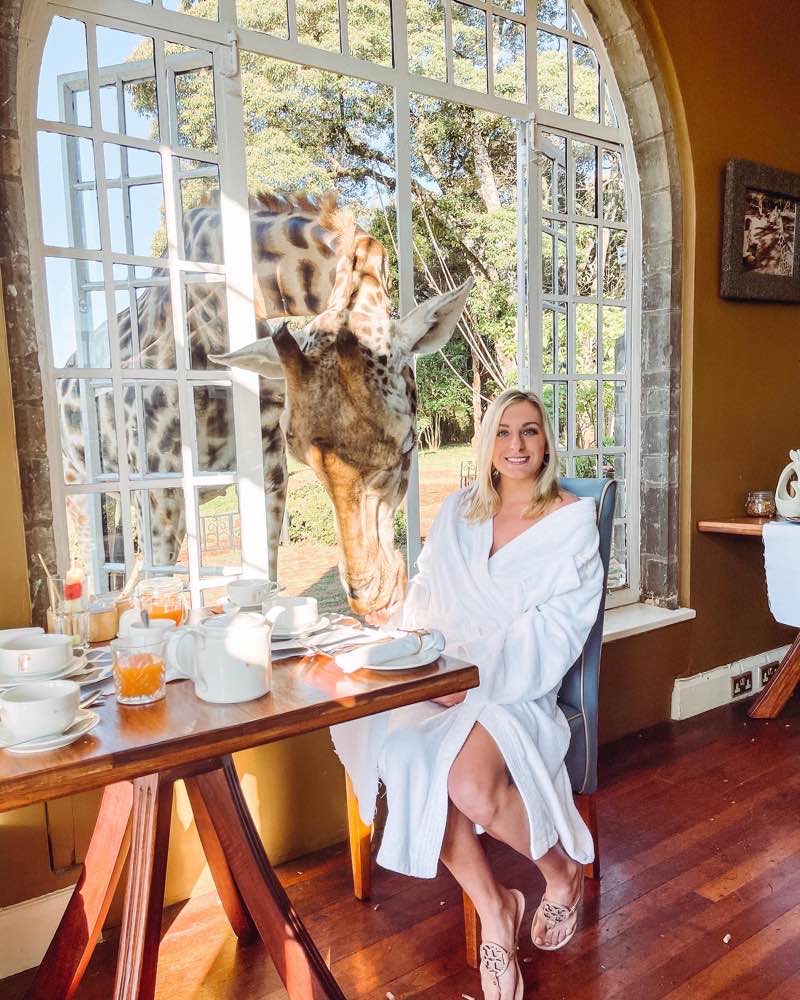 Kenyan Safari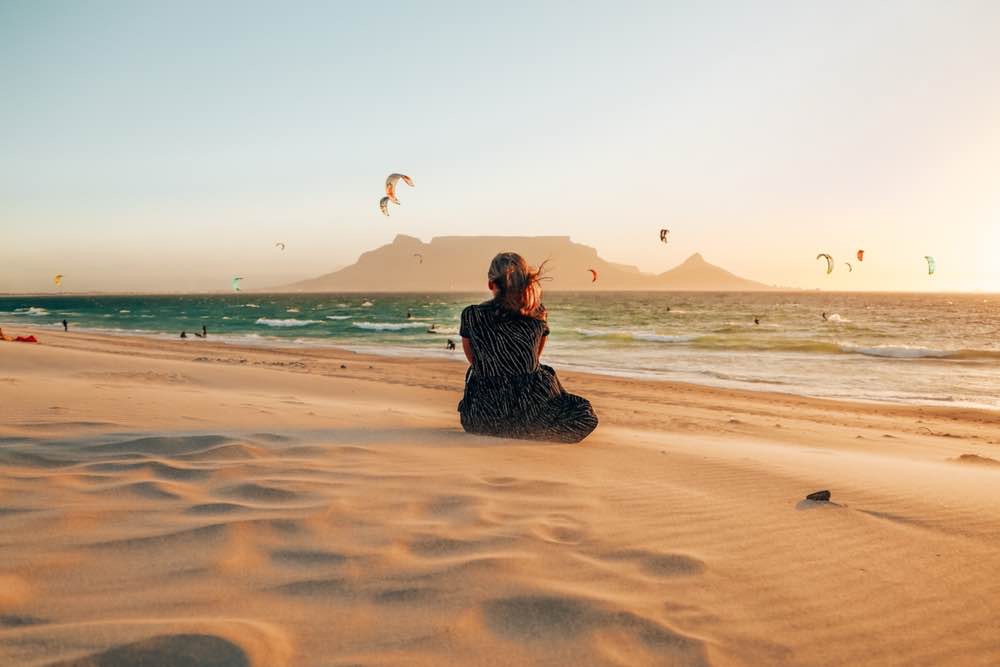 Ultimate Cape Town Itinerary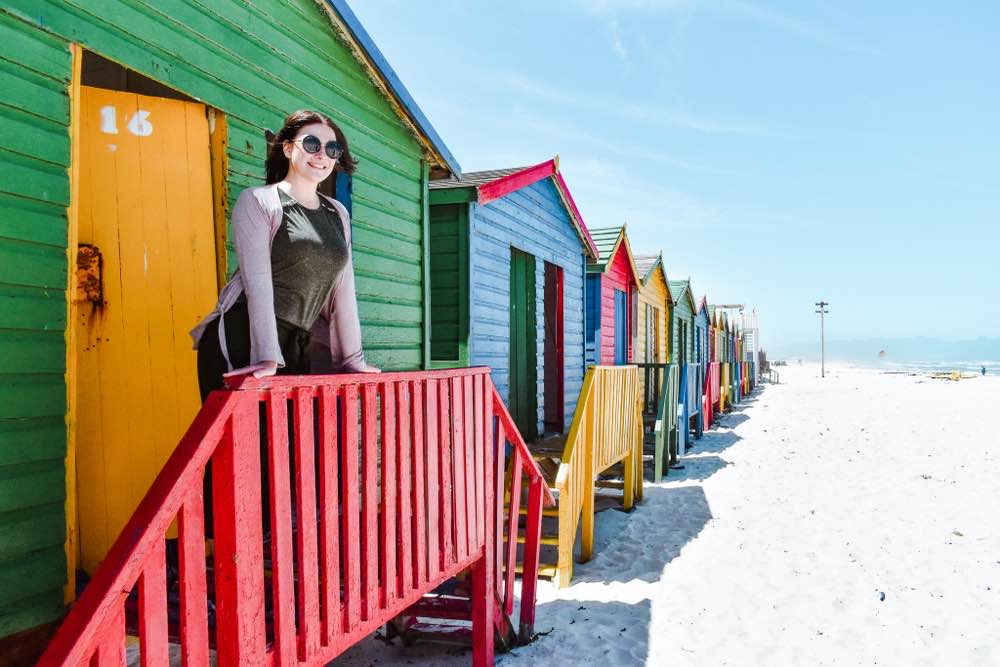 South Africa - The Garden Route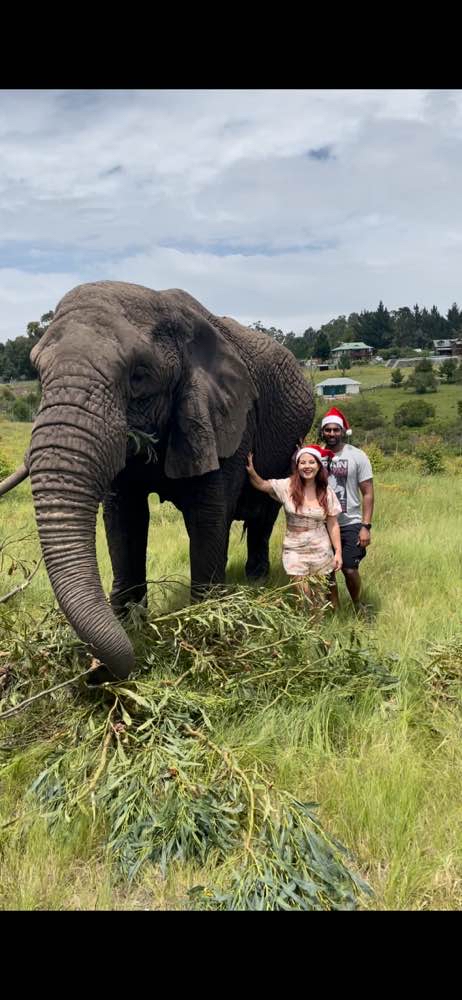 South Africa Road Trip Part 1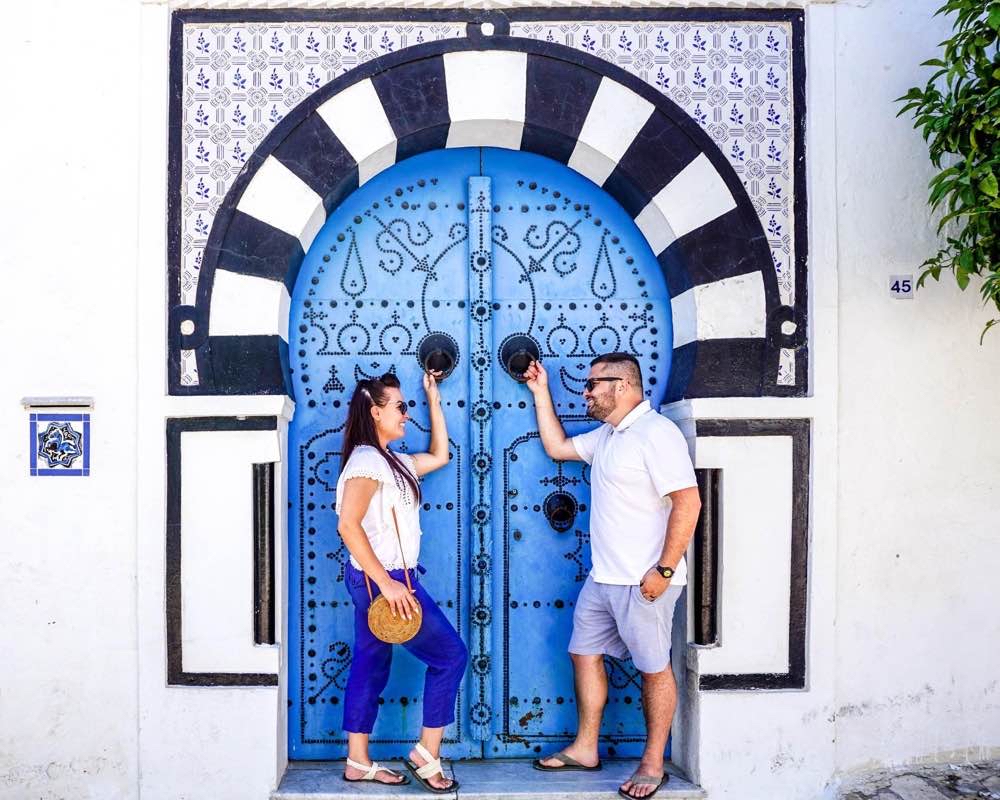 Tunisia - North African Gem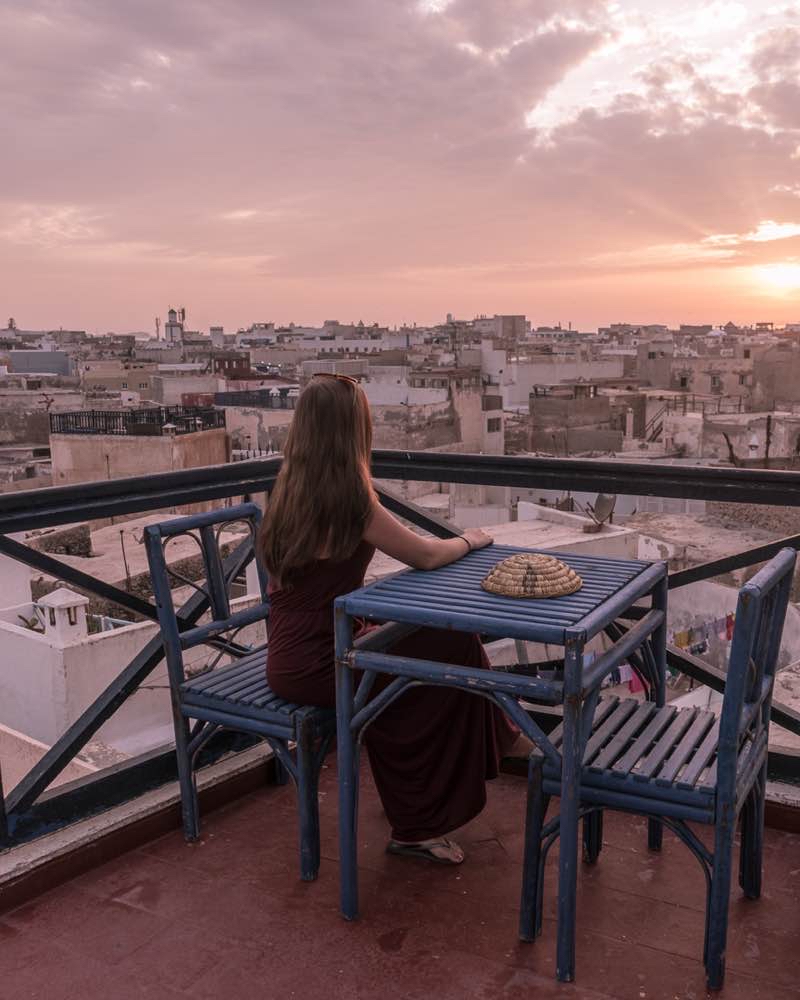 Magical Morocco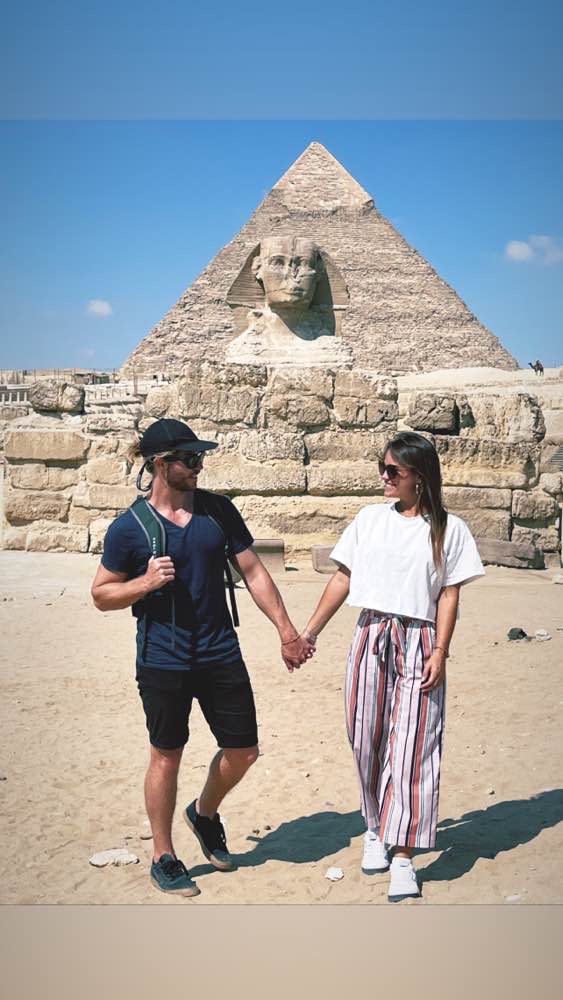 Historical Egypt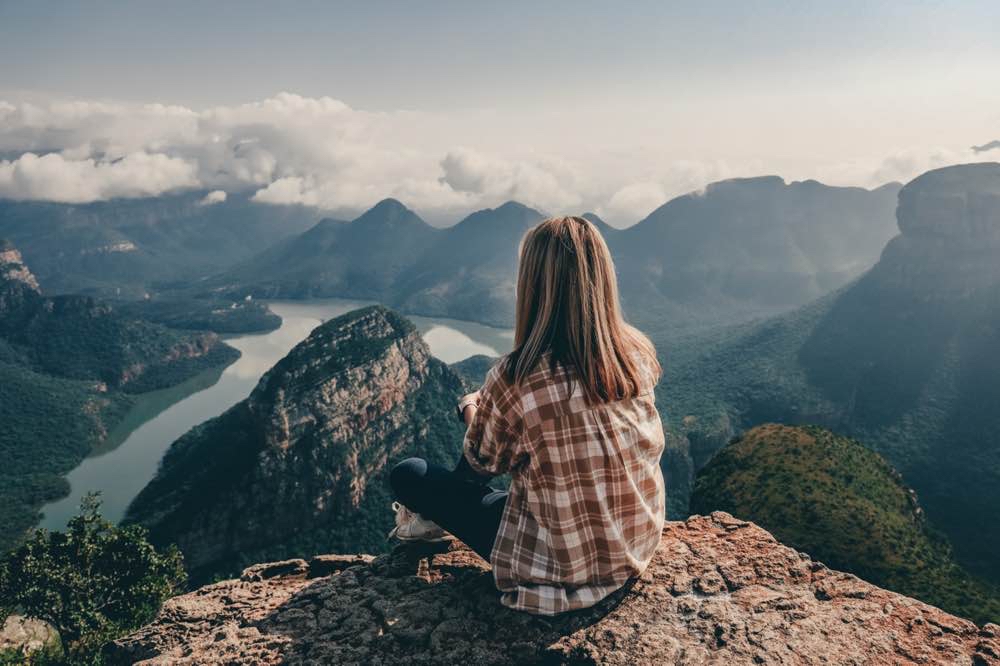 Panorama Route - South Africa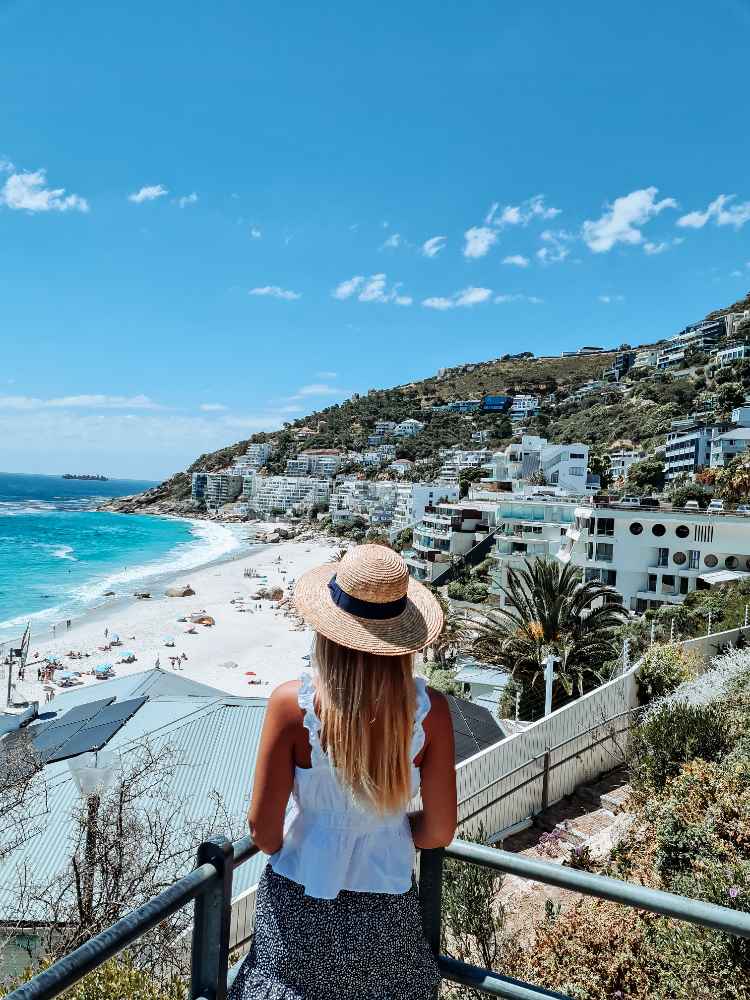 7 days around Capetown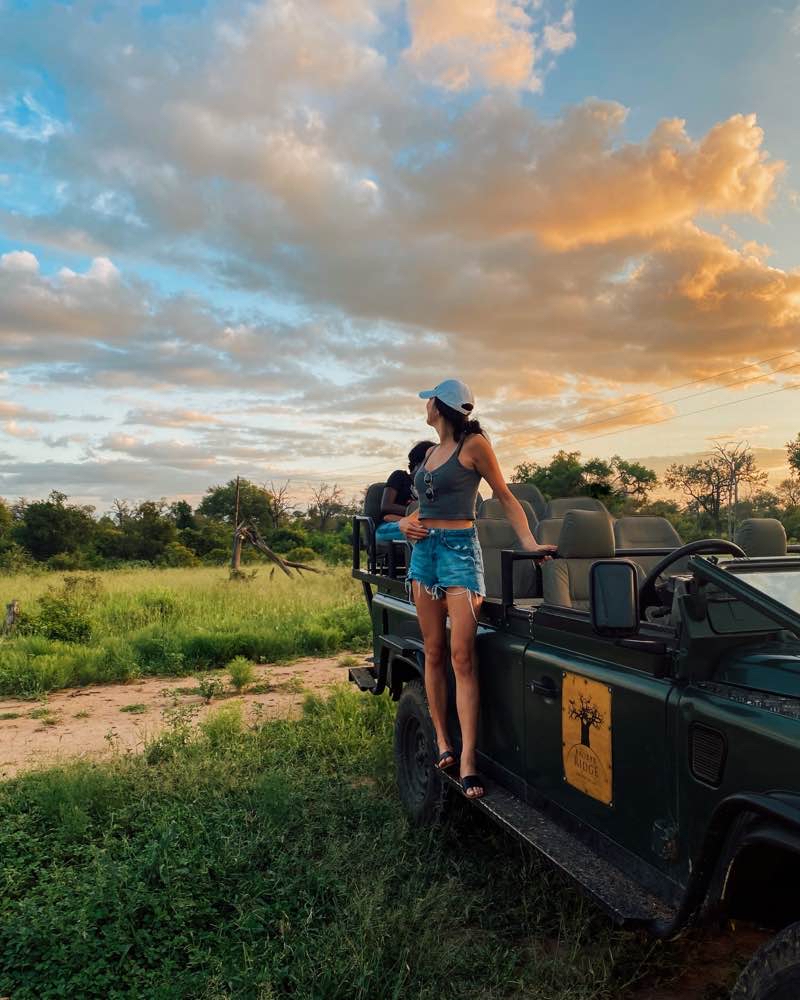 South Africa Food Tour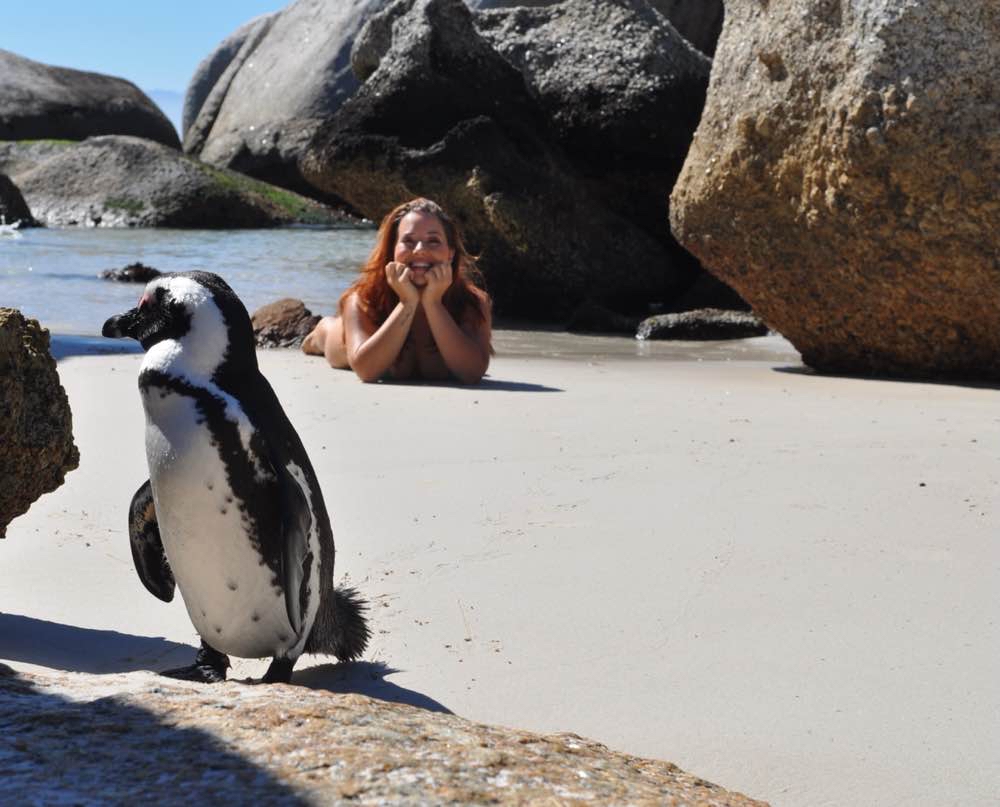 South Africa Road Trip Part 2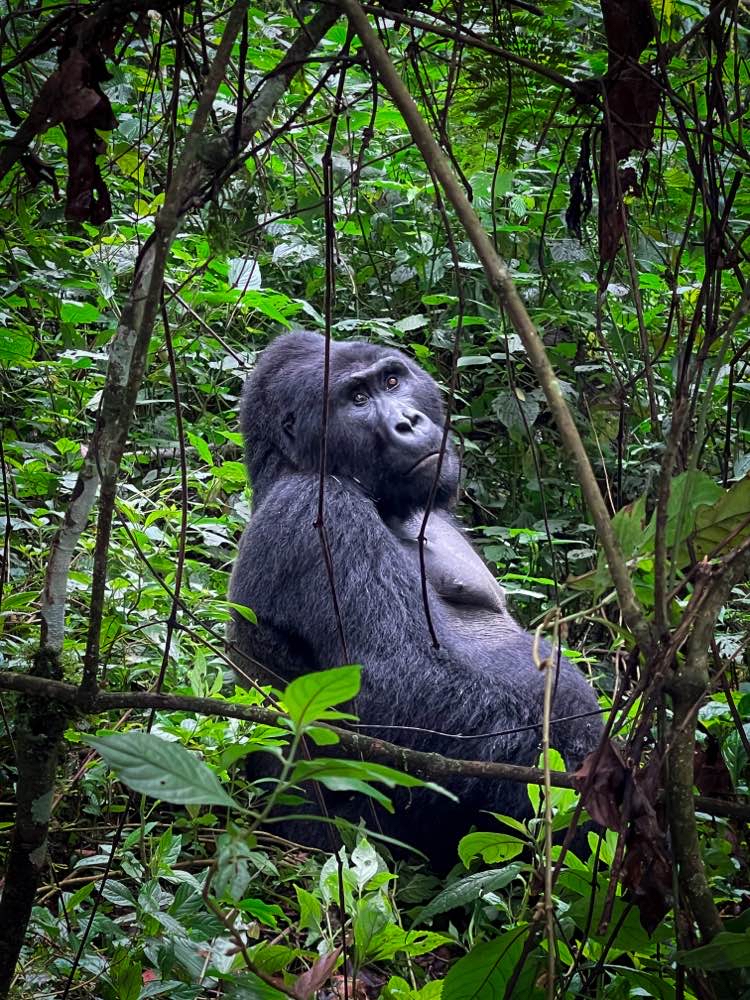 Untouched Uganda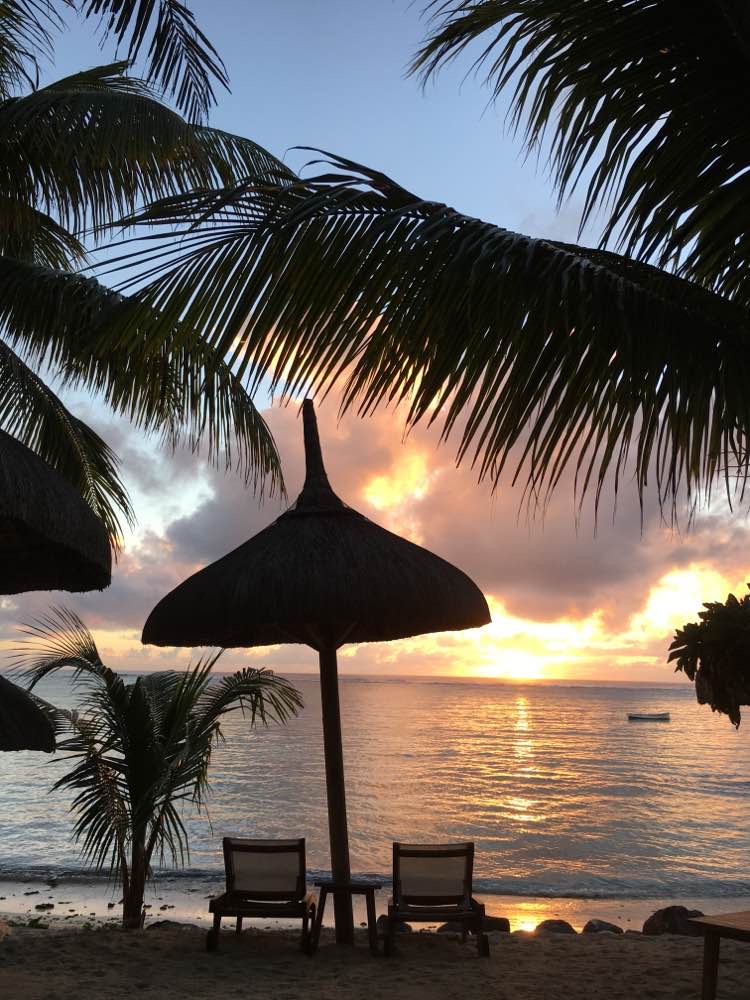 Mauritius a true paradise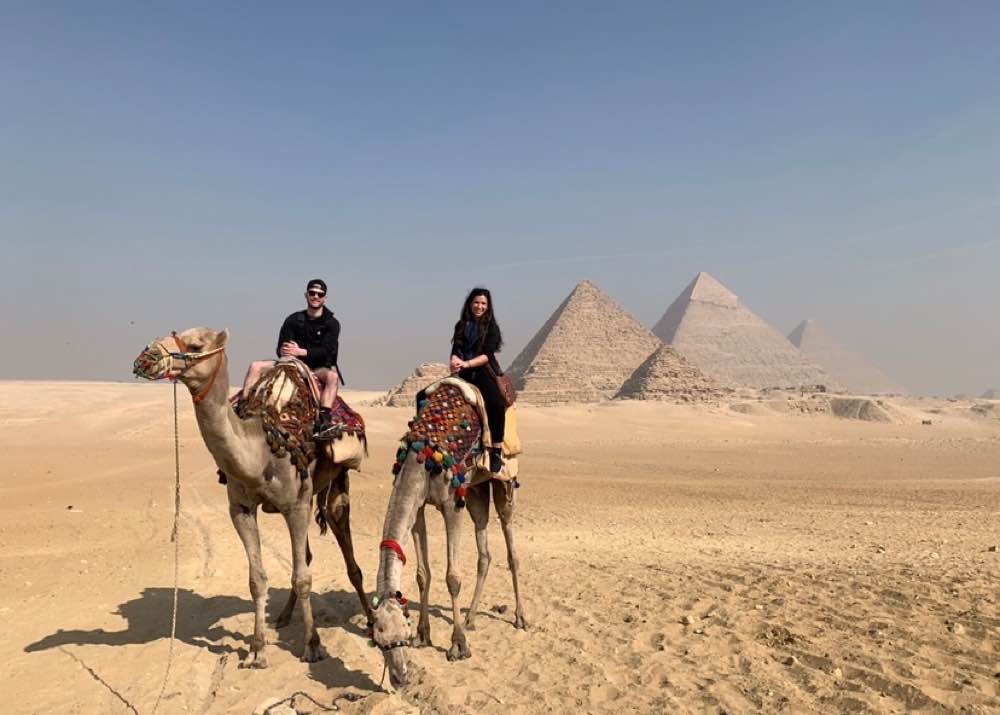 The Wonders of Ancient Egypt
Zanzibar et safari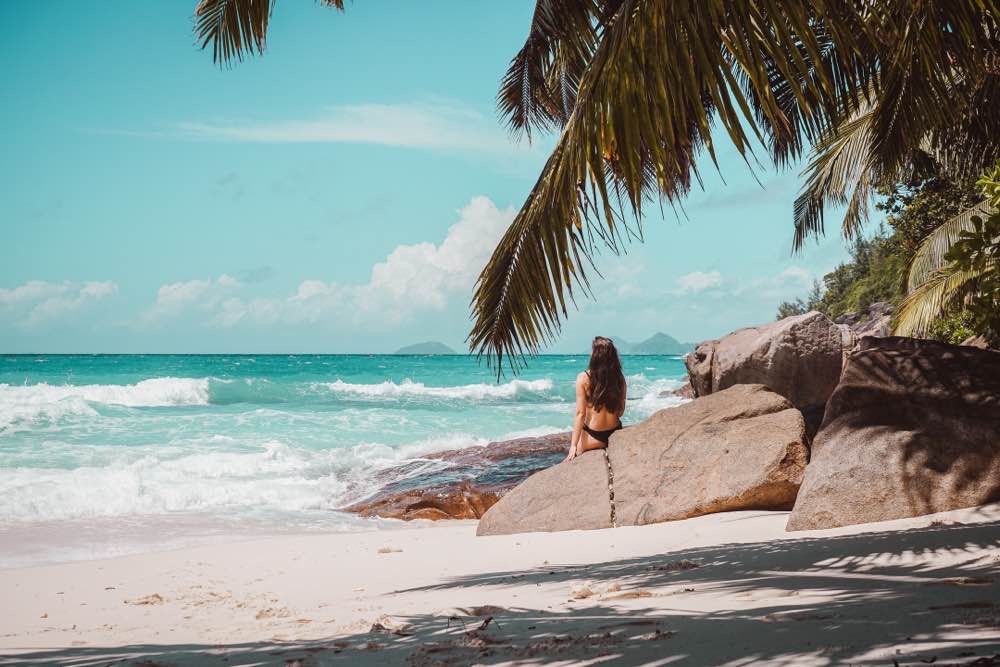 Three Islands in the Seychelles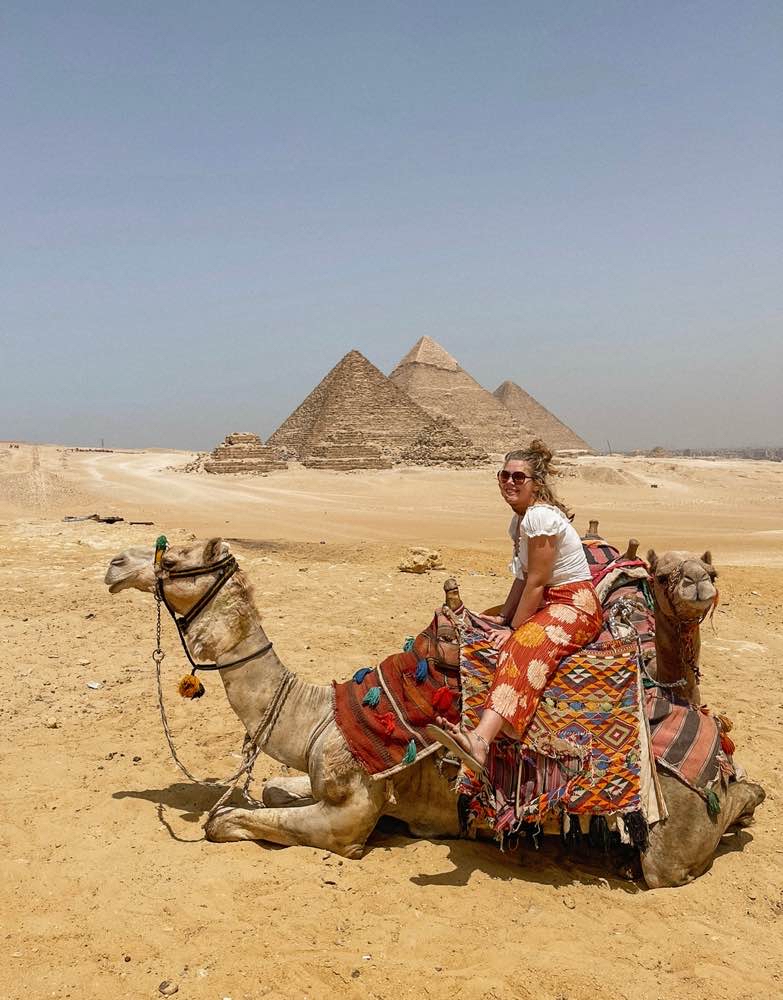 How to Experience Egypt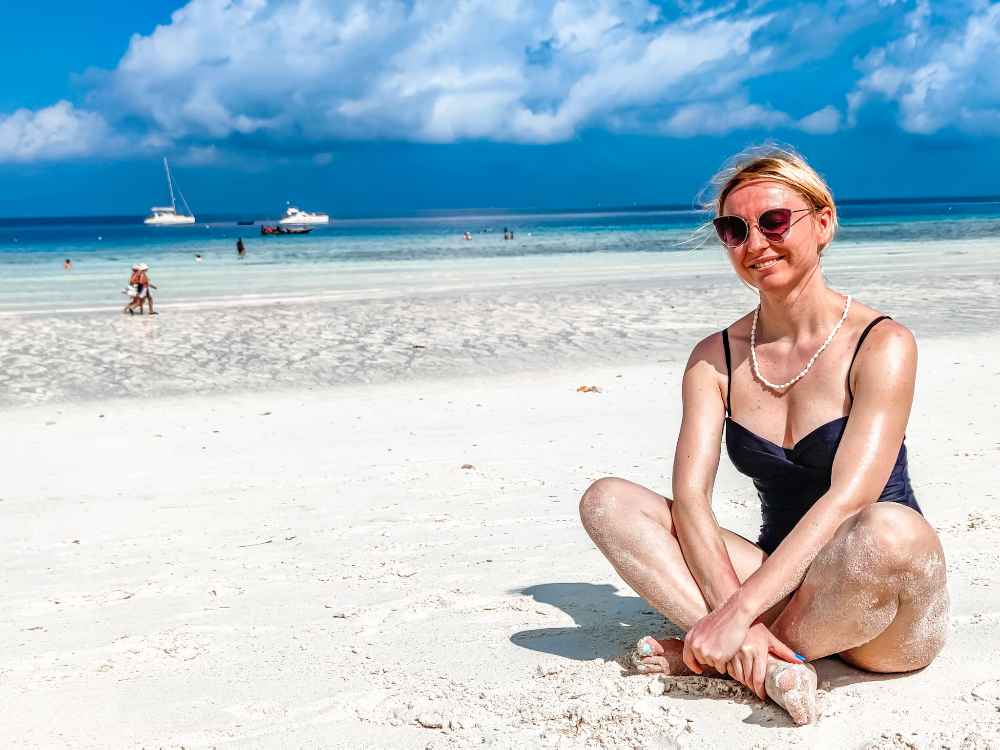 Zanzibar 7 days of fun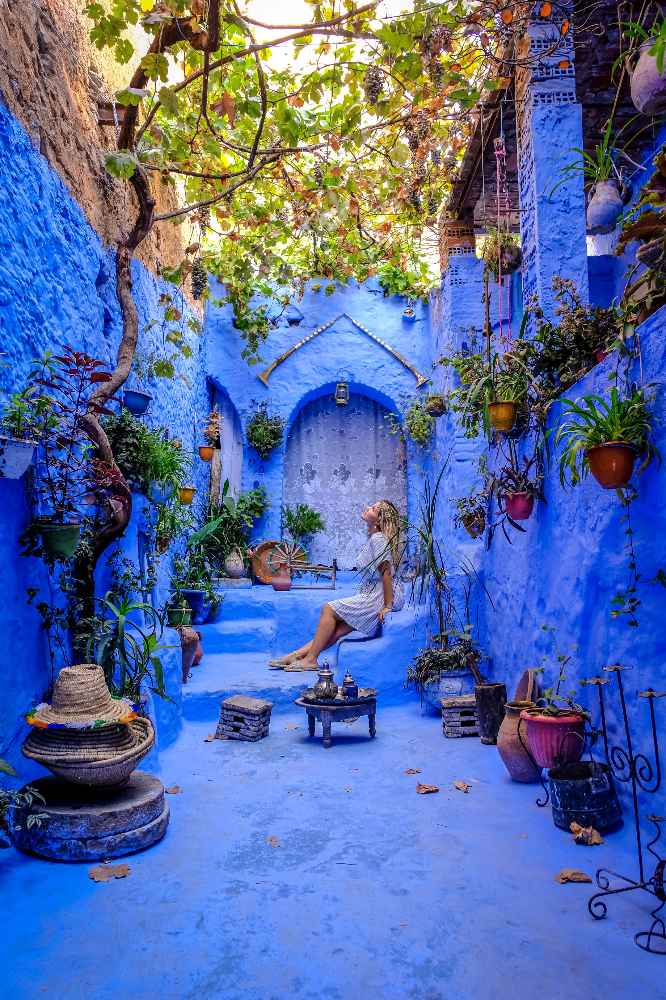 Magical Morocco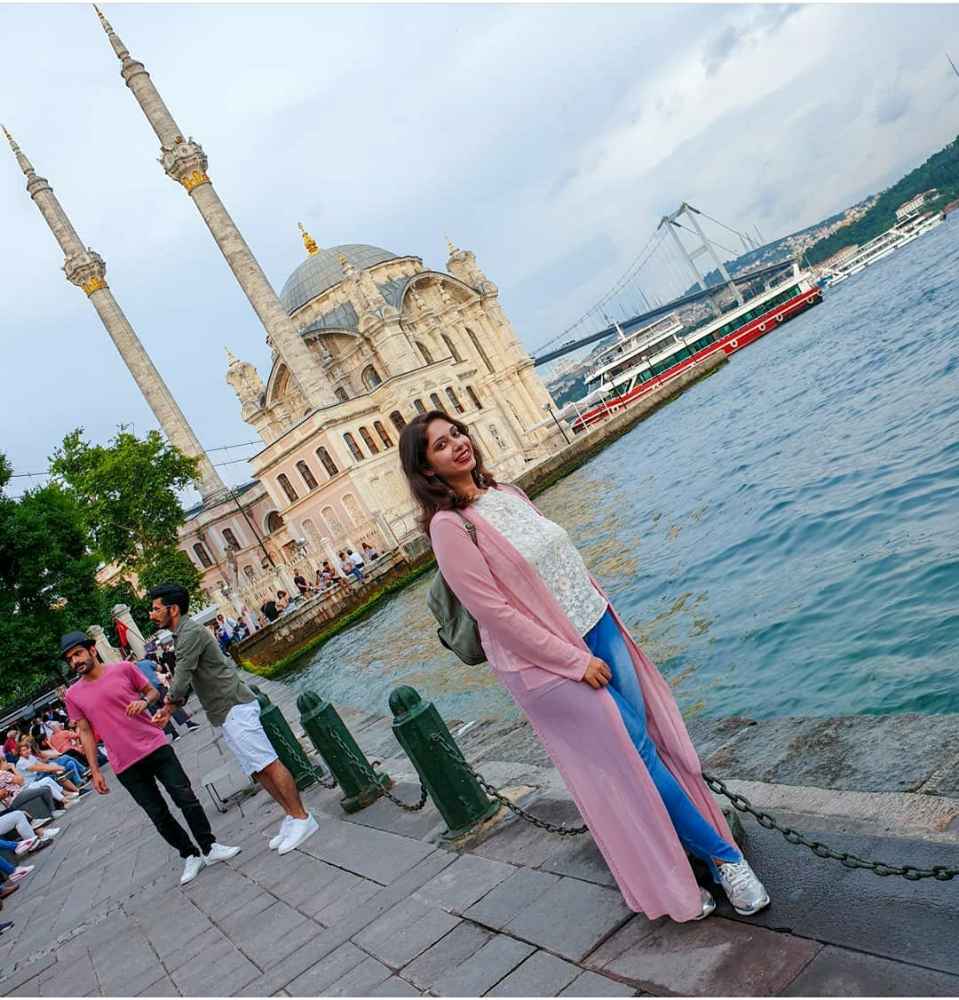 Istanbul and Cappadocia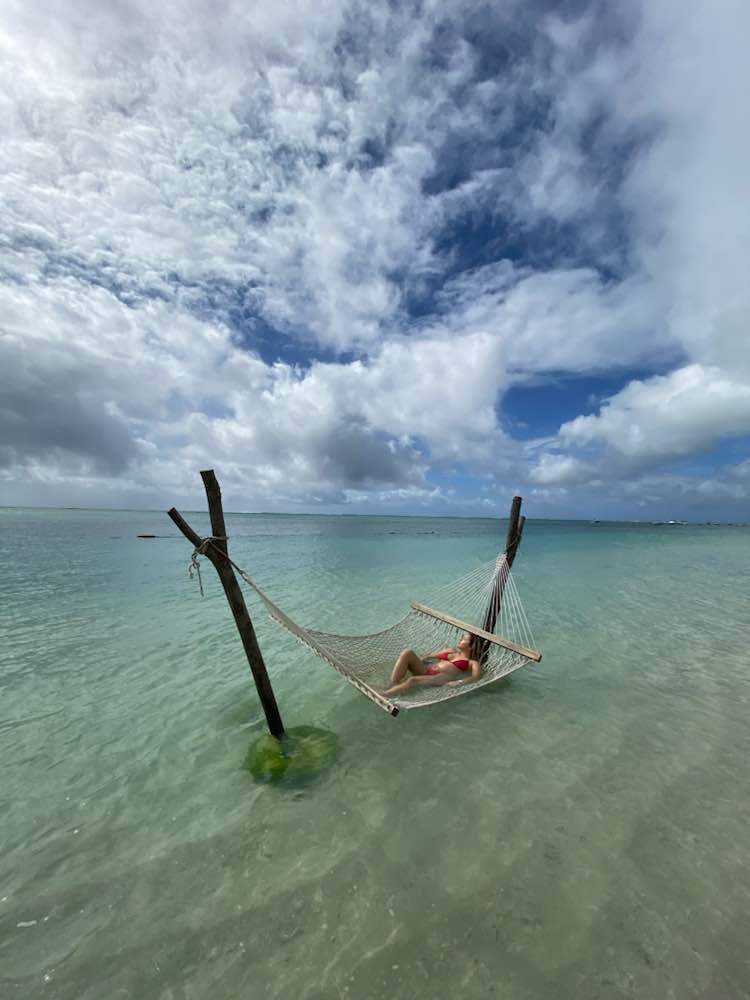 Mauritius Wonders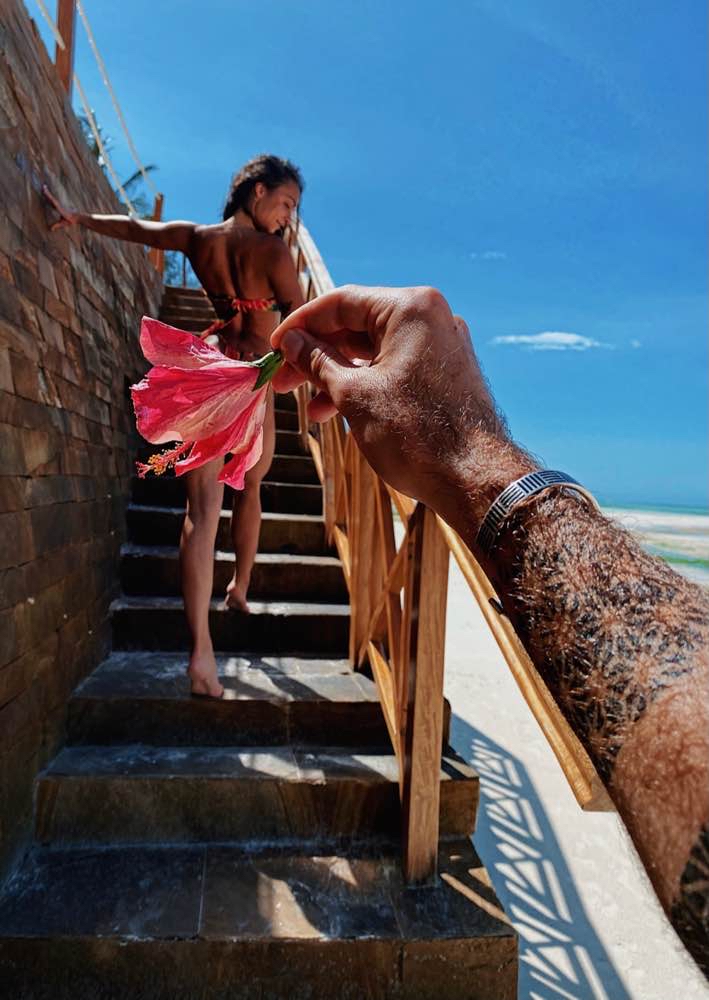 Zanzibar romantic getaway
Romantic Seychelles Honeymoon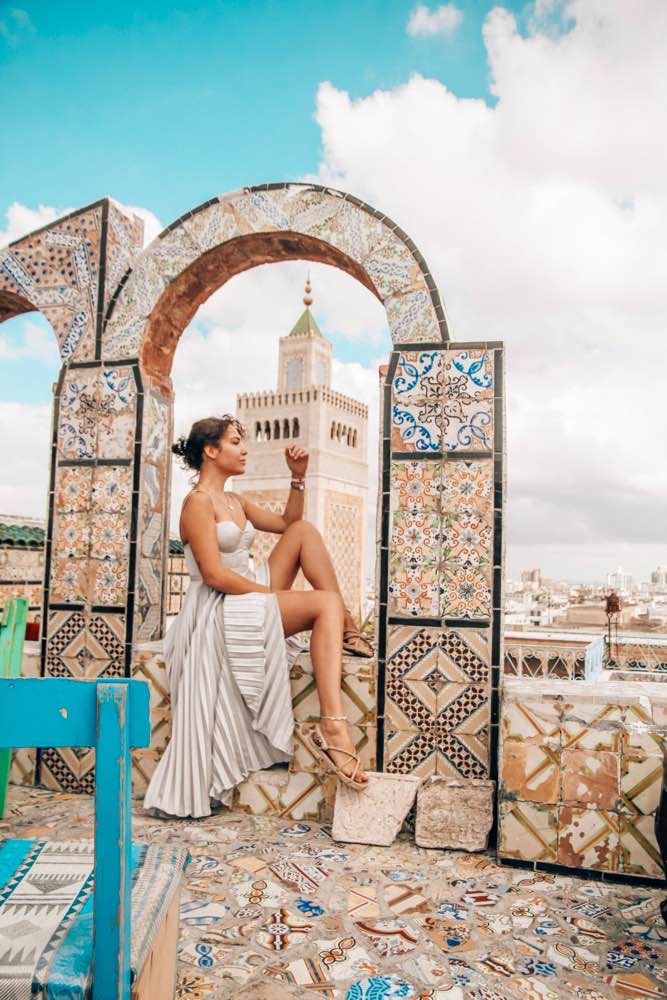 7 days in north of Tunisia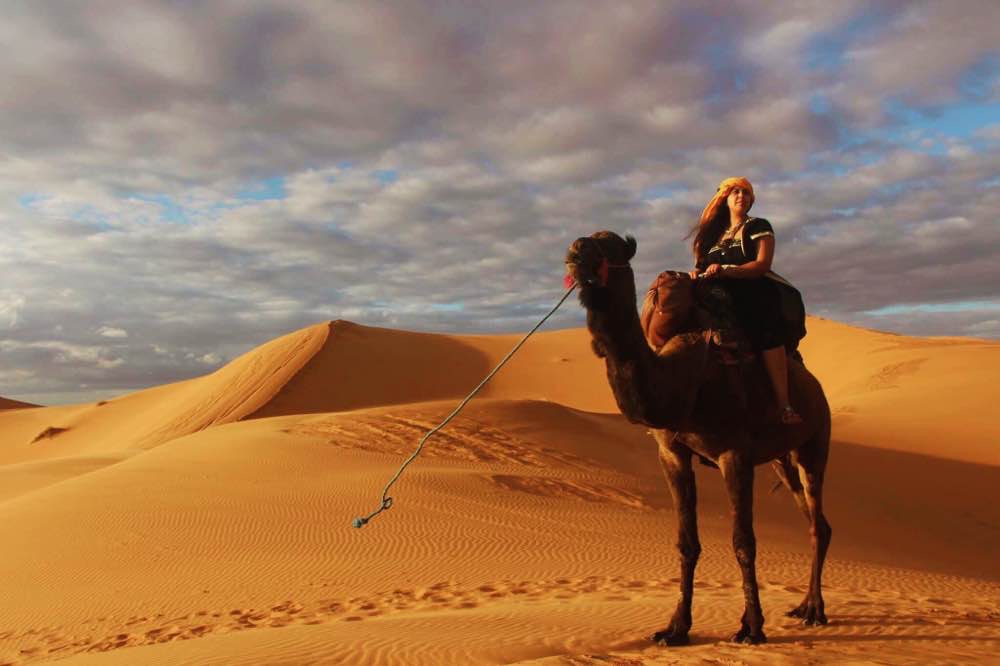 The Magical Sahara Desert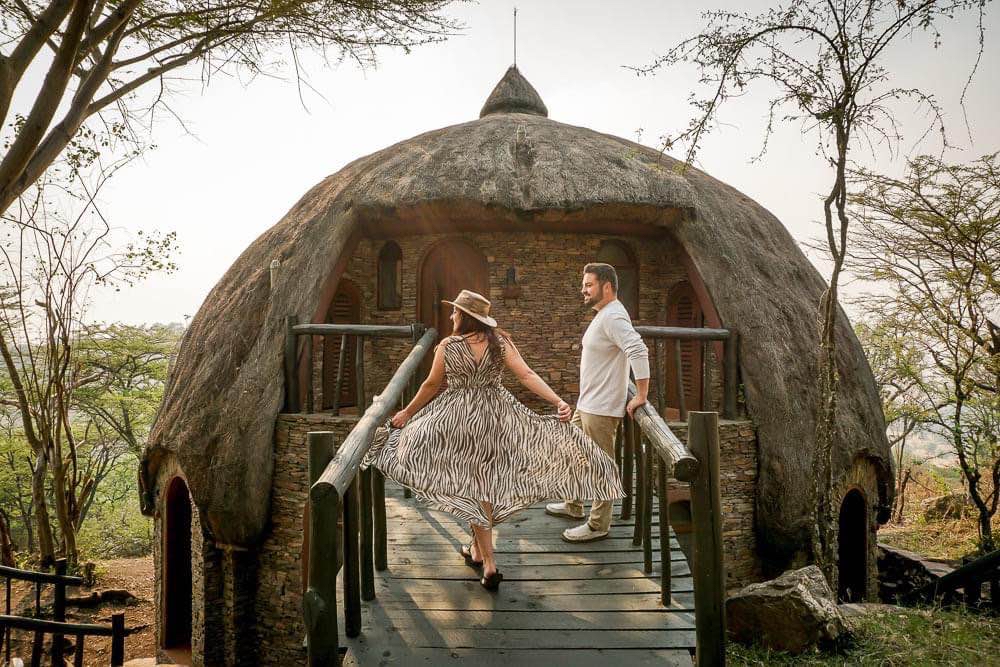 Tanzania - Serengeti and Spice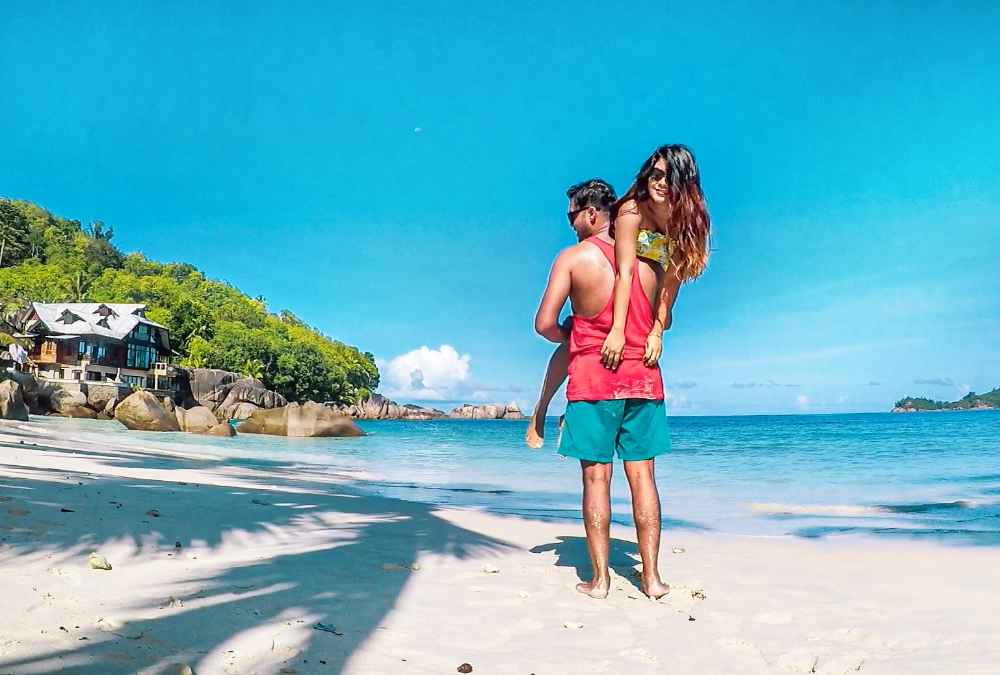 Sun n Sand Seychelles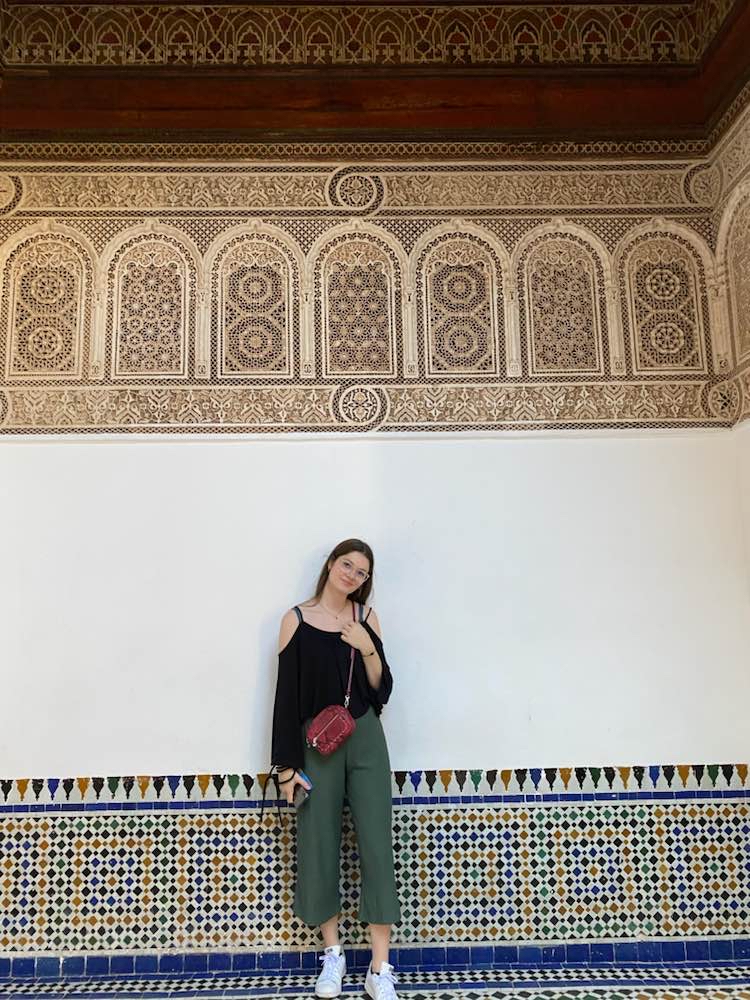 5 days in Marrakech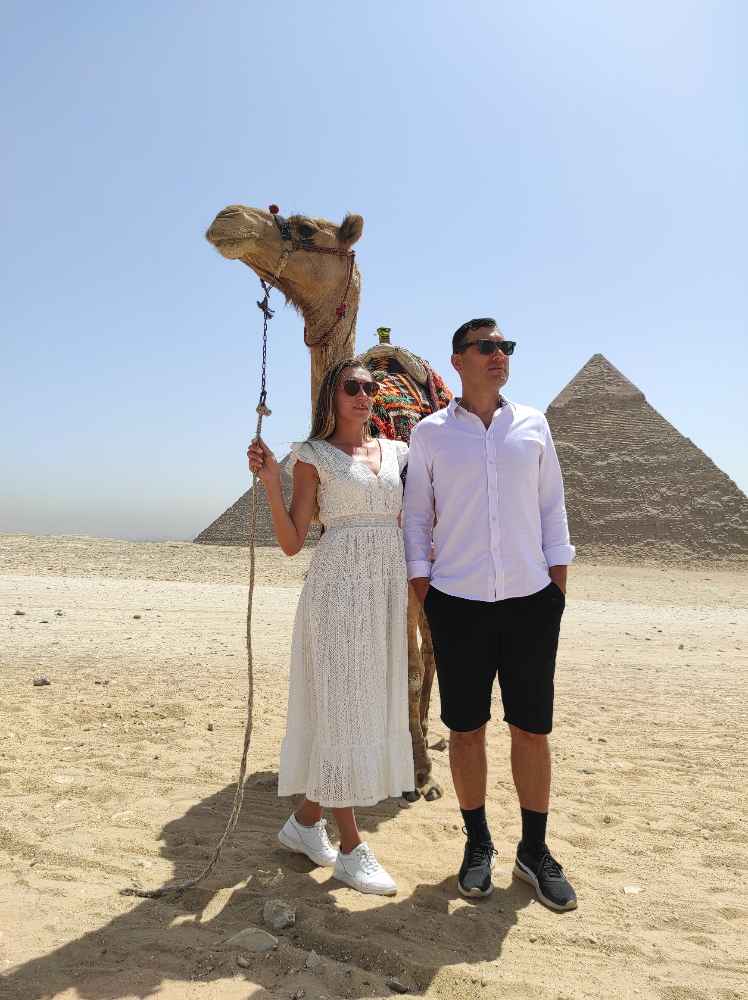 Discover Egypt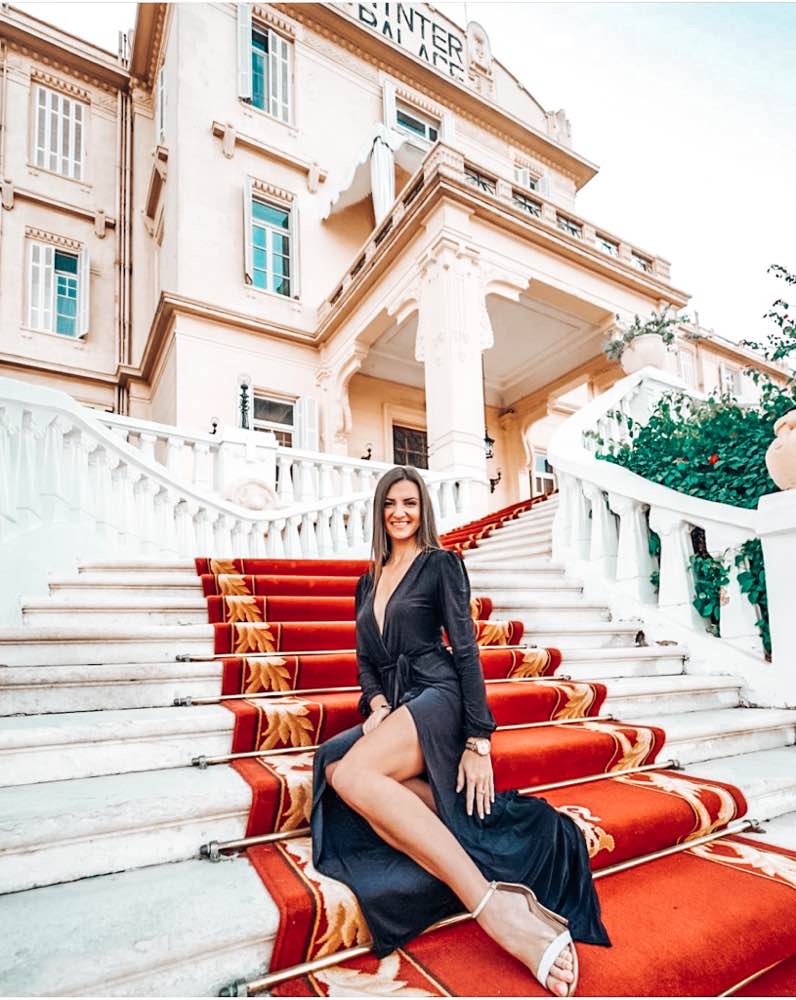 Ancient Egypt!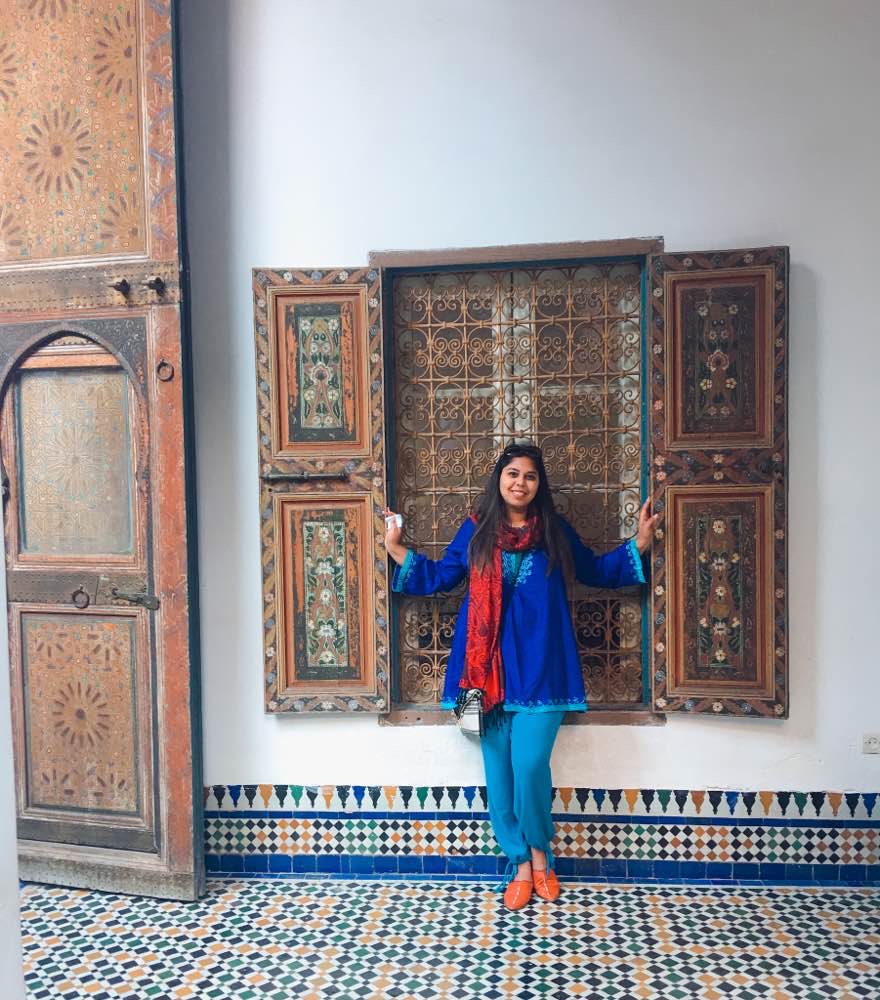 The Vibrant Marrakech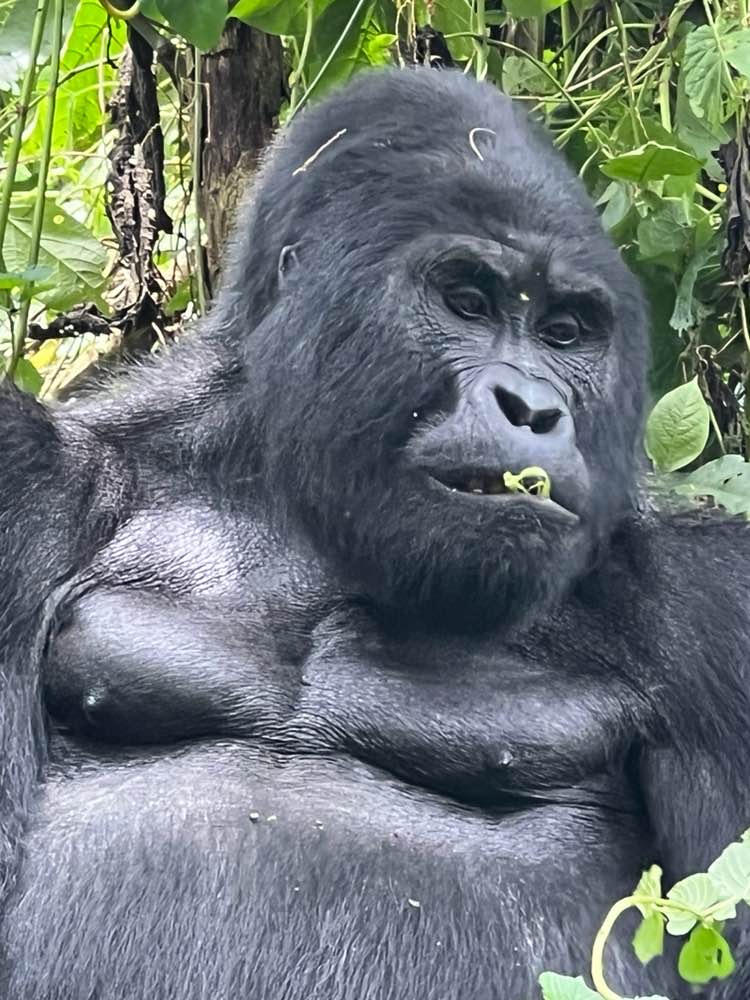 Uganda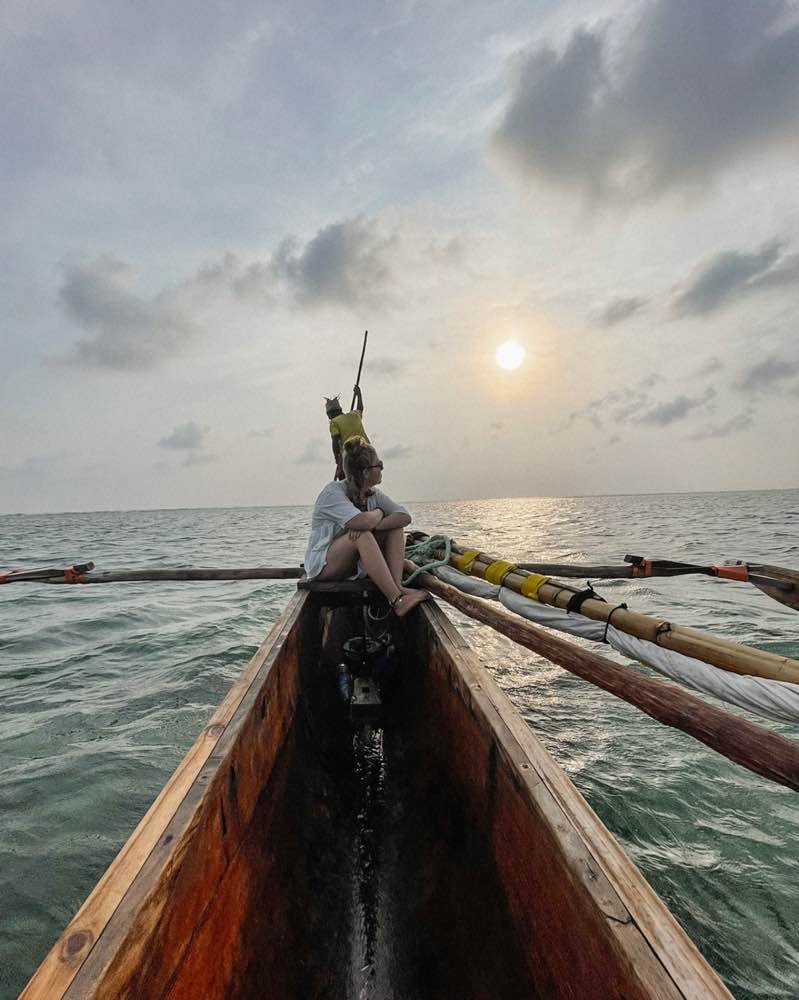 Paradise on Earth - Zanzibar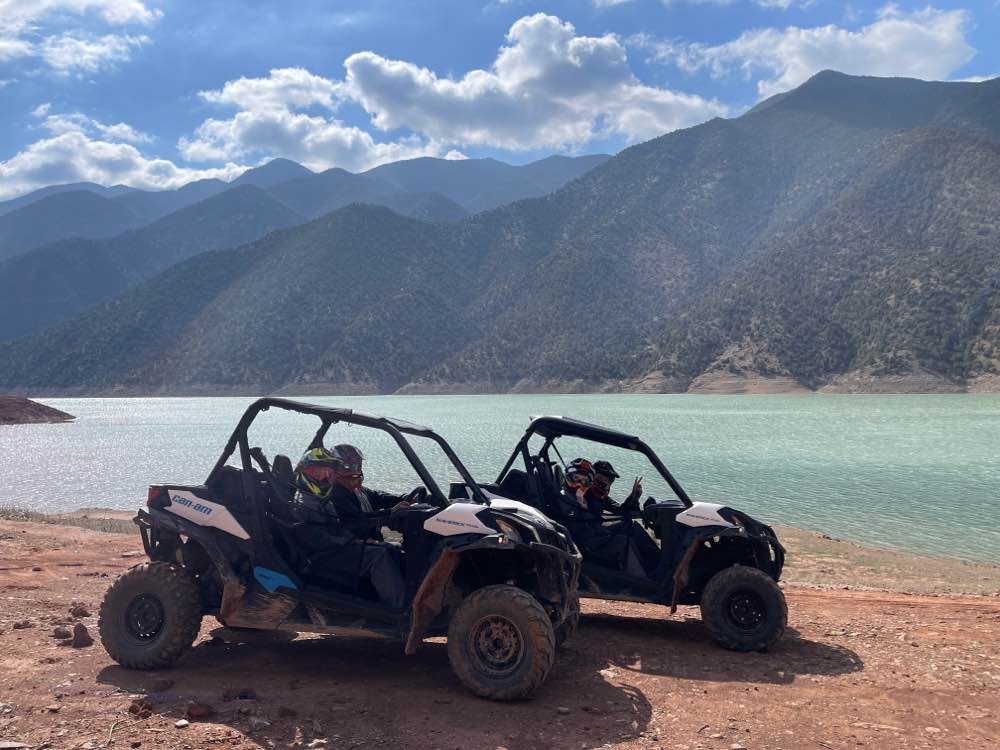 5 days in Marrakech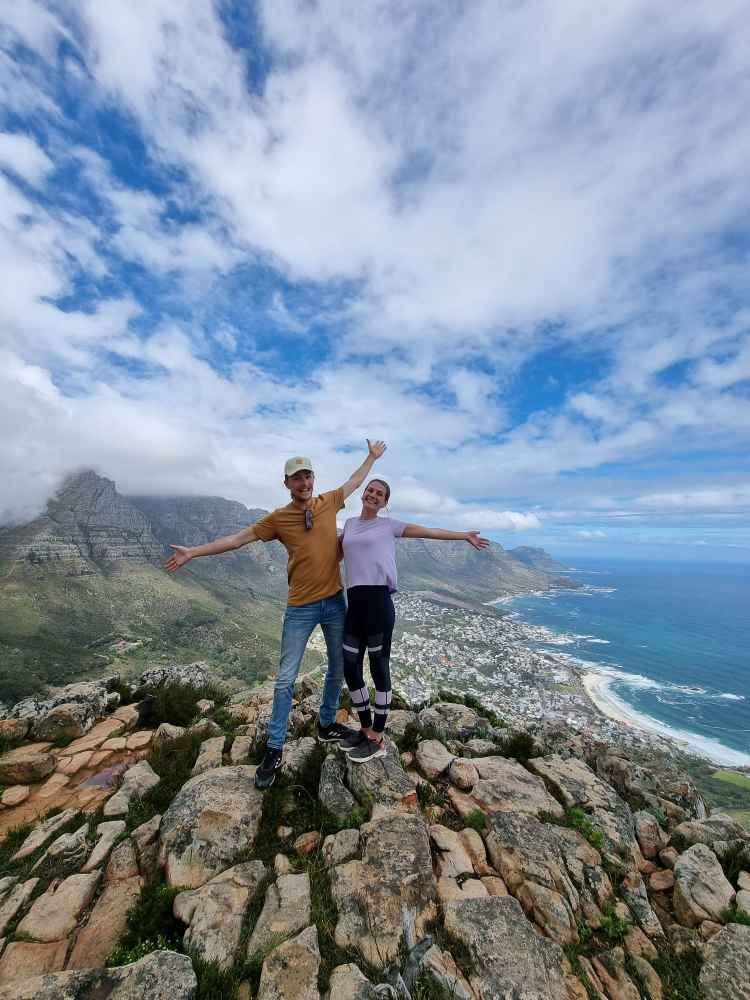 Cape Town and Stellenbosch trip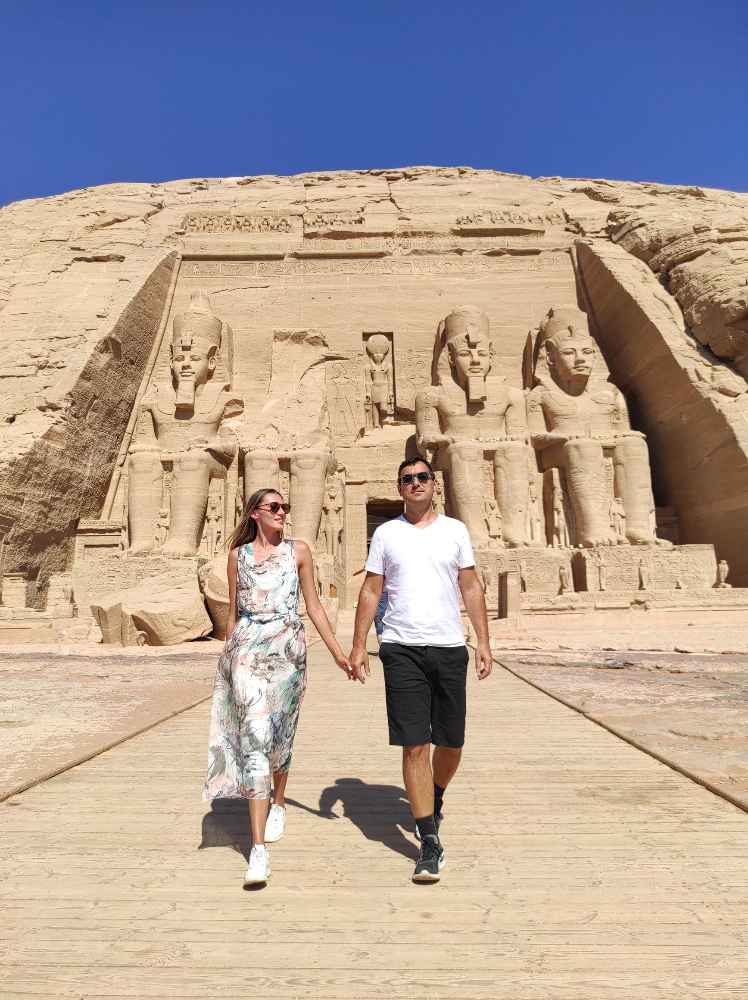 Ancient Cities Luxor and Aswan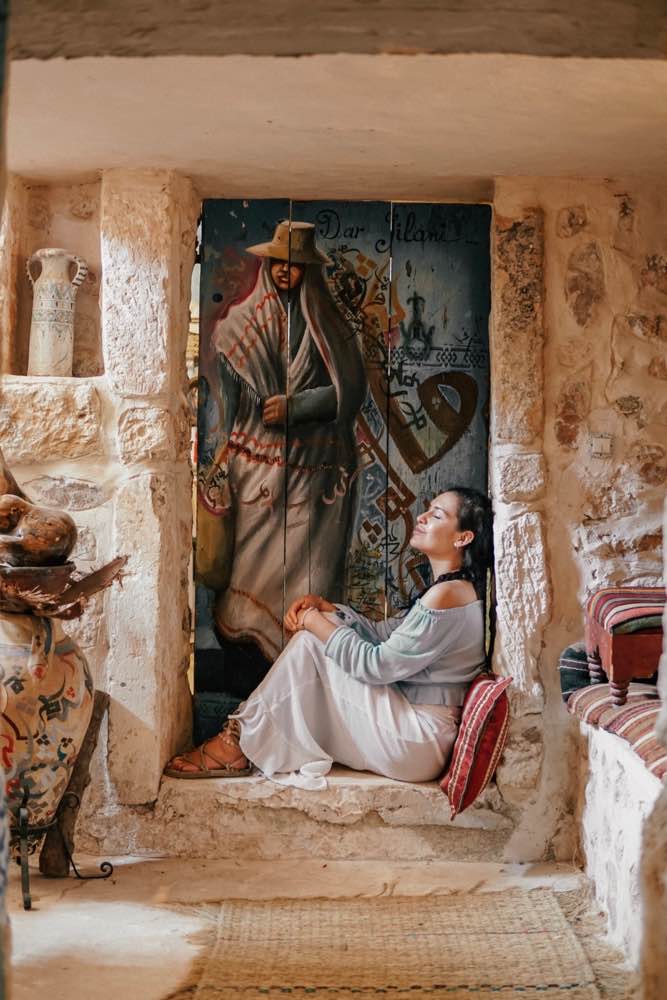 Djerba Tunisia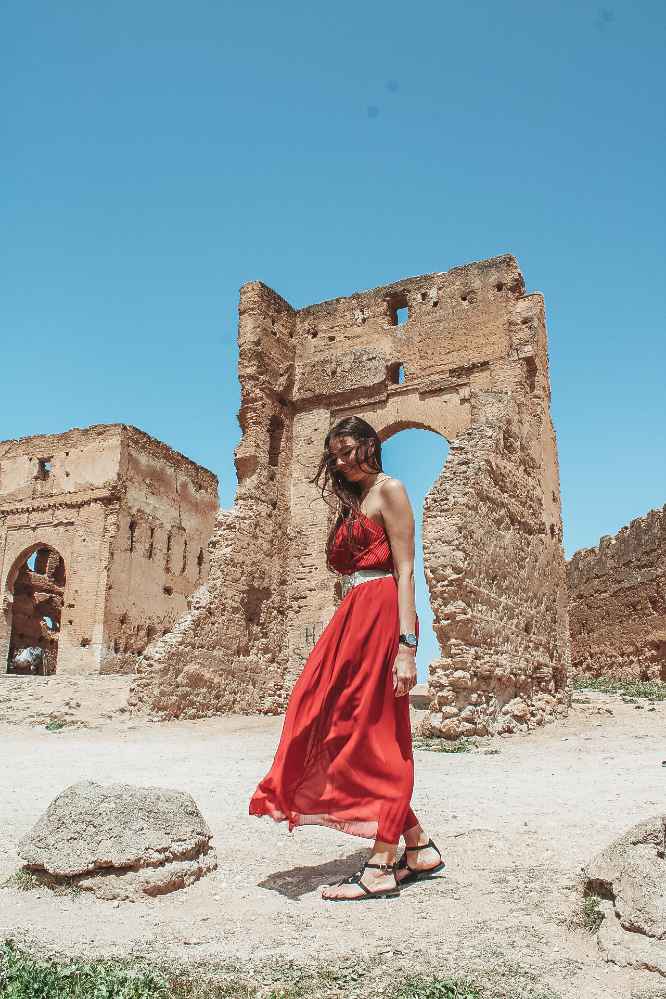 Fes and Chefcaouchen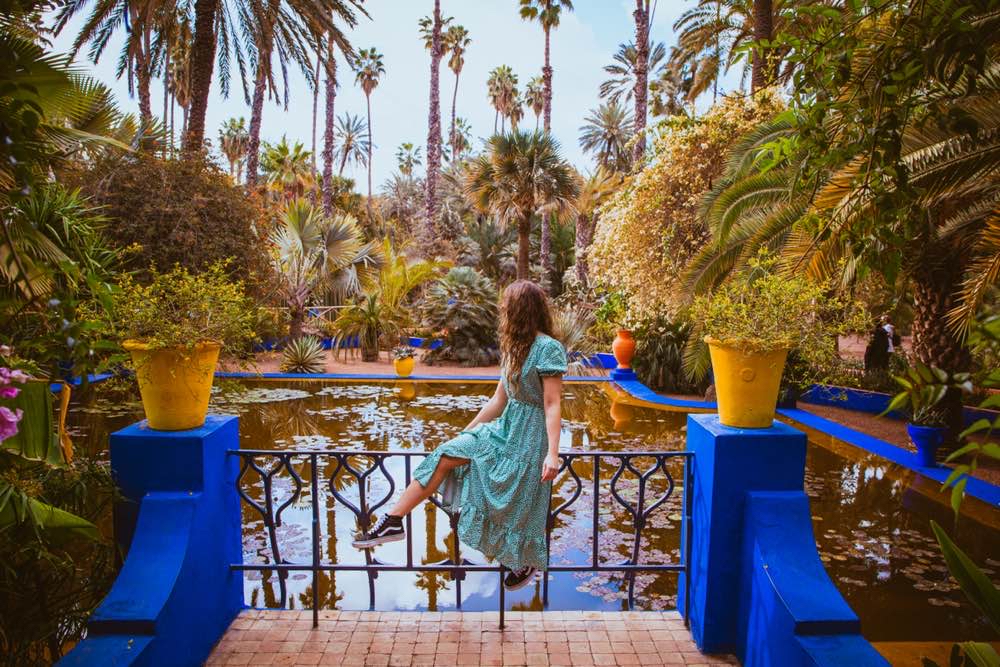 Marrakech and Desert Trip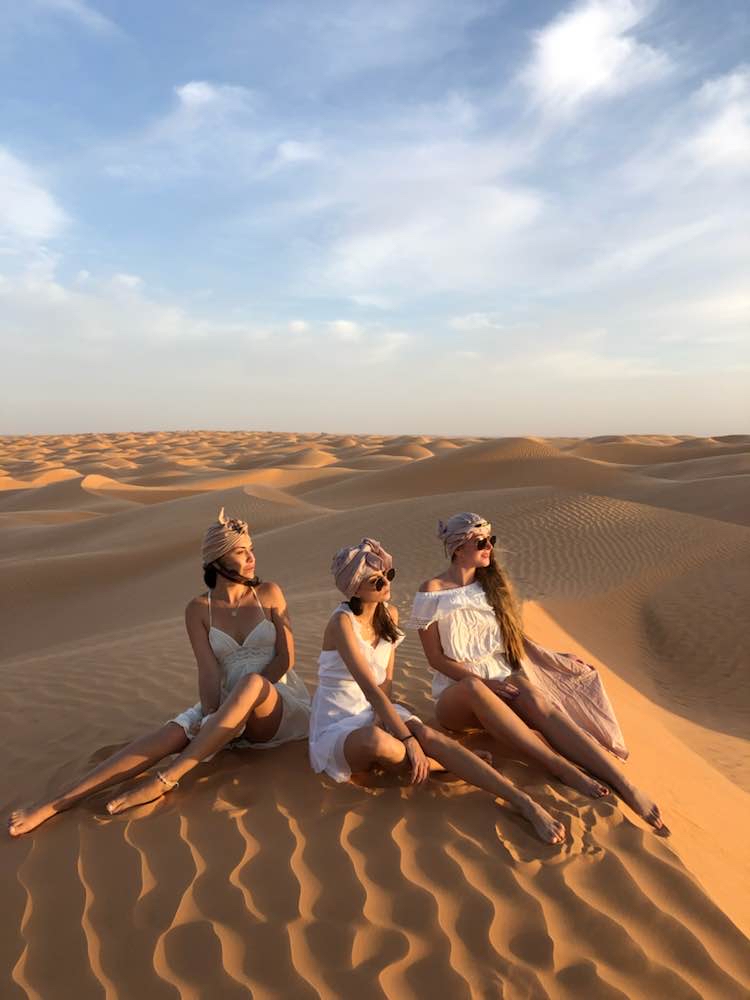 Night in a tent in Sahara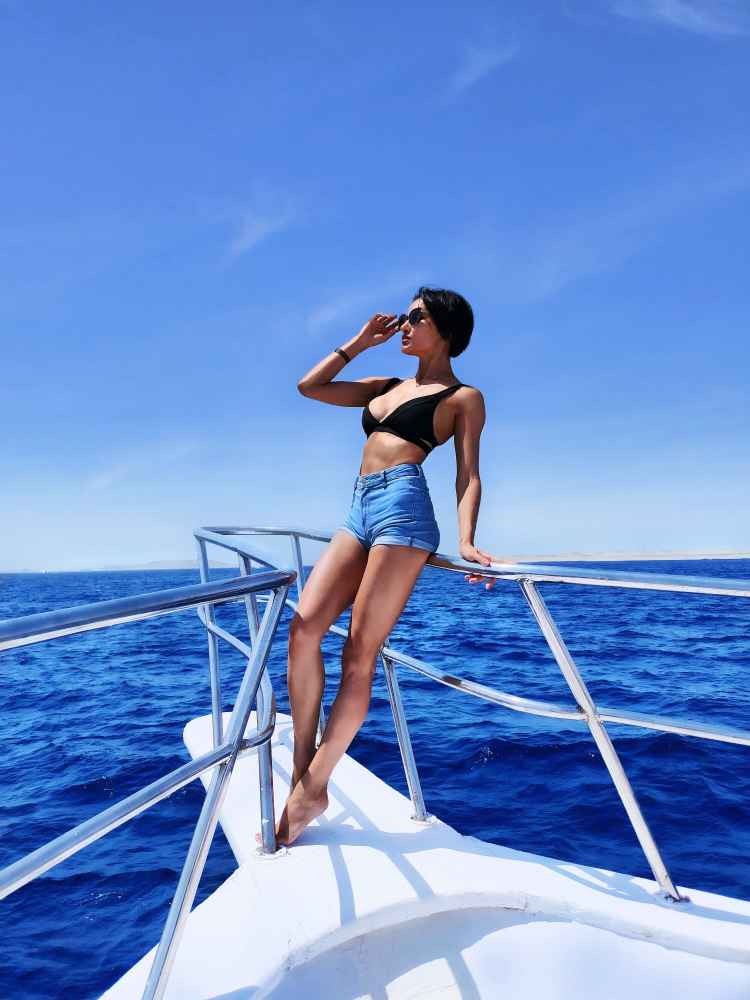 Sharm el sheikh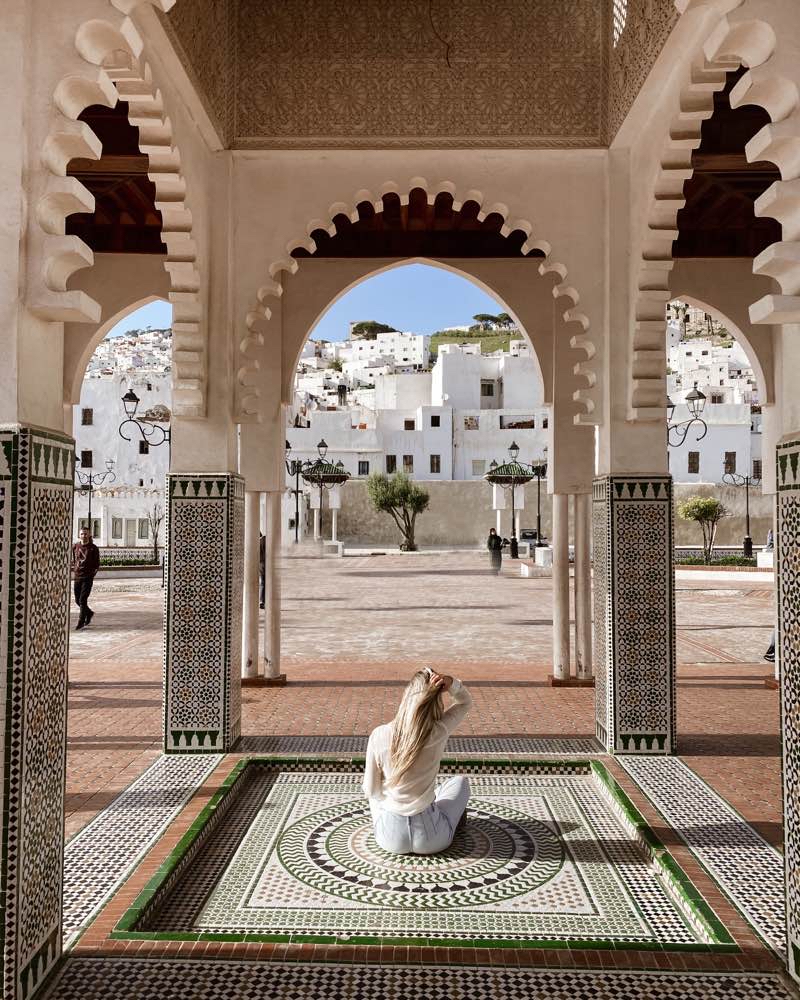 Tetouan and Chefchaouen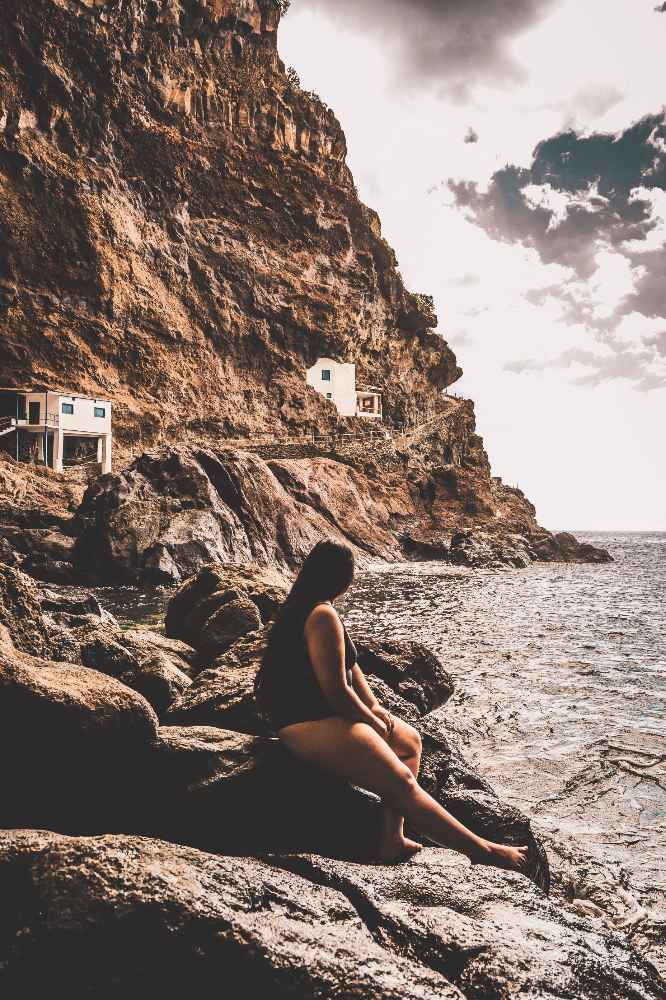 La Palma Canary Island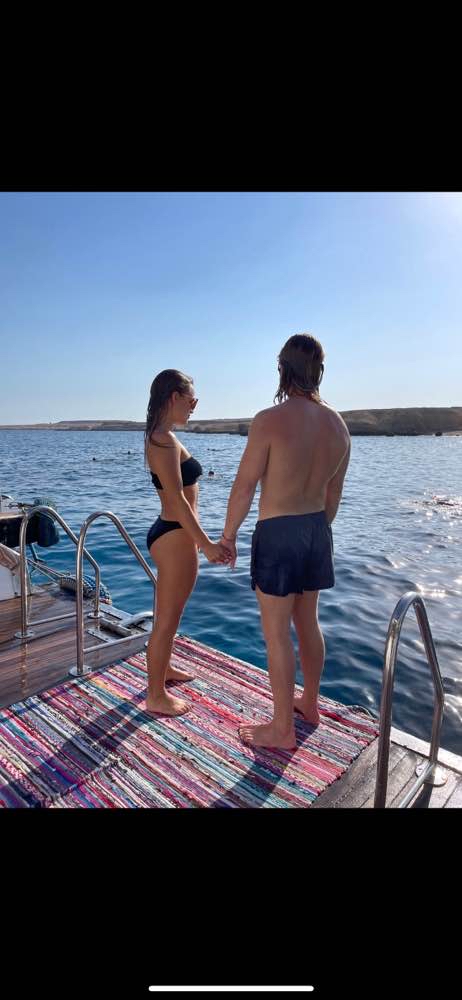 South Sinai Diving Days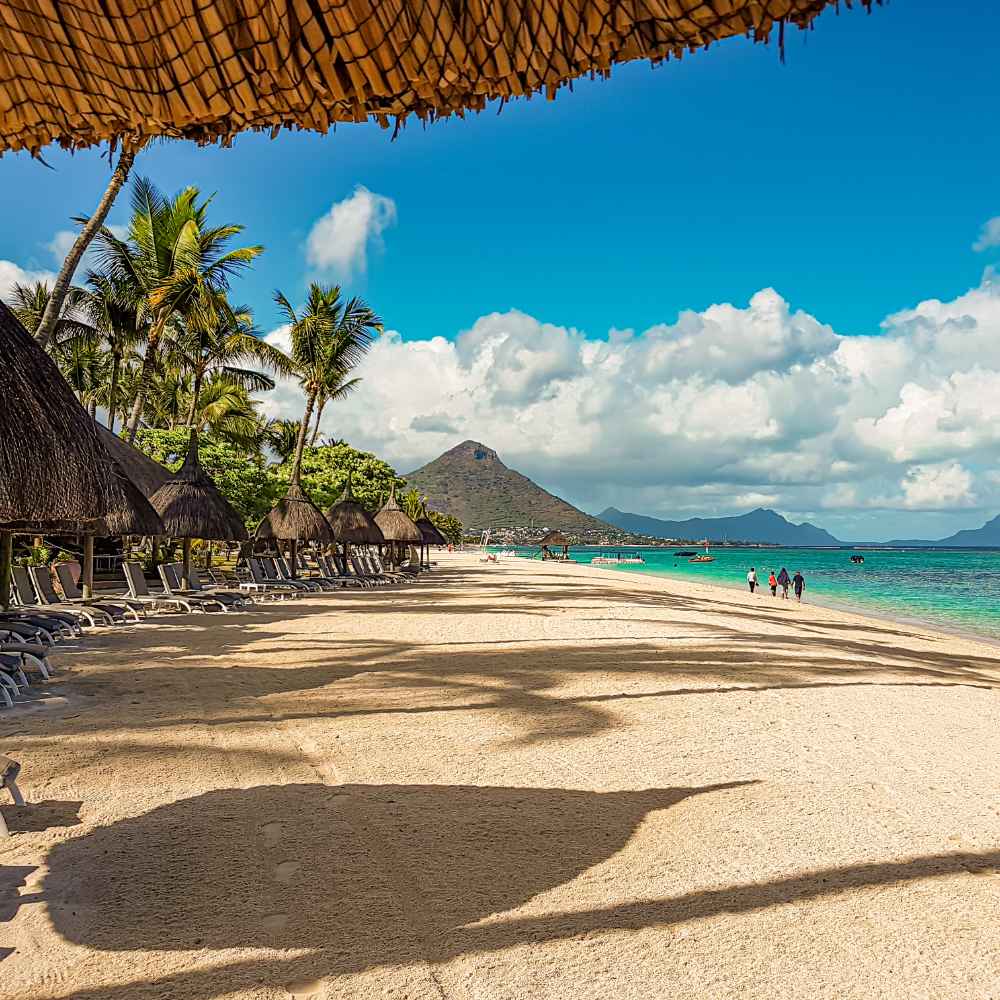 Mauritius in 1 week
Egyptian Pyramids and Nile River cruise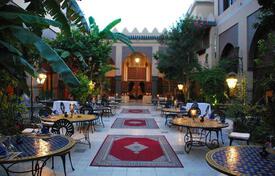 Morocco wowed us!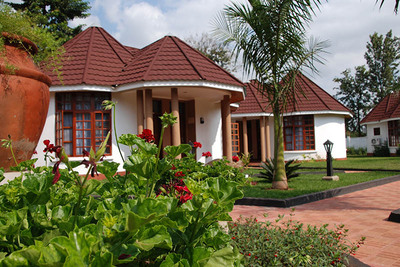 Kilimanjaro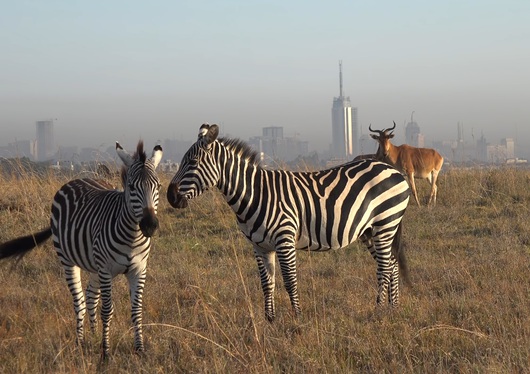 Kenya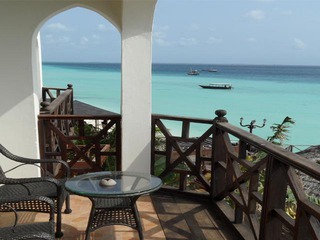 Zanzibar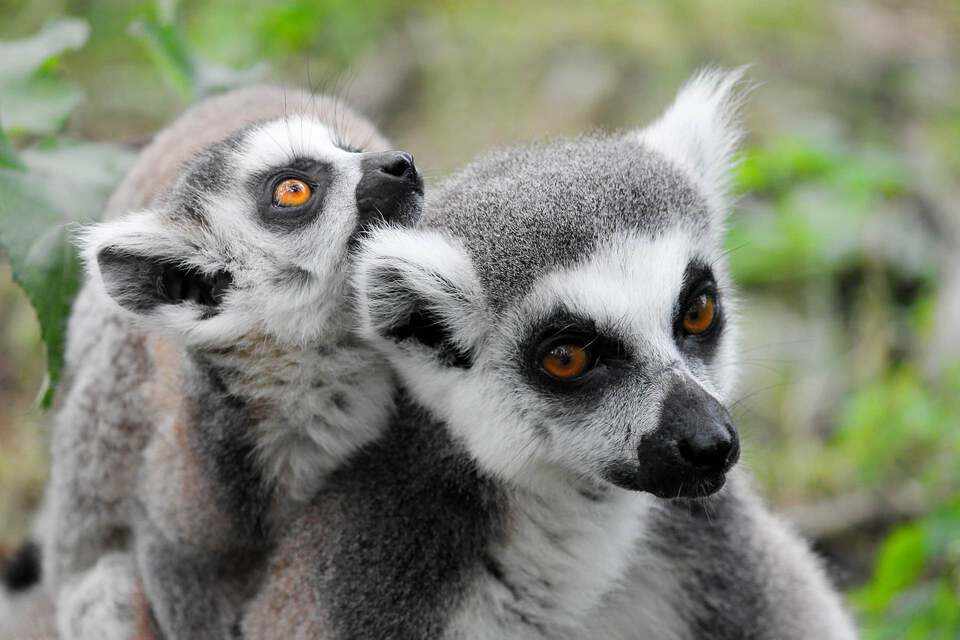 Madagascar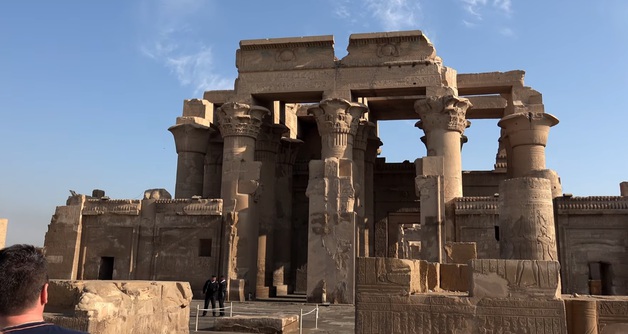 Egypt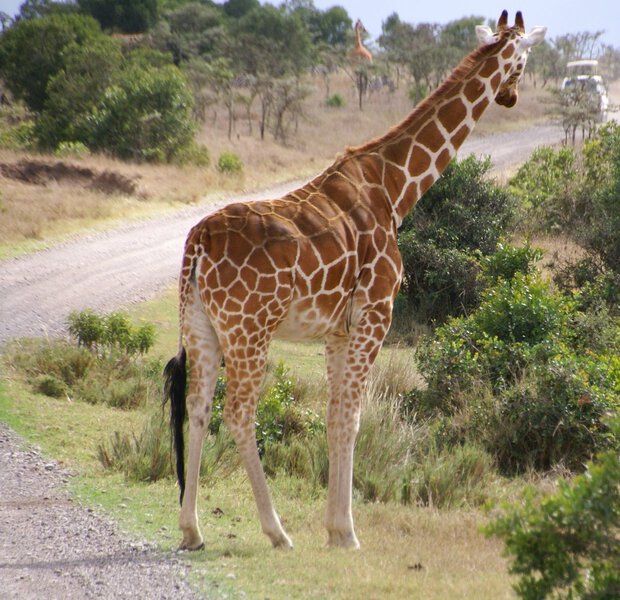 Kenya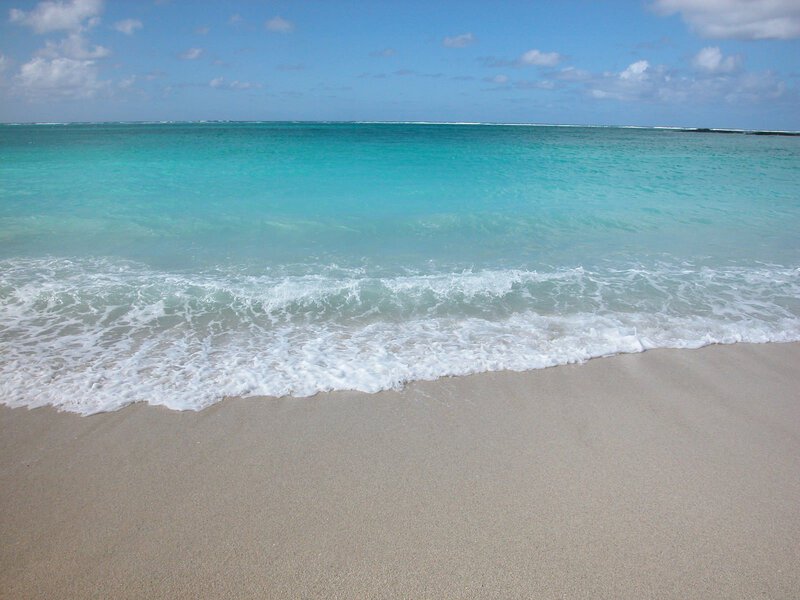 Mauritius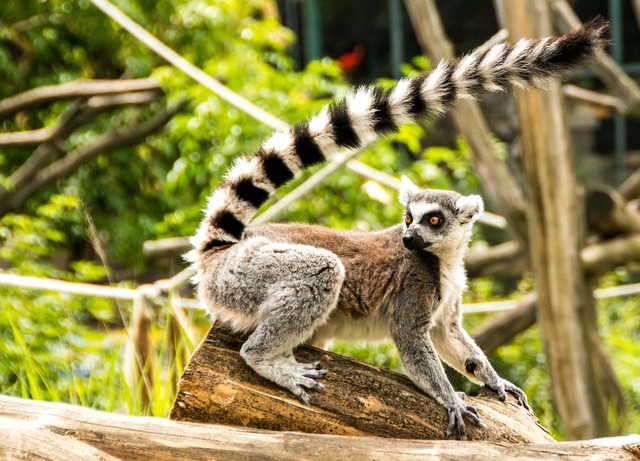 Madagascar Hike And Sailing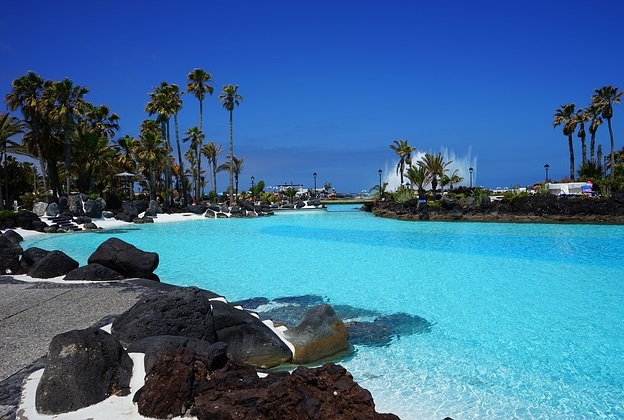 Holiday in Tenerife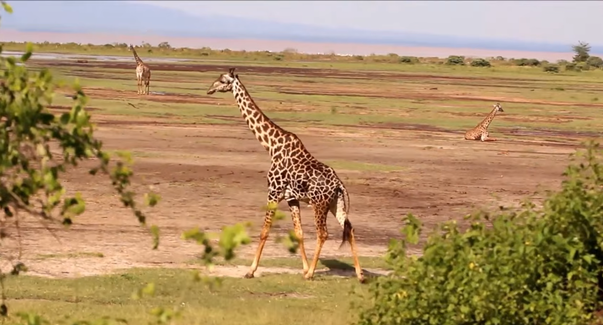 Honeymoon in Tanzania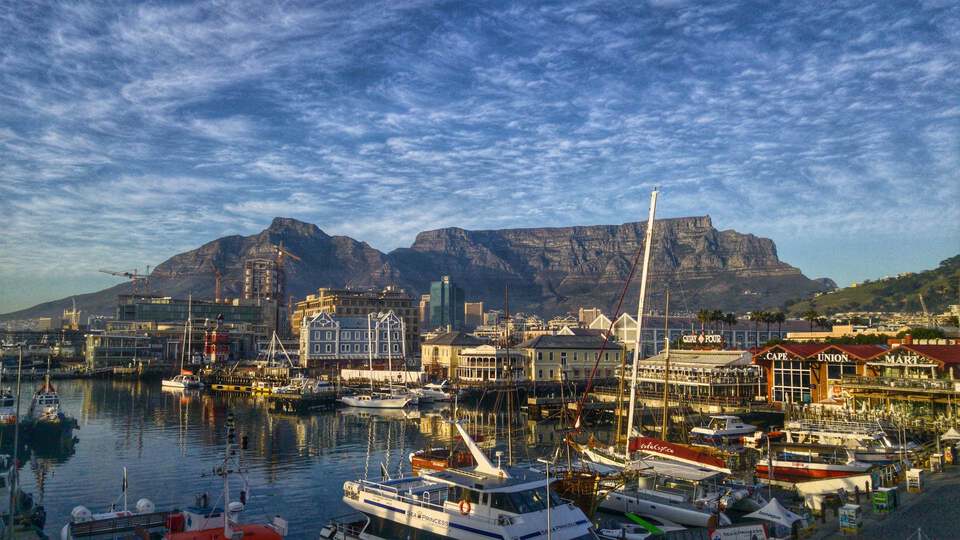 South Africa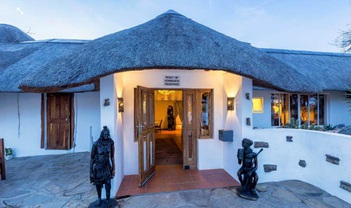 Go Namibia - enjoy!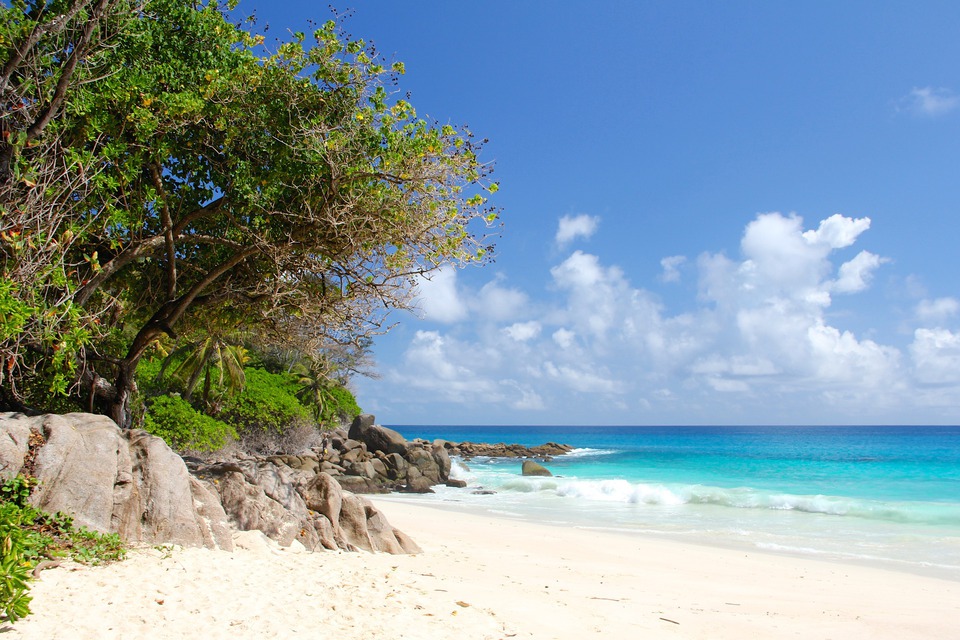 6D in Serene Seychelles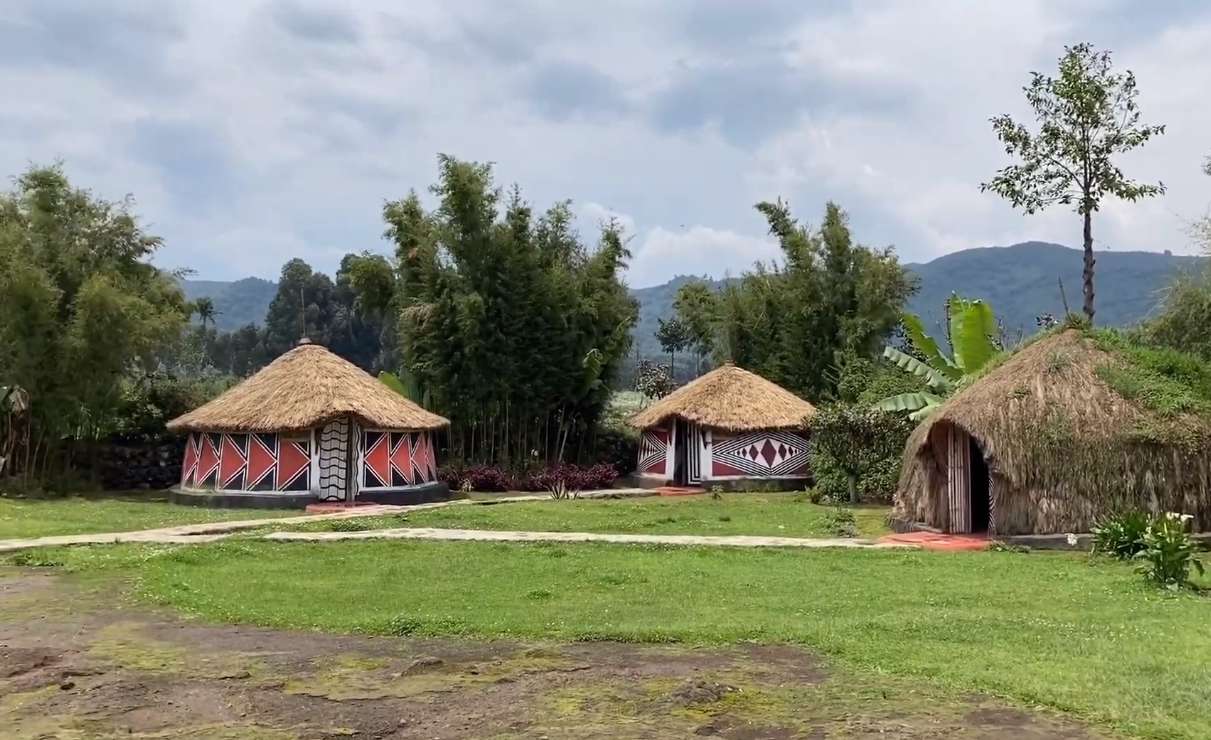 Adventurous Gorilla Rwanda Safari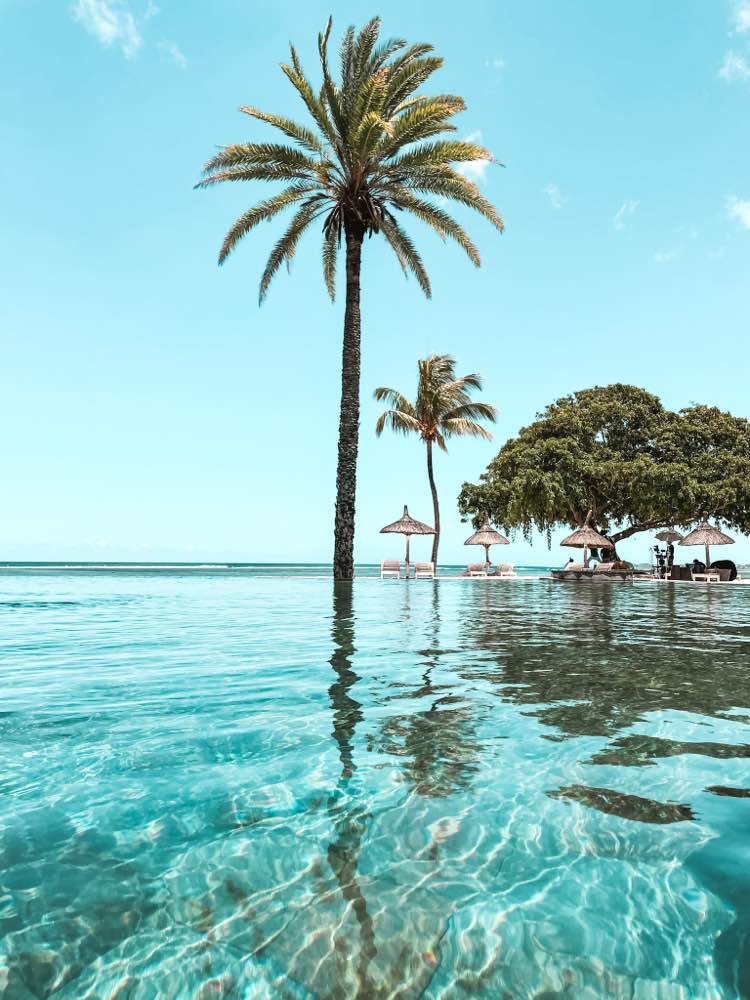 Welcome to Mauritius
Safari Life in Kenya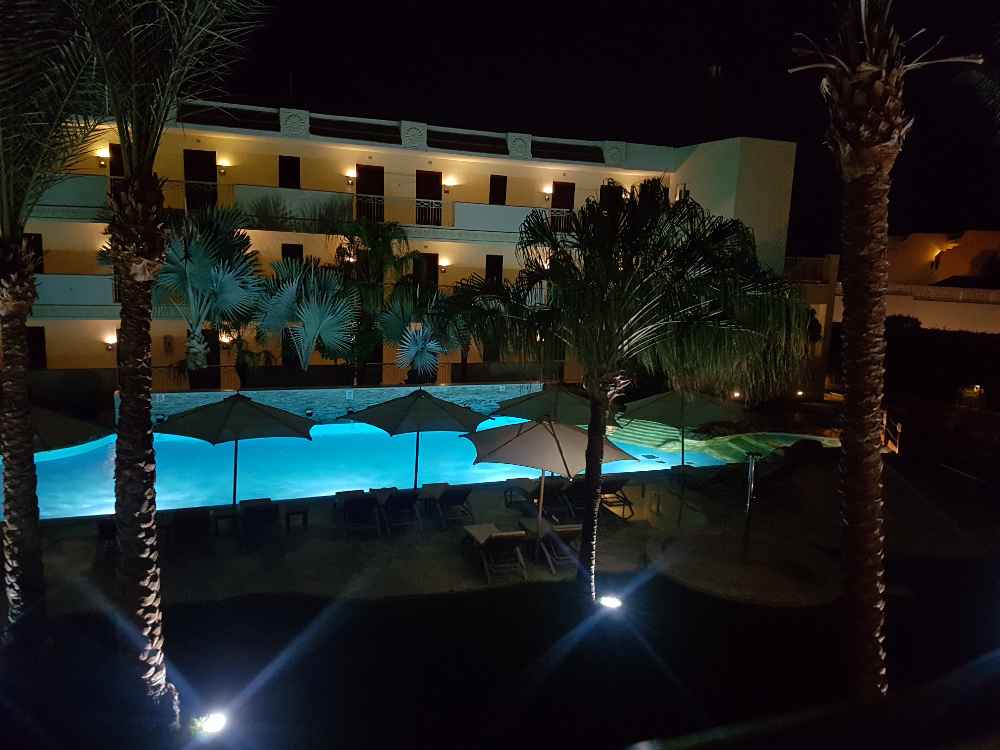 Egypt - Sharm El Sheikh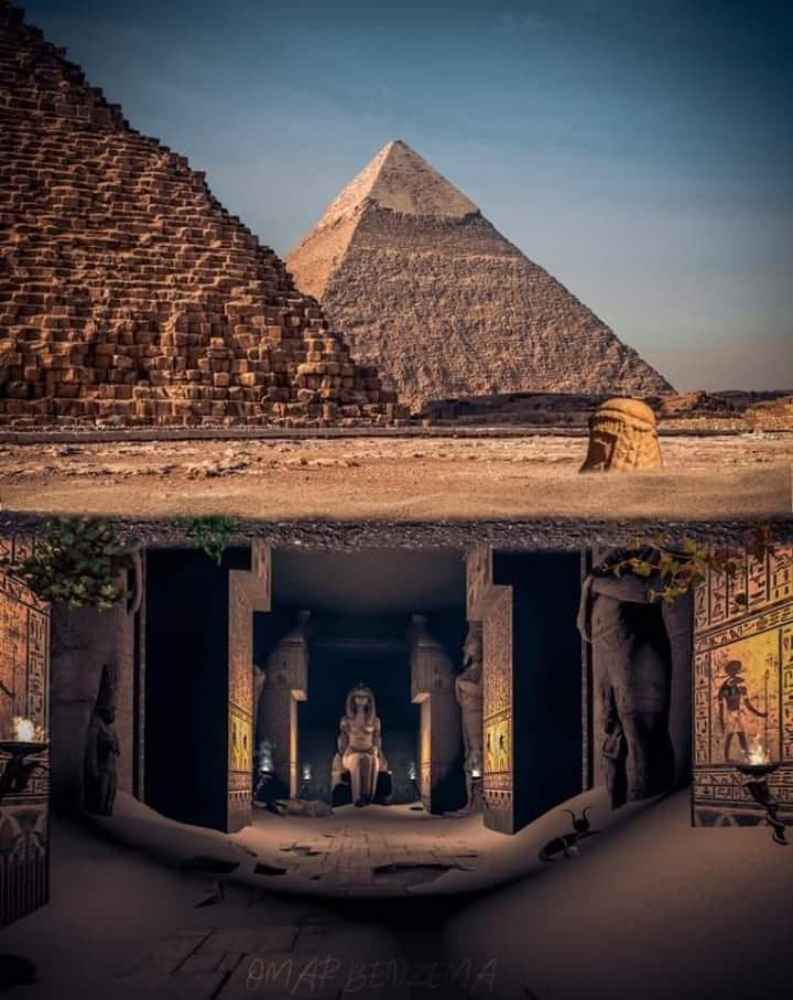 Giza pyramids and Sphinx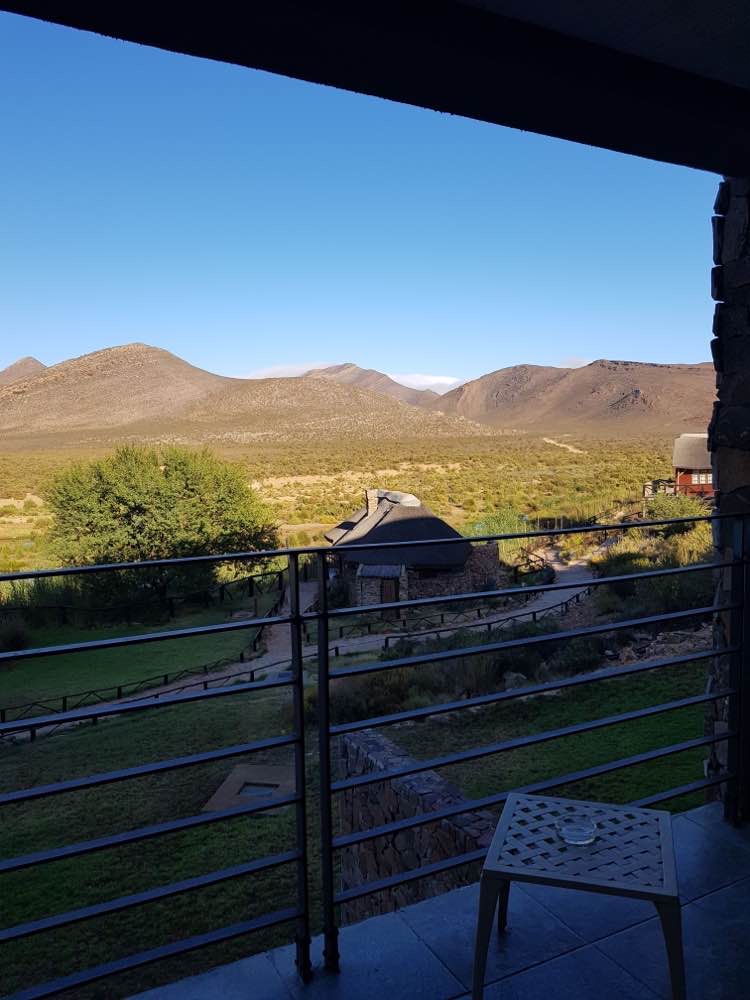 South African Safari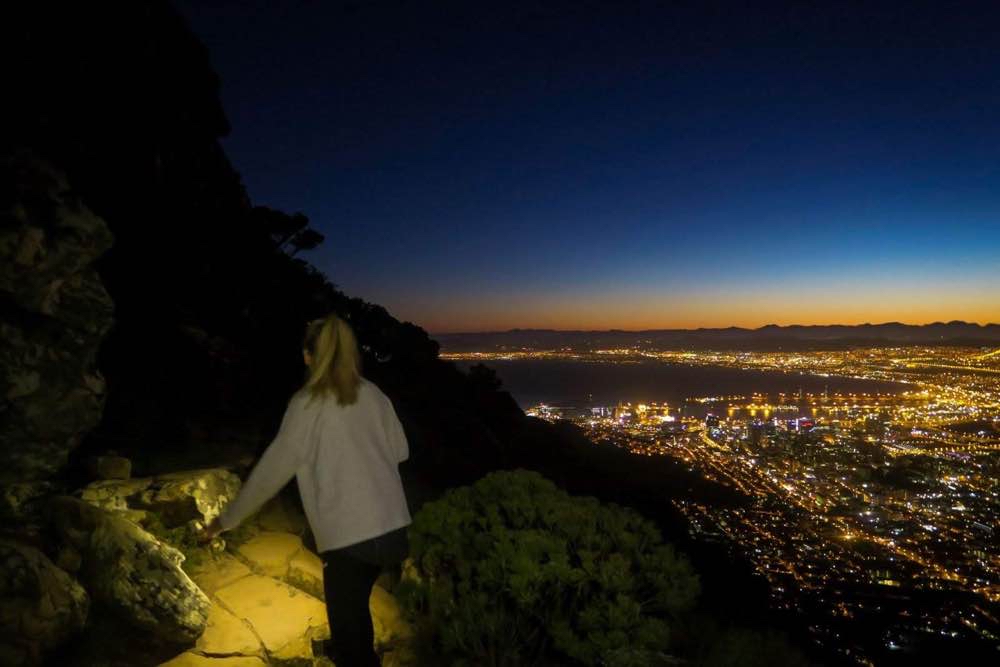 Cape Town South Africa
7 Days Marrakesh - Sahara desert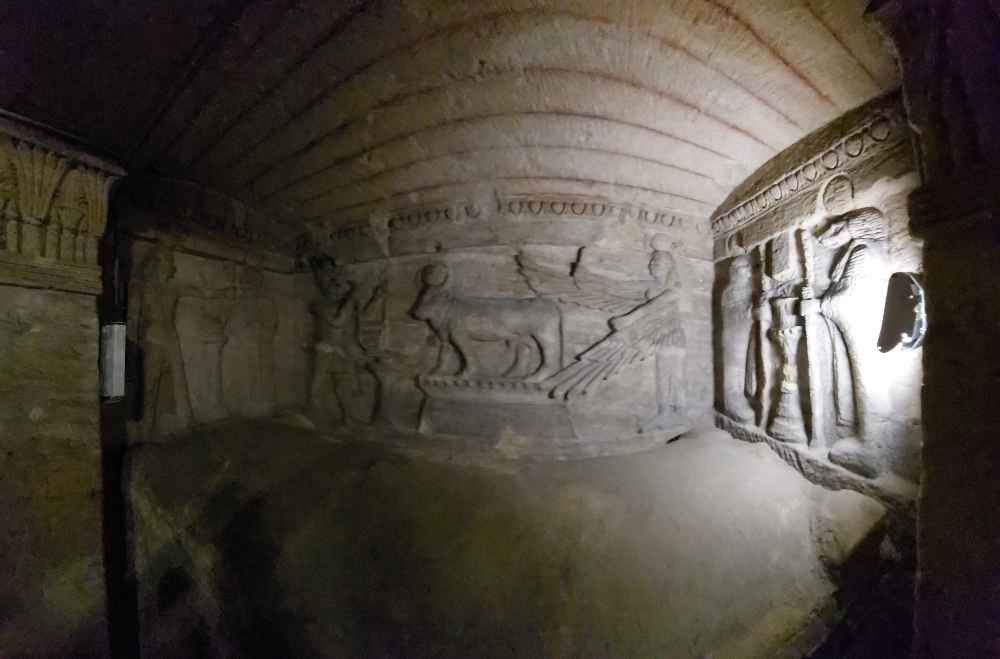 Overday to Alexandria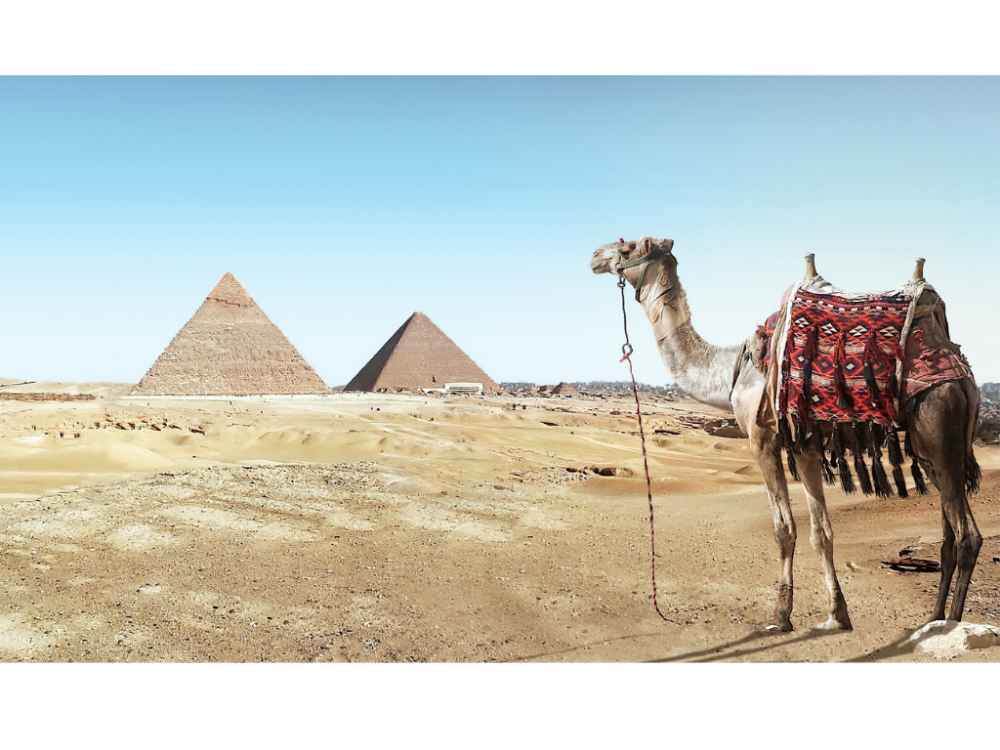 Camel ride in Giza desert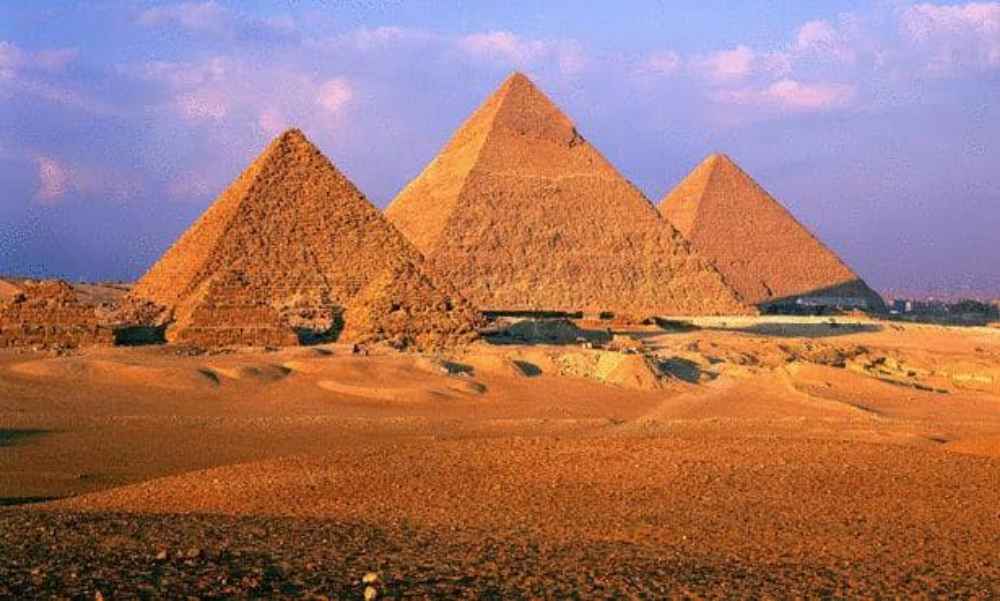 Egyptian pyramids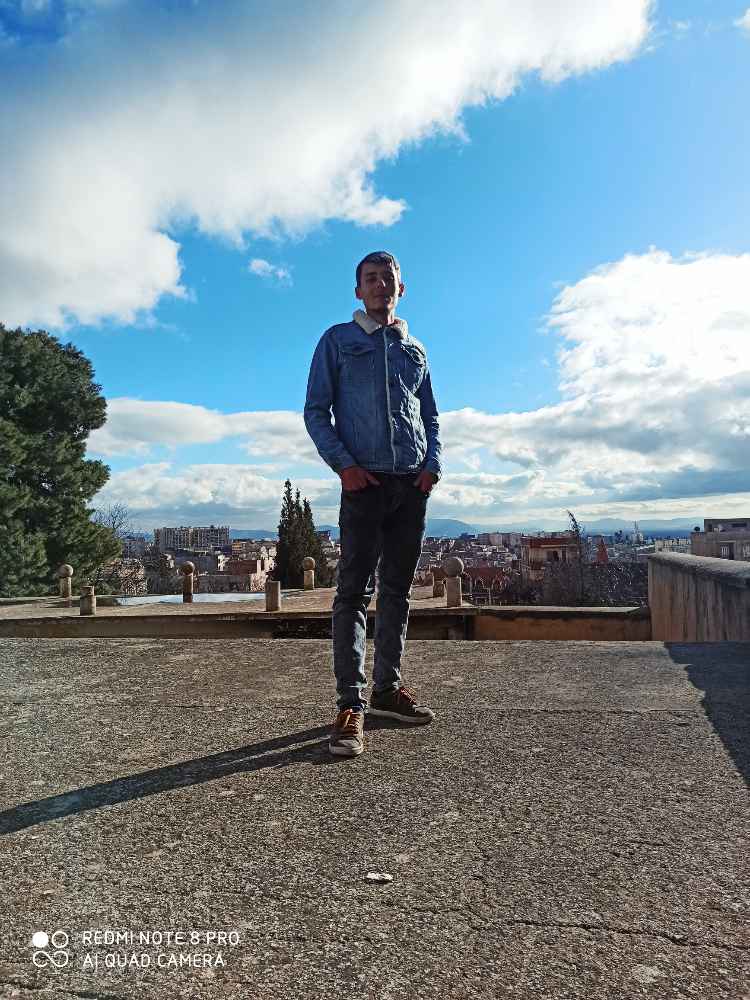 Chilling