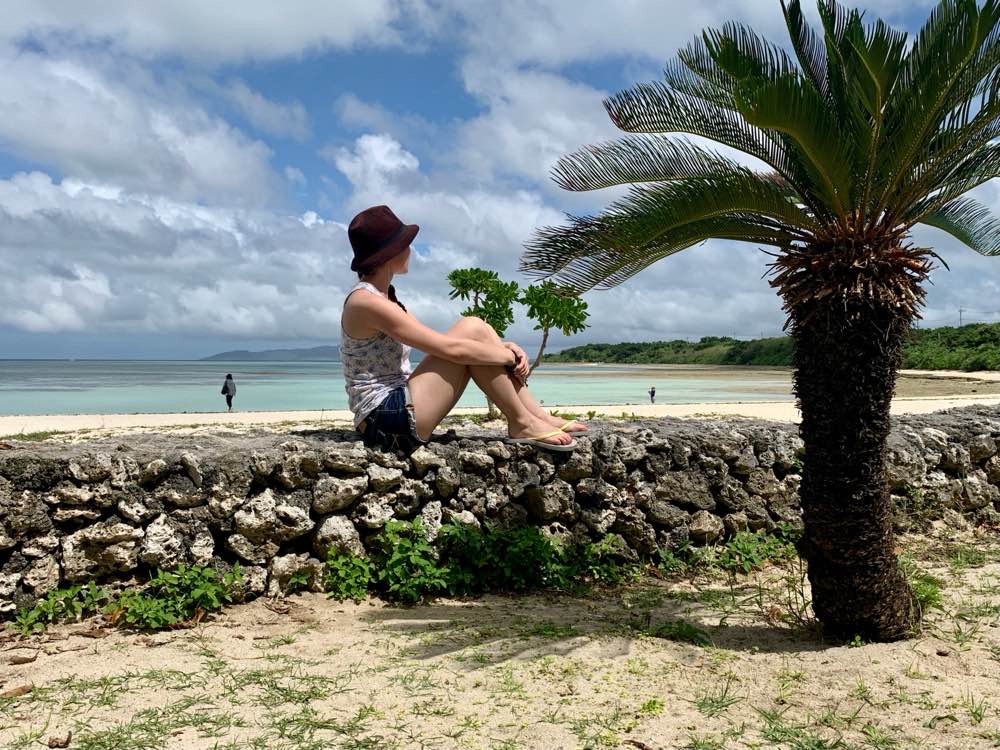 Okinawa Paradise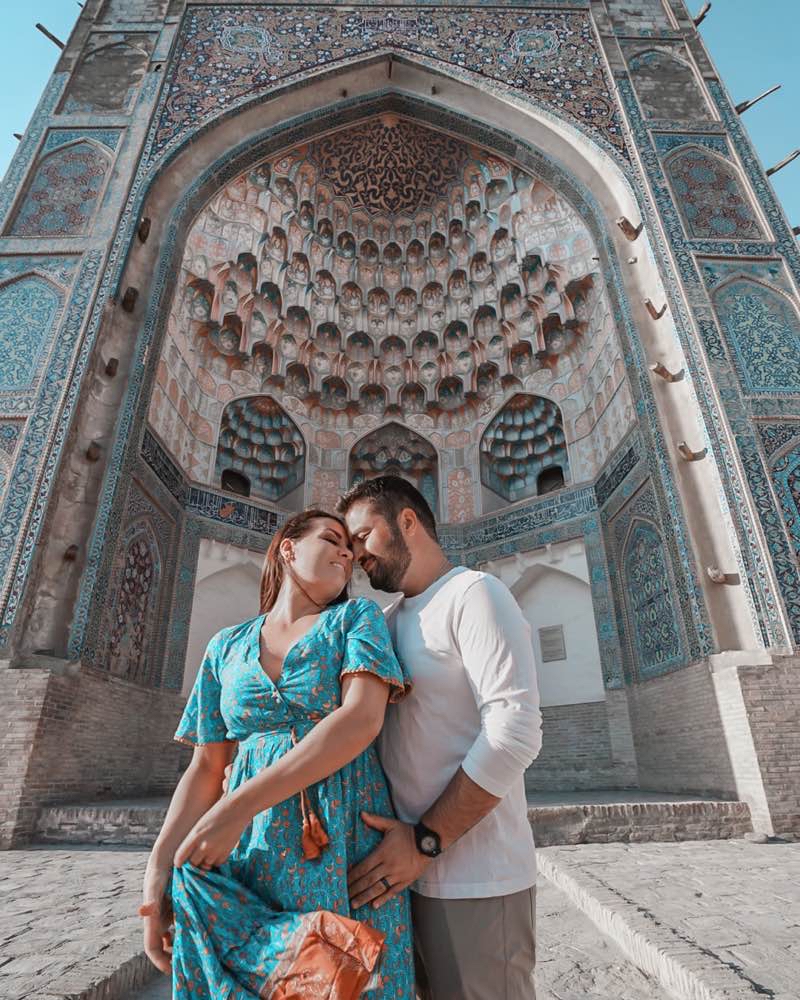 Uzbekistan - The Silk Road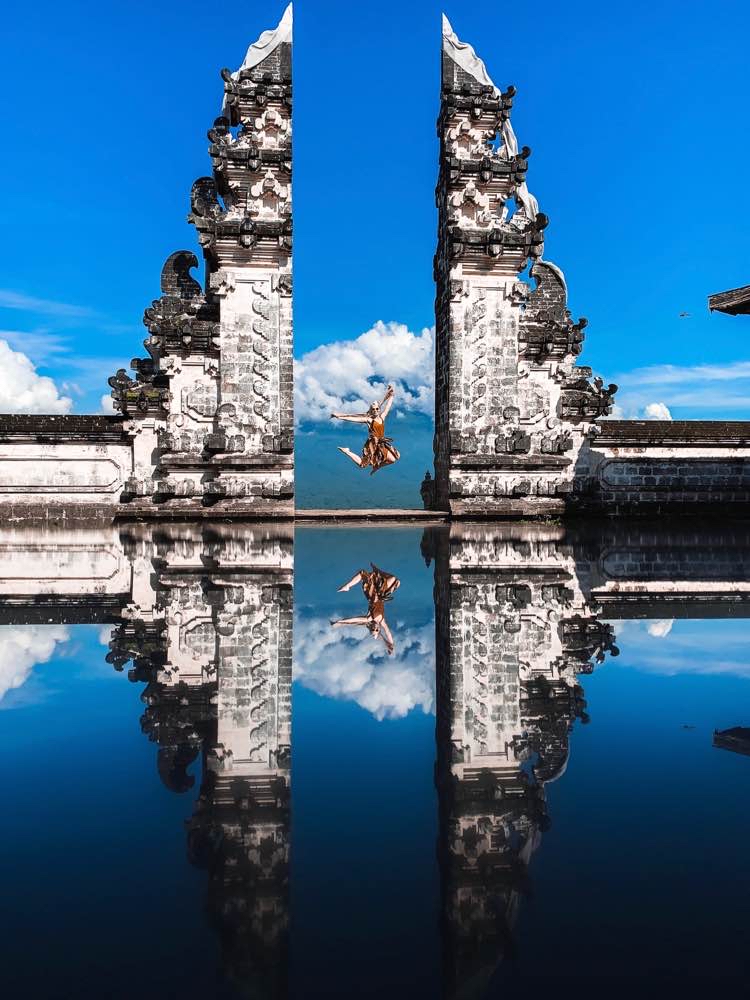 Best of Bali Indonesia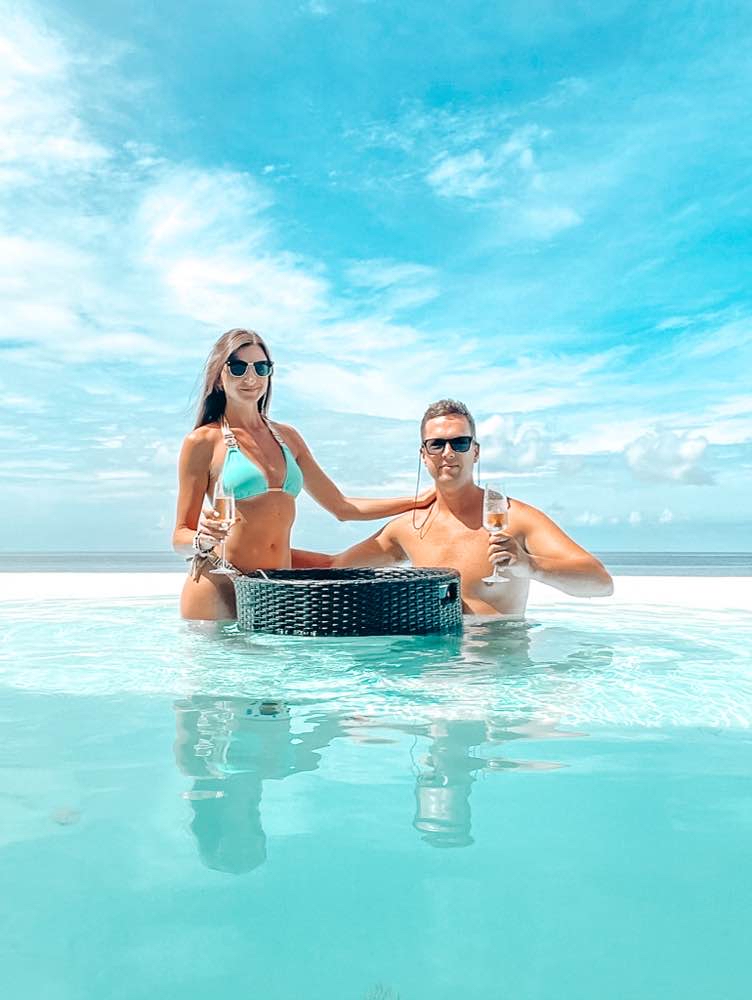 Magical Maldives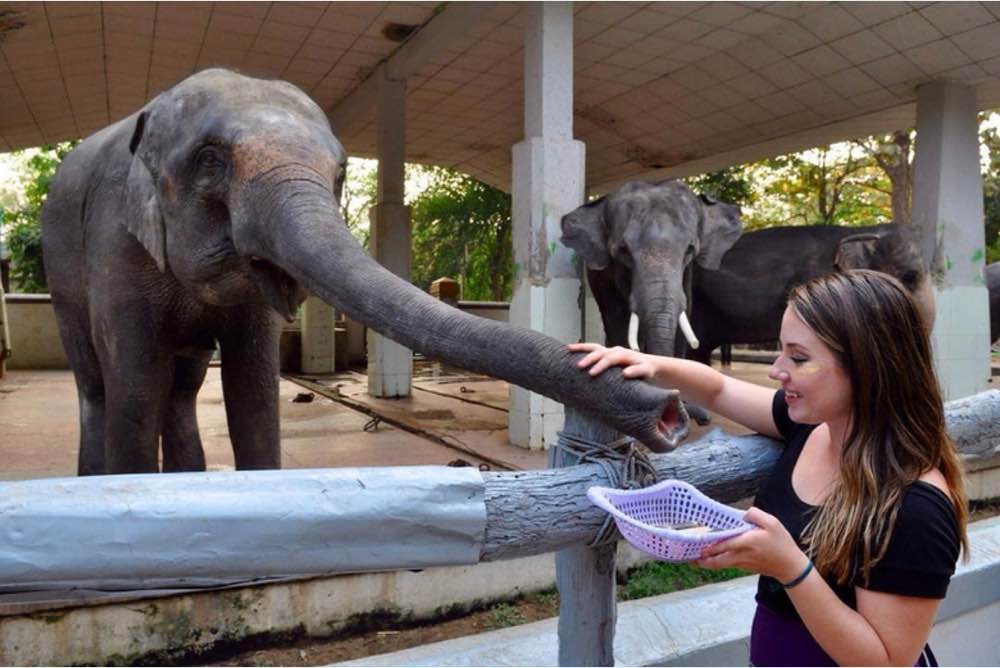 Yangon and Bagan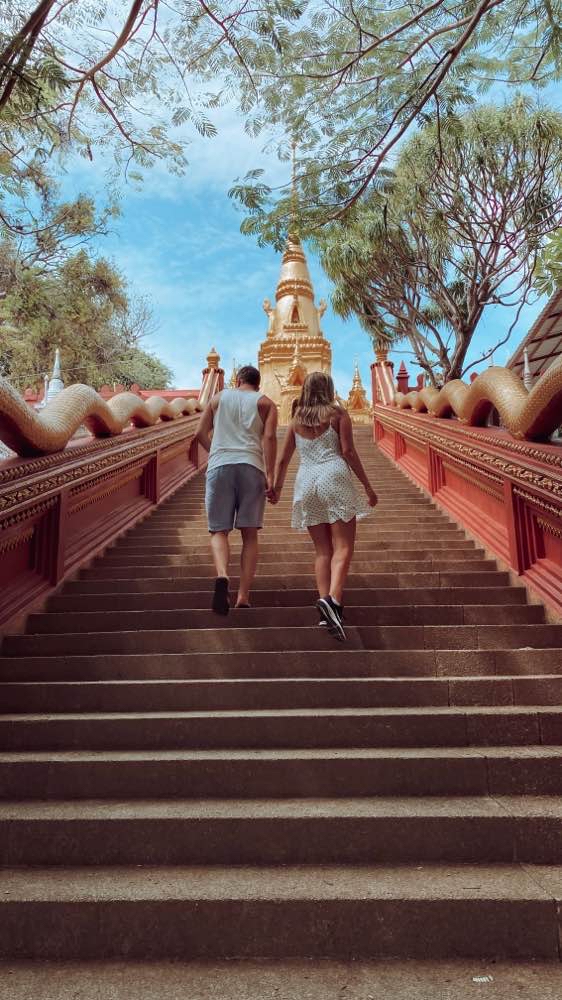 Thailand - 3 Island Paradise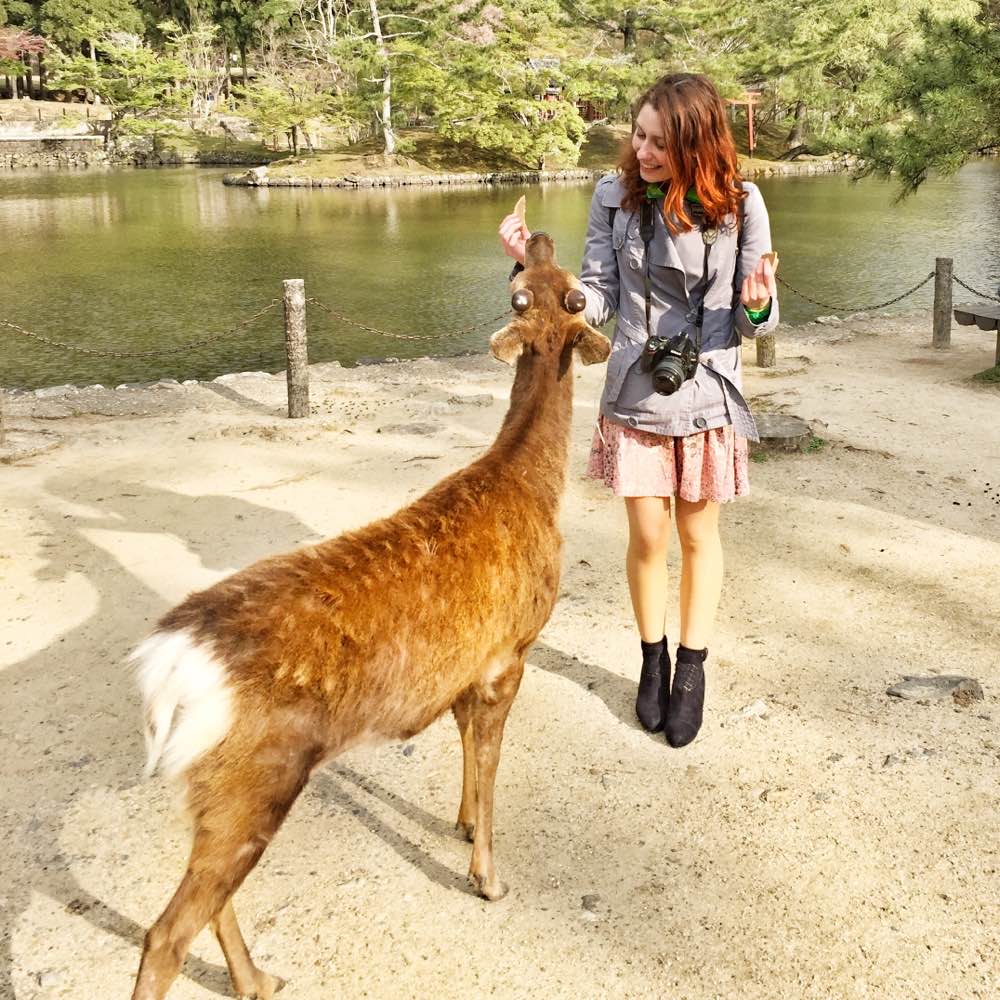 Classic Japan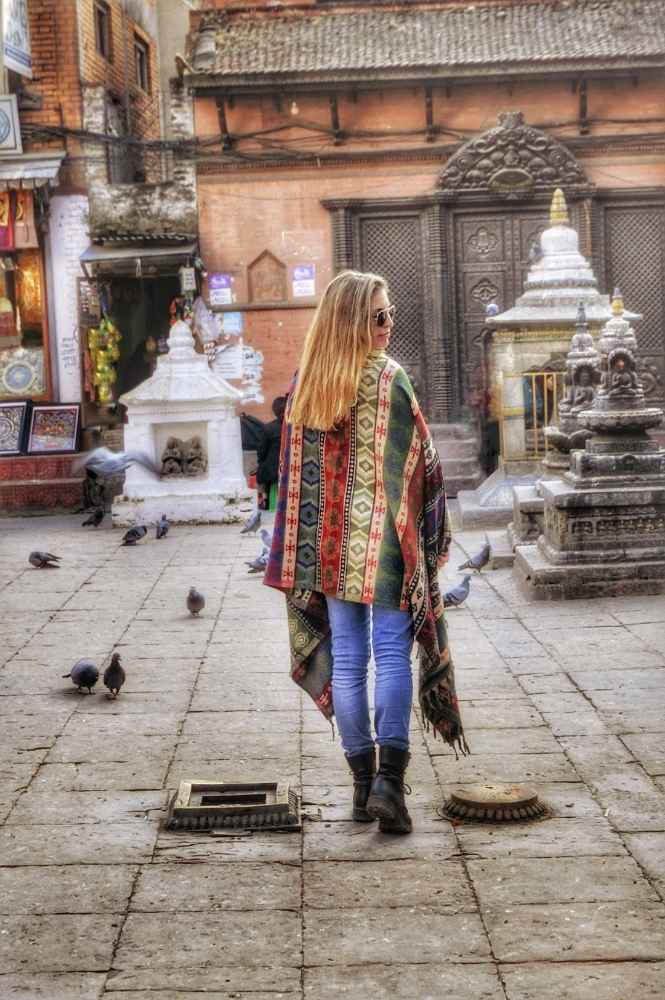 Kathmandu Valley - 8 days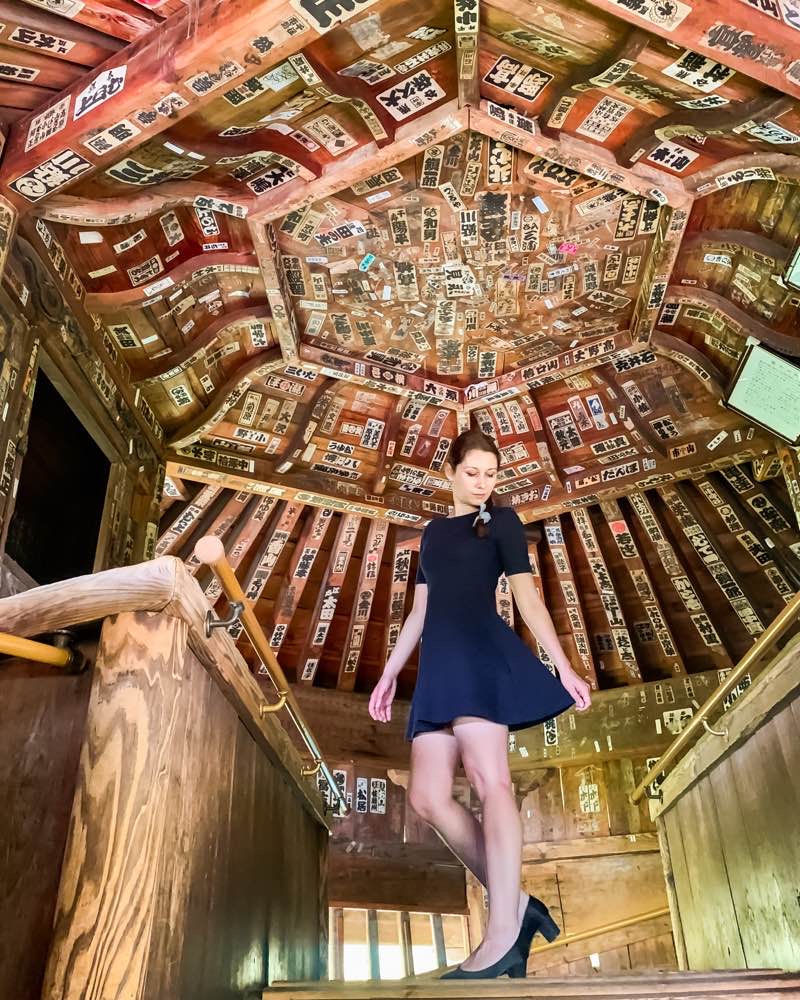 On Samurai path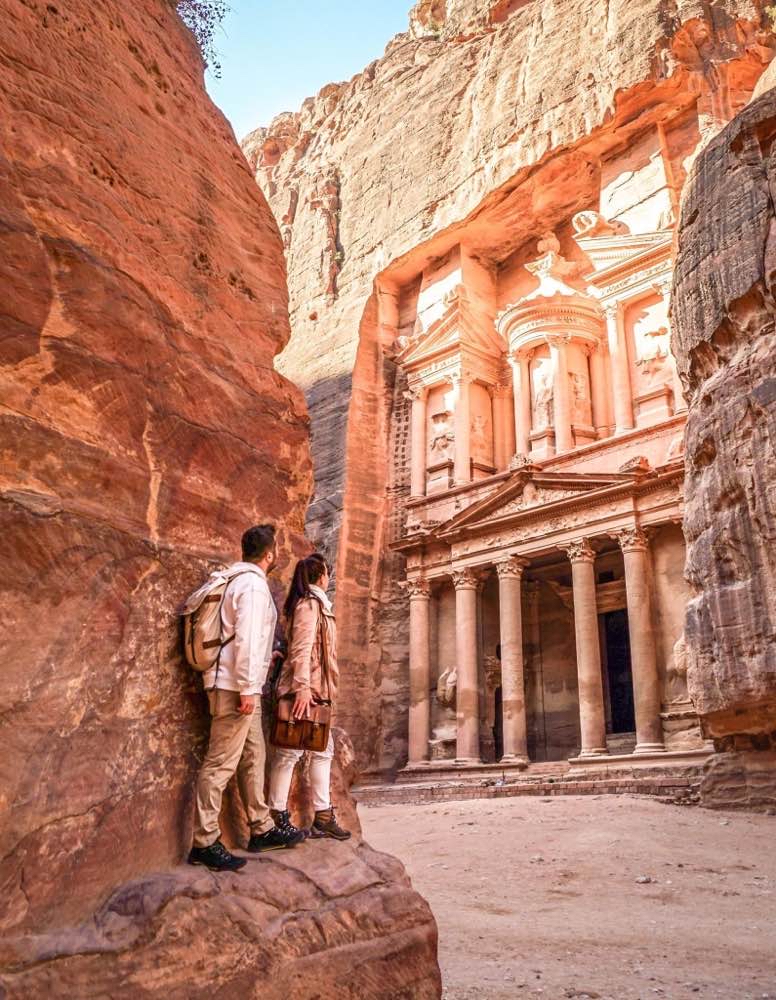 Jordan - Arabian Deserts and Sea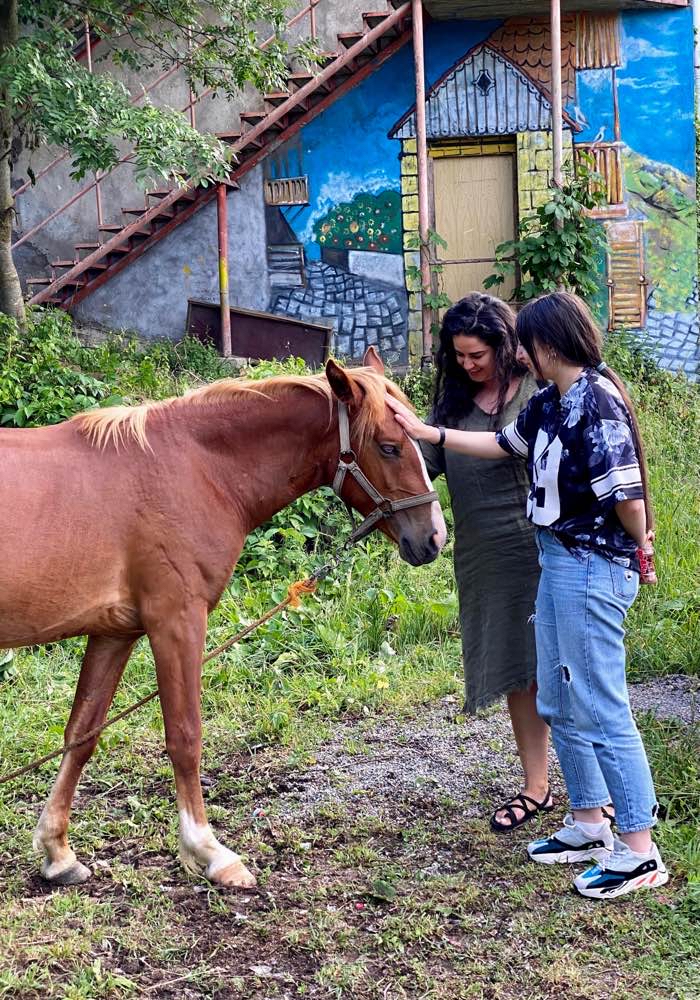 Discover Armenia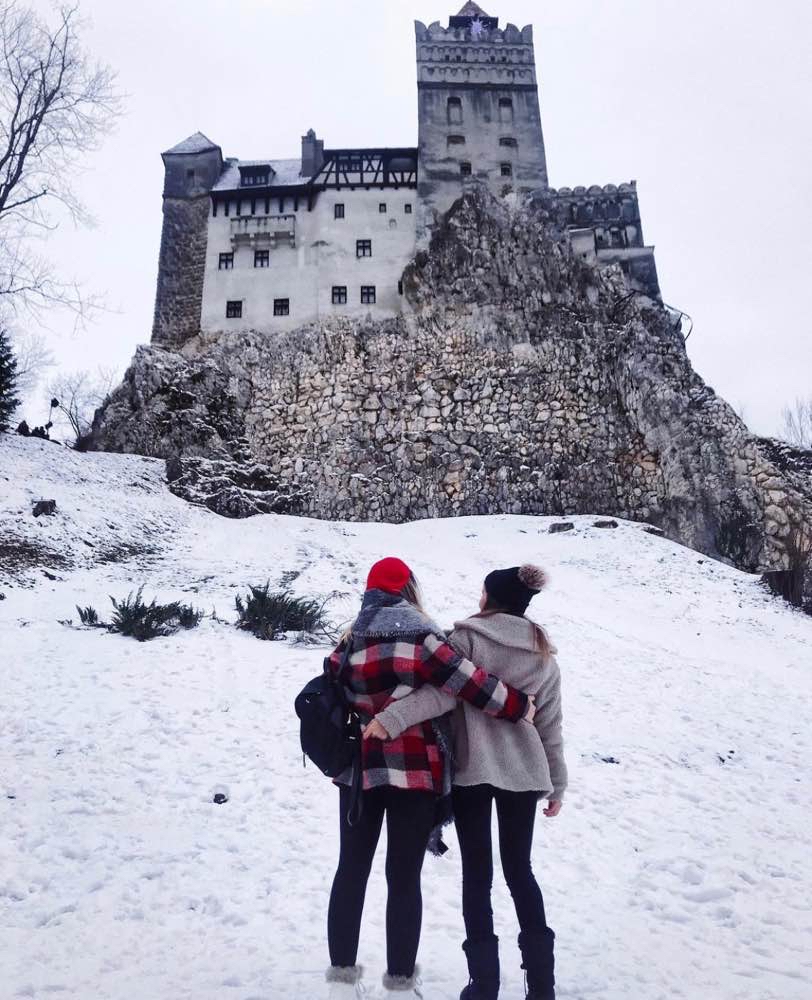 New Years in Bulgaria Romania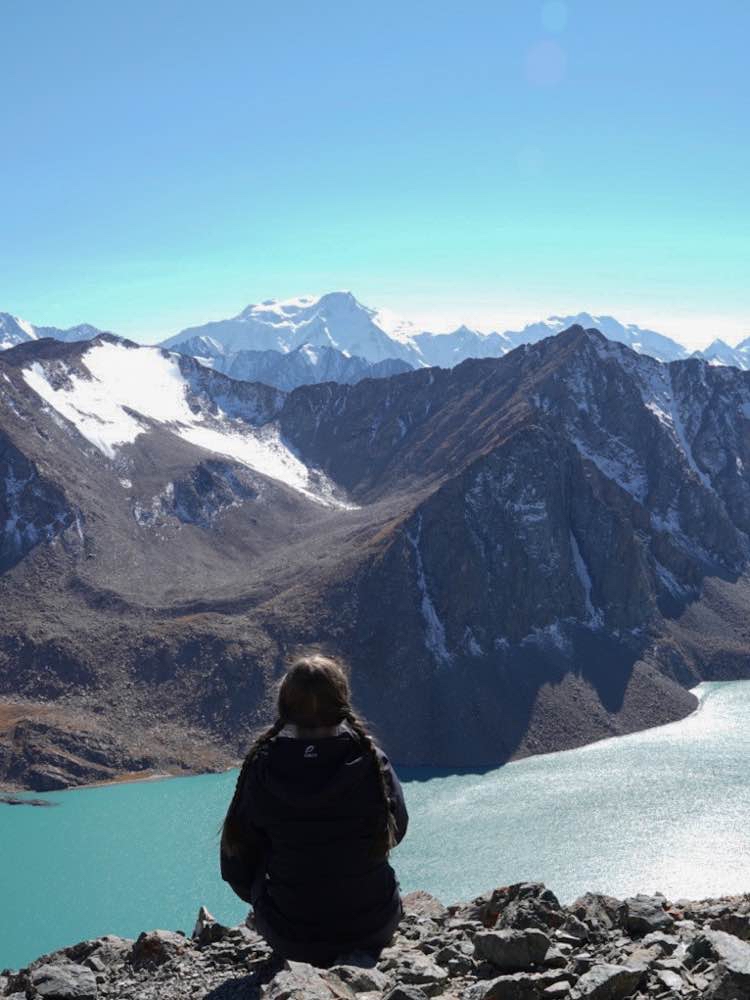 Kyrgyzstan Adventures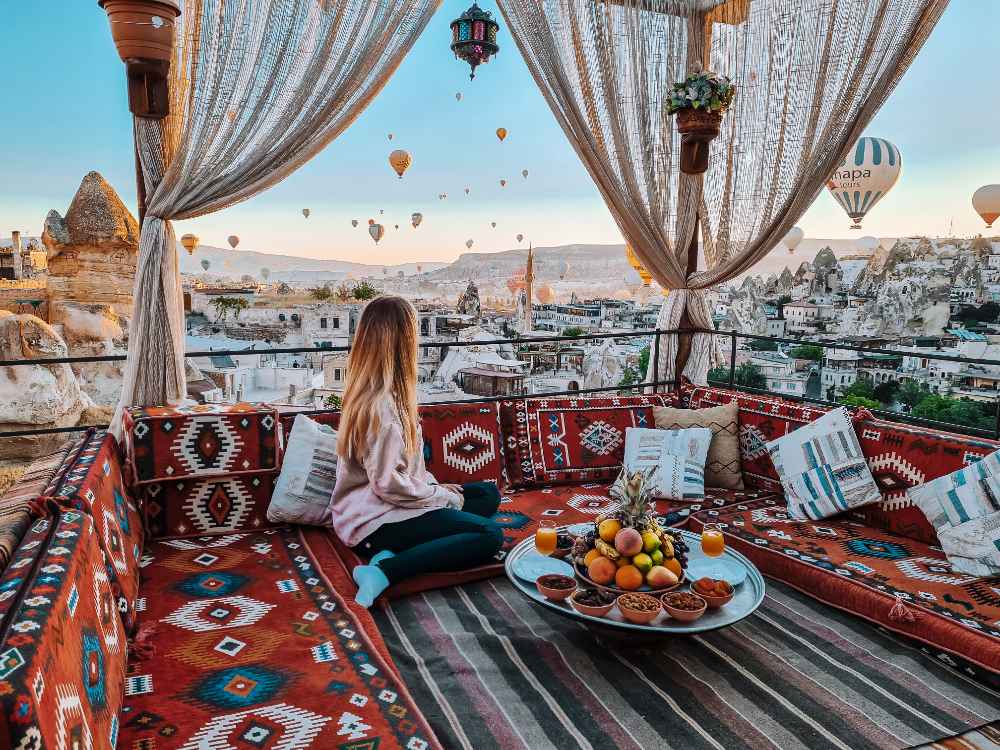 1 week Cappadocia and Istanbul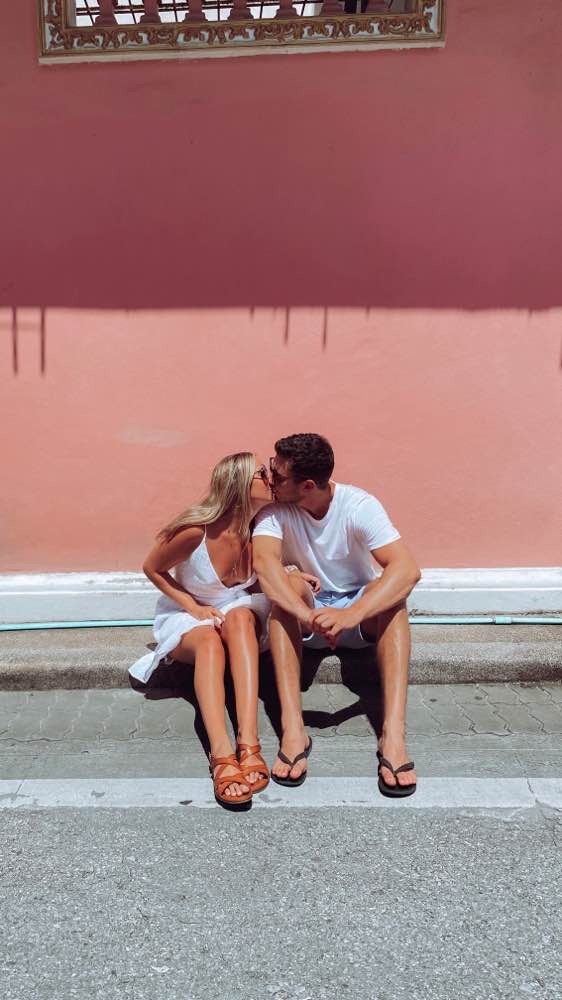 Paradise in Phuket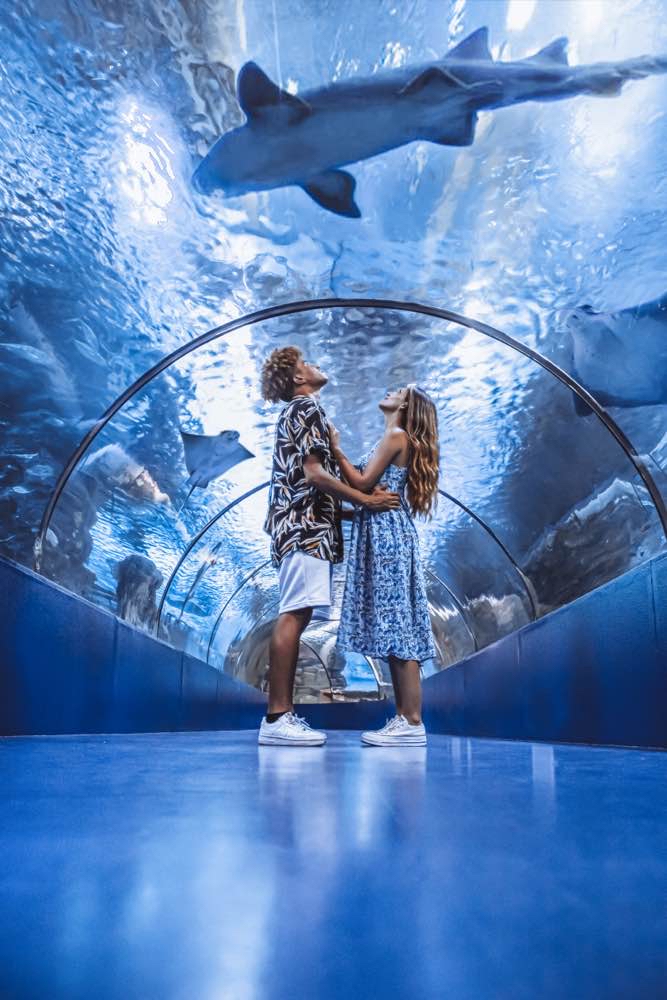 Antalya - A Romantic Getaway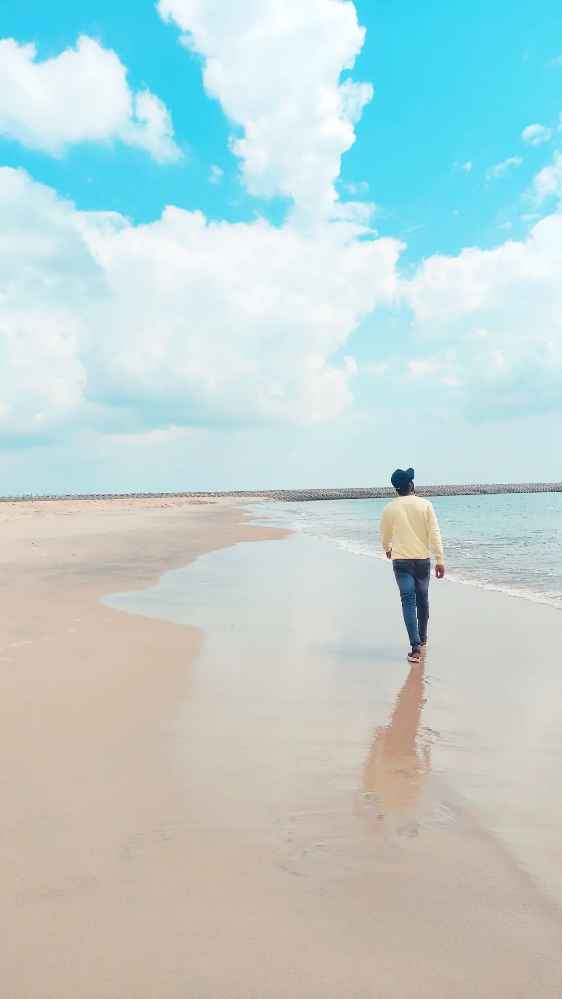 dhanushkodi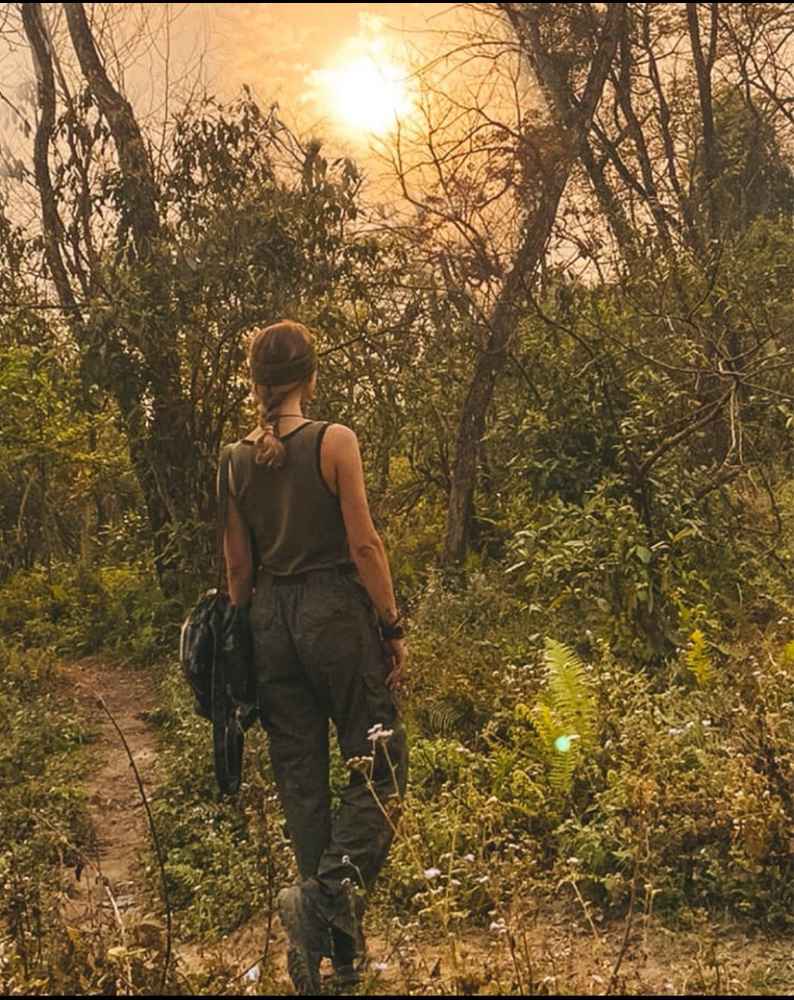 Around Nepal - 15 days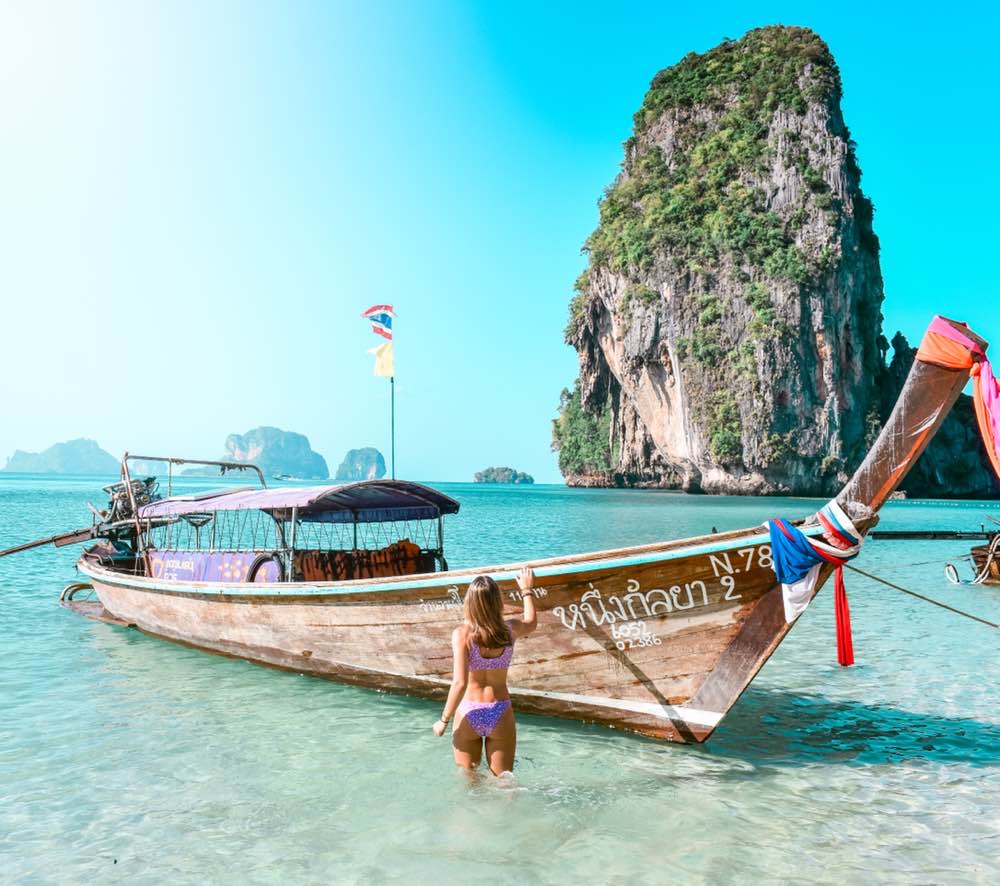 Thailand Must-See Places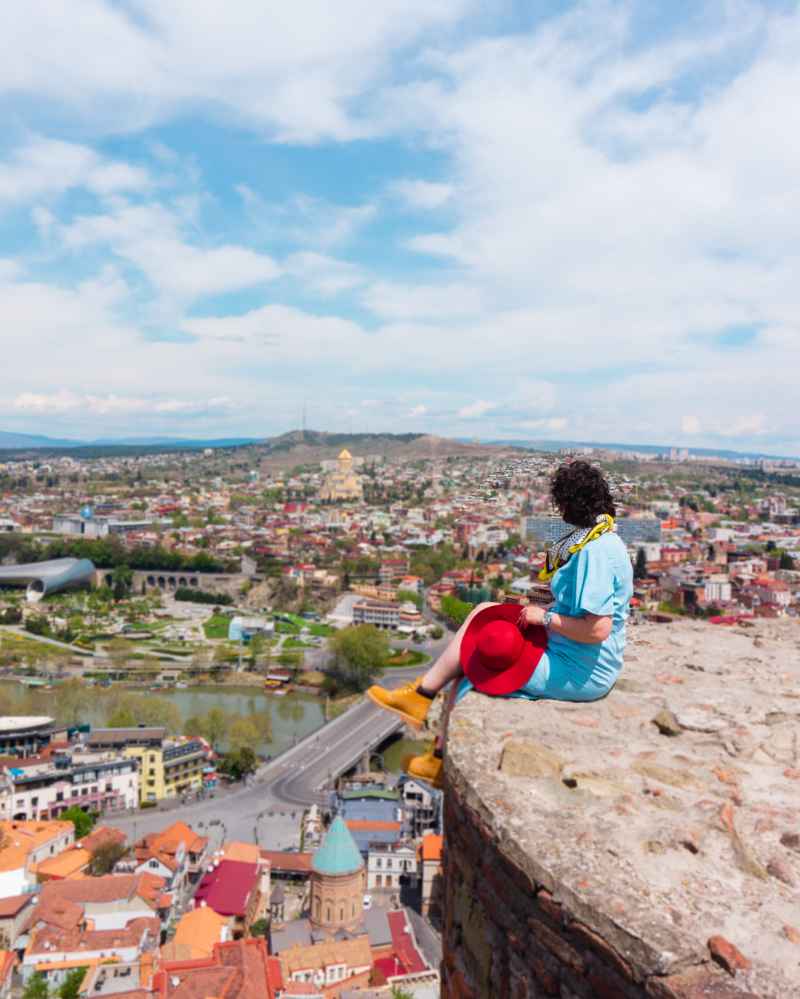 5 Days in Tbilisi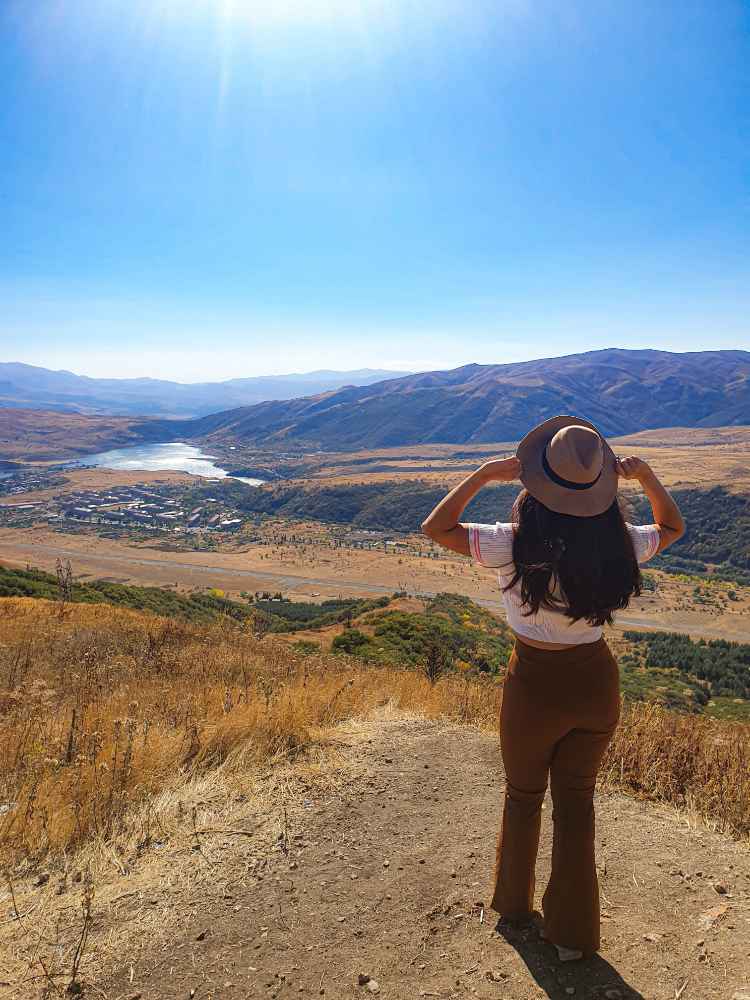 ARMENIA IN 5 DAYS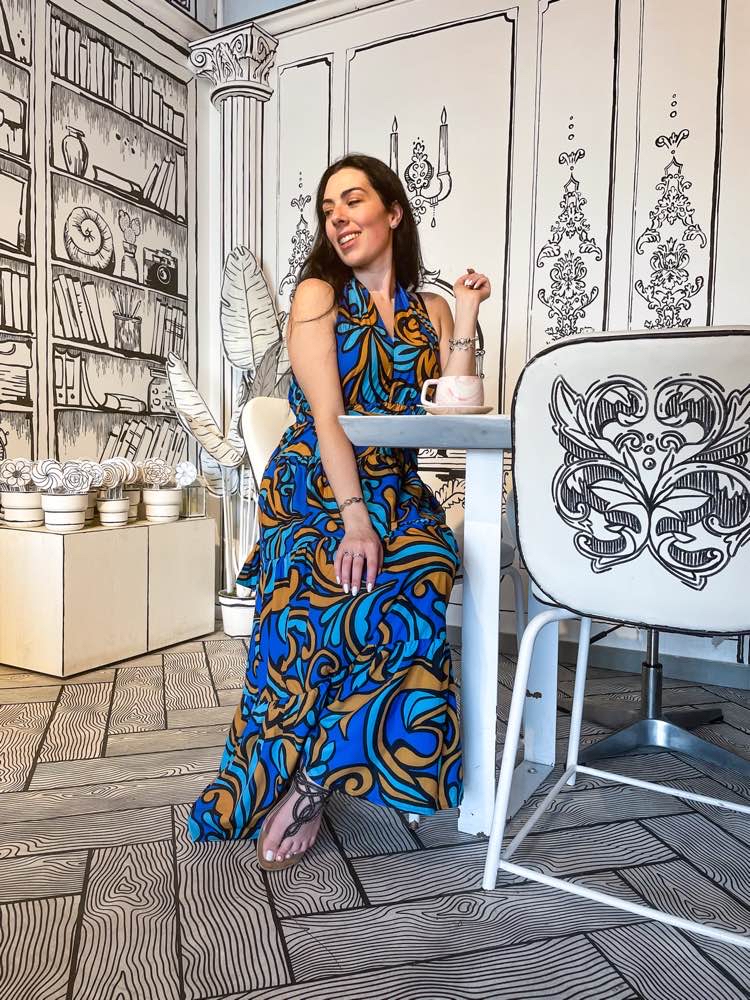 Dubai and Abu Dhabi - UAE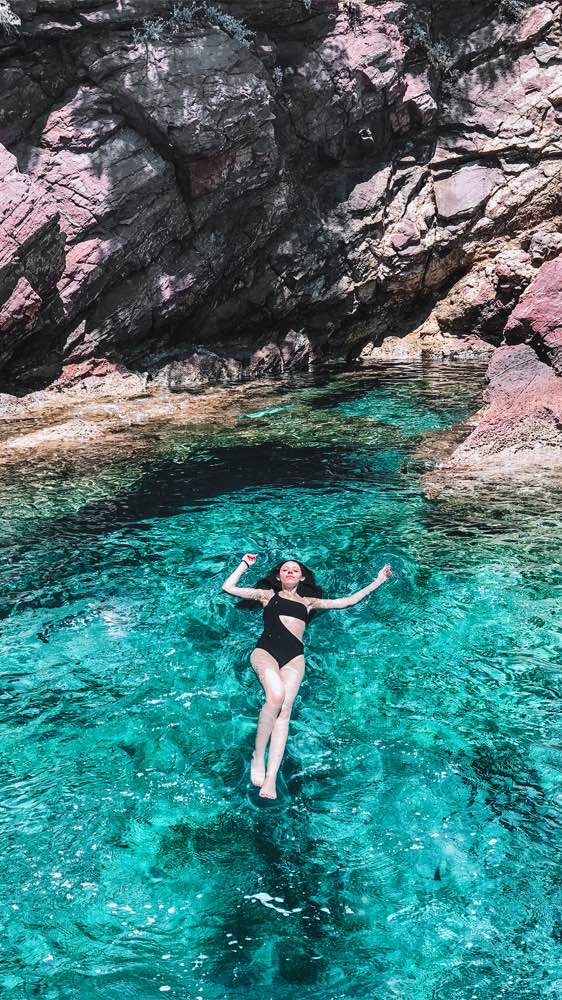 Istanbul to Fethiye In A Week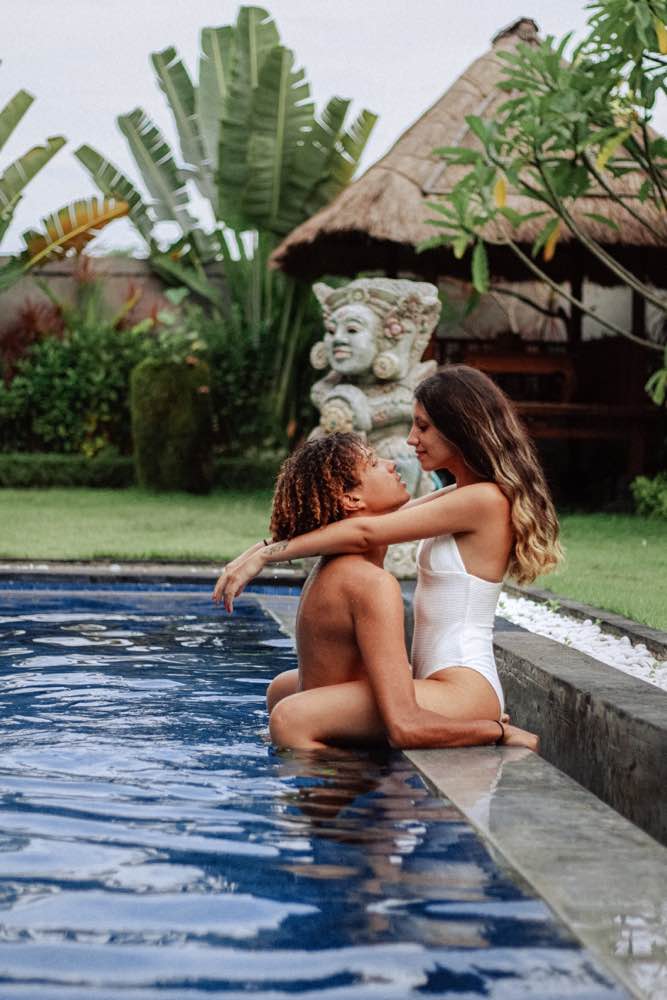 Bali - Dream Island First Week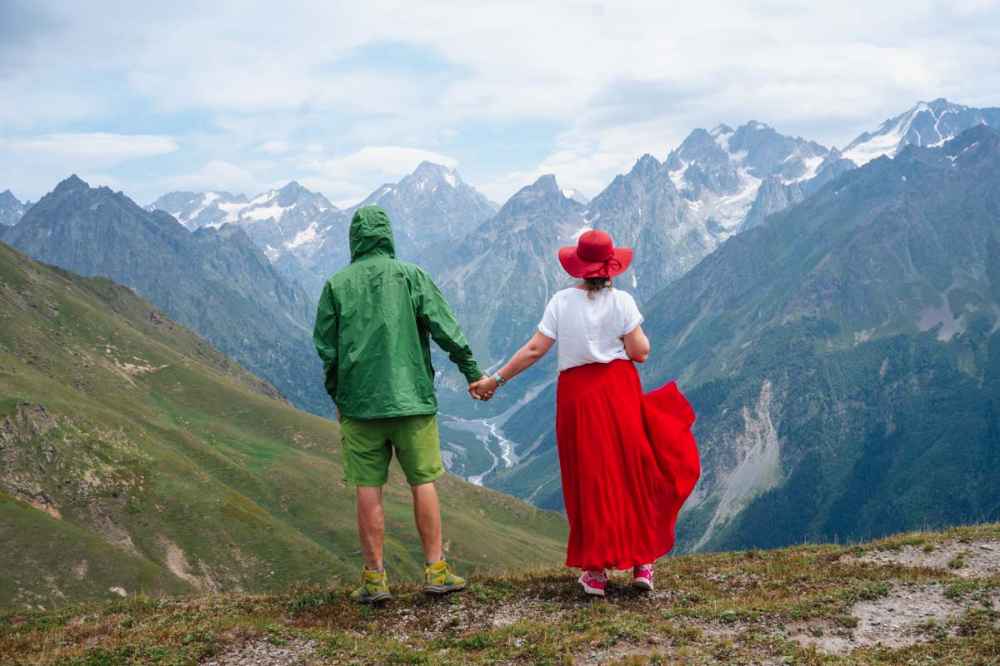 Svaneti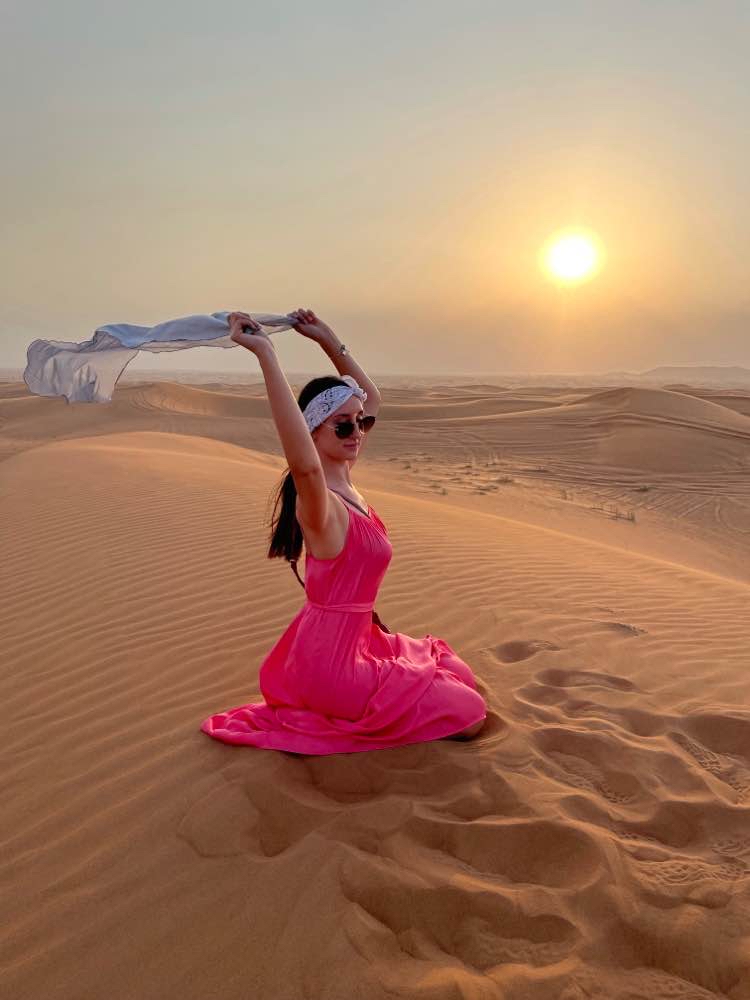 Dubai city break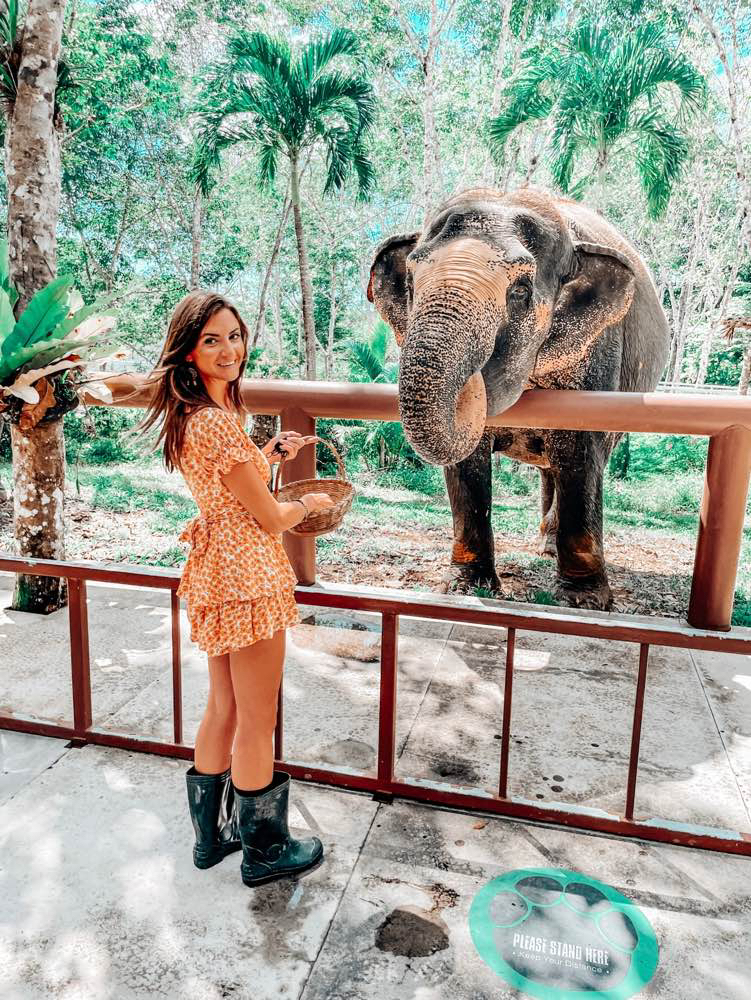 Tropical Phuket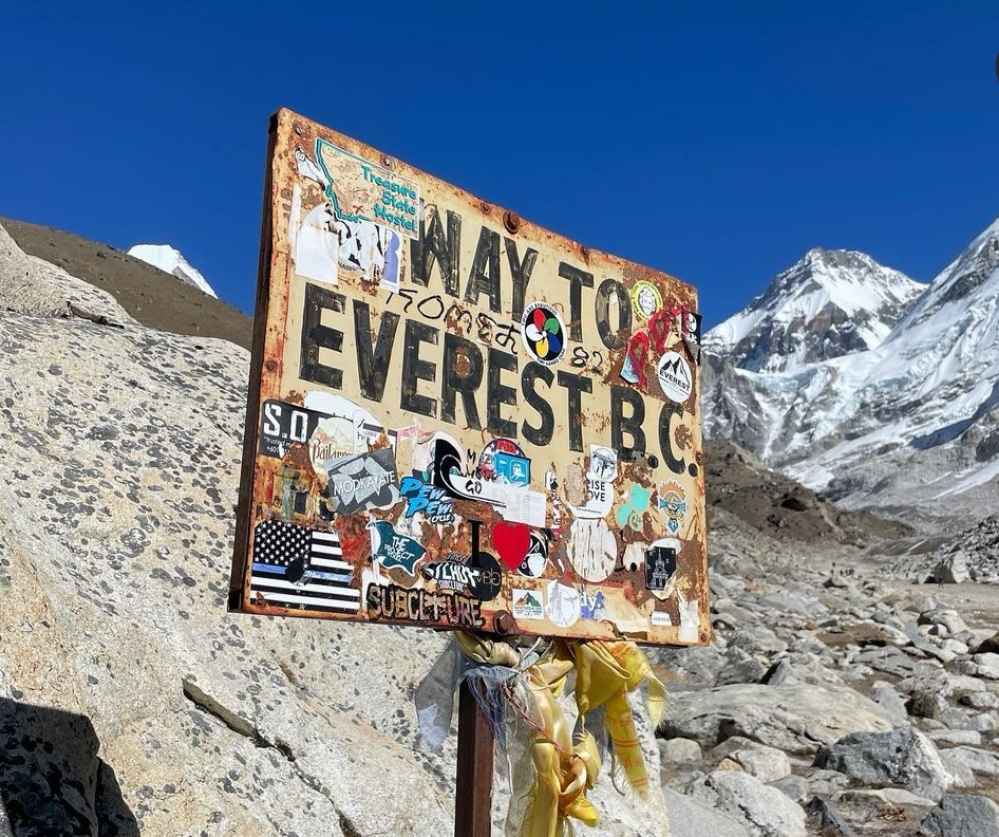 EBC - Everest Base Camp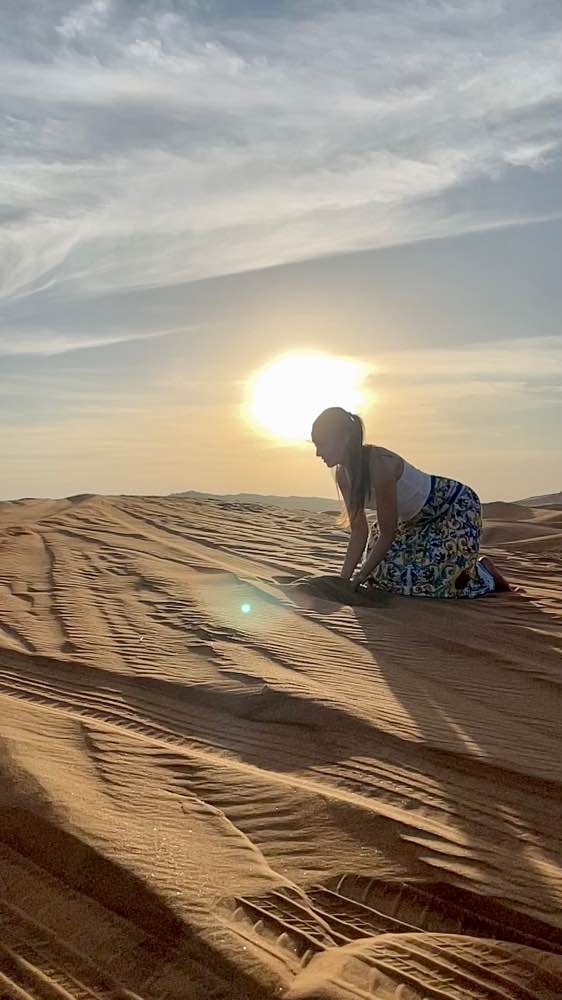 Christmas in UAE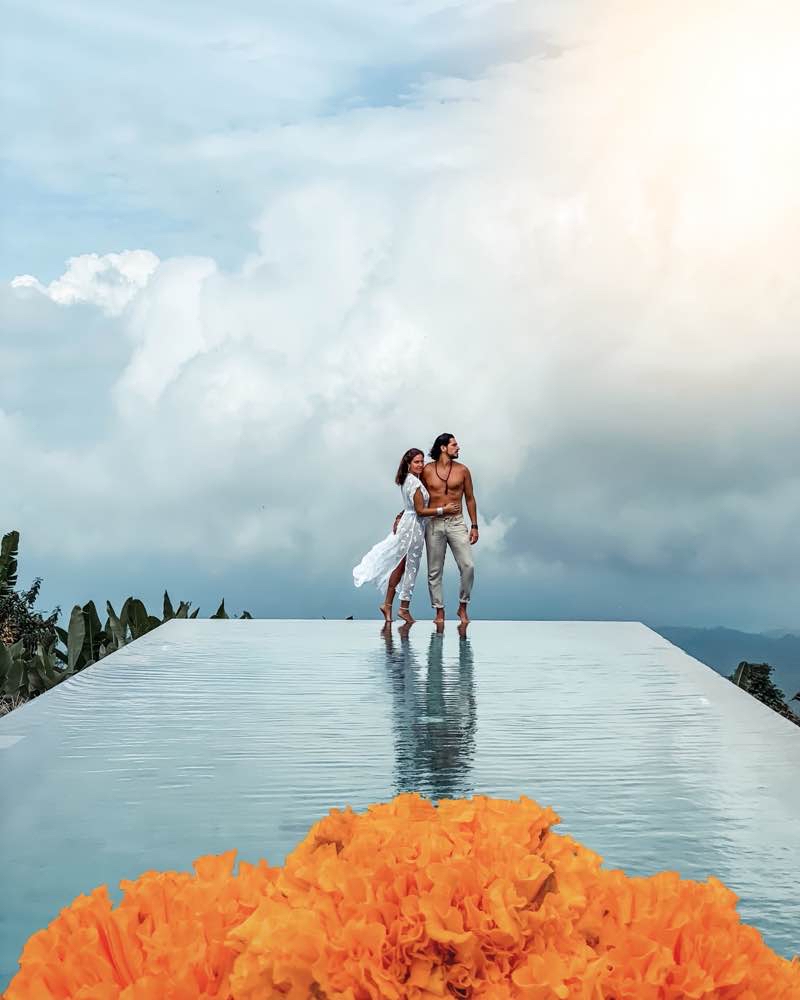 Bali for couples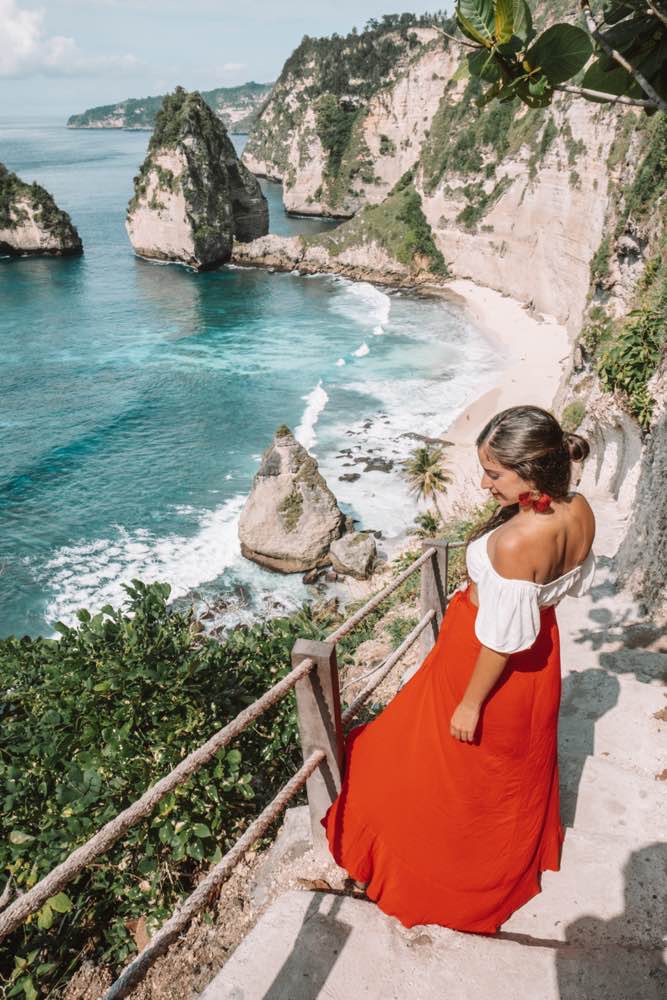 Bali must seen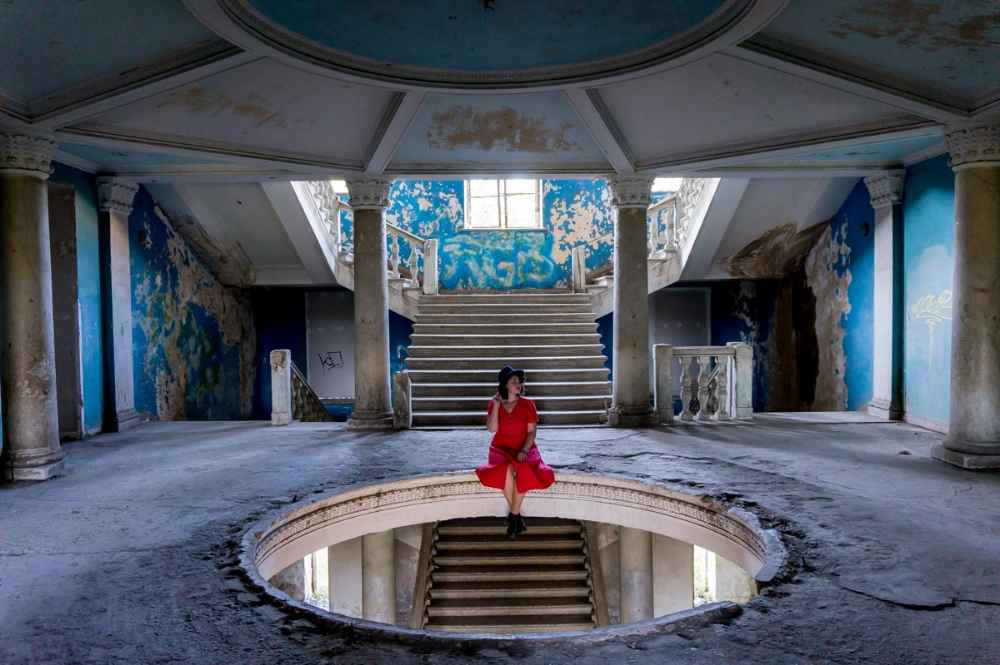 Best of Kutaisi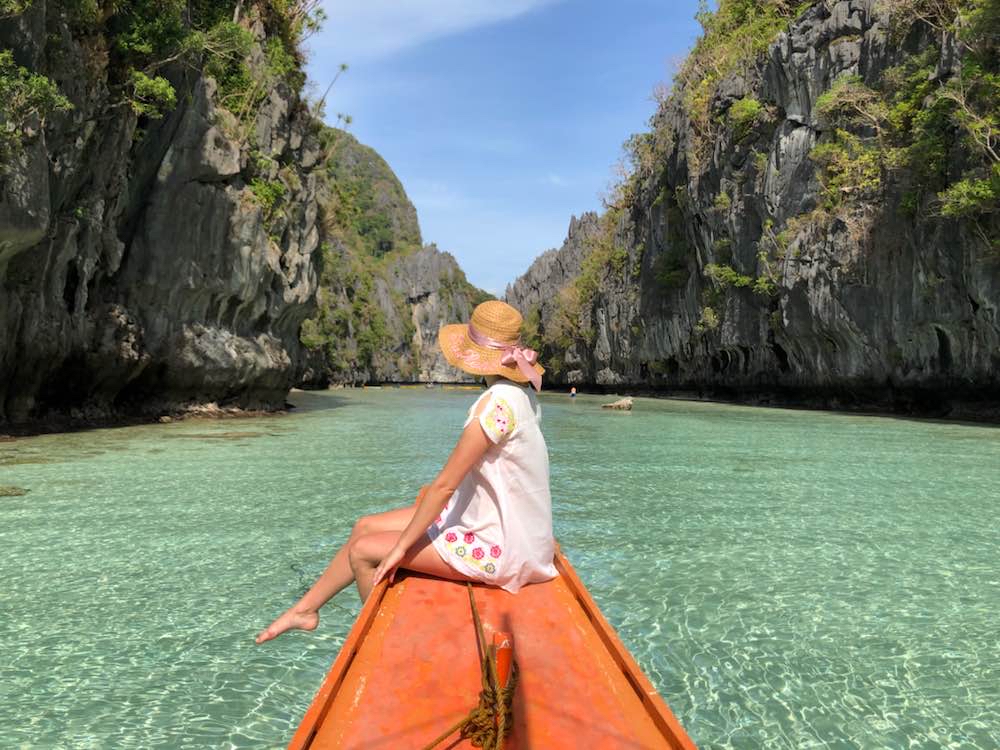 The magical Philippines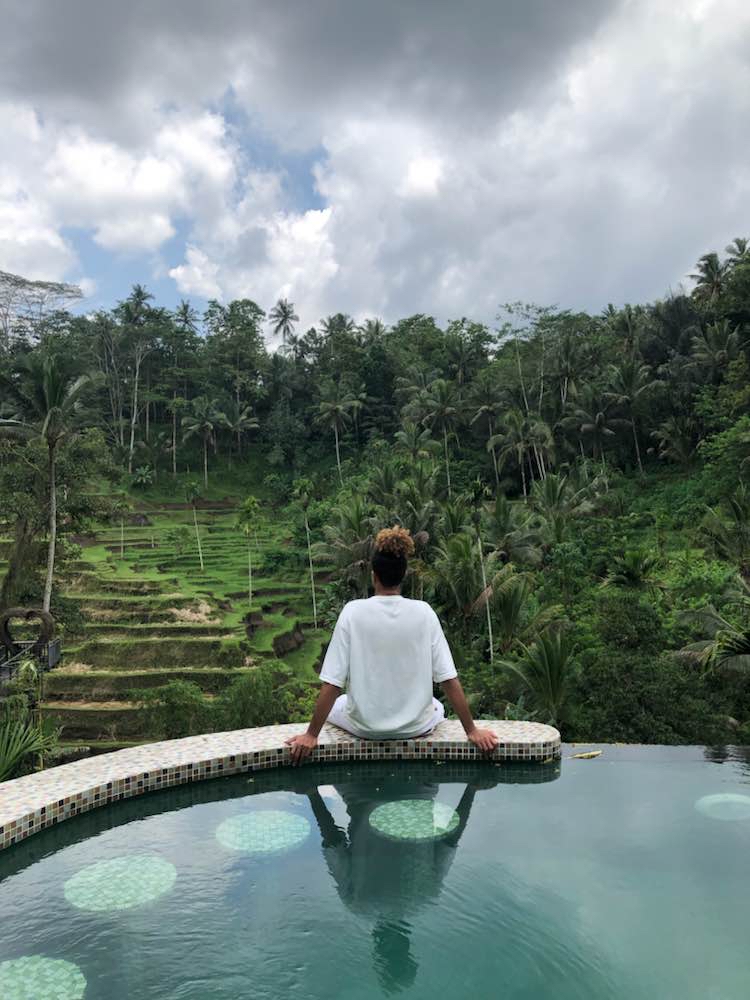 Beautiful Bali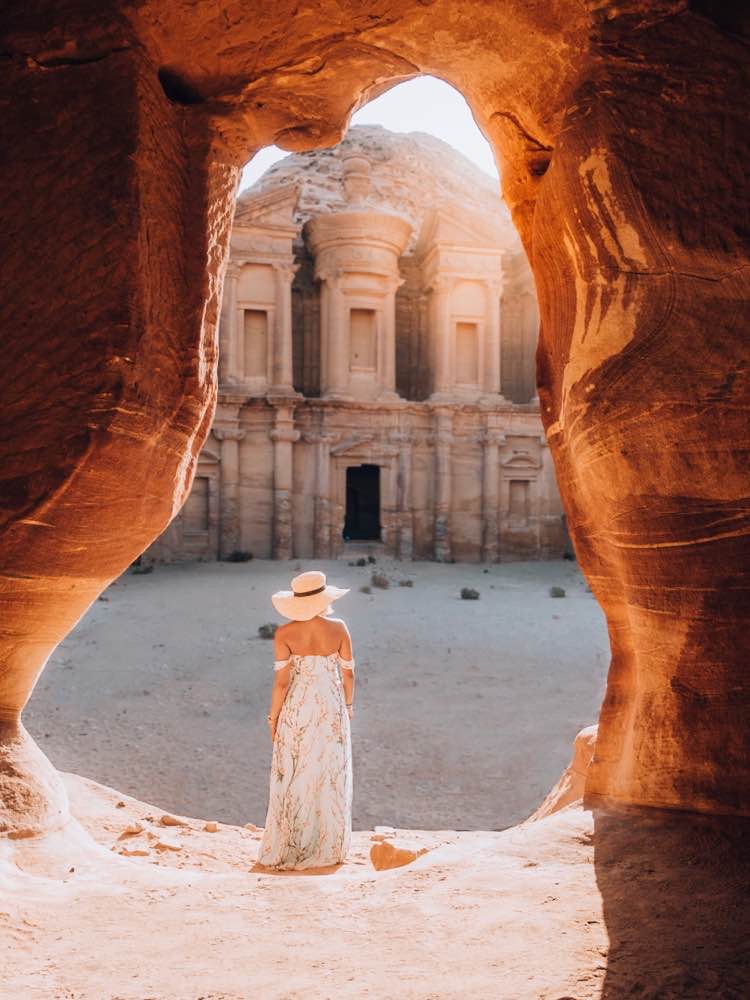 Timeless Jordan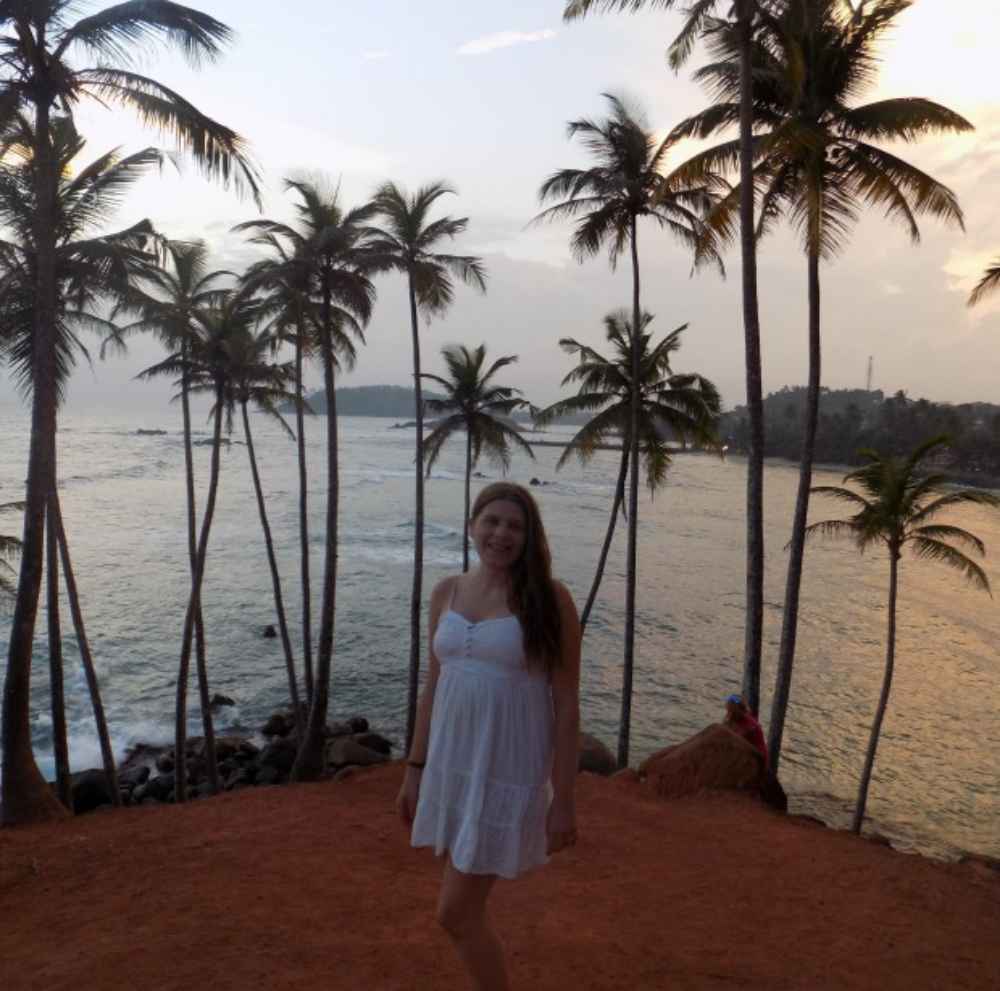 Sri Lanka in 10 days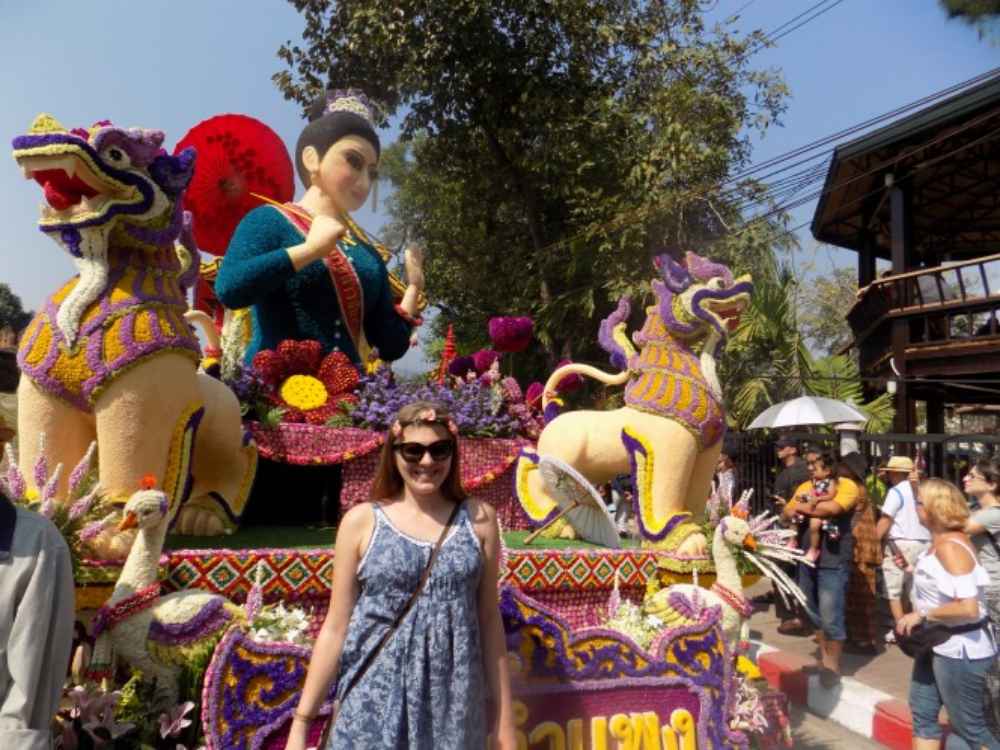 12 days in Thailand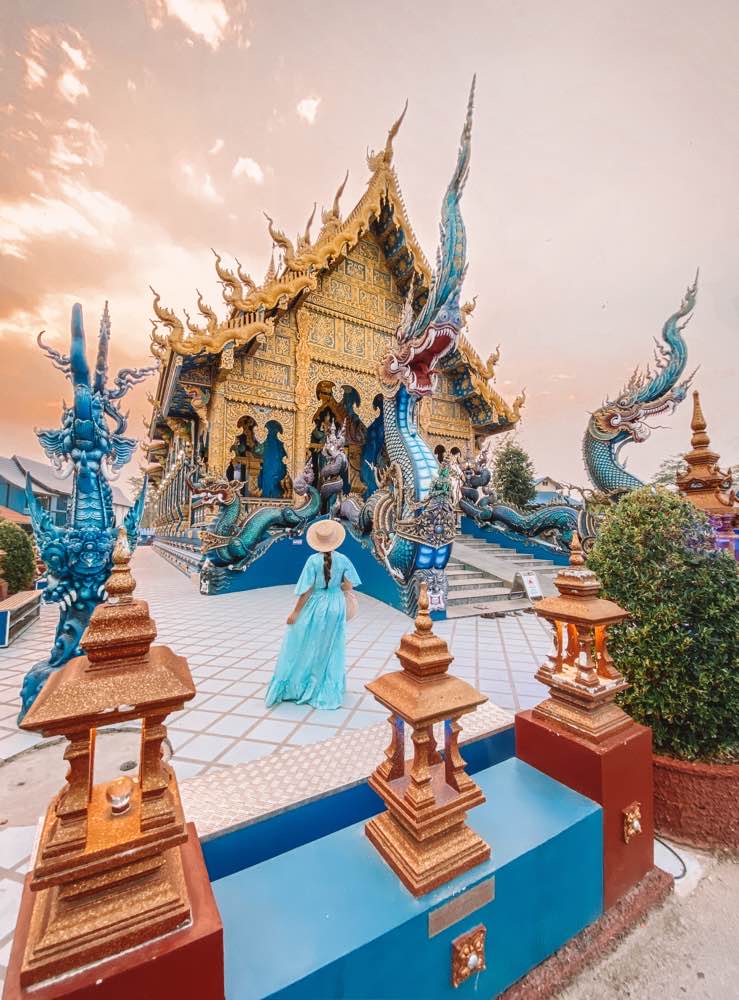 Thailand Dreamy Locations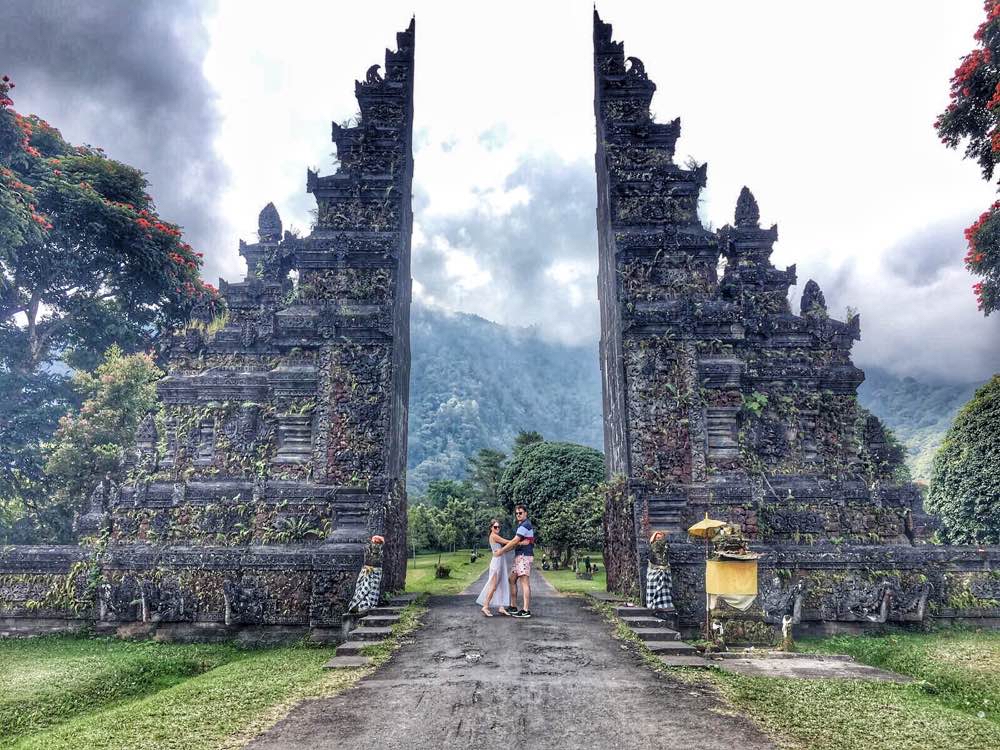 Bali in 5 nights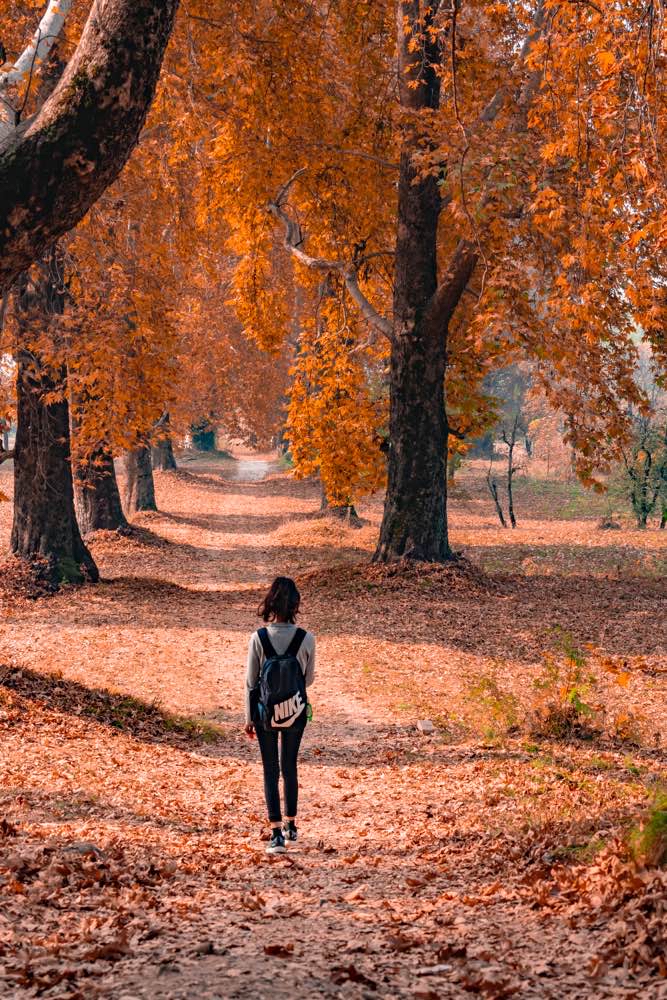 Ultimate Kashmir Itinerary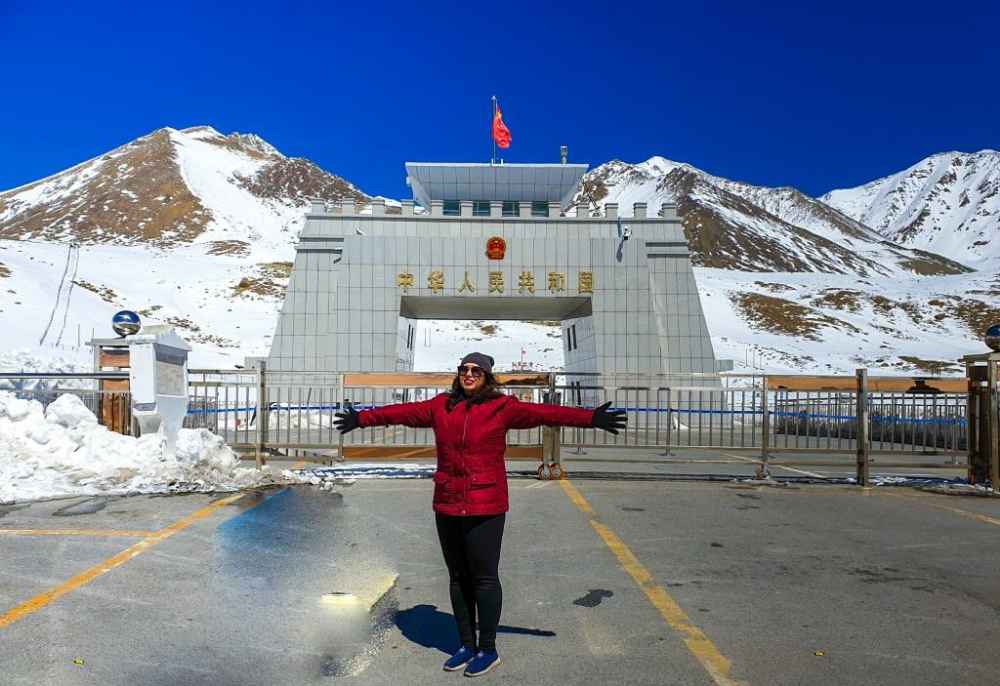 Road trip to Hunza in Pakistan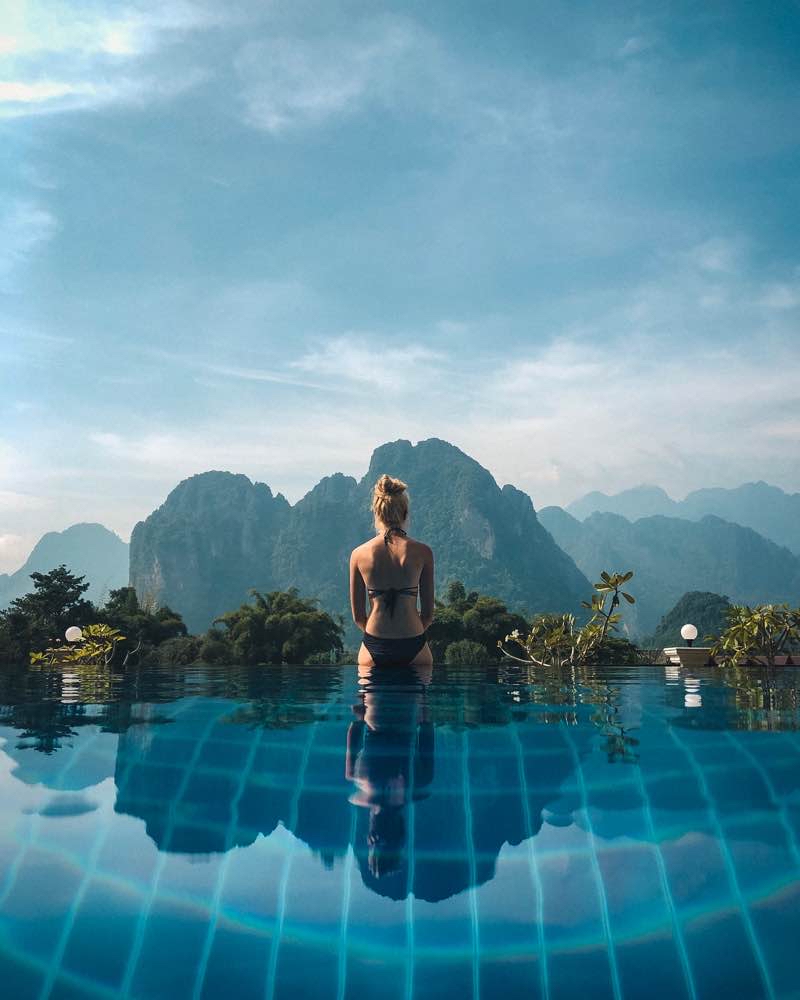 Backpacking Laos in 14 days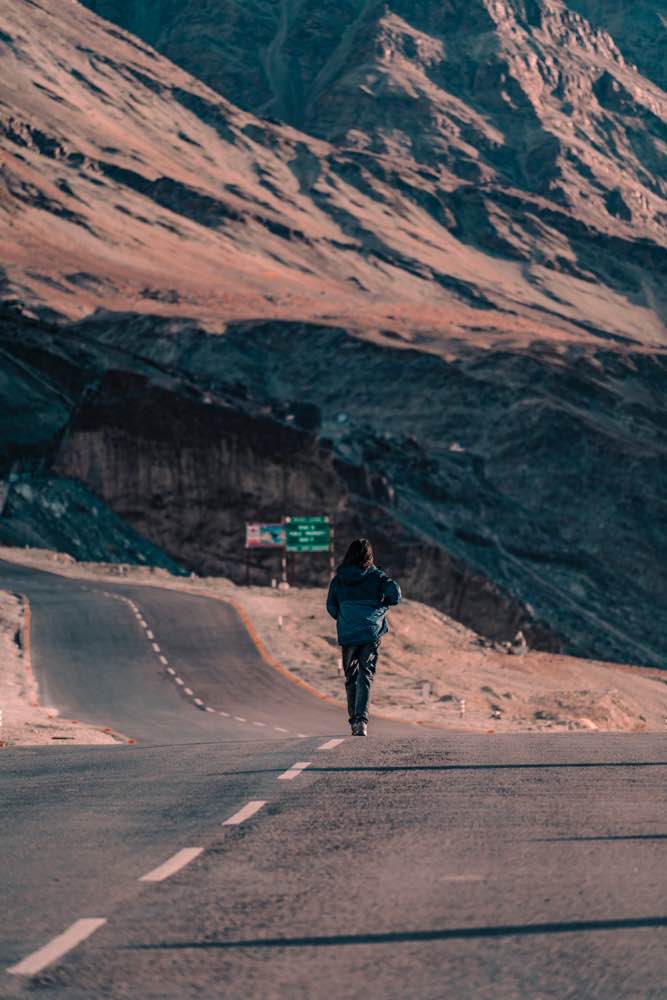 Leh-Ladakh Itinerary - 7 Days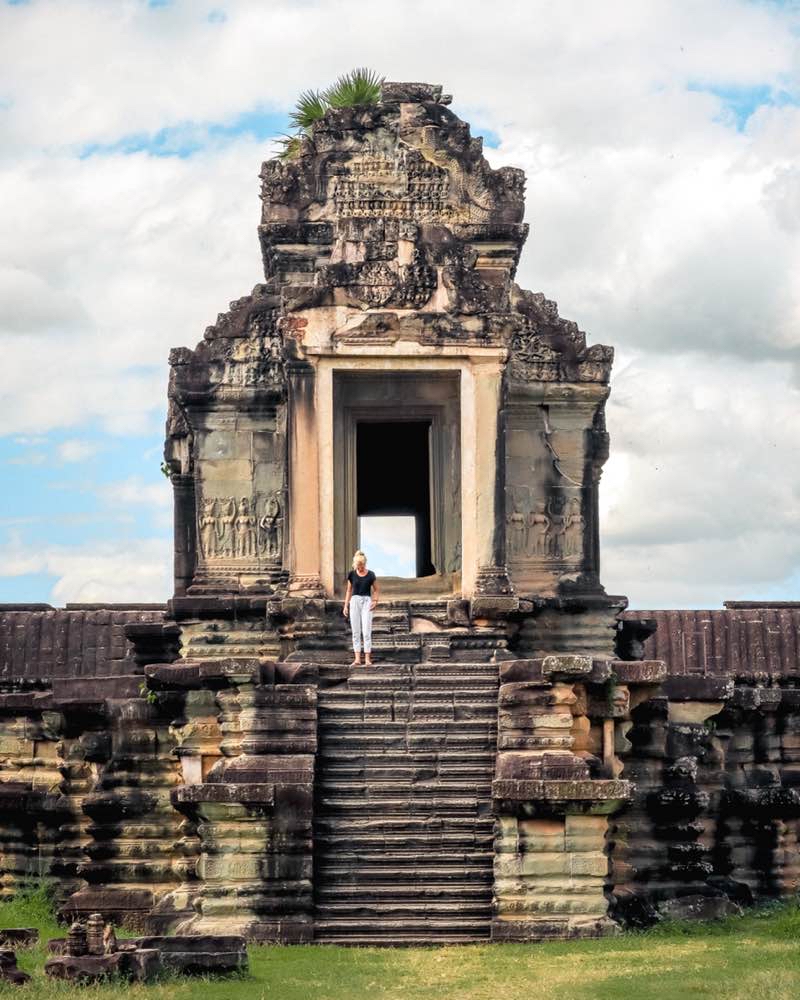 Backpacking Cambodia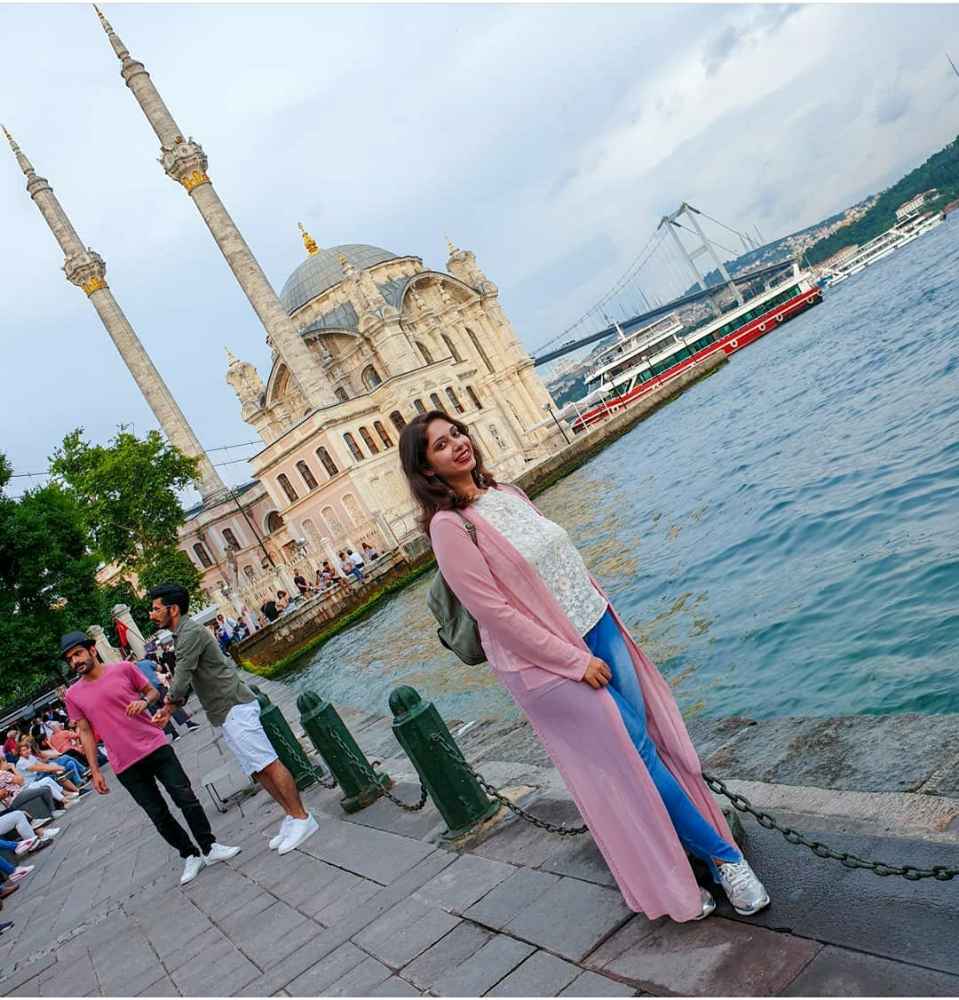 Istanbul and Cappadocia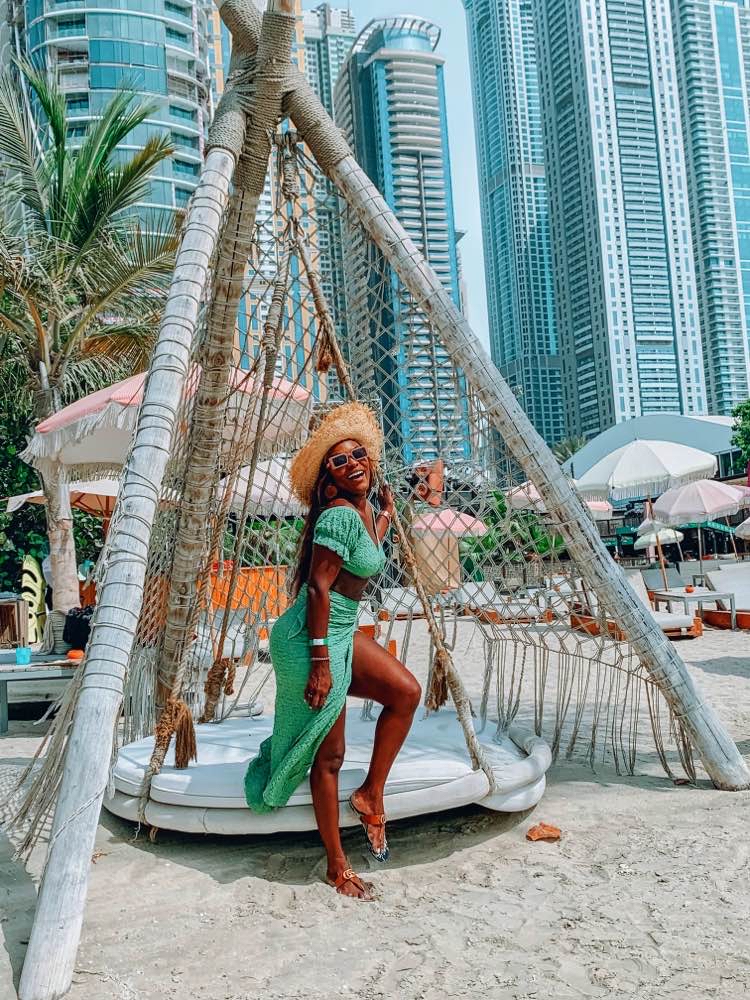 The Ultimate Dubai Travel Guide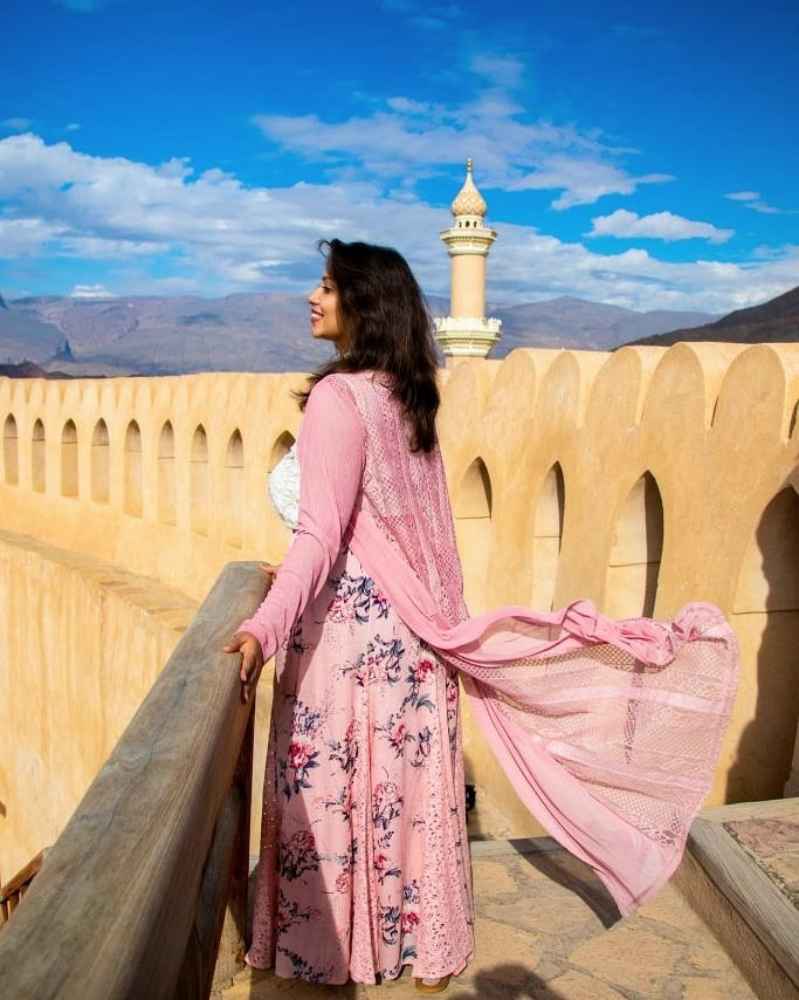 Road trip across northern Oman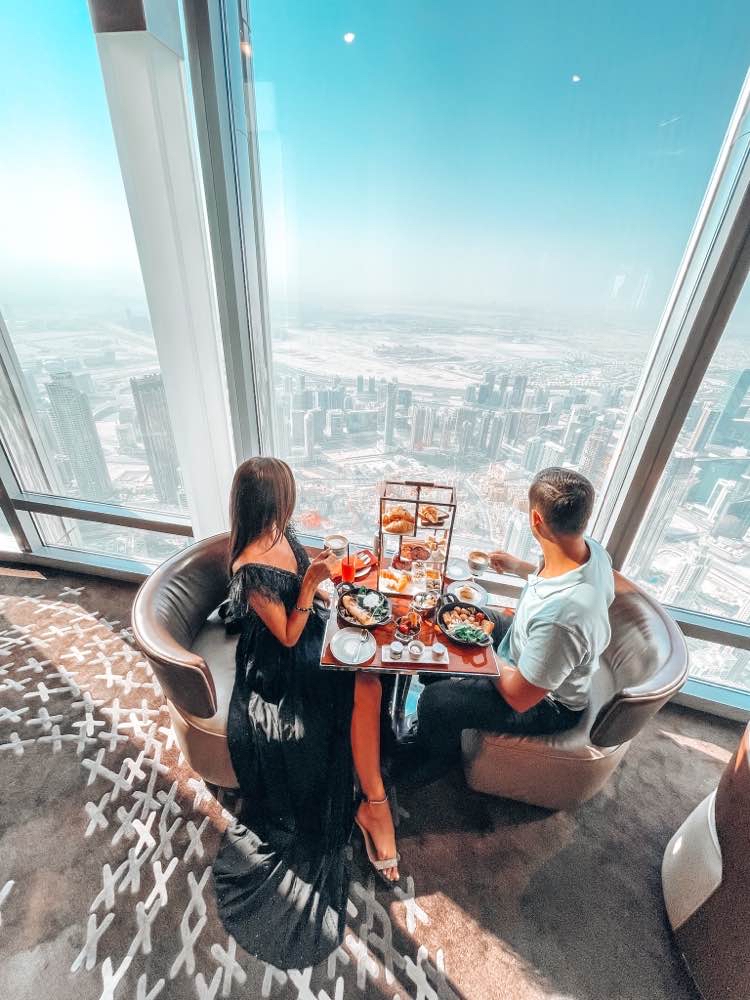 Dreamy Dubai!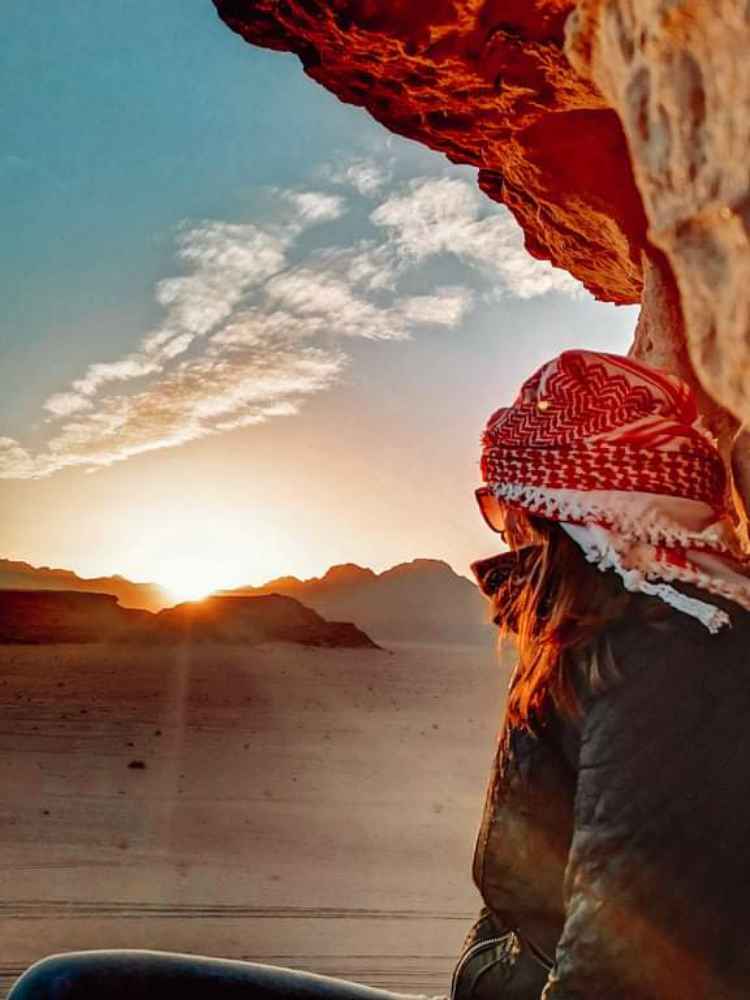 Jordan road trip itinerary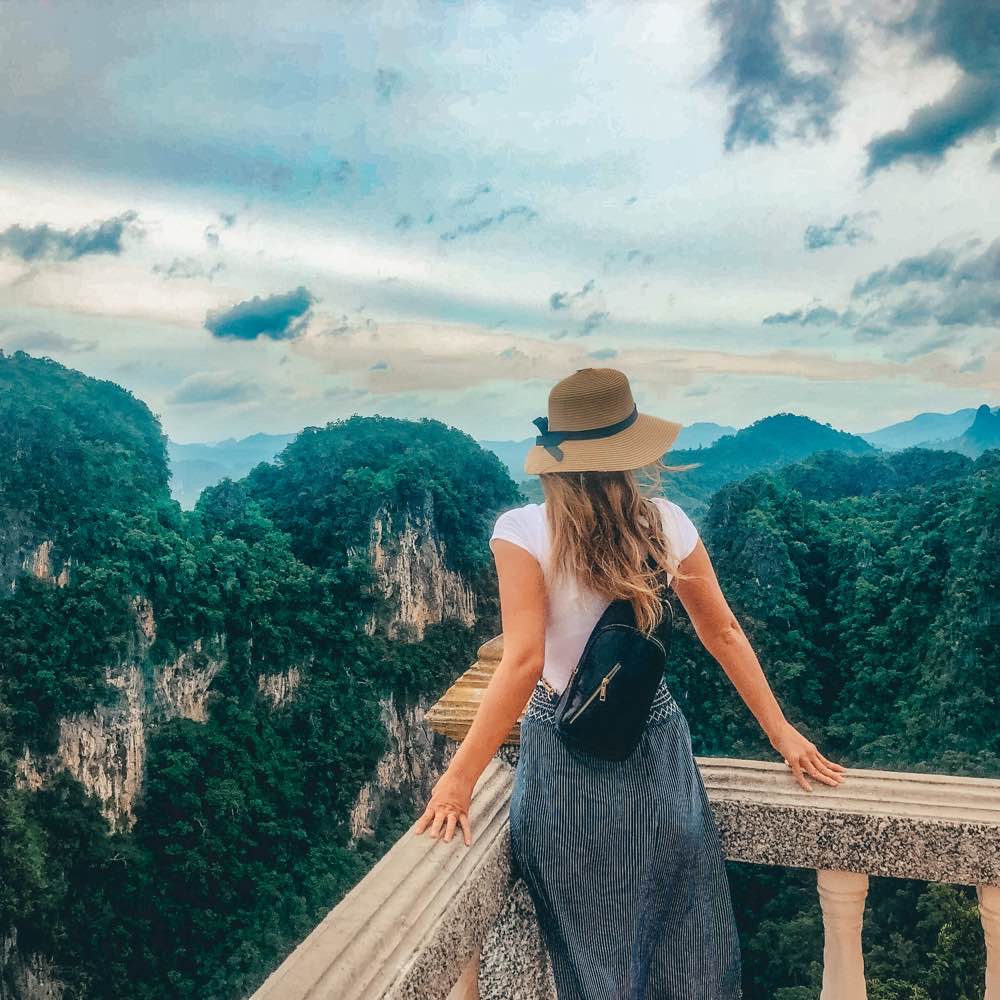 Island hopping in Thailand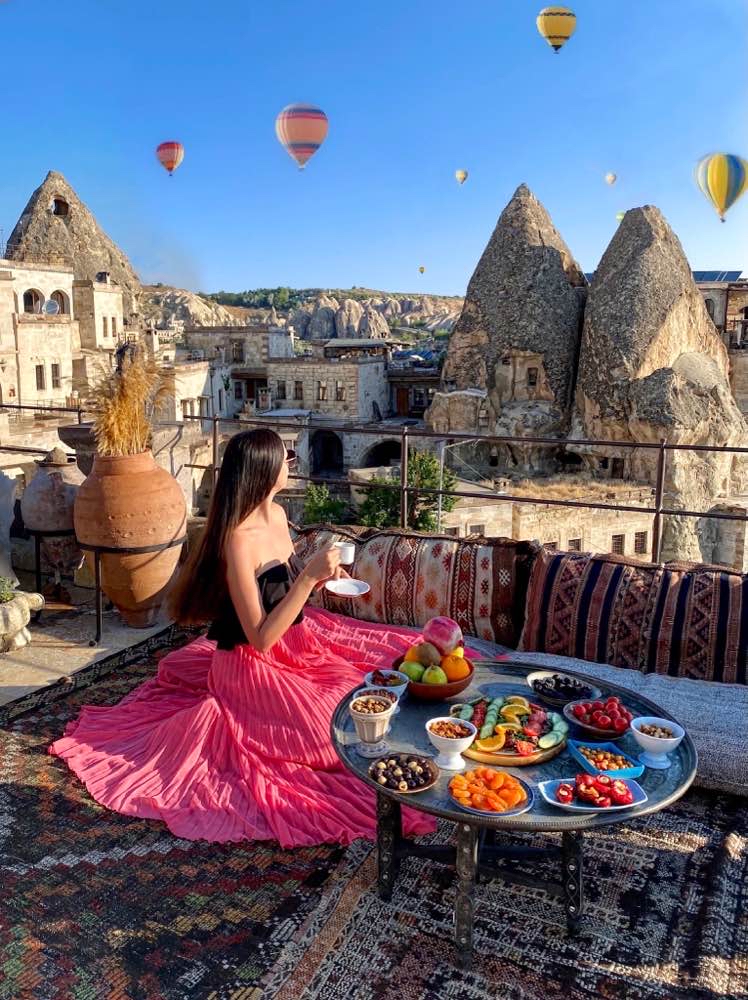 Cappadocia Paradise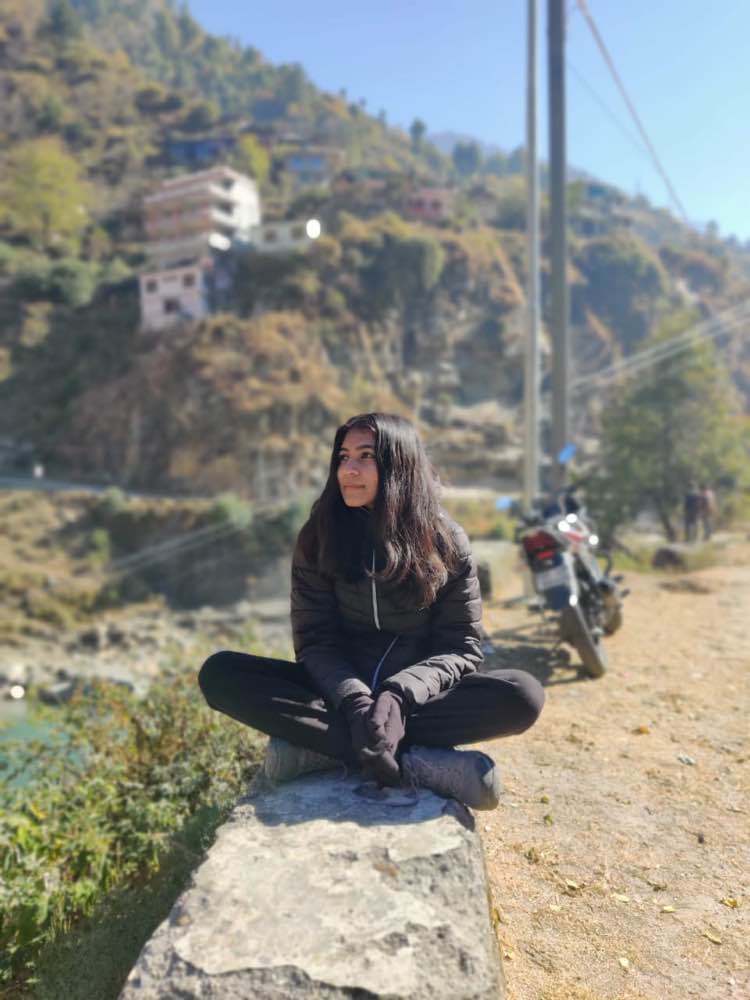 Explore Himachal Pradesh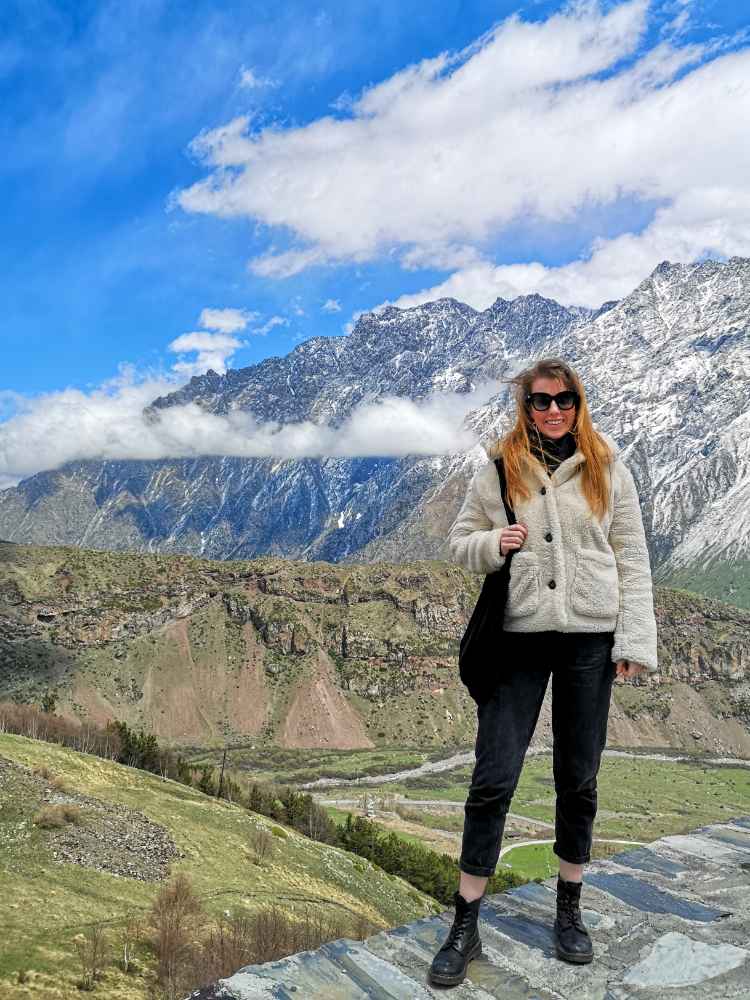 Surprising Georgia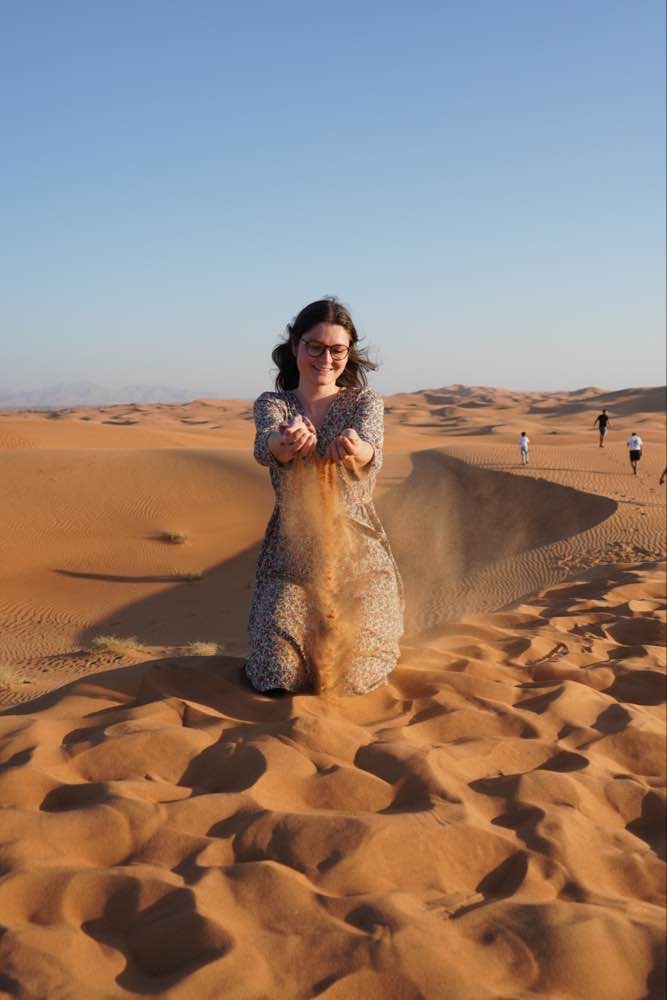 5 days in Dubai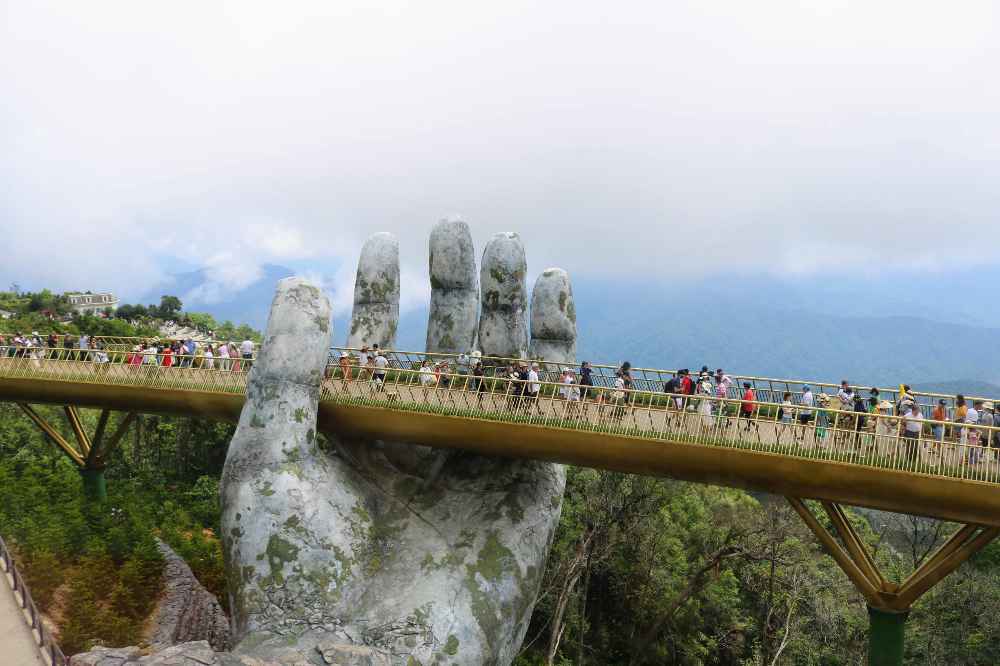 Unforgettable Central Vietnam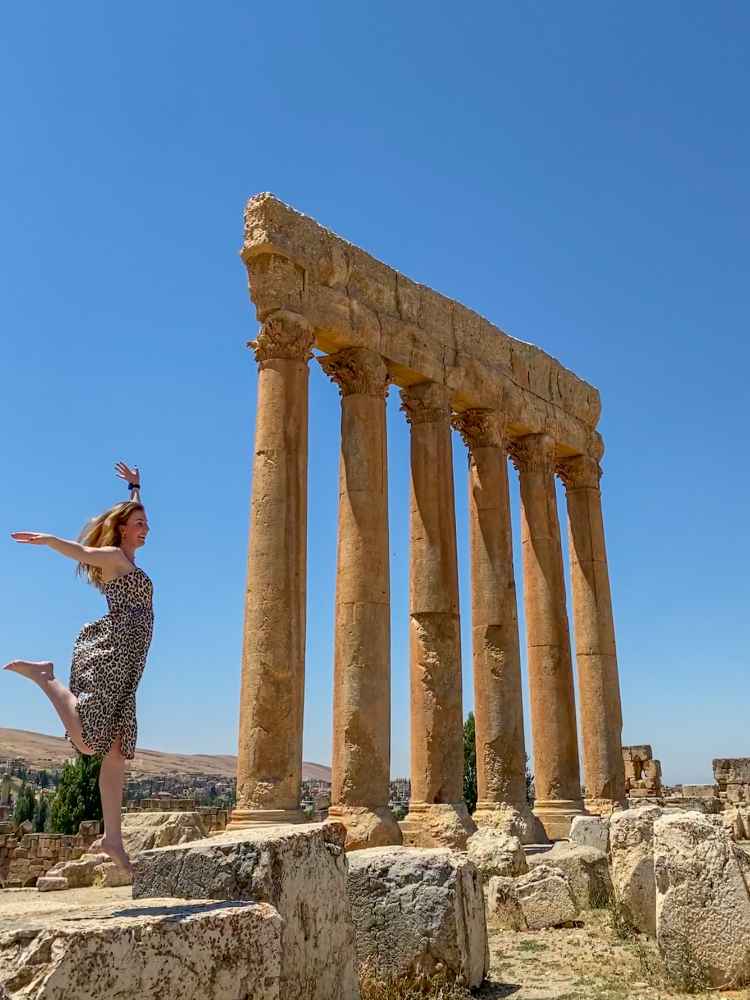 The best of Lebanon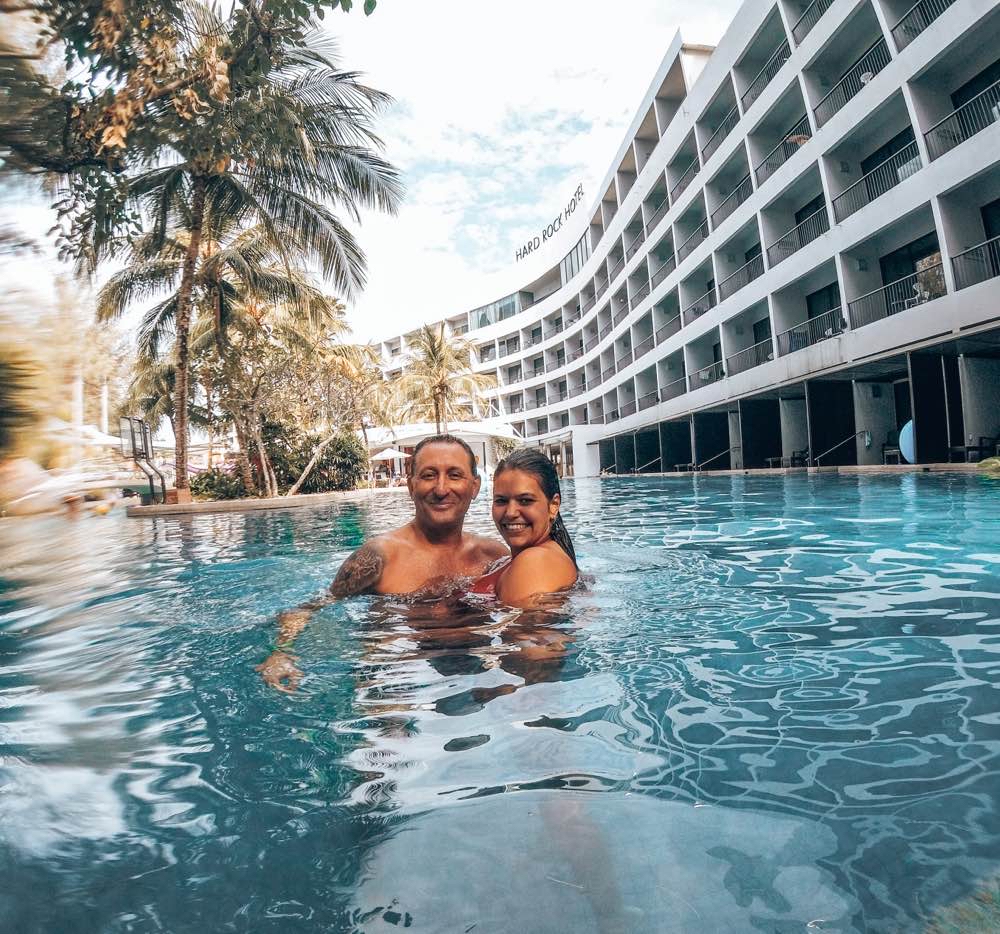 A week in Malaysia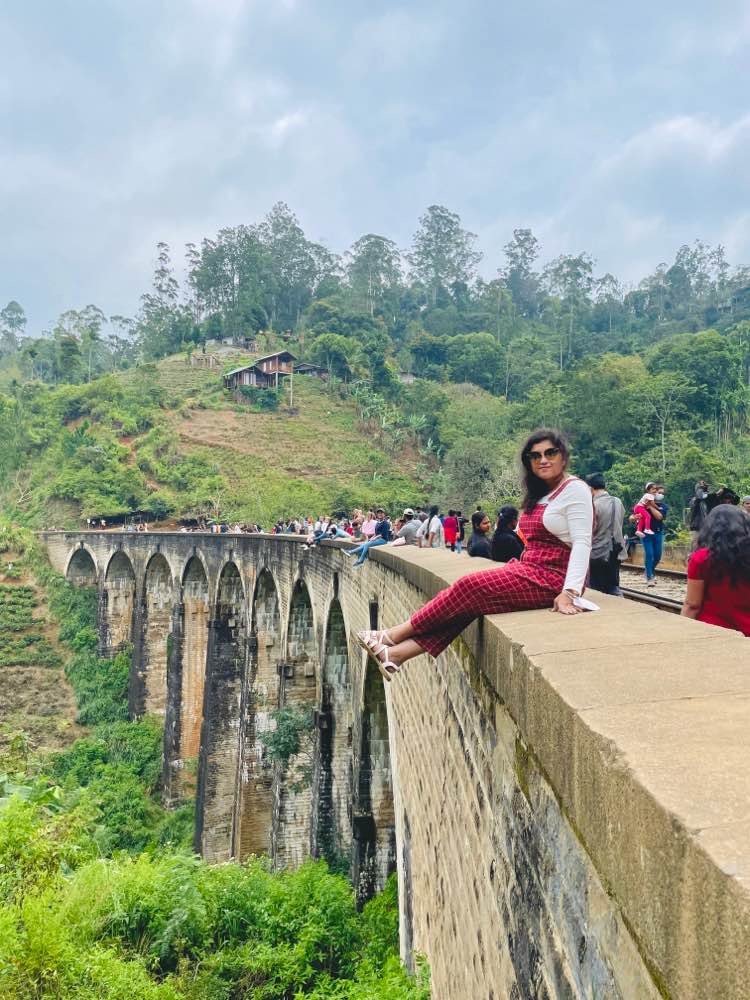 Sri Lanka in 10 days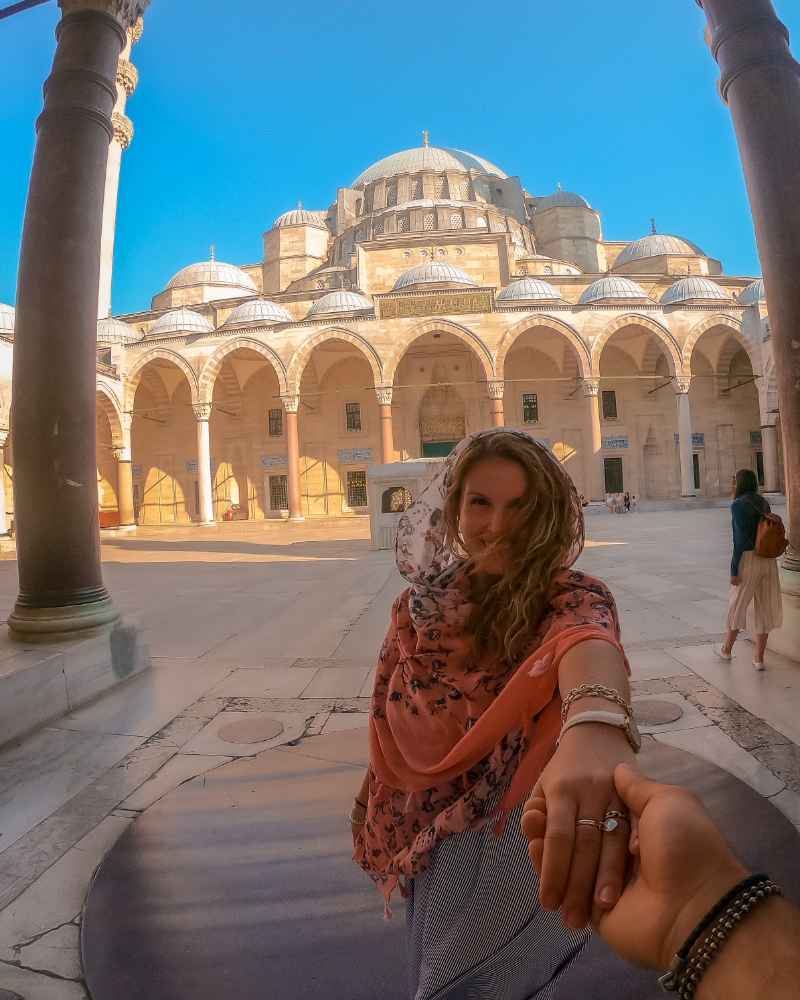 8 Days - Turkey Awesome Dream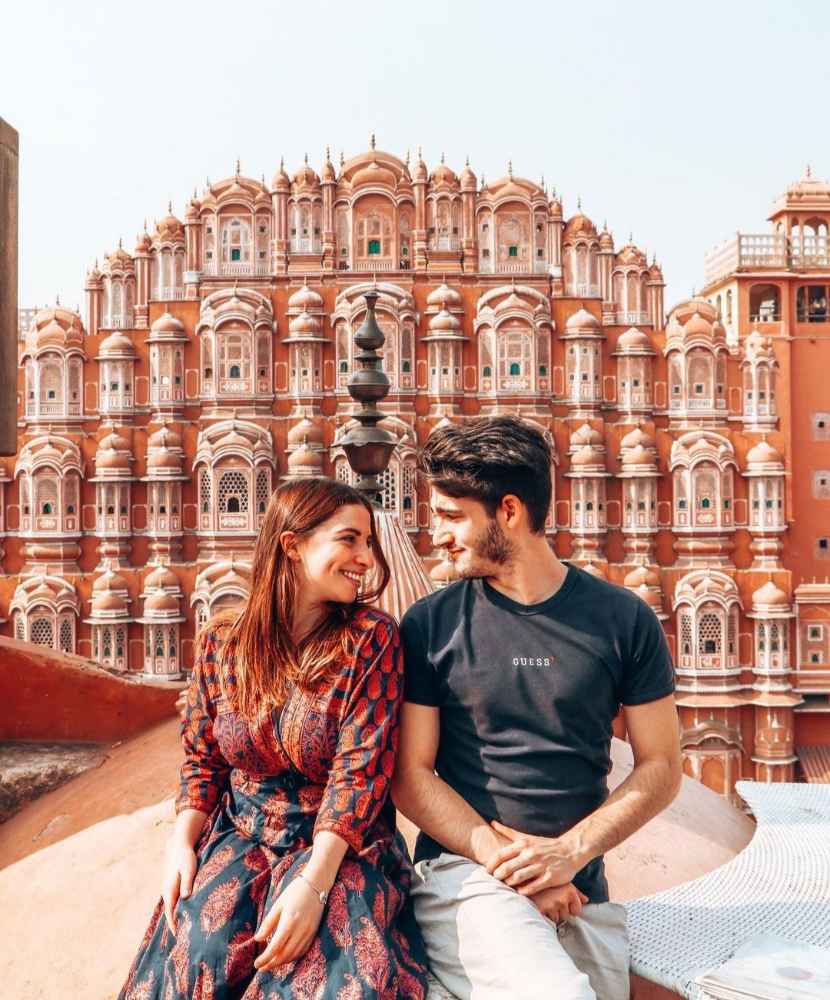 10 Days Rajasthan and Varanasi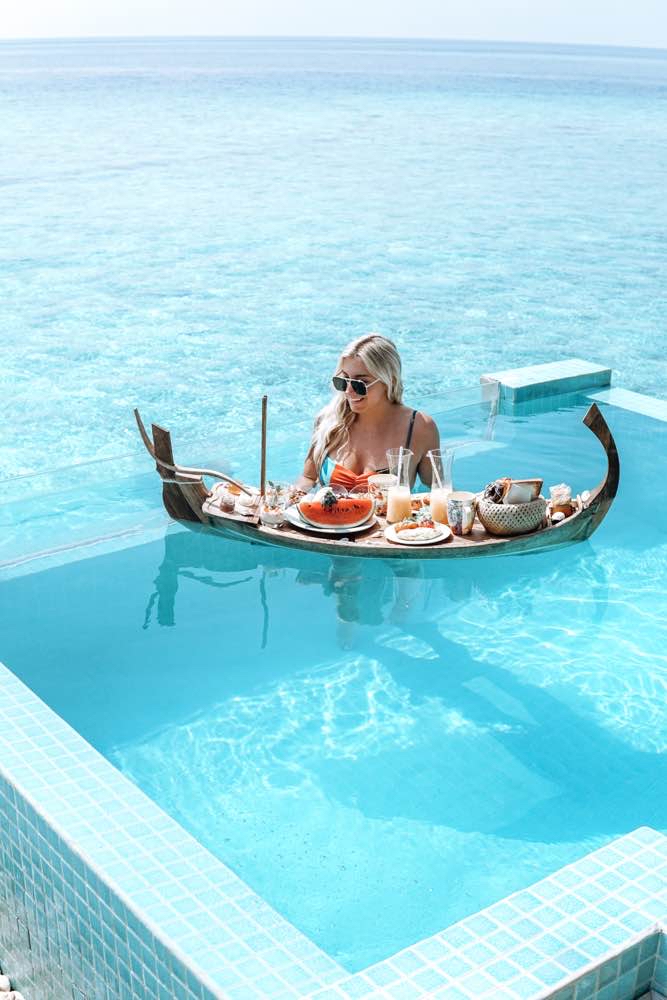 Fushifaru Maldives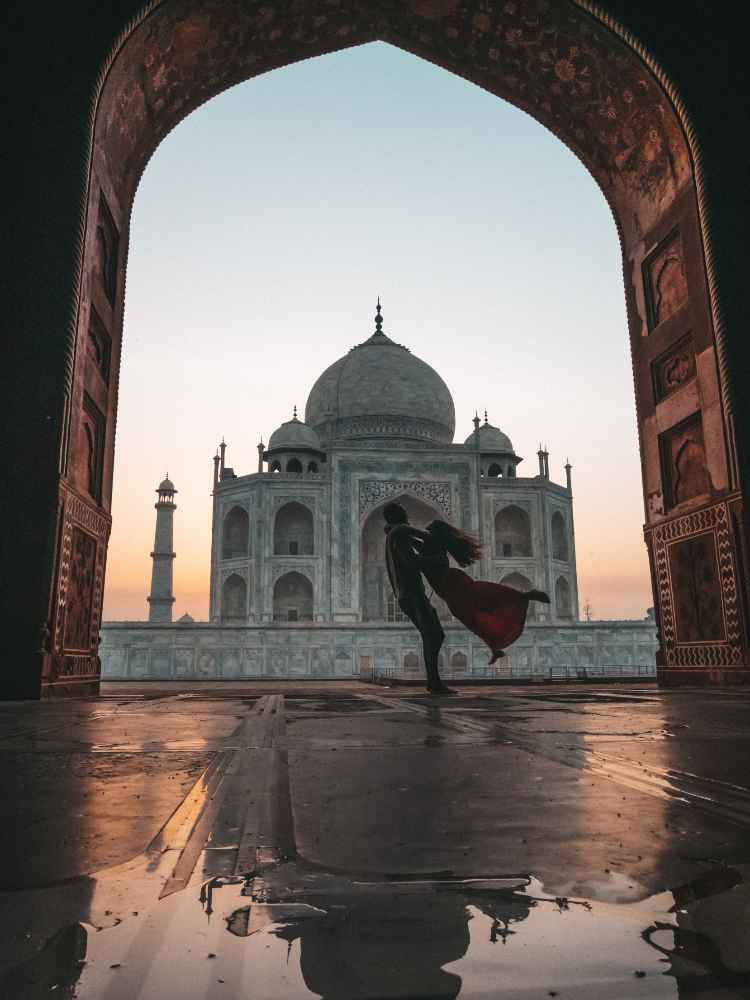 India from Mumbai to Agra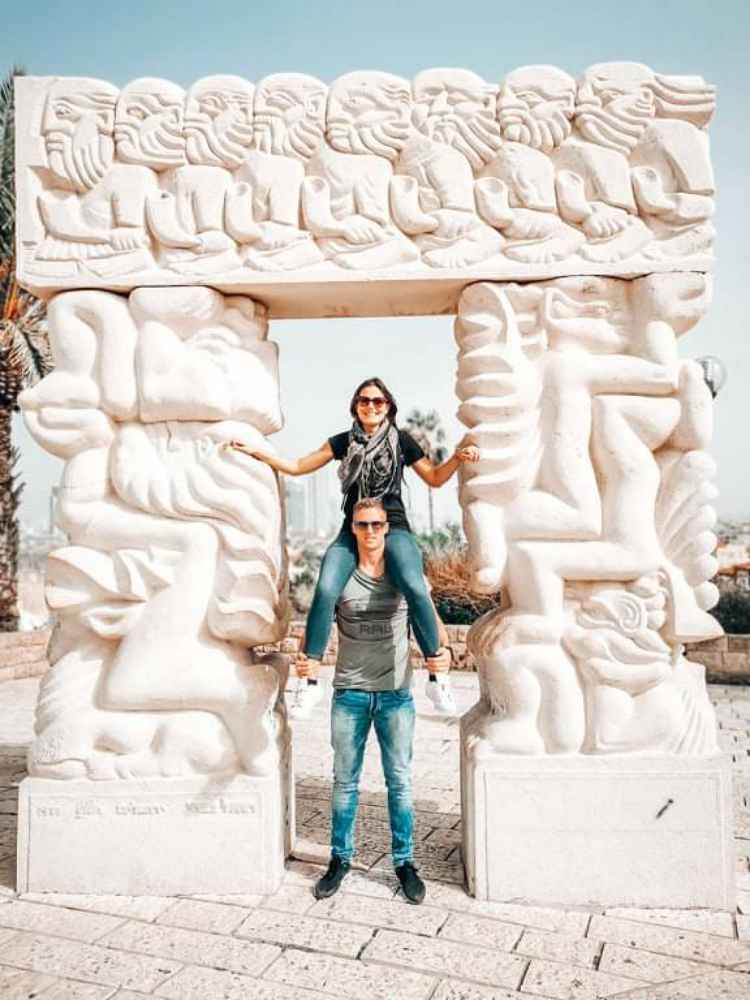 A few days through Israel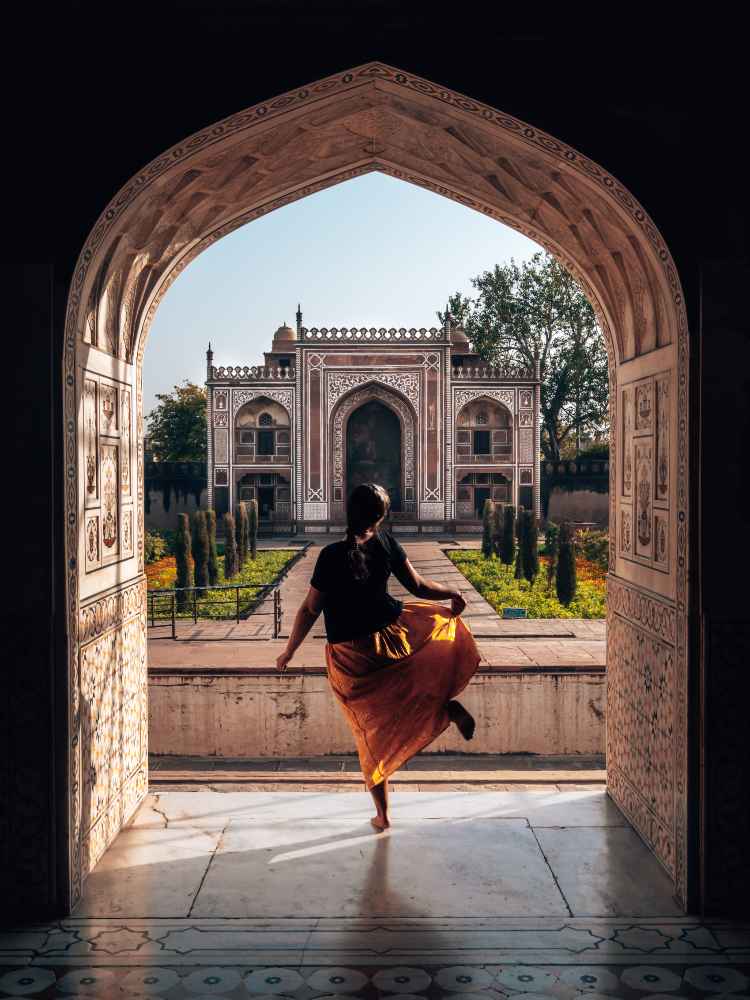 India Rajasthan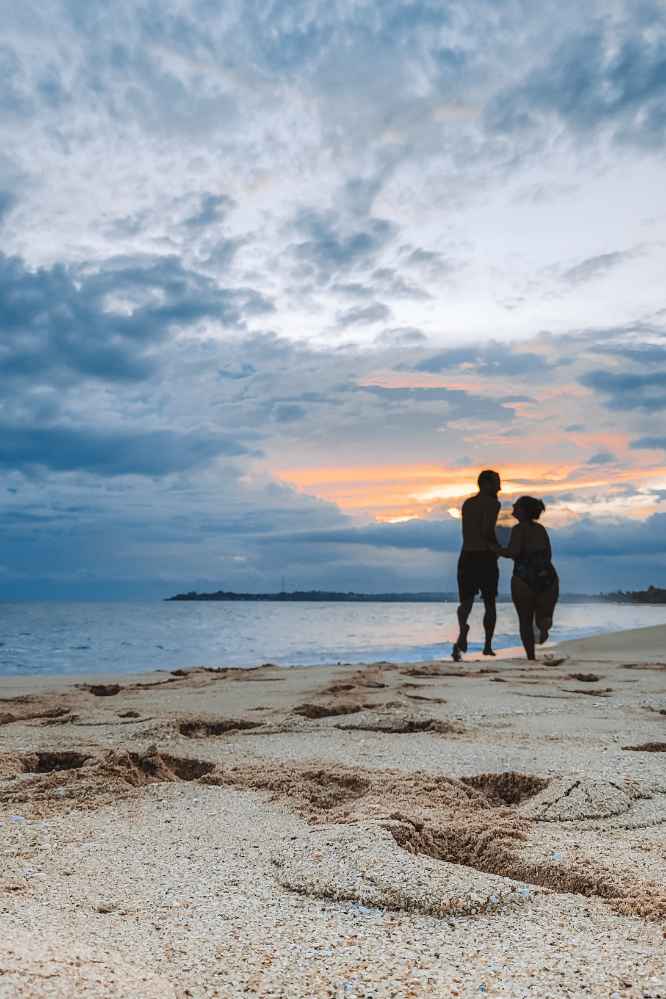 Sri lanka express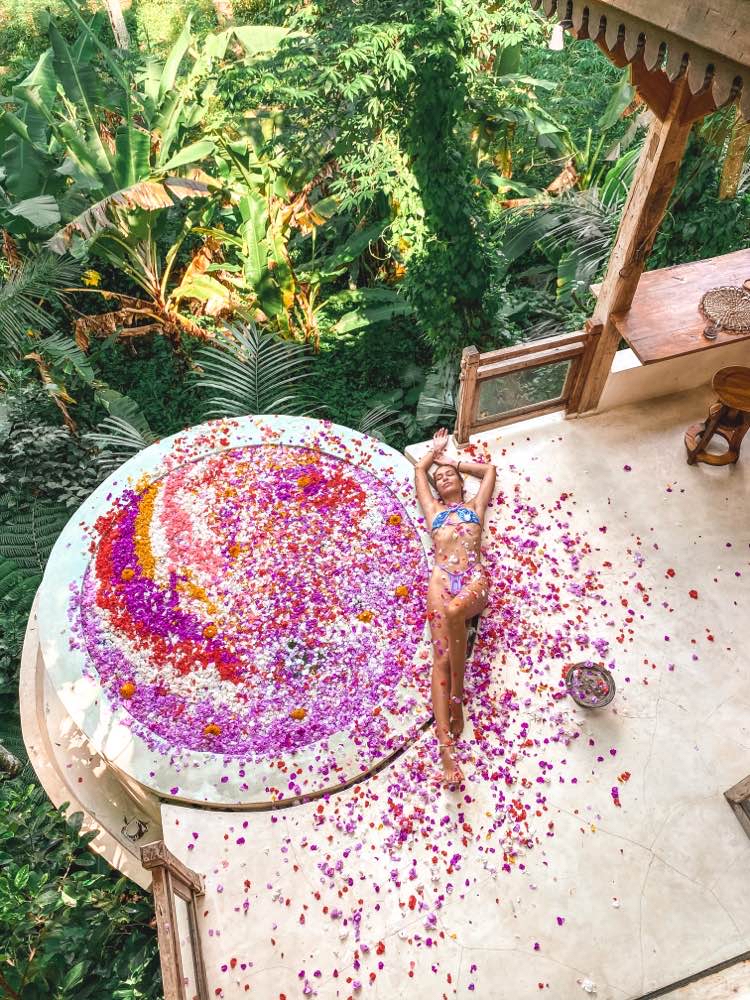 Most beautiful cities in Bali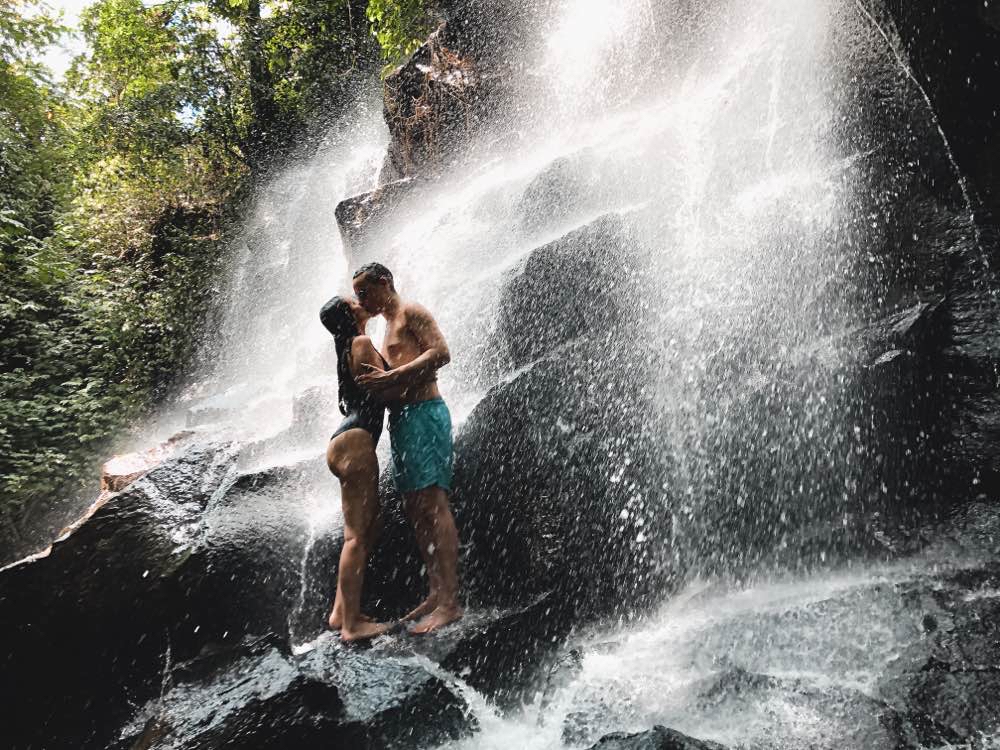 Bali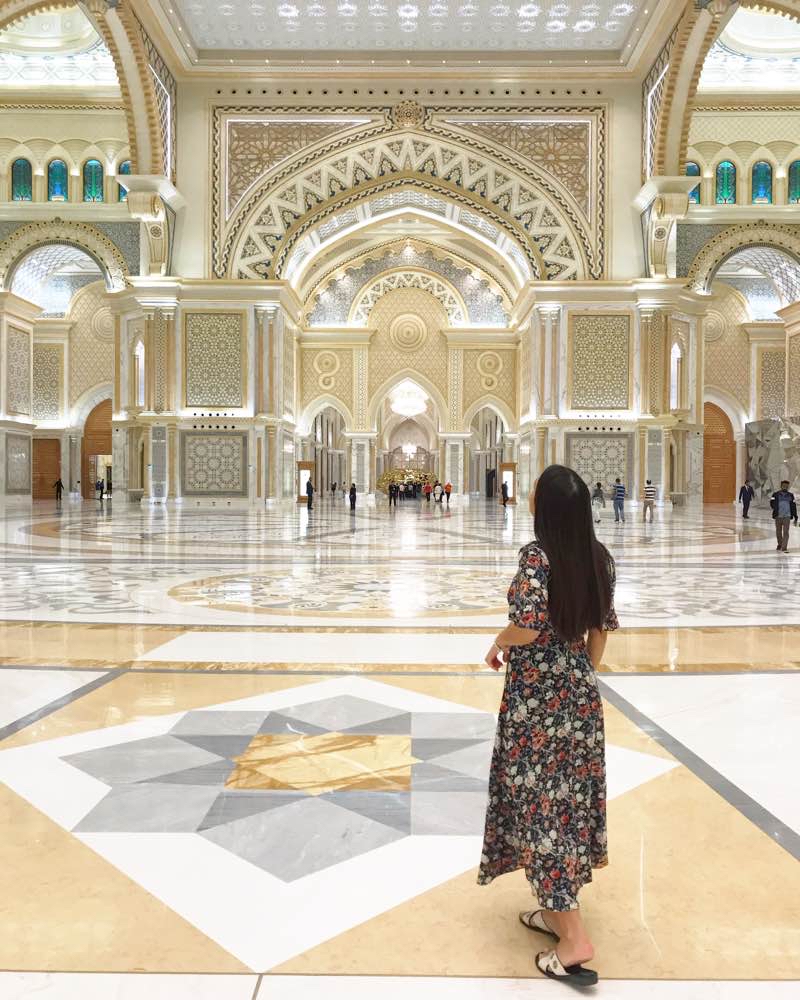 Dubai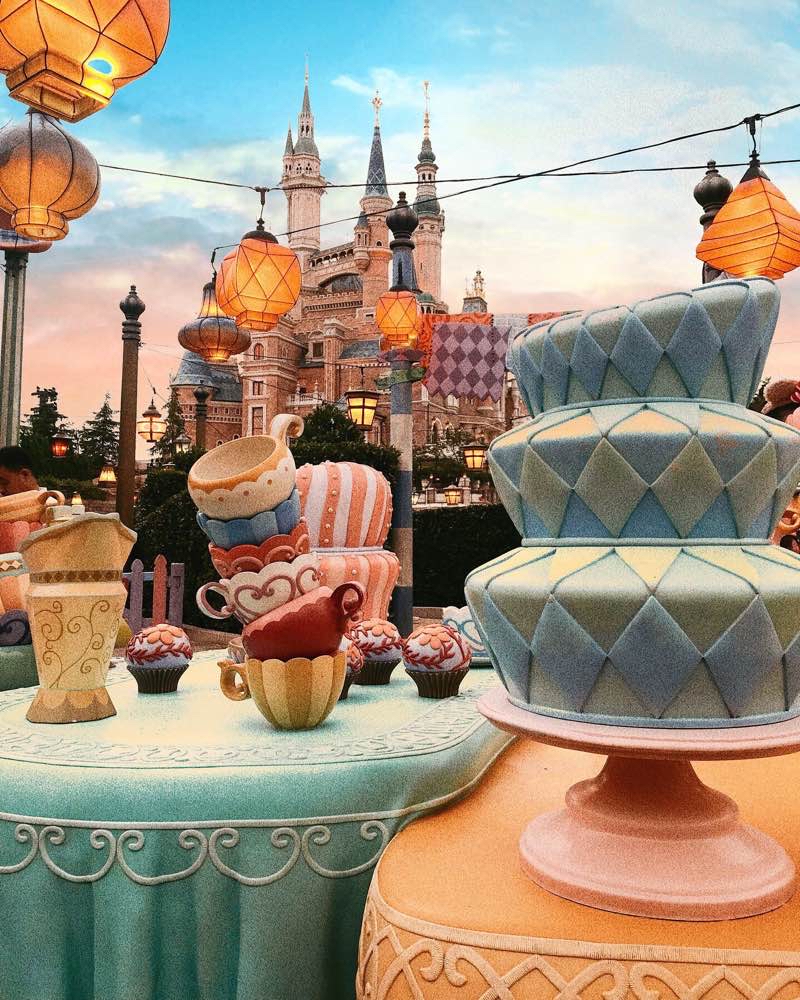 Asia Disneyparks recap!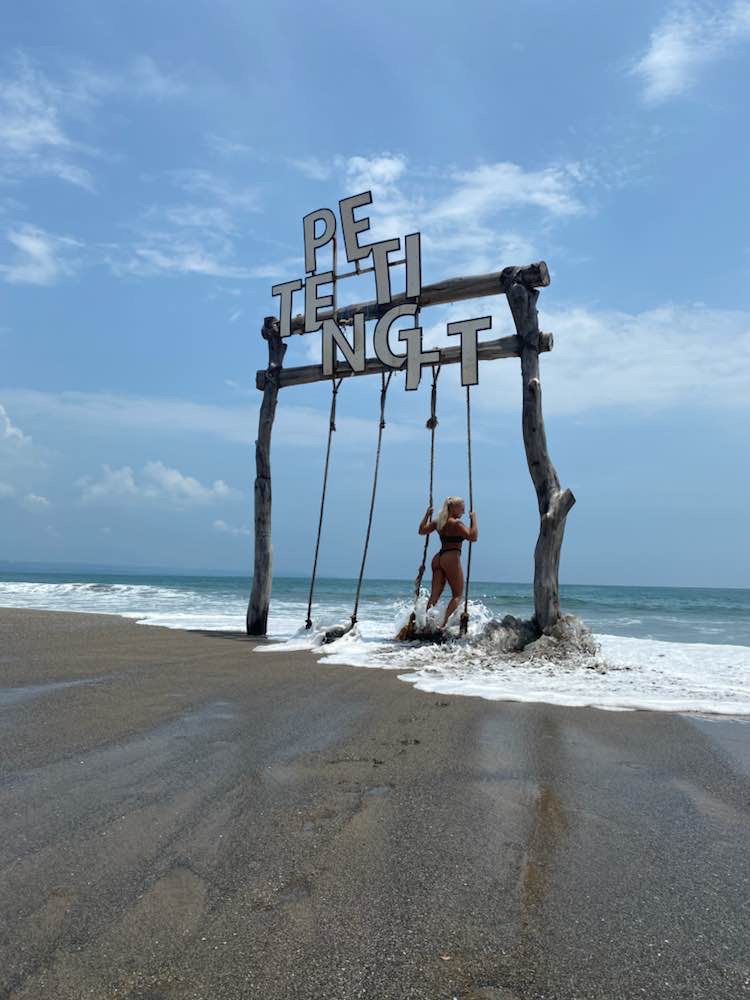 Bali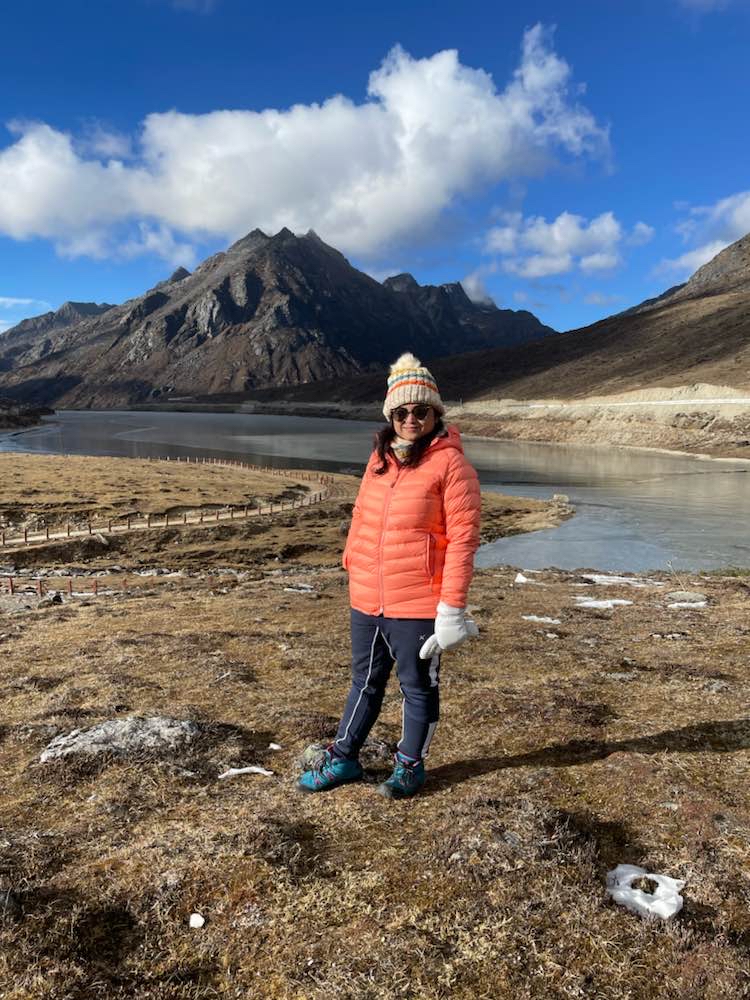 Rustic Aruchanal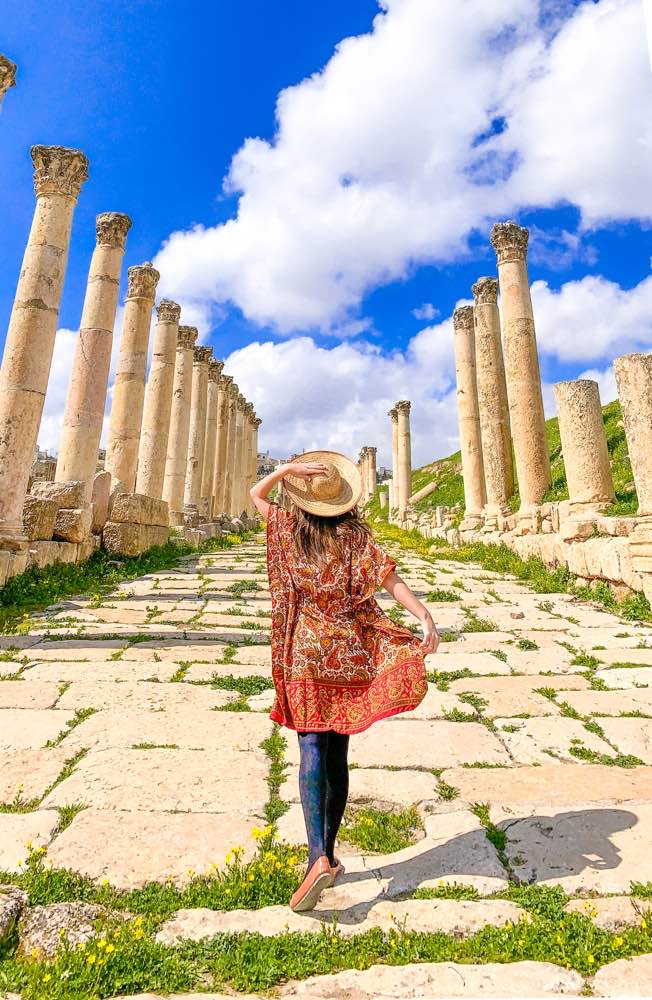 Amazing Jordan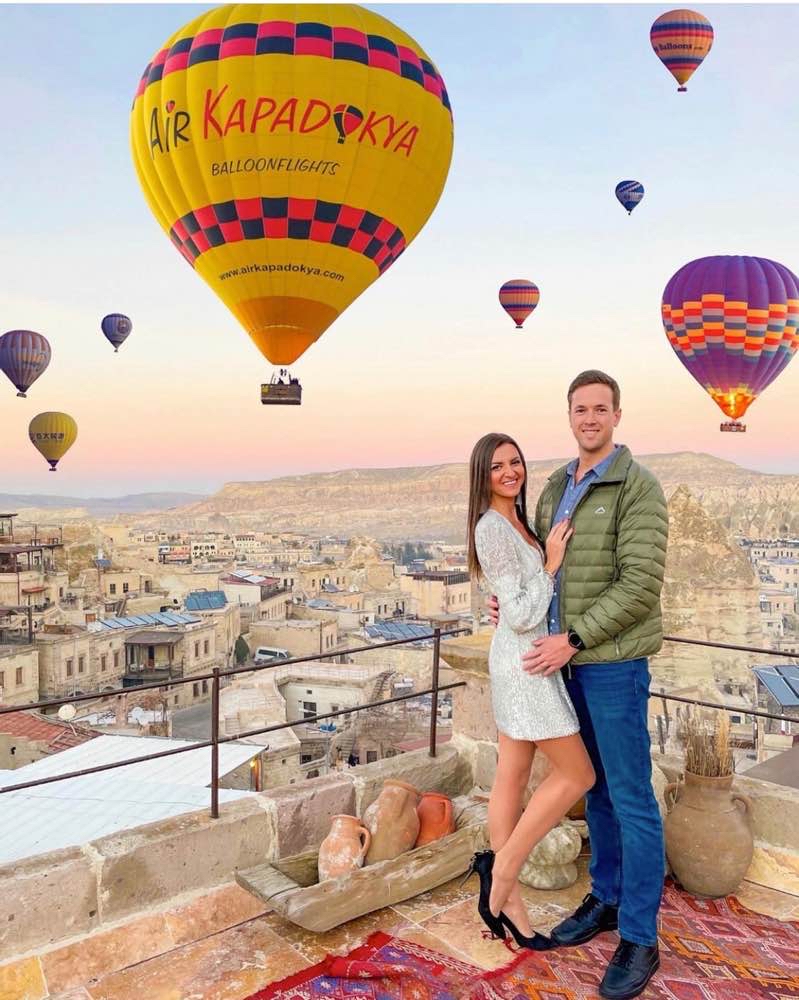 Let's Go Turkey!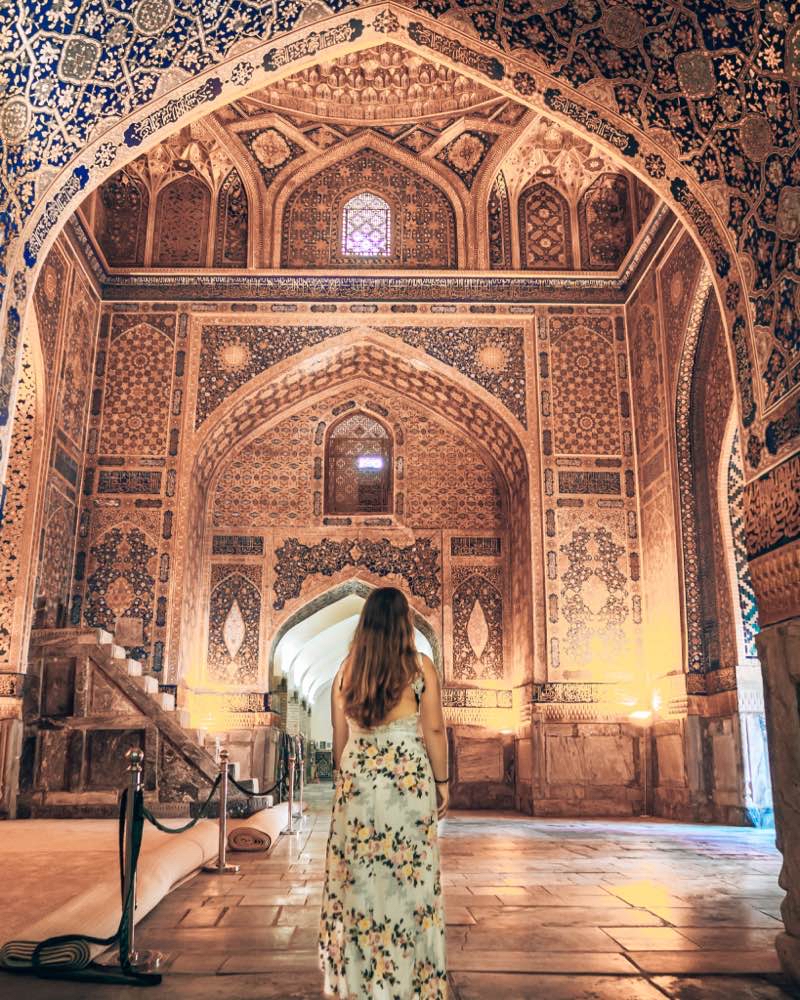 Ancient Uzbekistan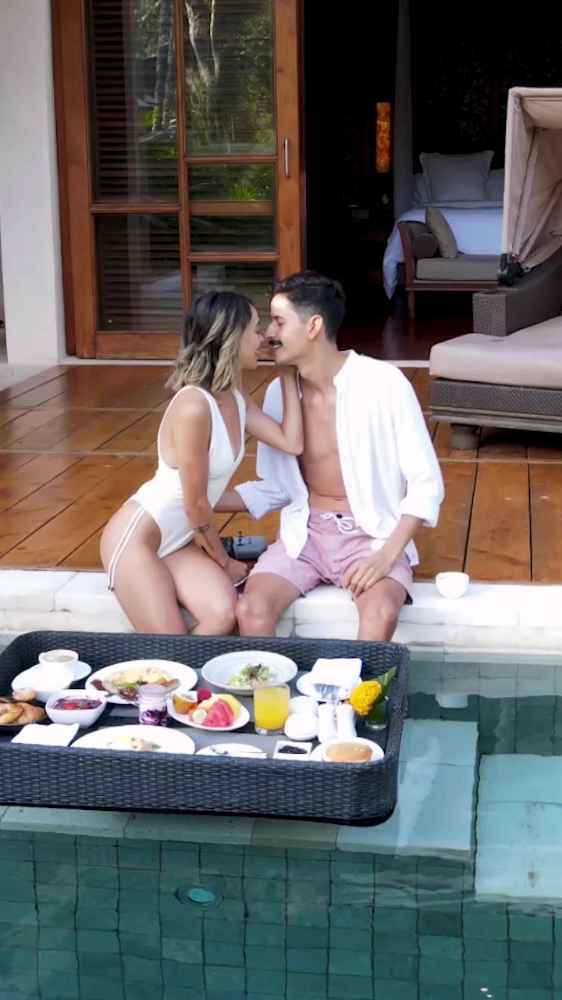 High-end Bali getaway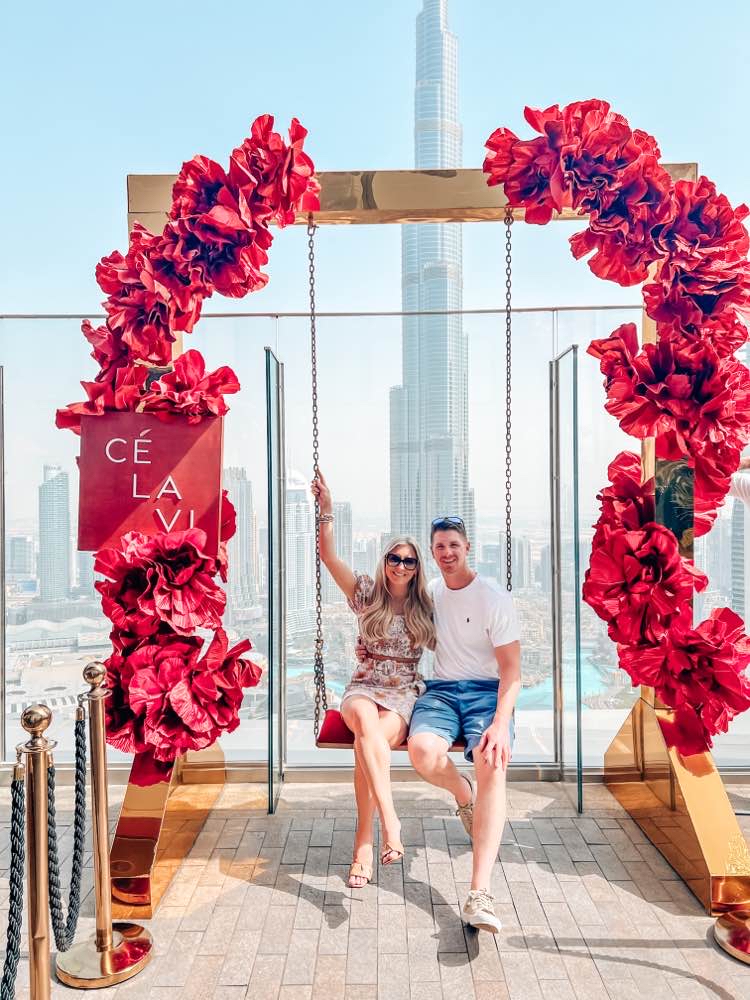 The Ultimate Guide to Dubai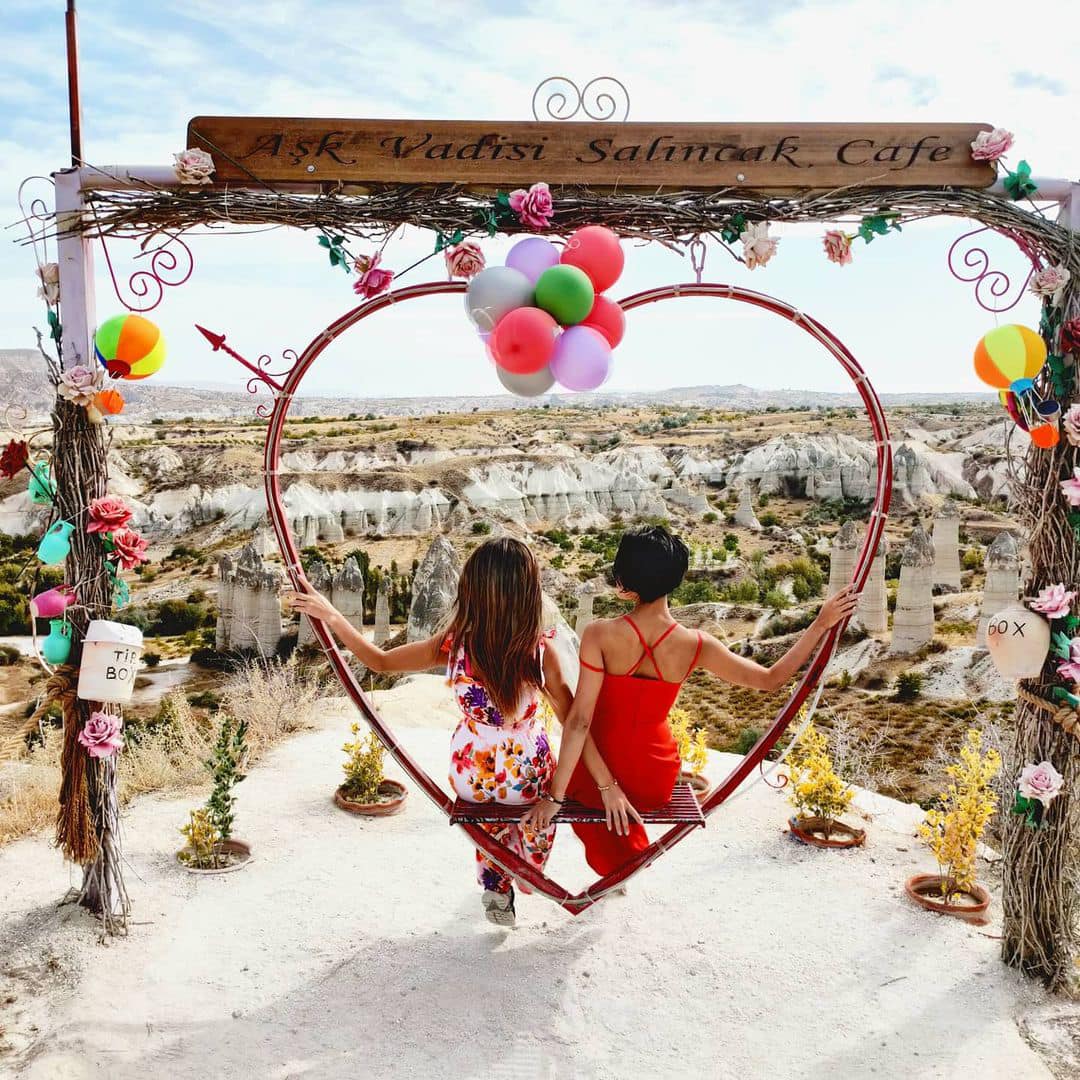 Antalya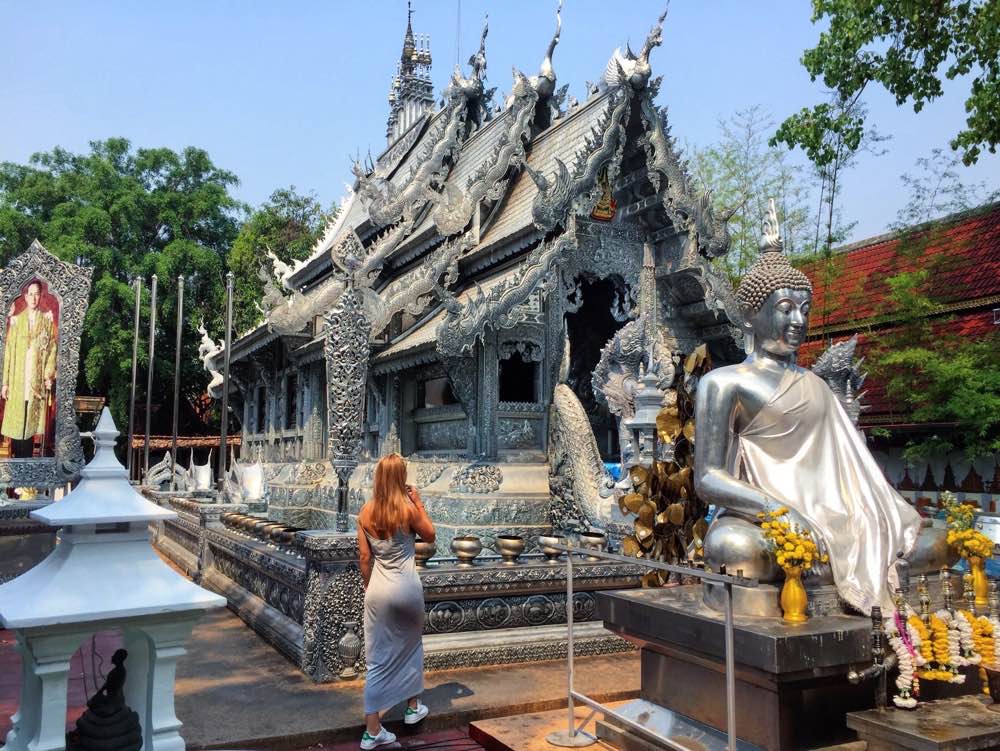 Thailand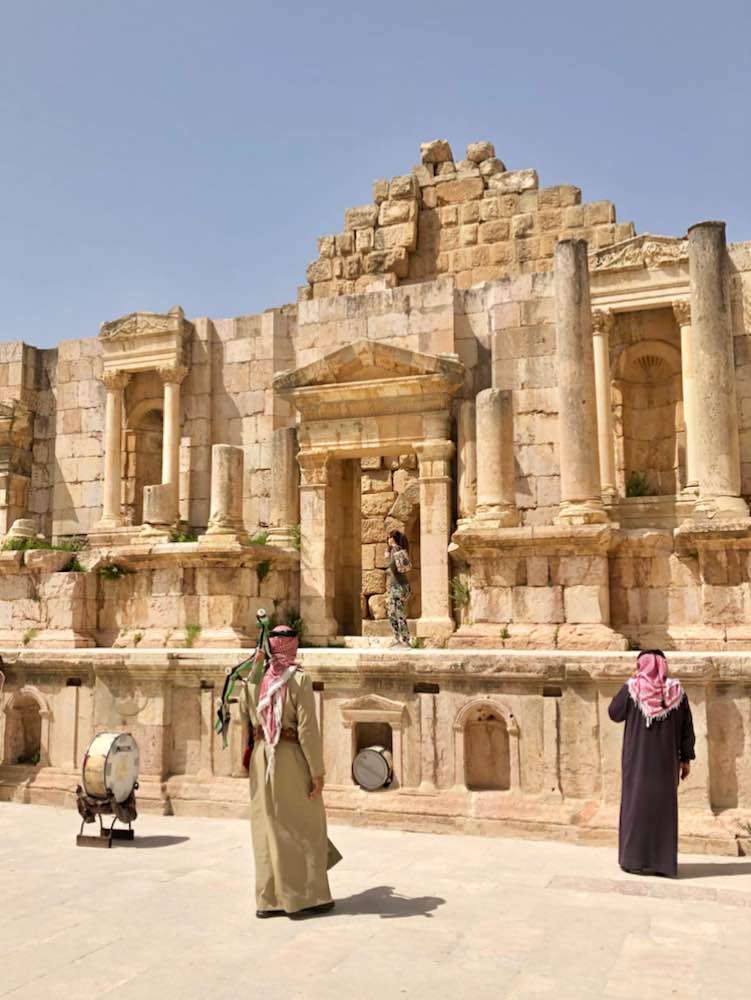 A week in Jordan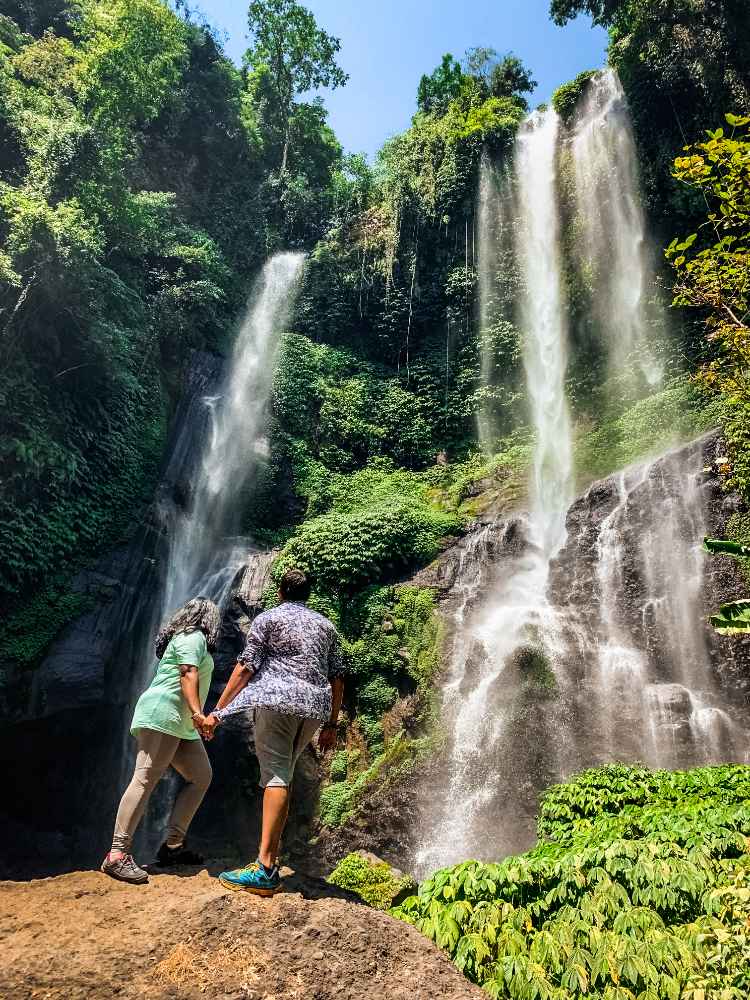 Bali The Must-Dos in 7 Days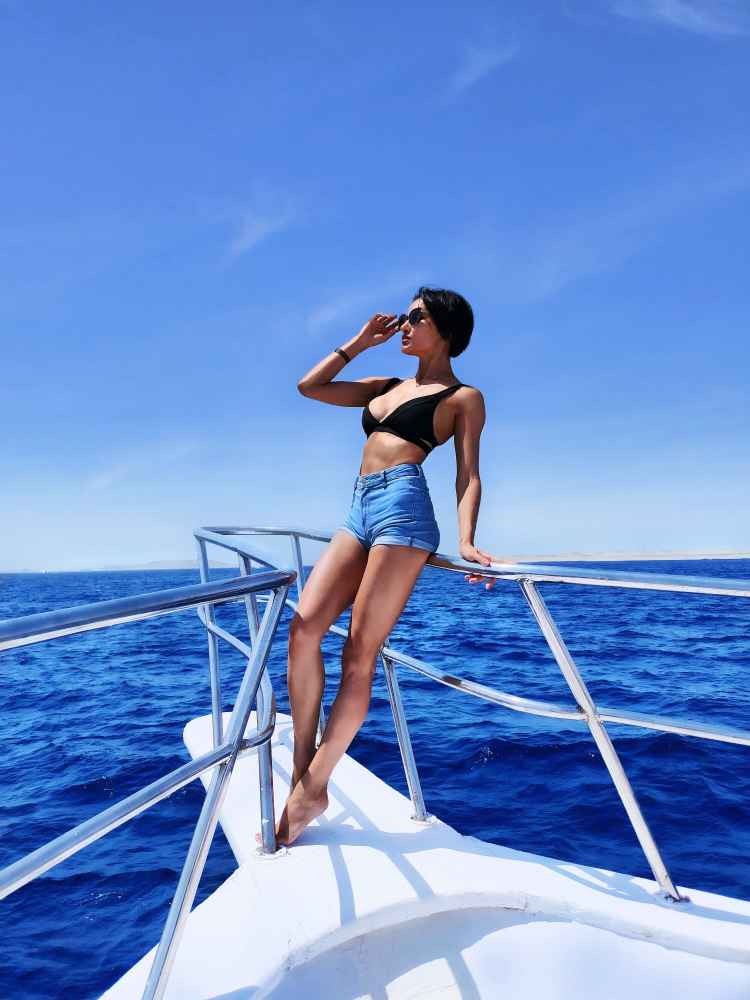 Sharm el sheikh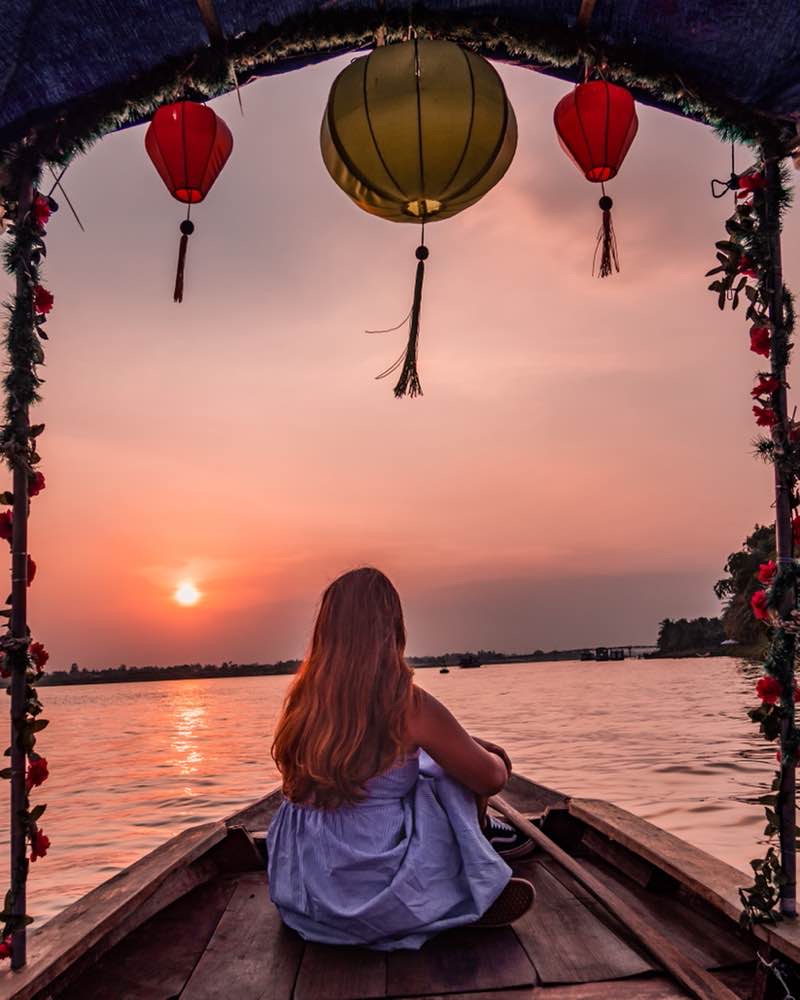 Romantic trip to Vietnam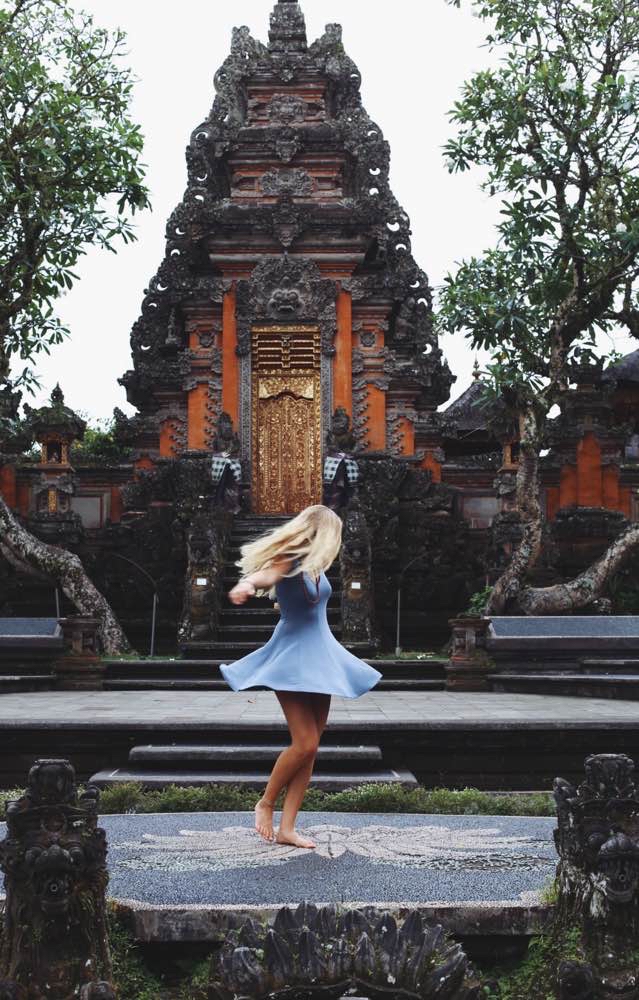 Affordable Bali Adventure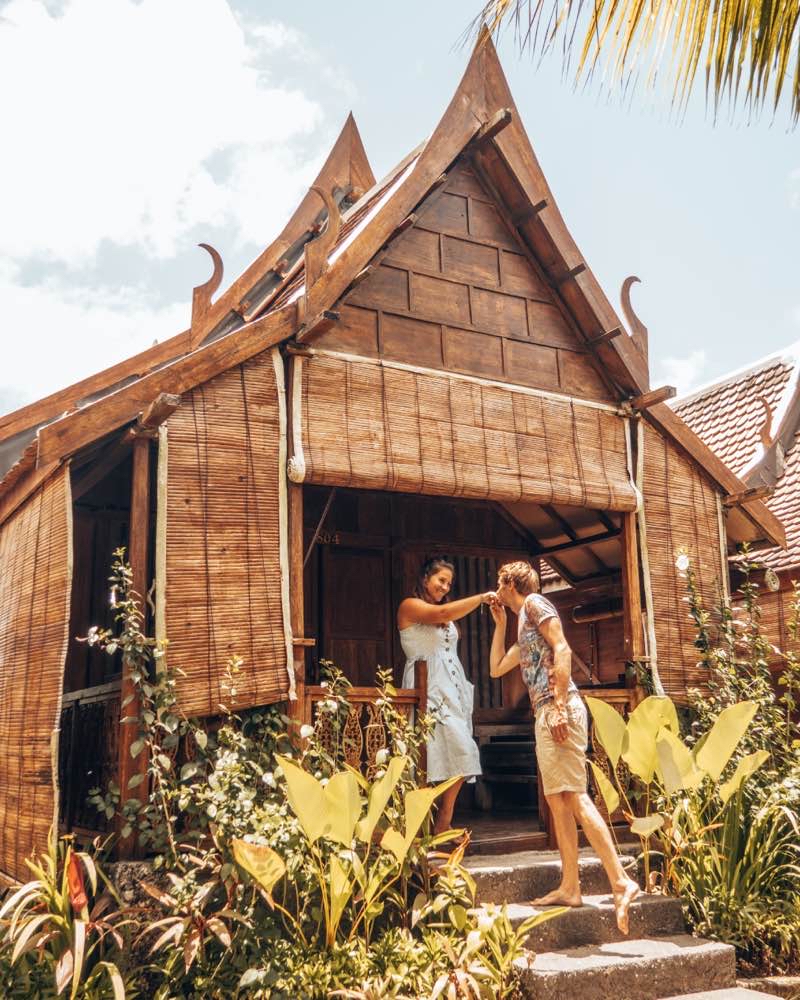 Bali Dream Trip for Couples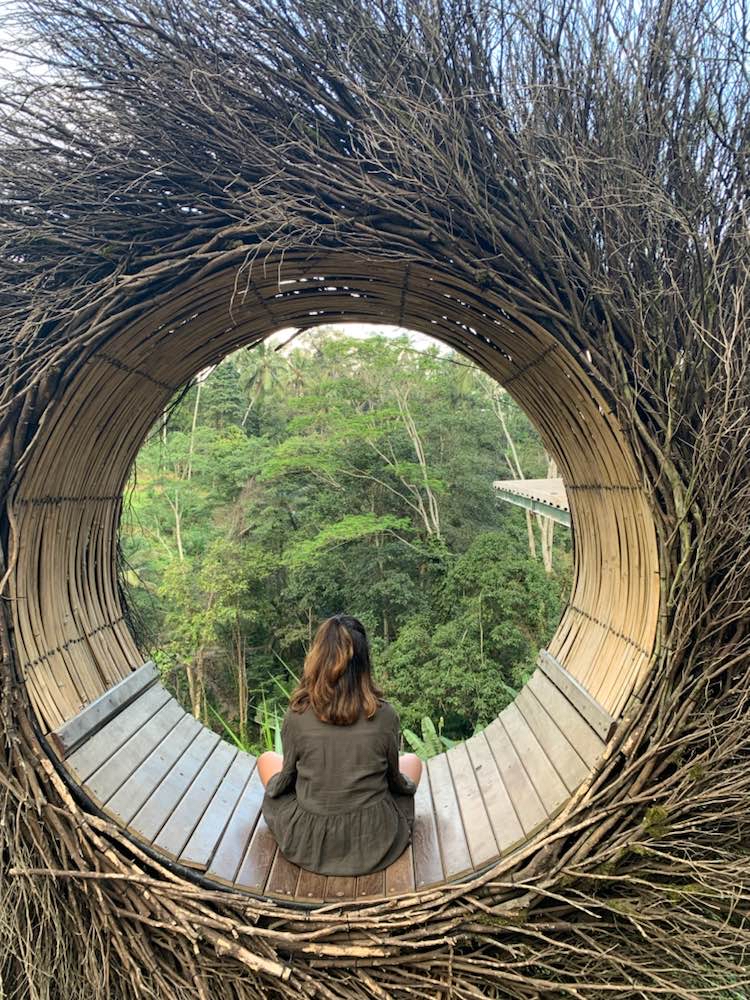 Beautiful Bali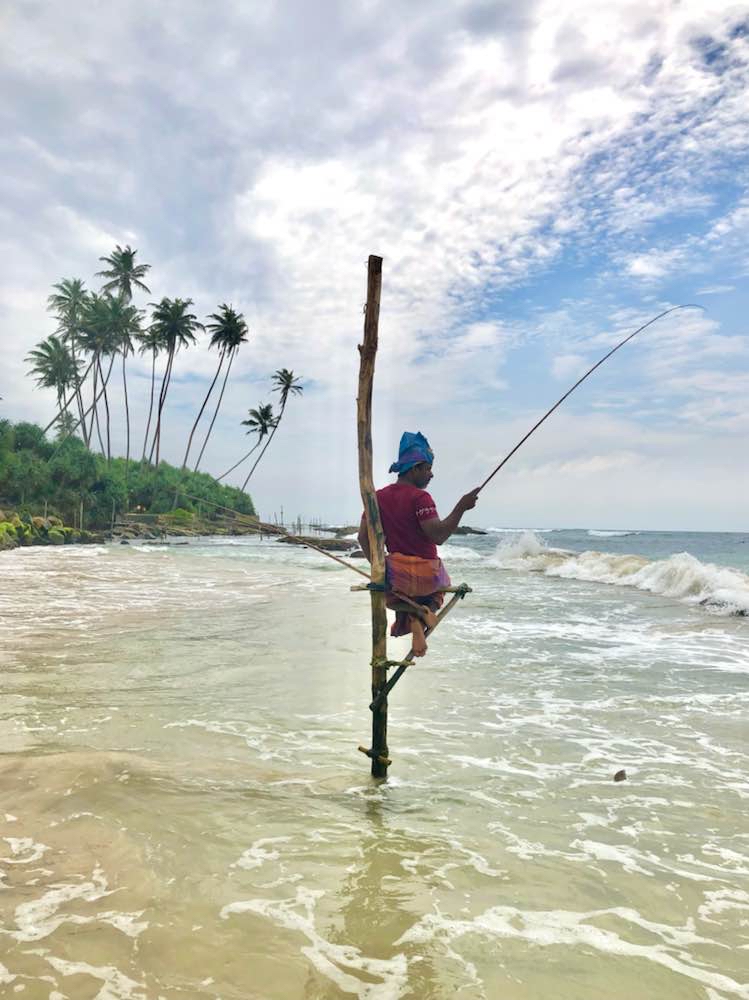 Amazing Sri Lanka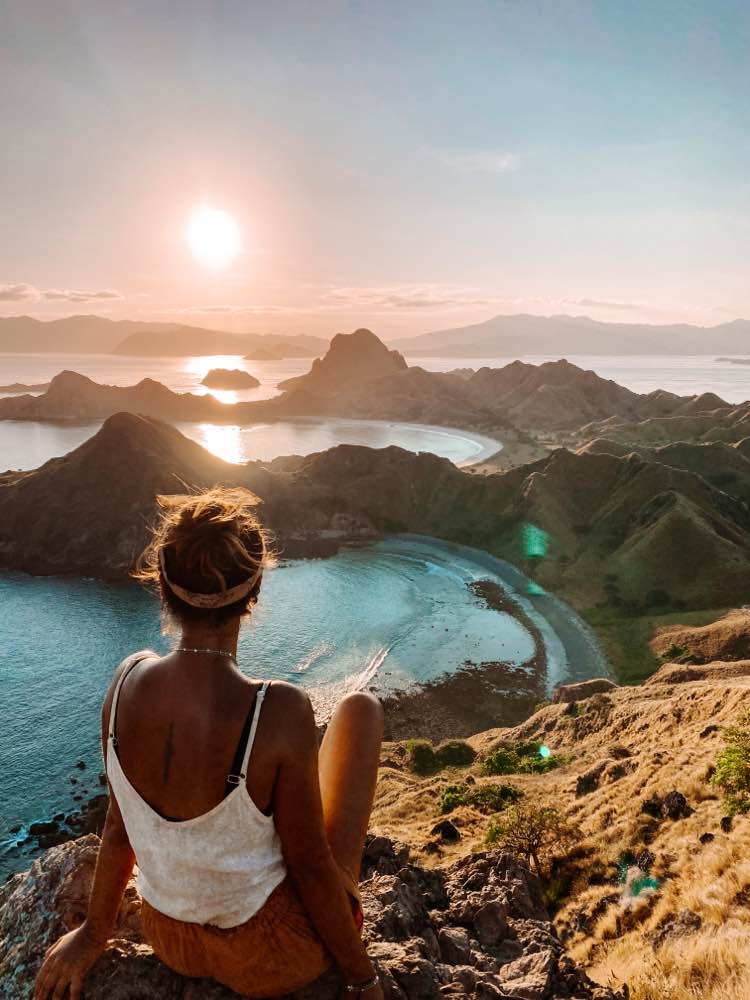 MUST DO: Komodo Trip (from Bali)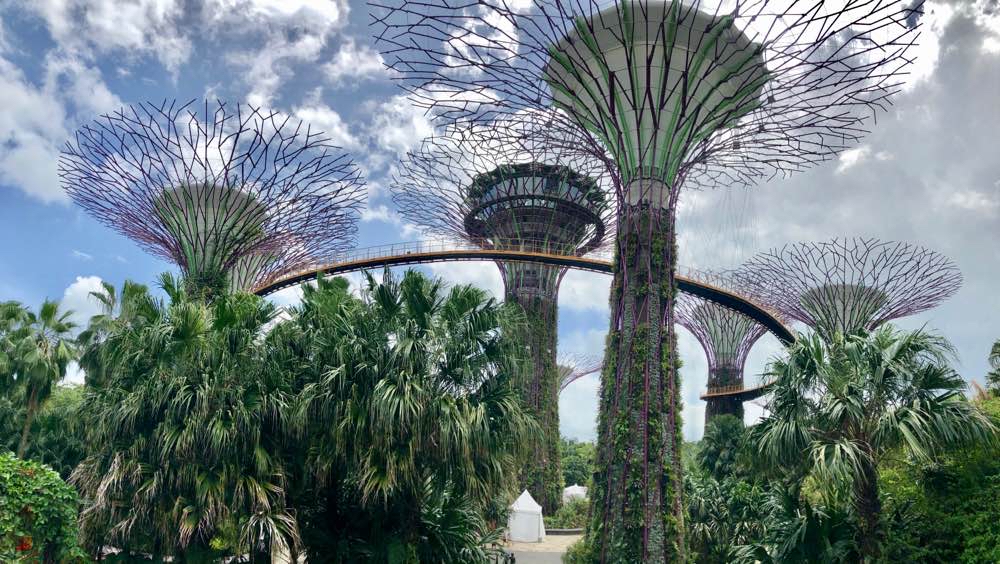 Singapore - Borneo- Kuala Lumpur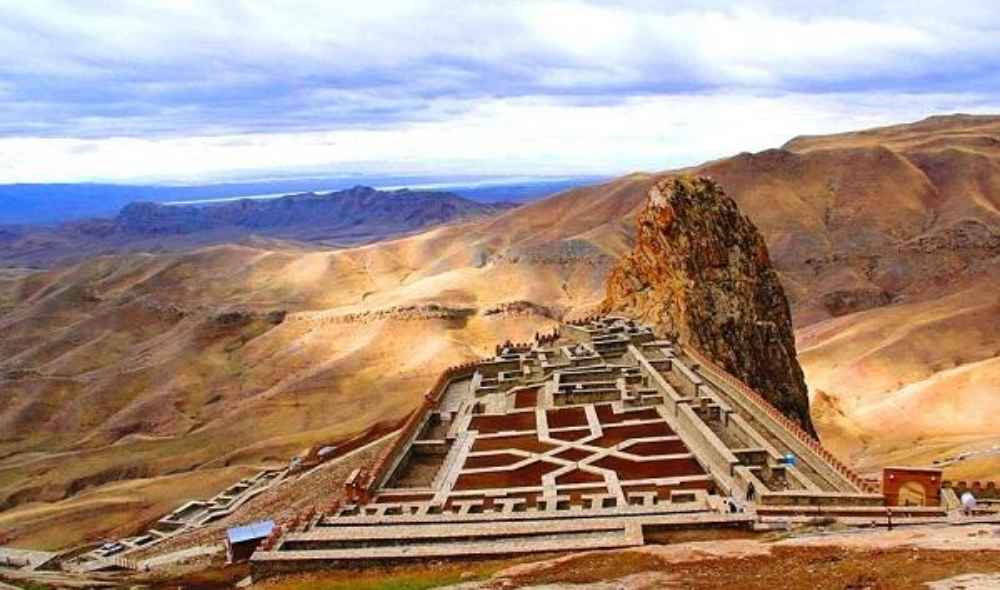 Azerbaijan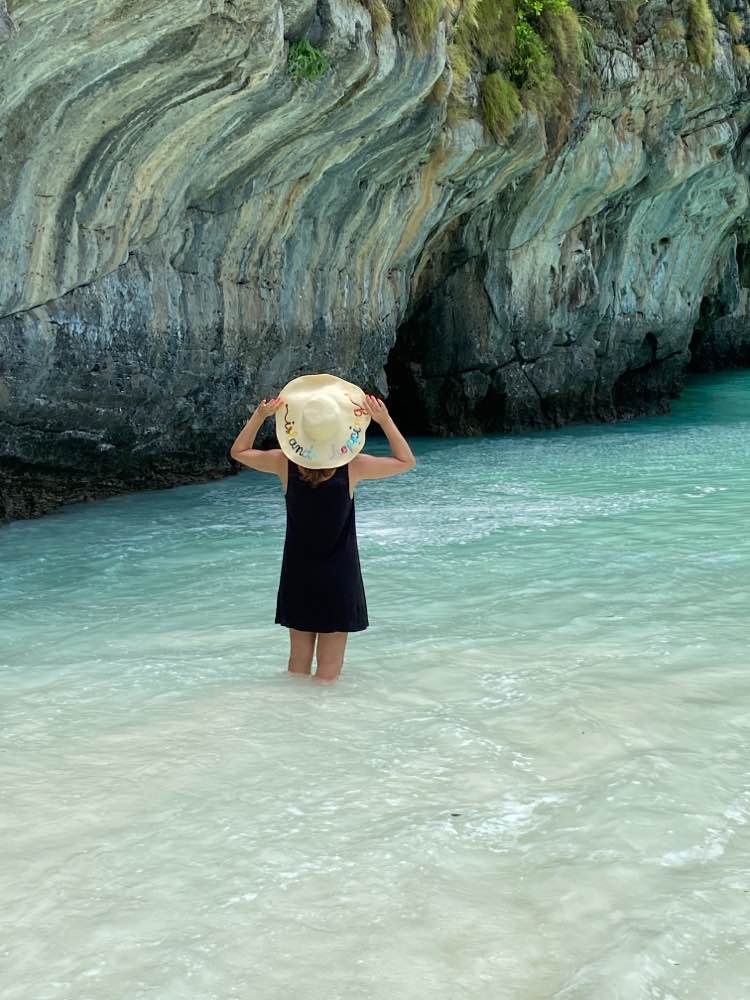 Amazing Thailand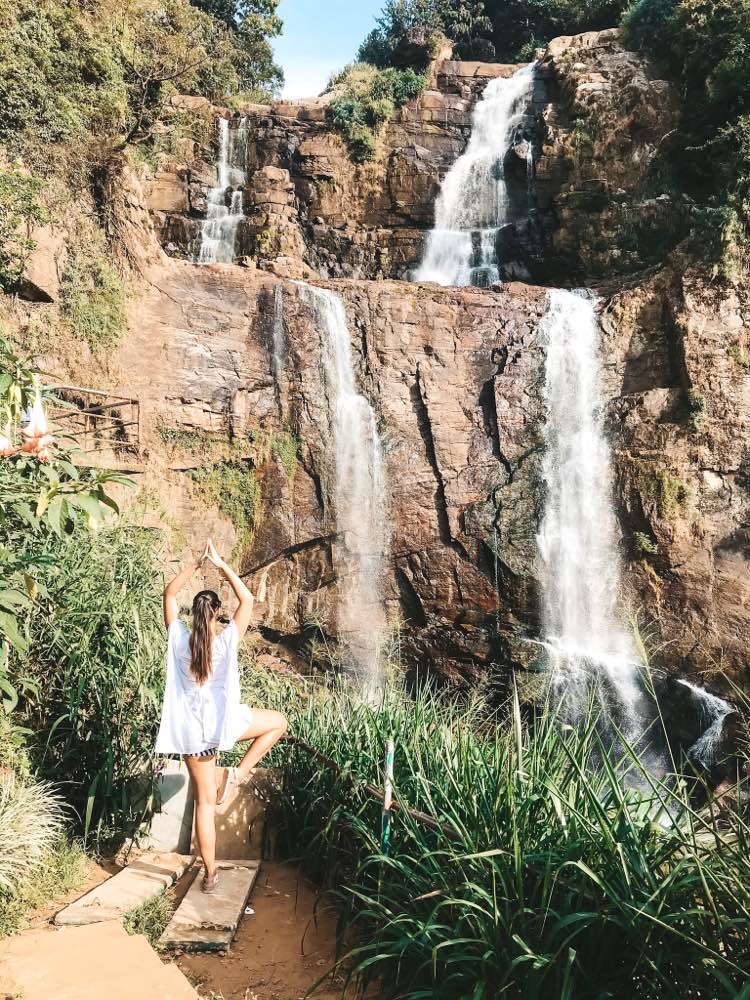 Sri Lanka Nature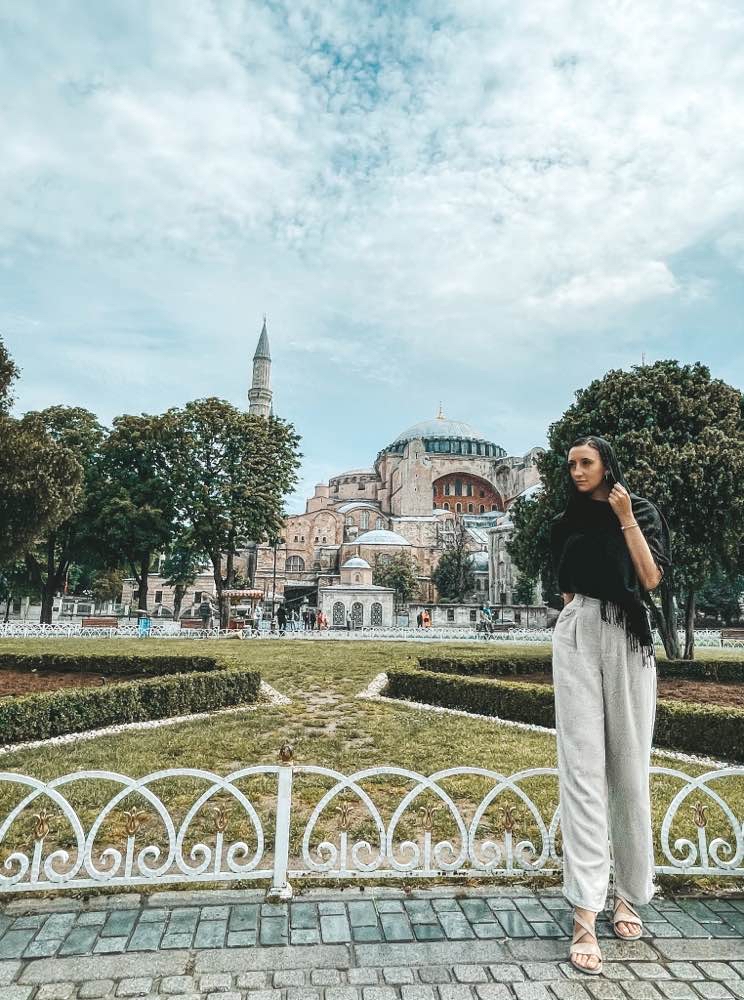 Istanbul transit relax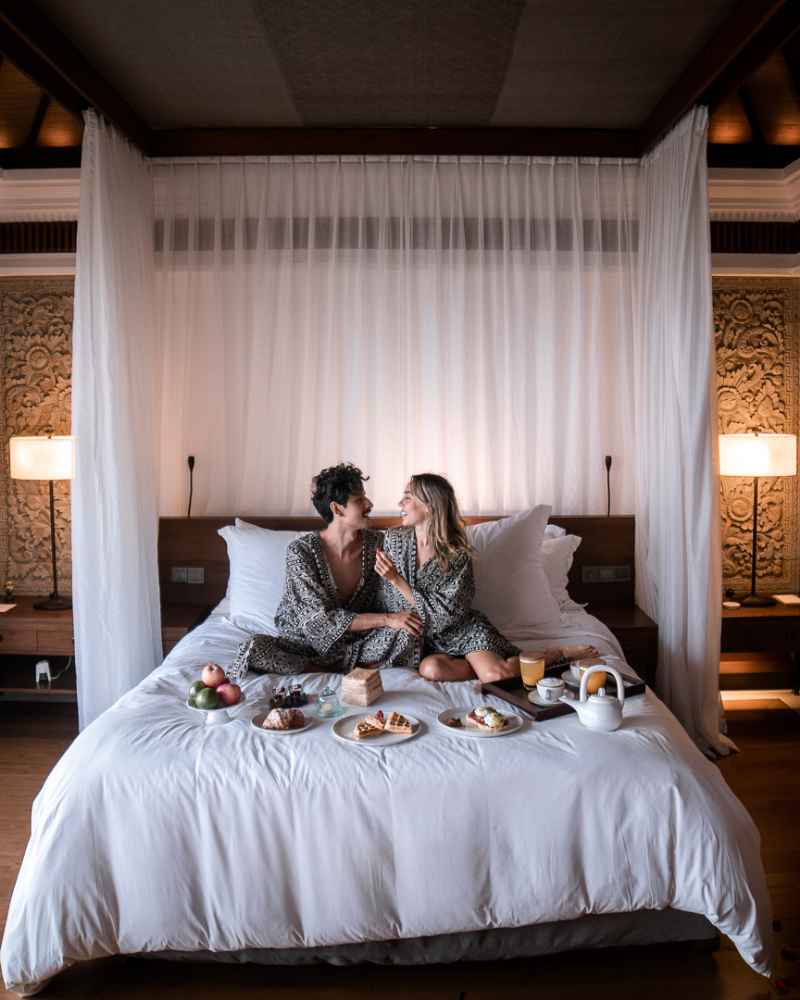 Romantic and luxurious Bali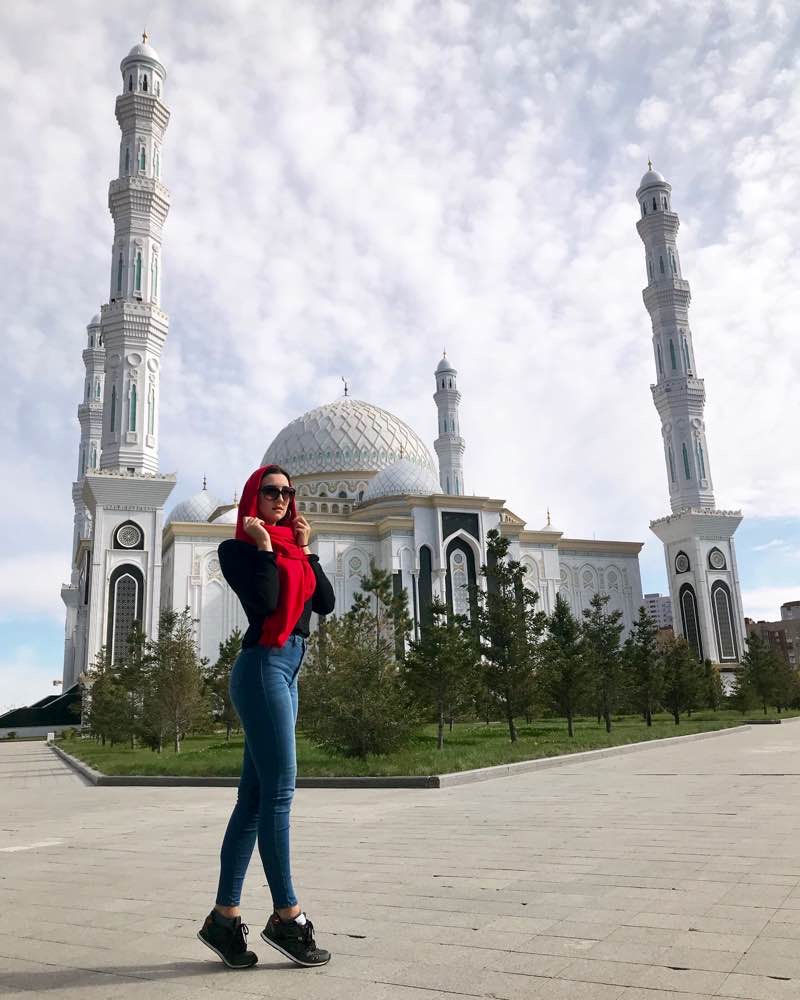 Nur-Sultan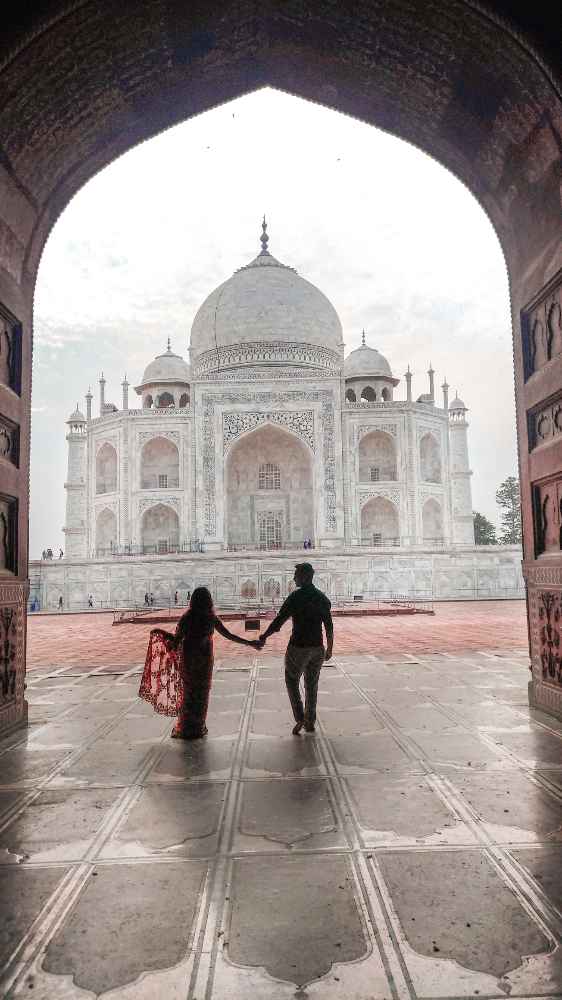 Colours of India
4 Days Guide to Cappadocia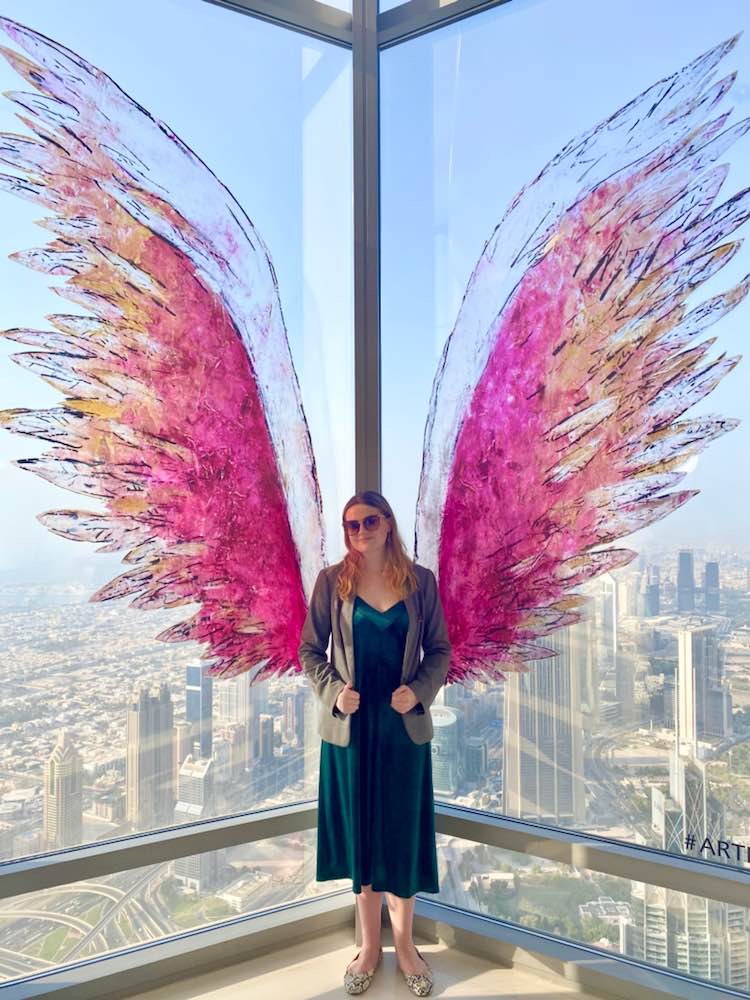 Dubai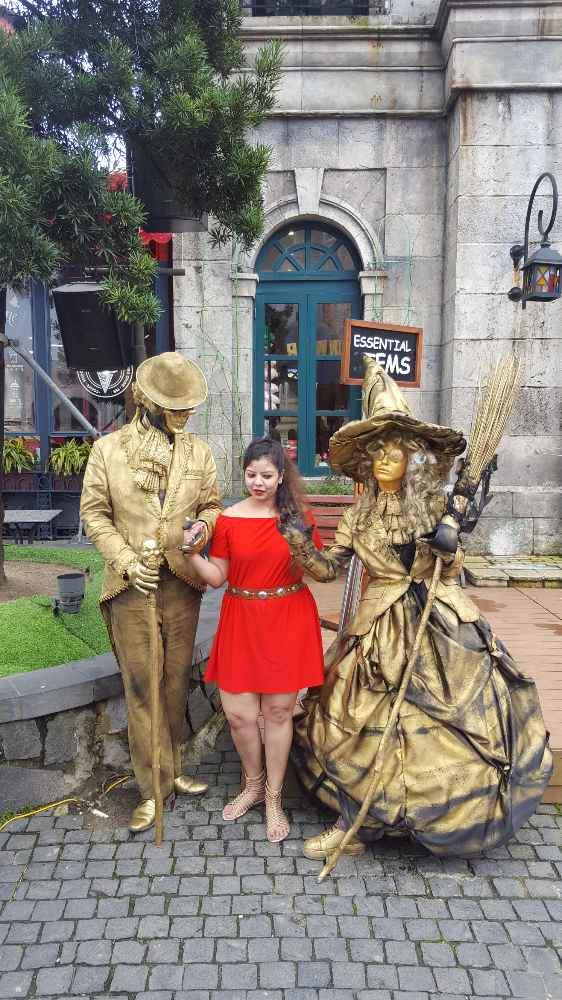 Memorable trip to Vietnam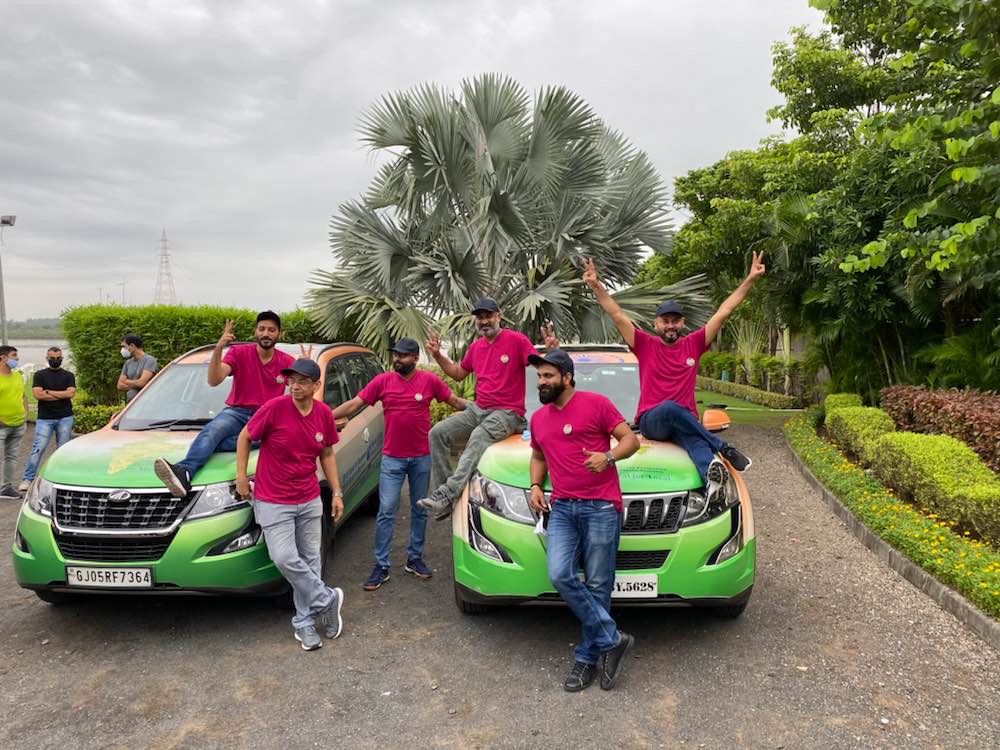 Vocal for Local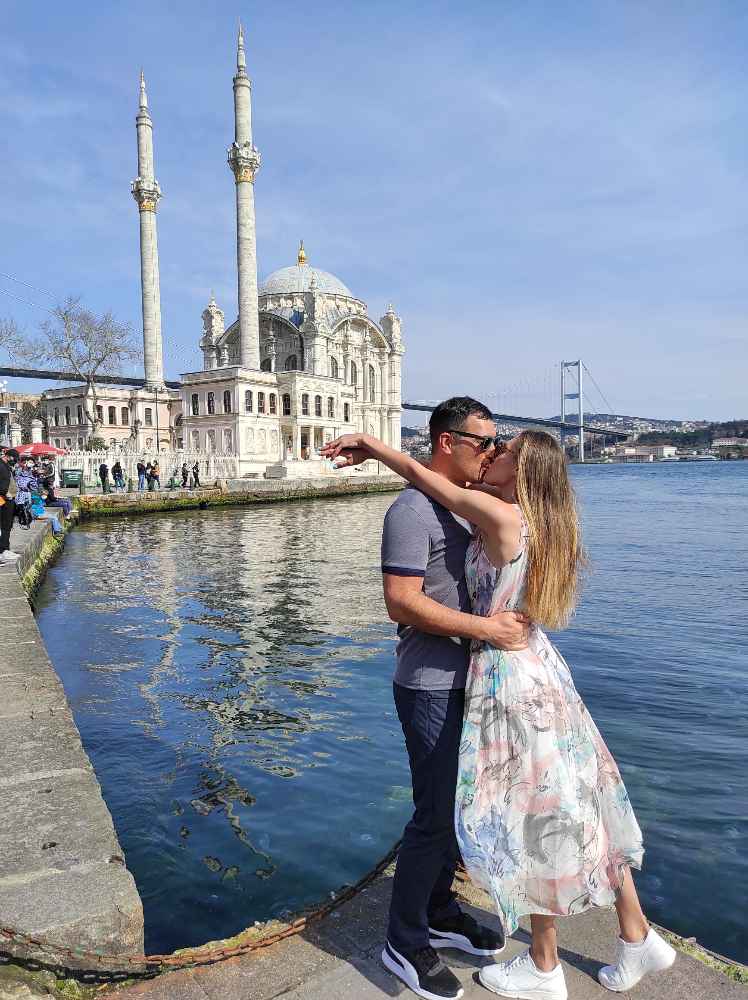 Instagrammable Istanbul