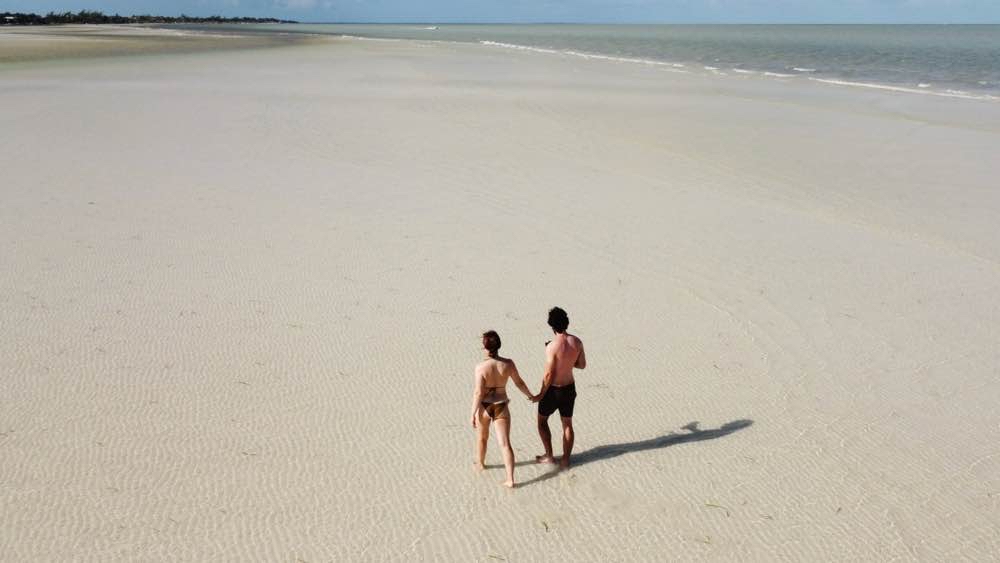 Holbox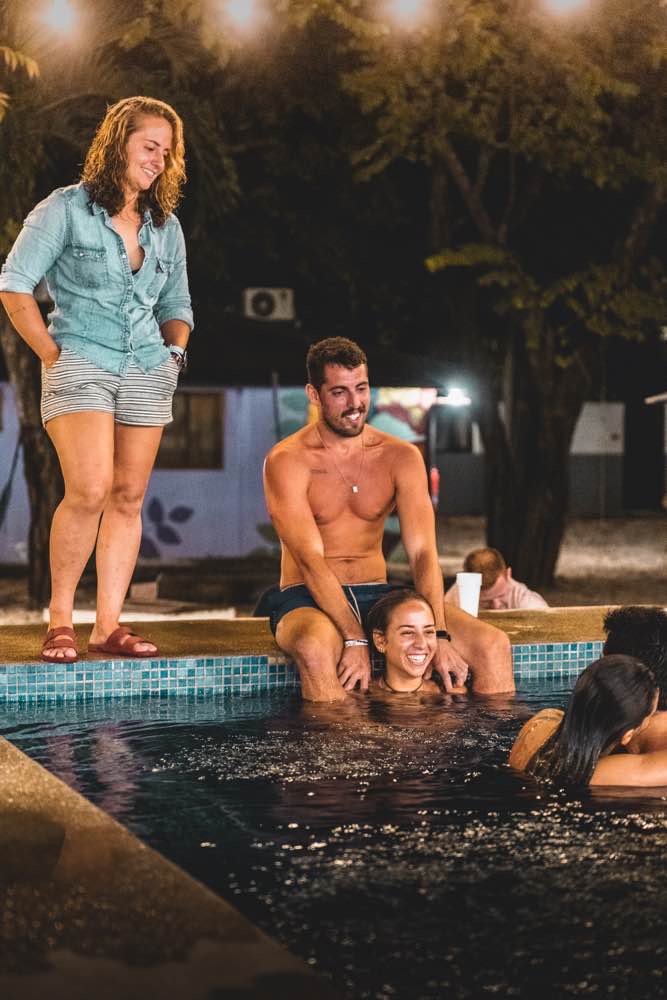 Costa Rica Tamarindo-SantaTeresa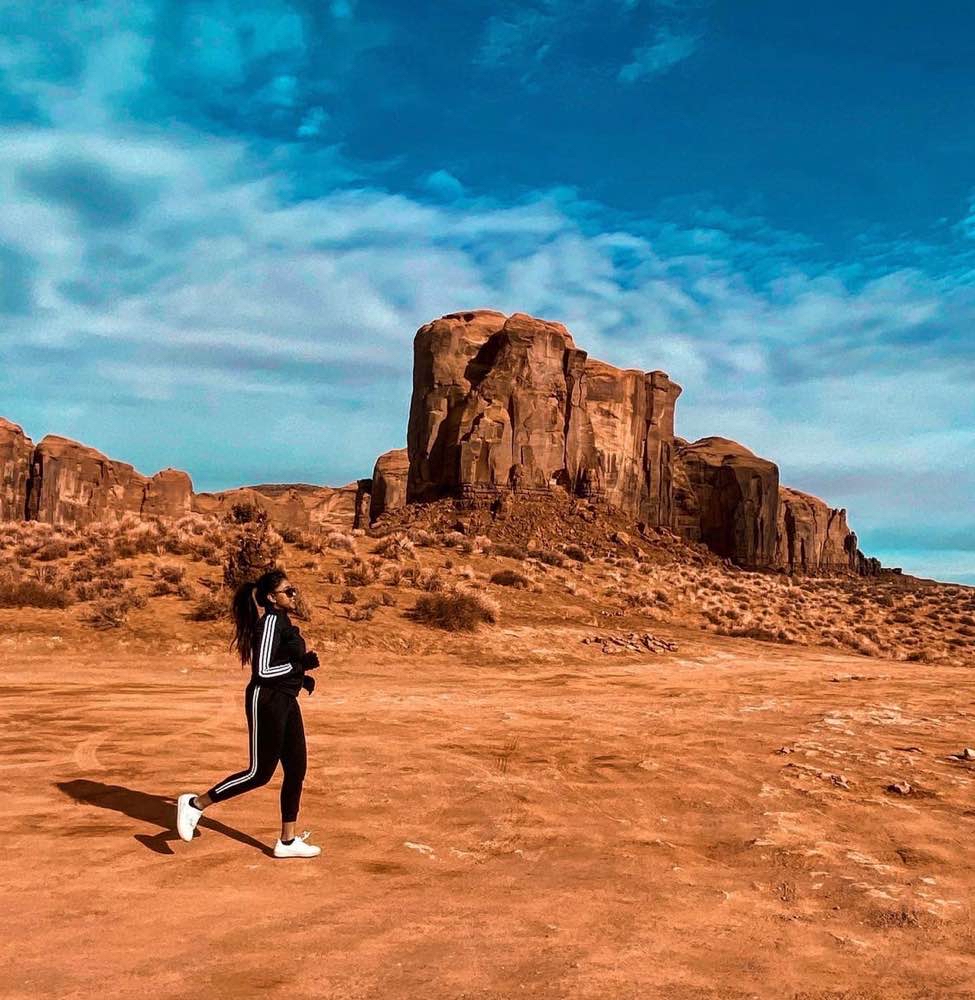 Weekend in the Wild West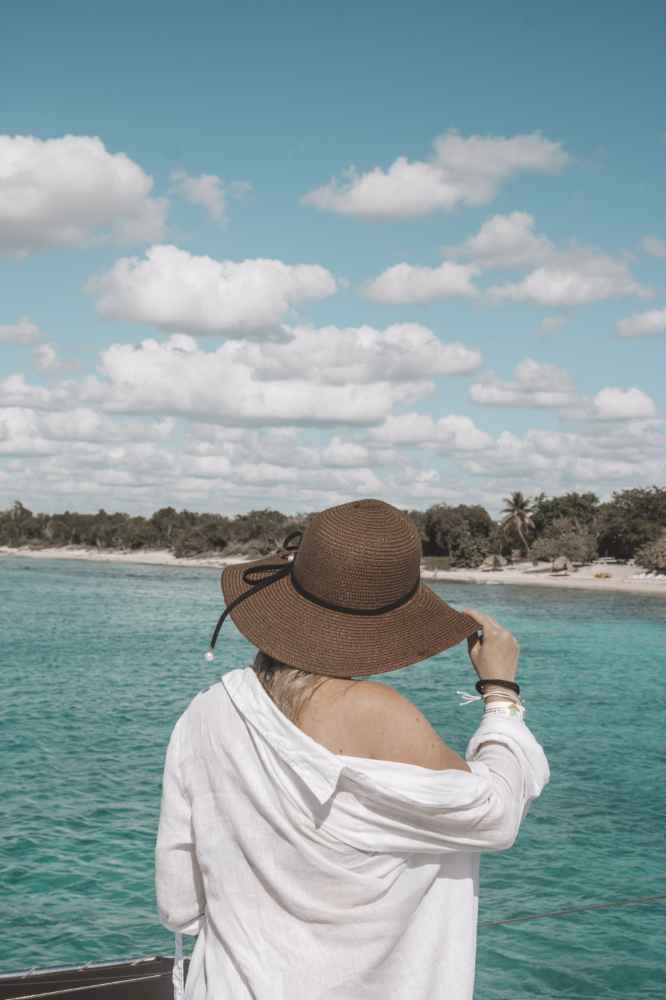 Punta Cana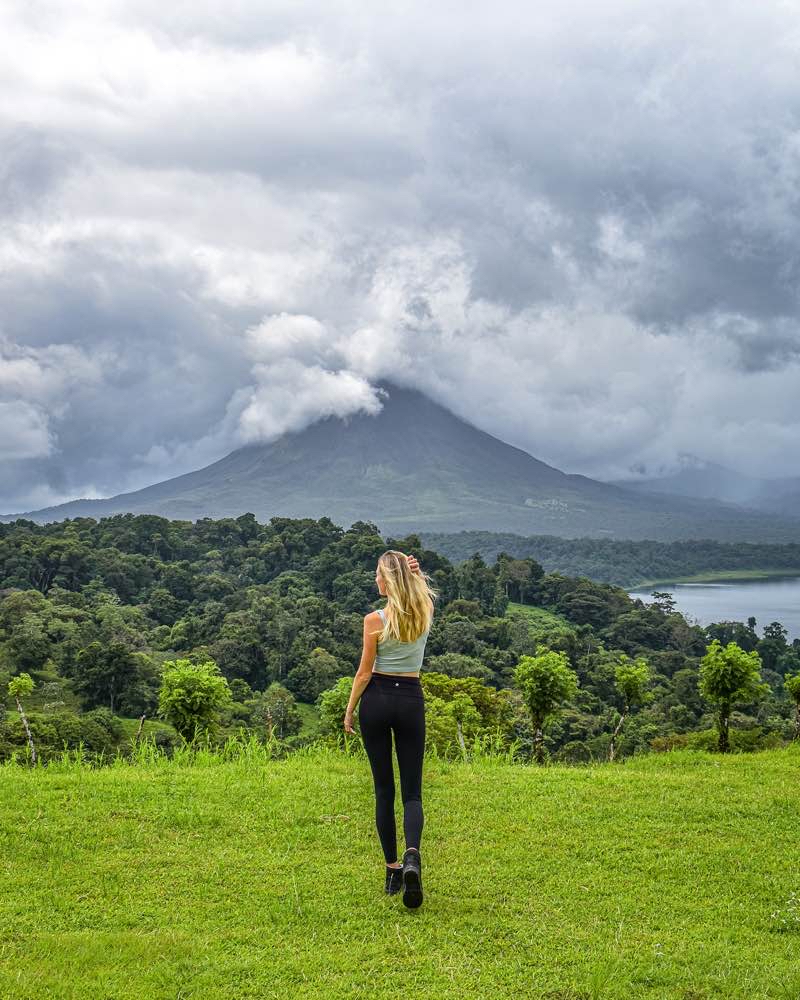 Costa Rica Adventure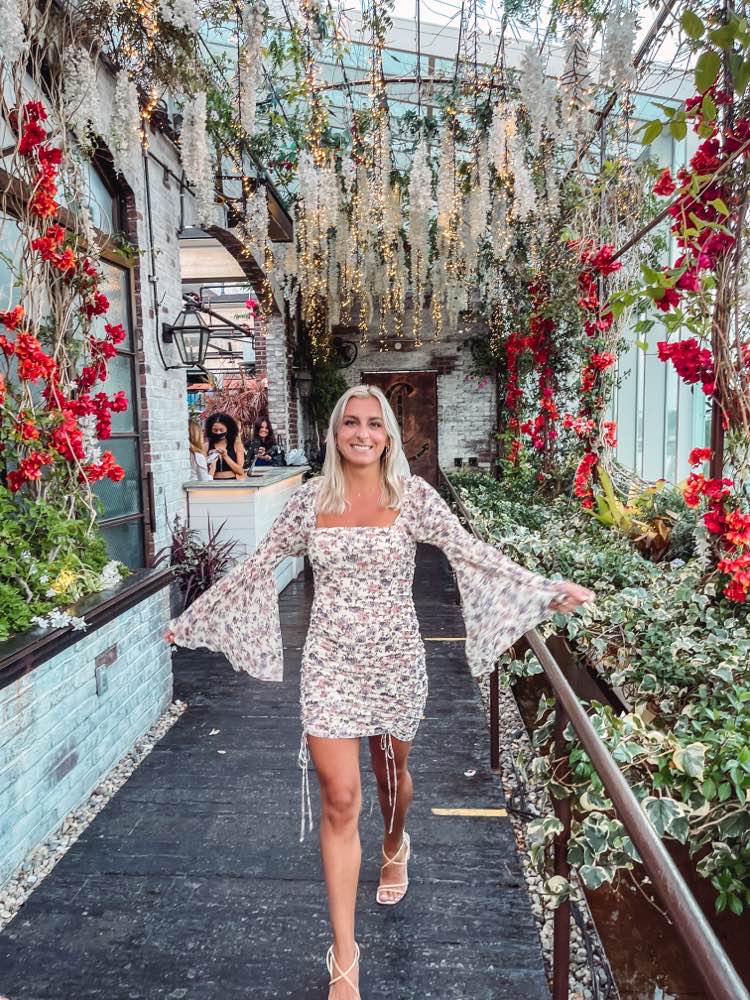 California Road trip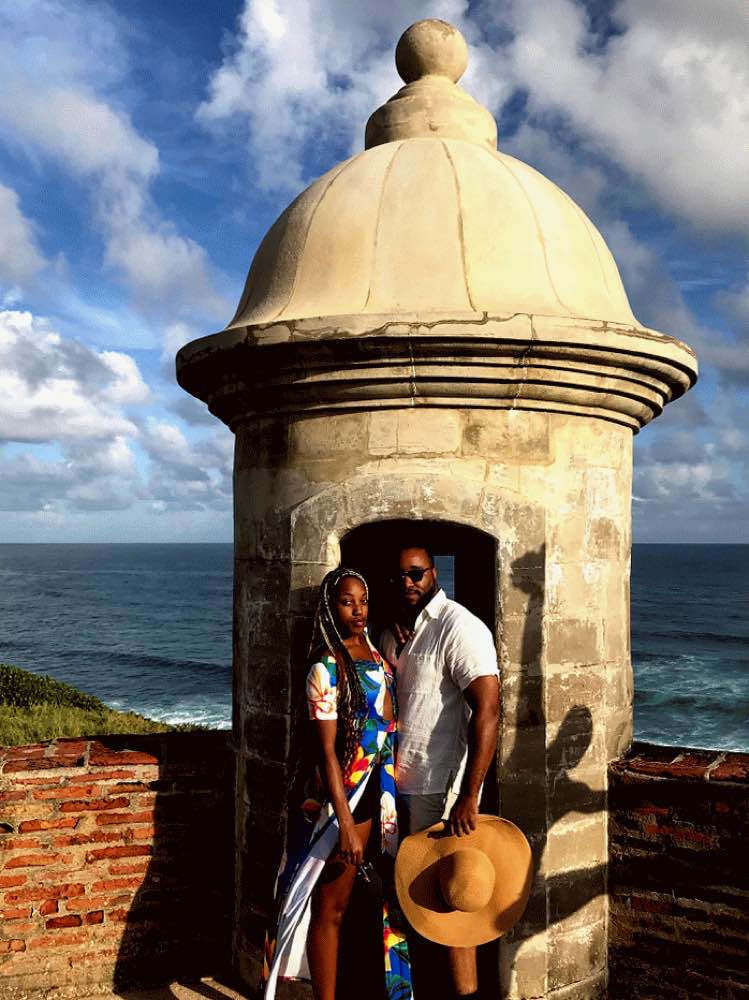 San Juan Puerto Rico
Surf Trip to Tofino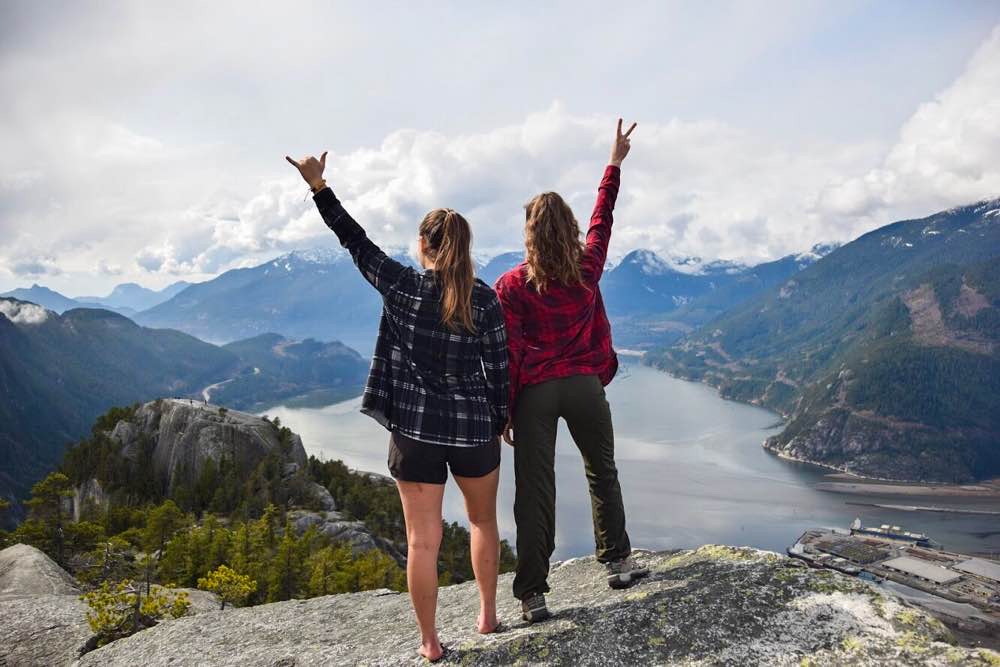 Chasing Views In The Sea To Sky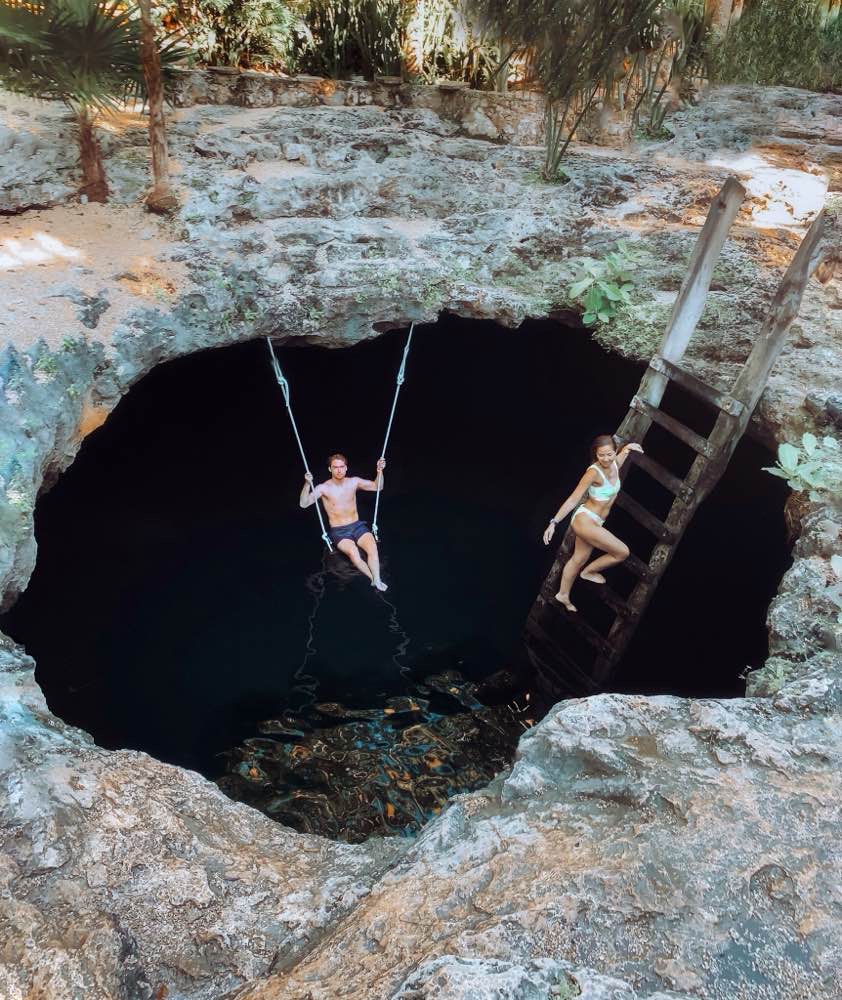 Mexico 15 day itinerary
Kailua- Kona Hawaii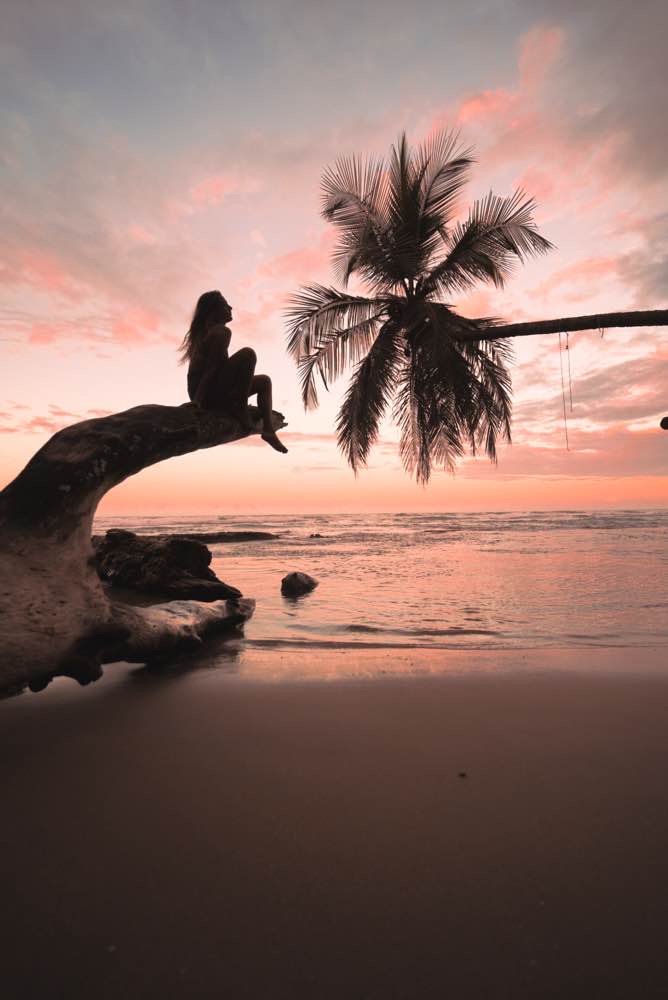 Caribbean Costa Rica and Panama
Discover El Salvador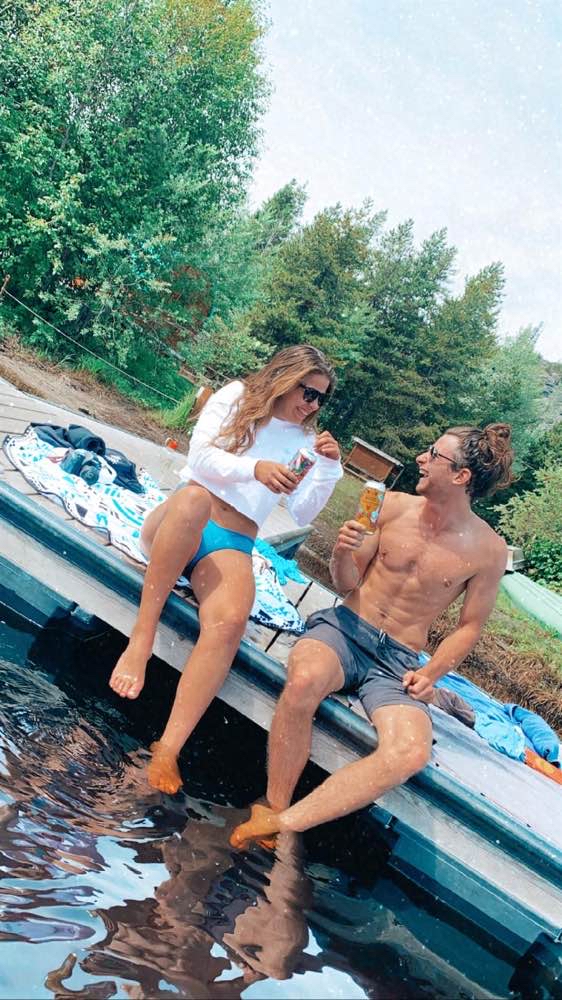 Glamping in the Okanagan
Seattle Washington PNW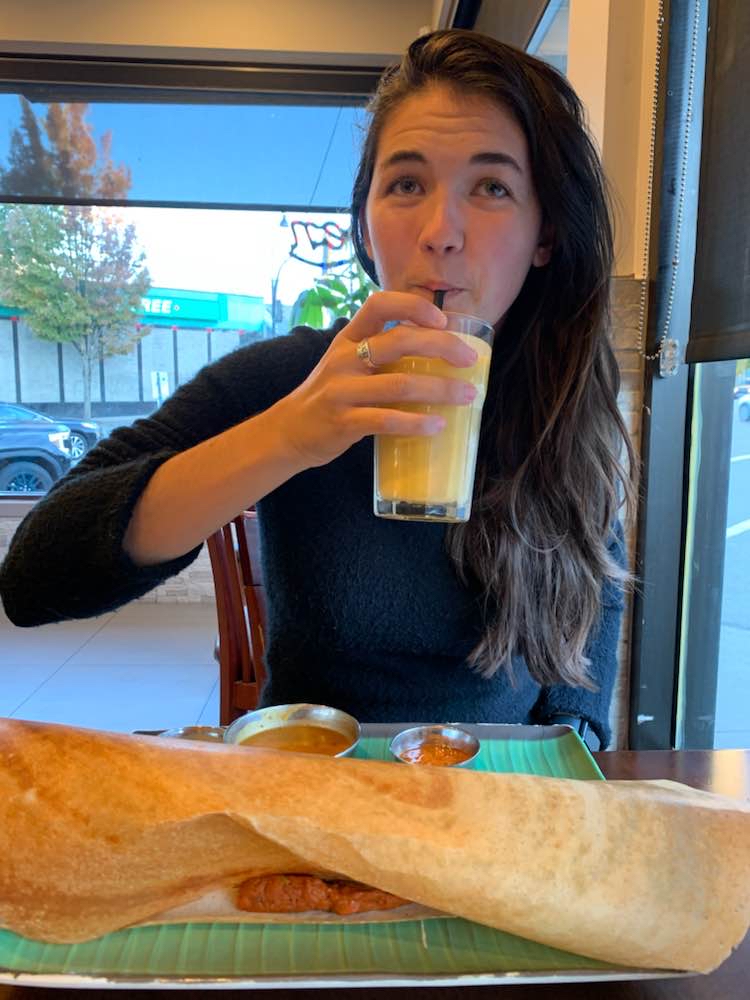 Best Eats in Vancouver BC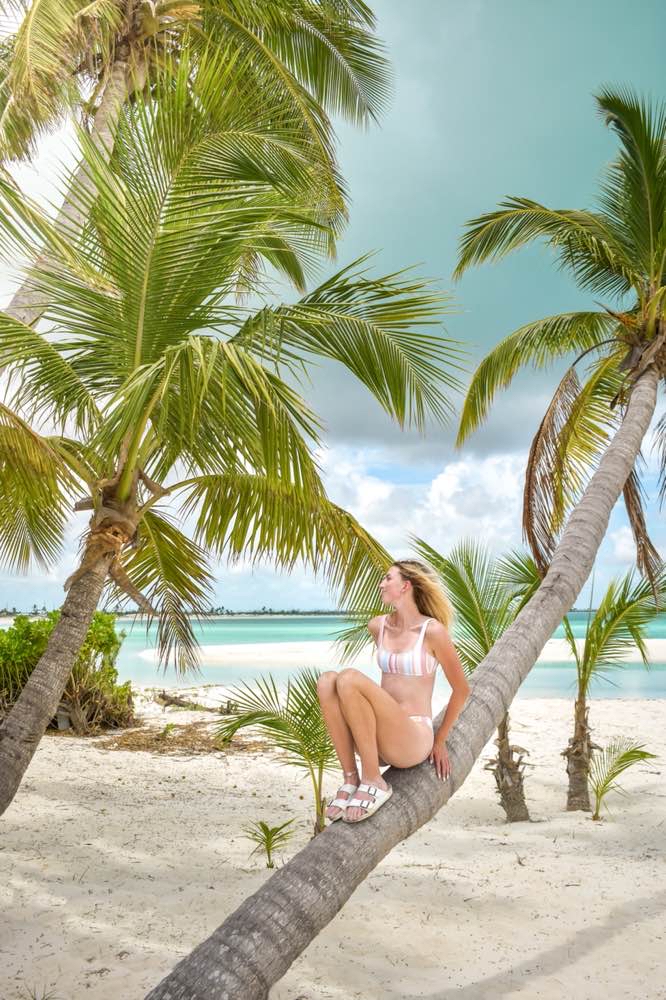 Exploring the Abaco Islands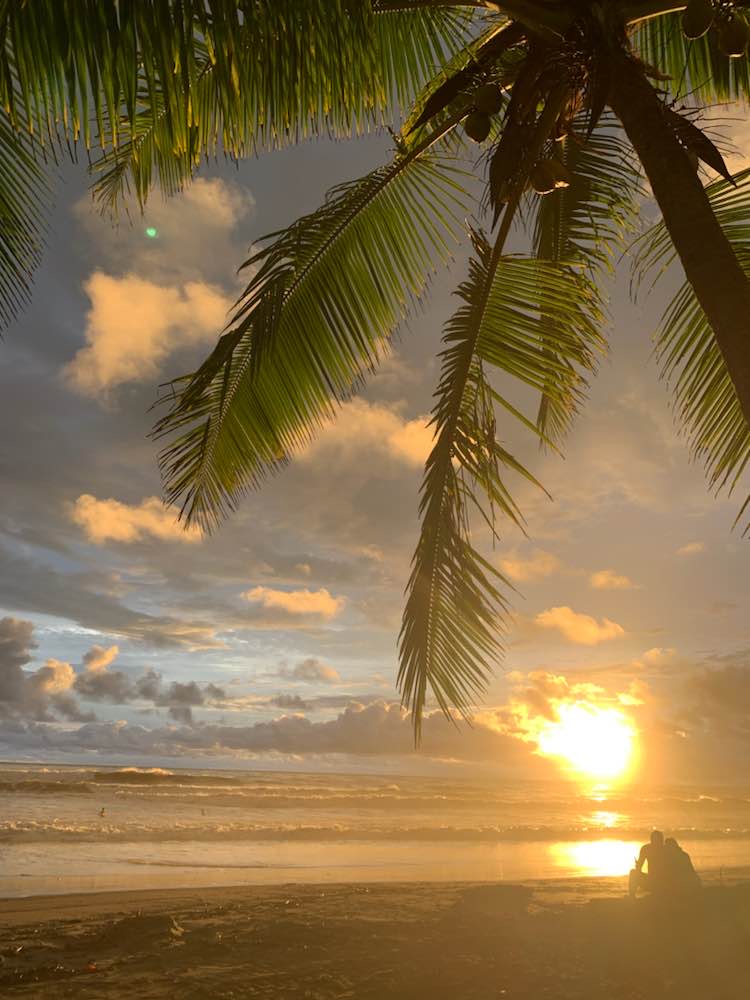 Costa Rica - 2 weeks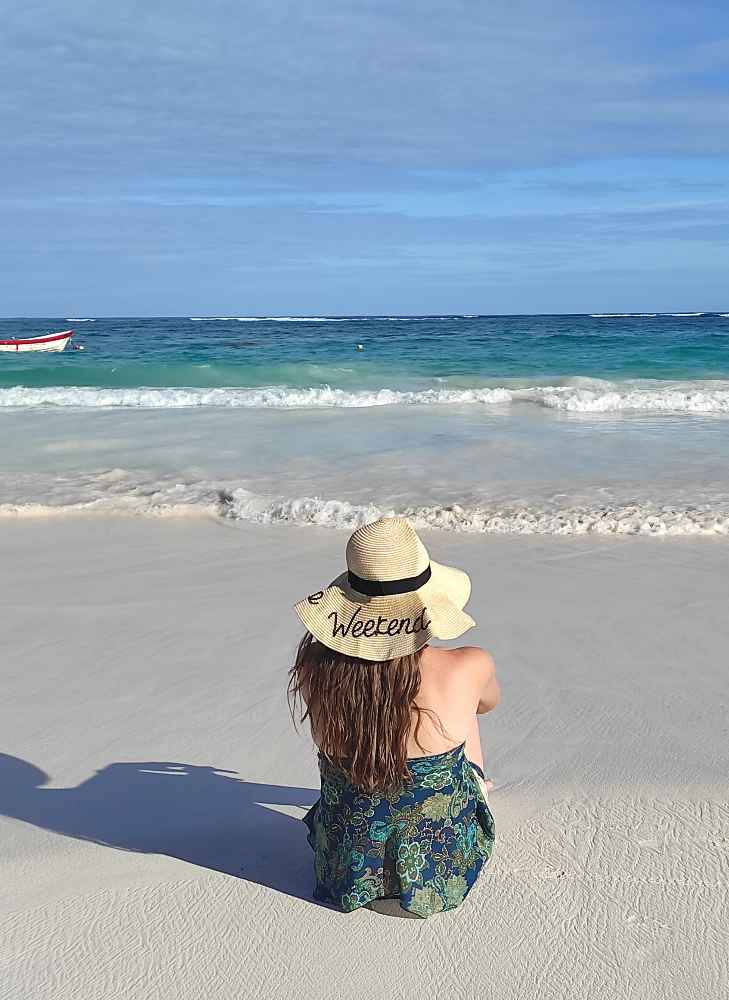 Tulum-Playa del Carmen- 6 days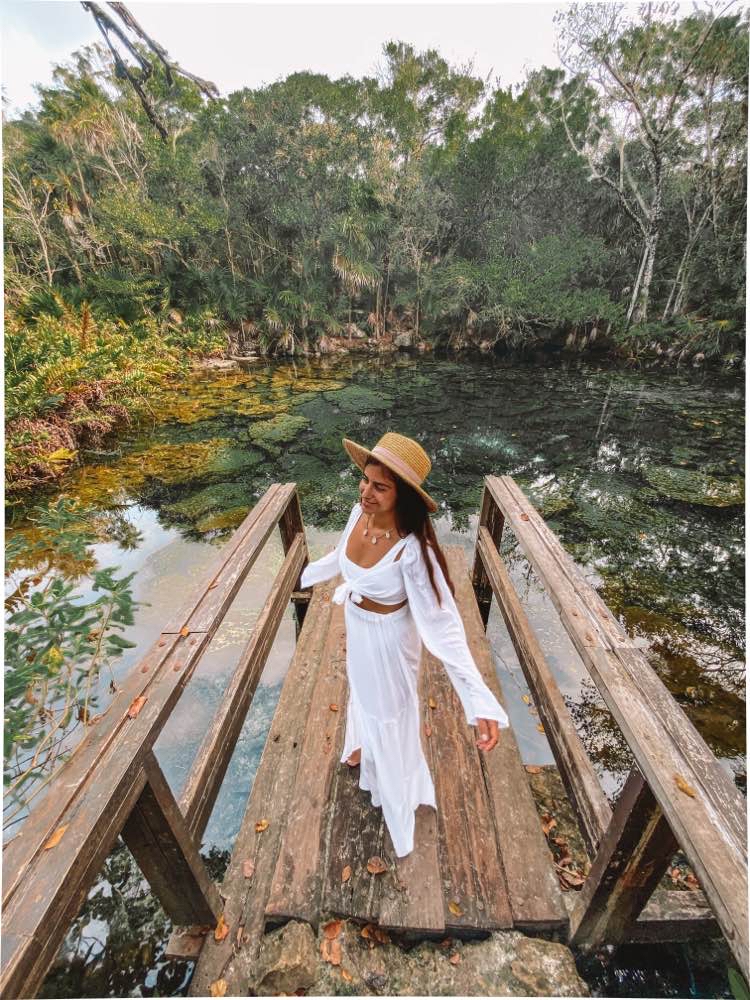 Going Around Tulum, Mexico!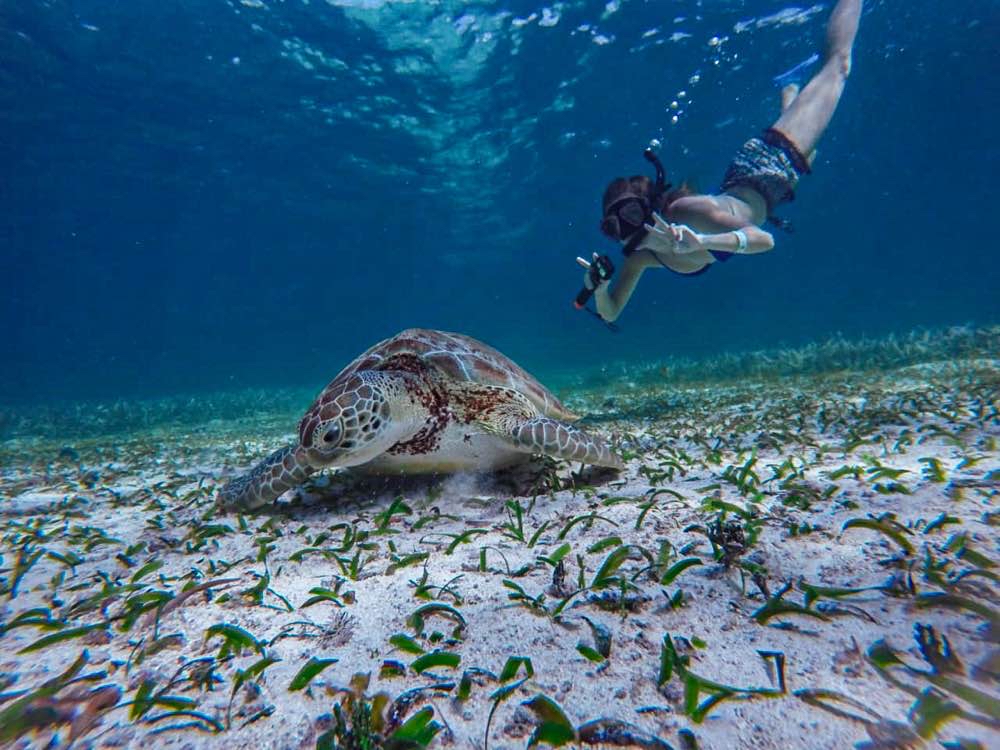 Belize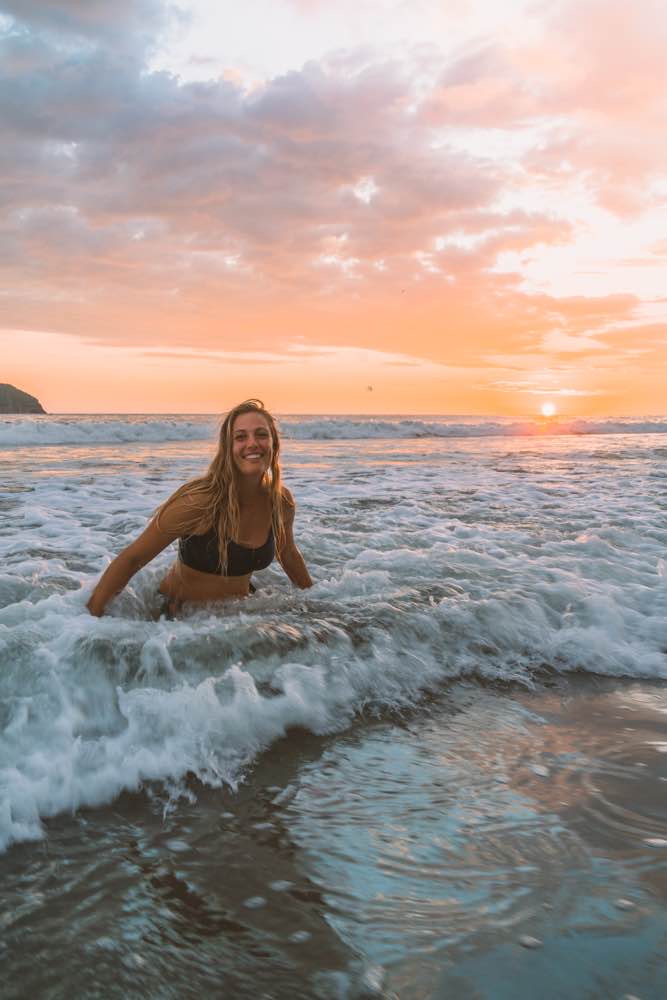 Costa Rica adventure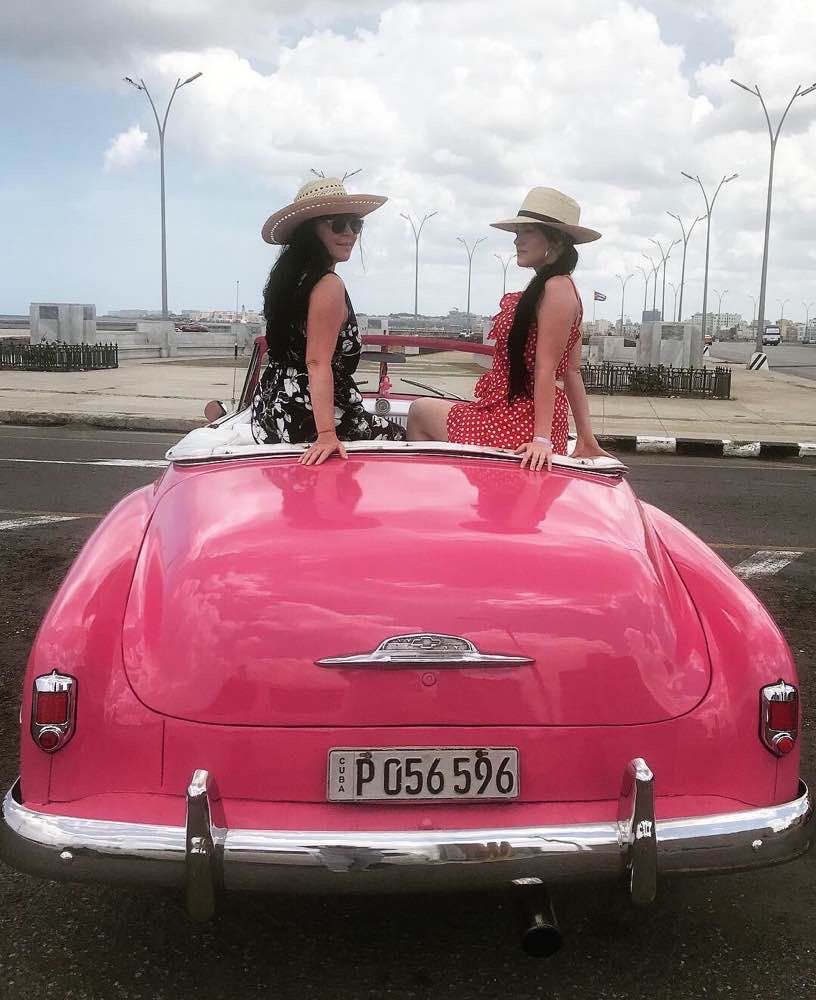 Cuba step back in Time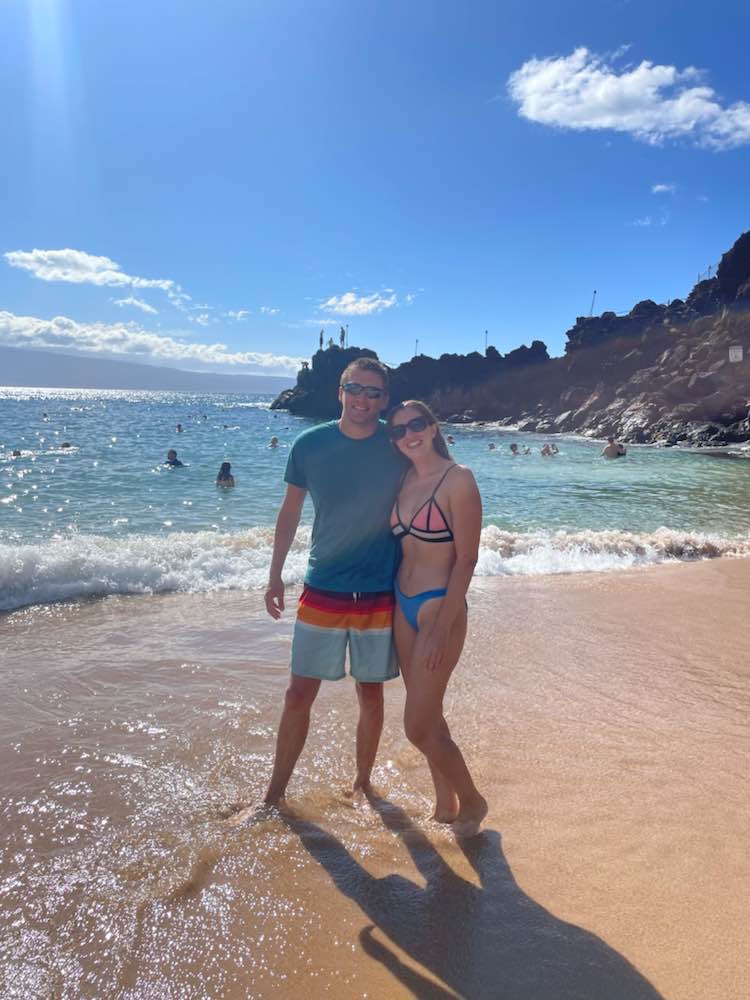 Maui Highlights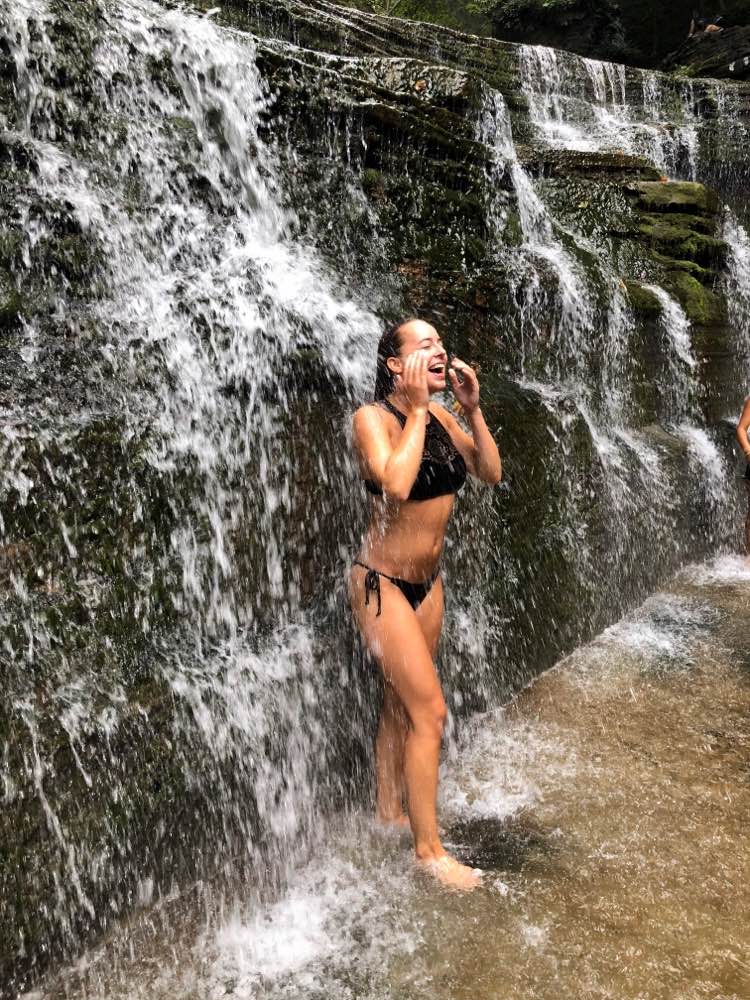 Best of Upstate NY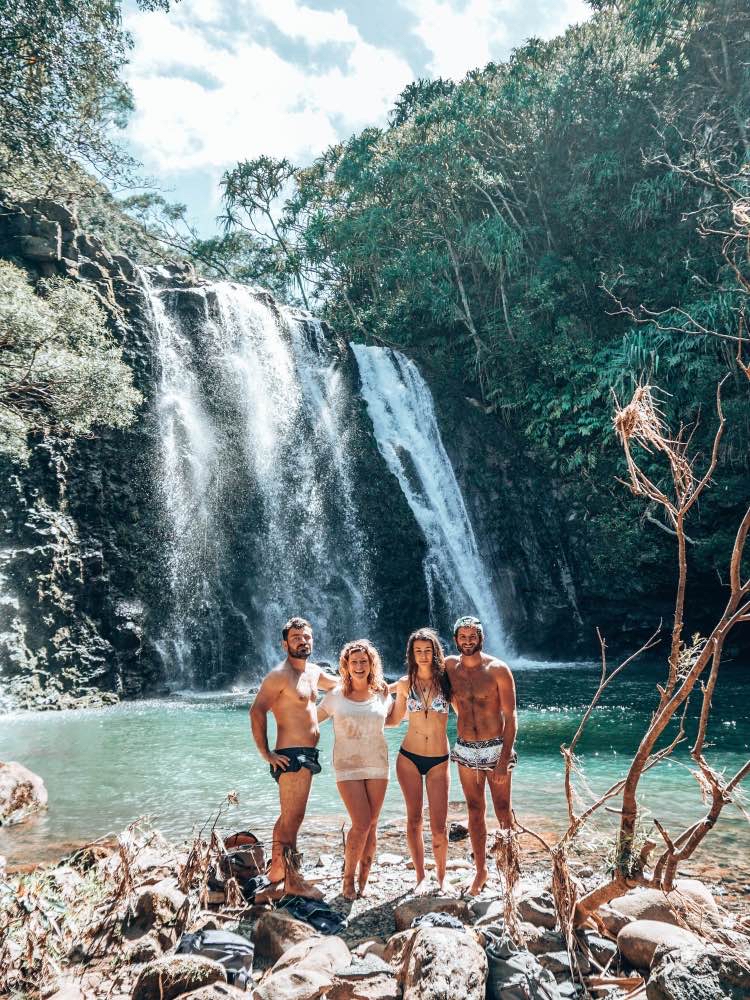 Solo trip to Maui on a budget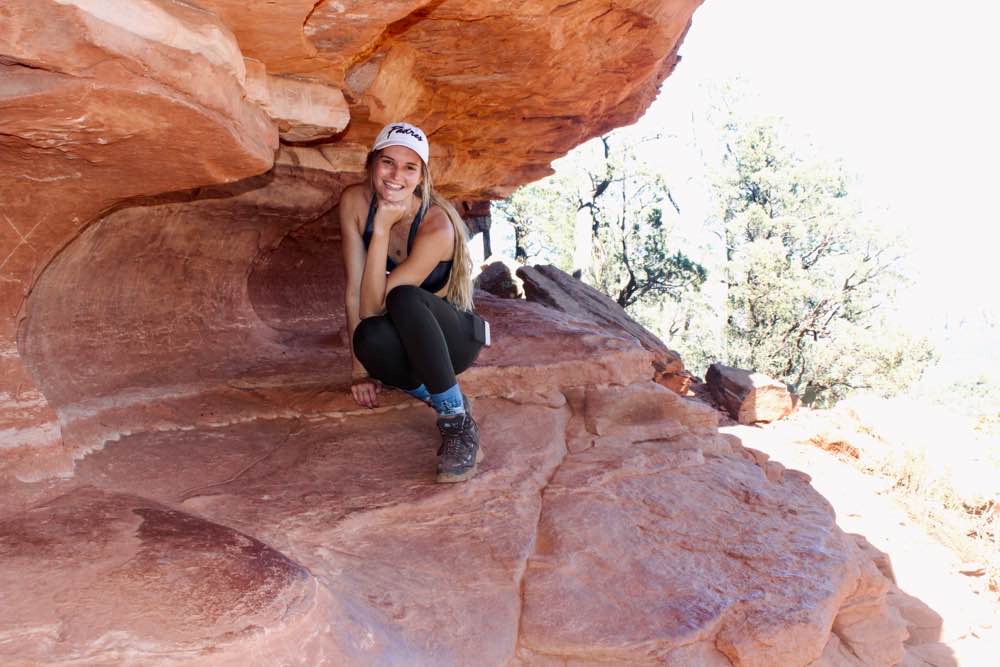 Arizona Camping Road Trip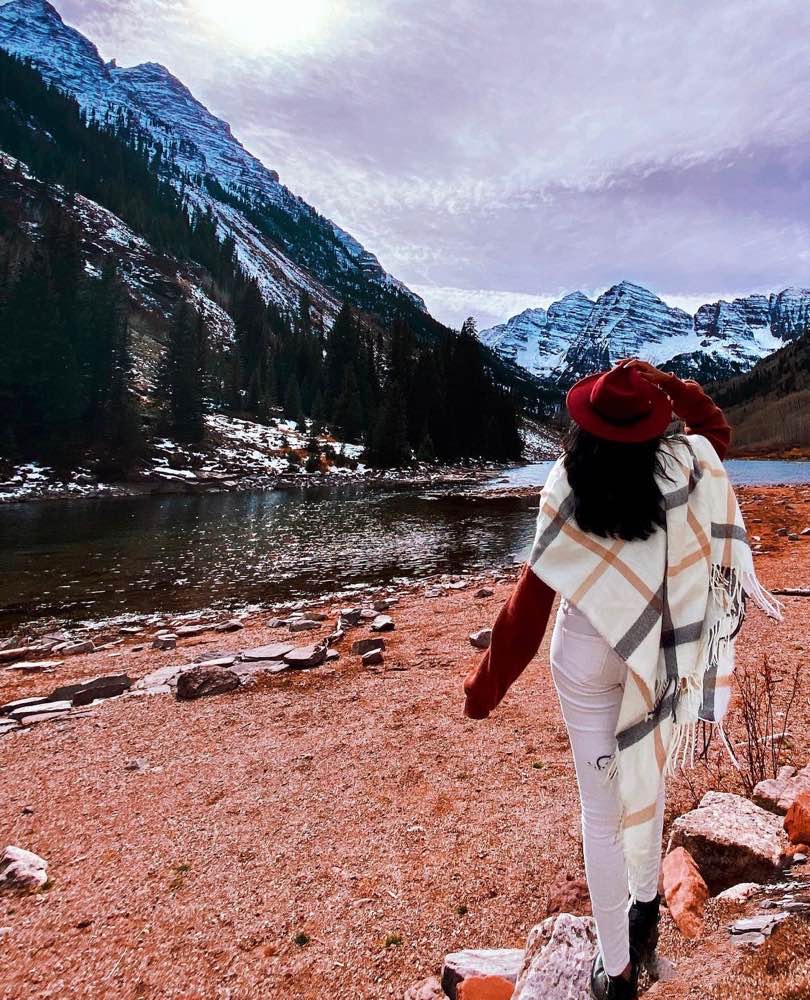 Your 5 Day Colorado Itinerary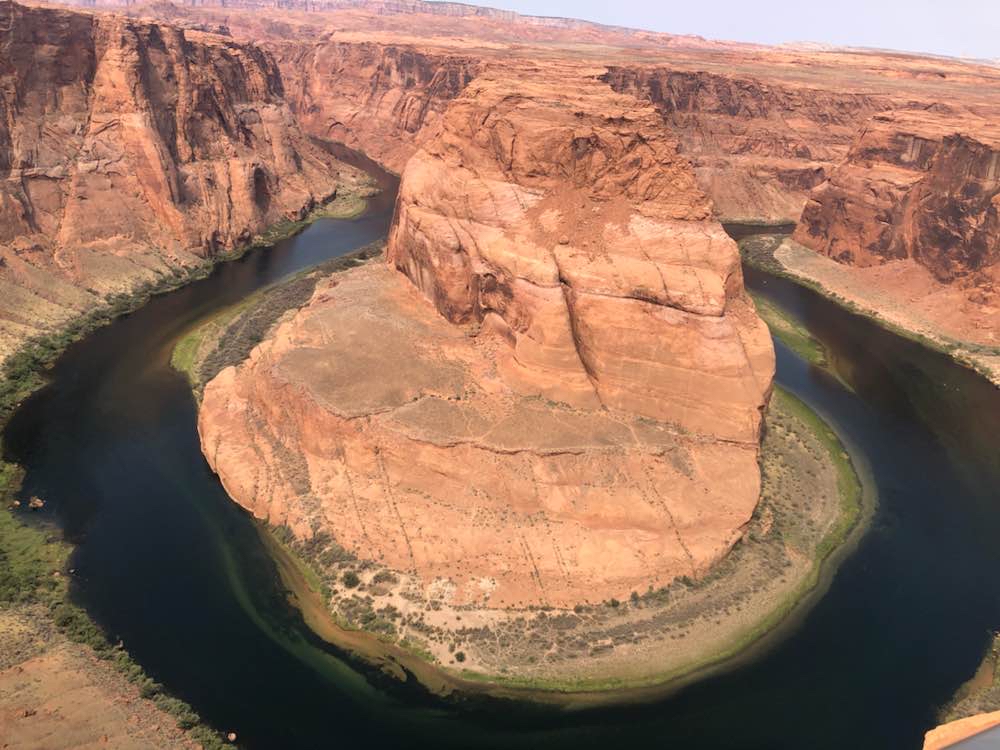 National Parks SummerCA NV UT AZ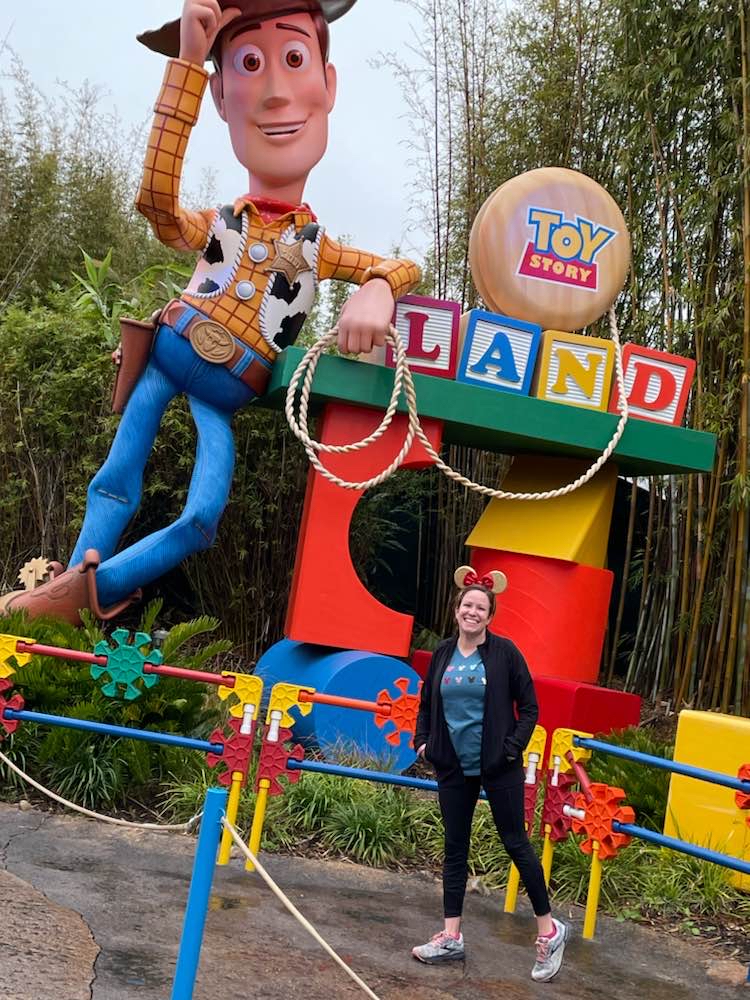 Disney Jan 2022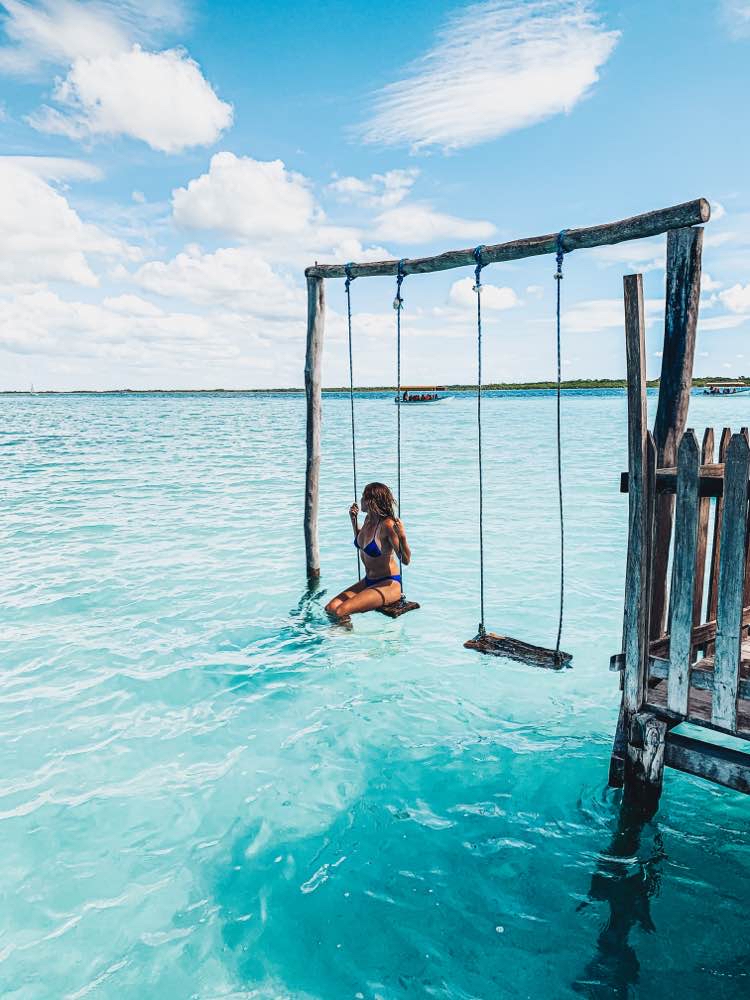 Mexico Blues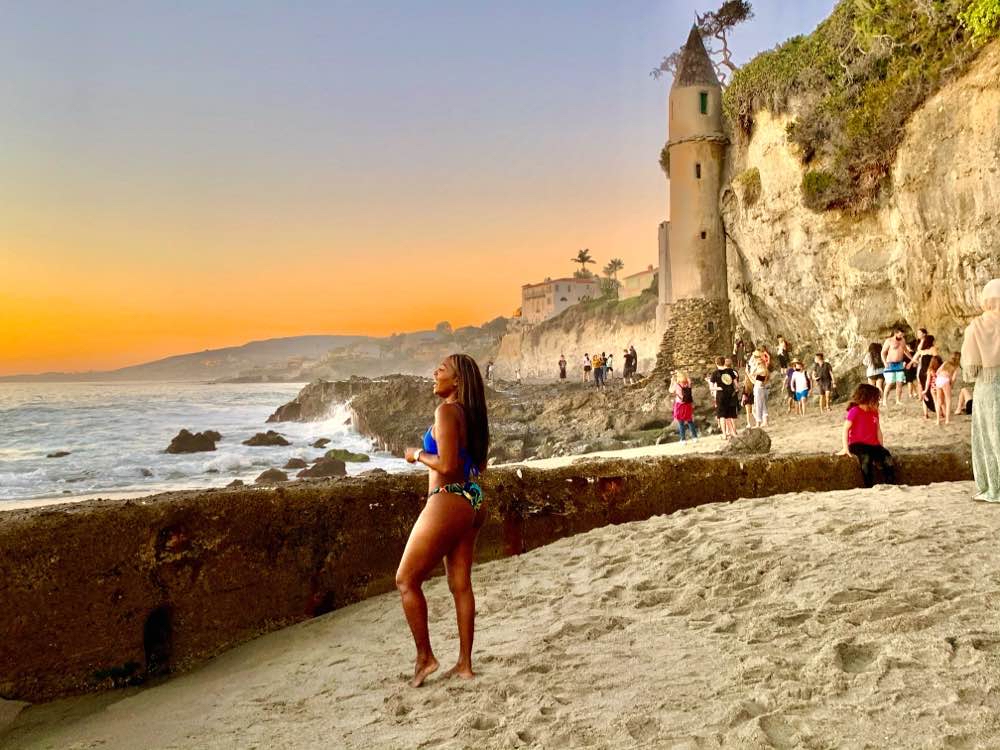 Second-timer in Los Angeles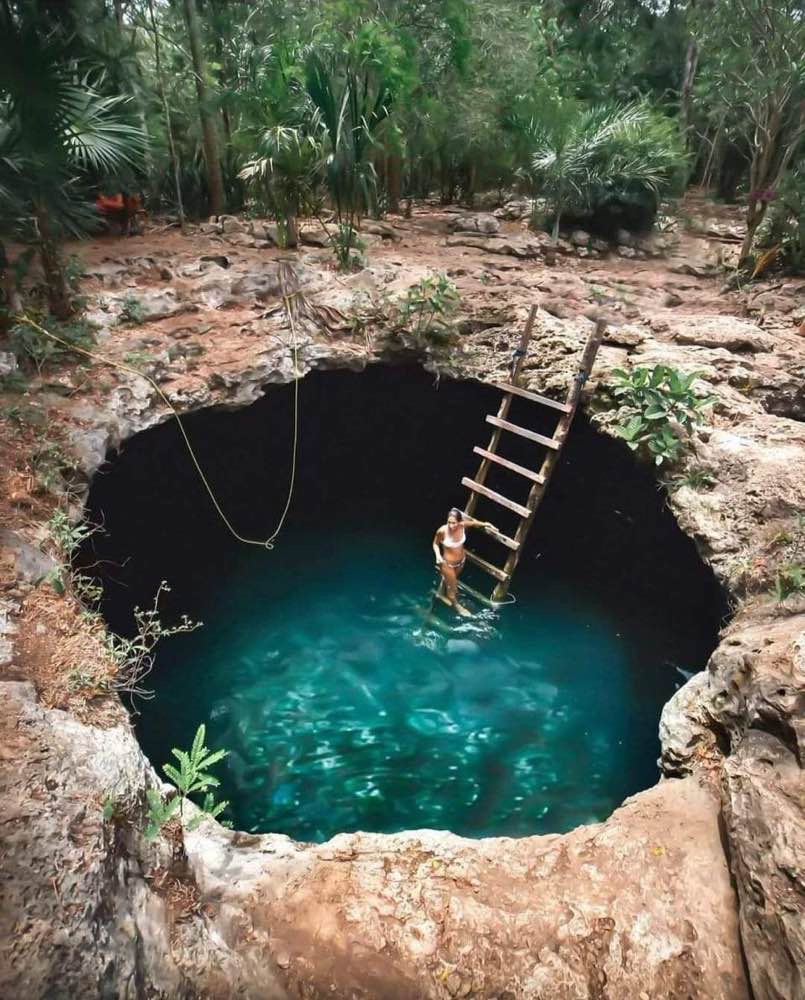 Epic Tulum & Friends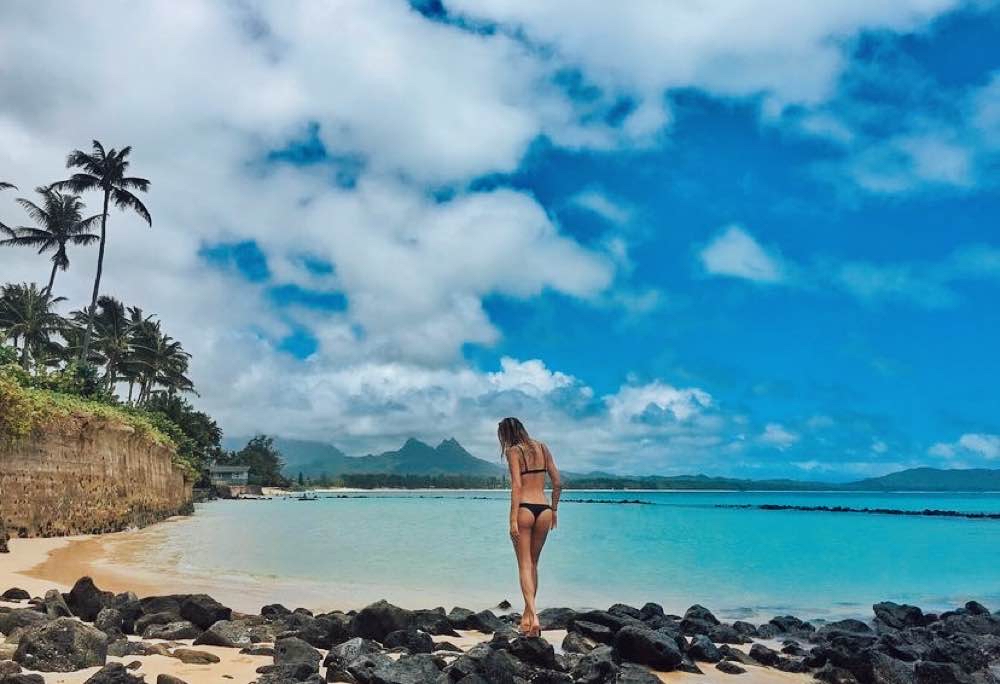 Oahu, Relax and Recharge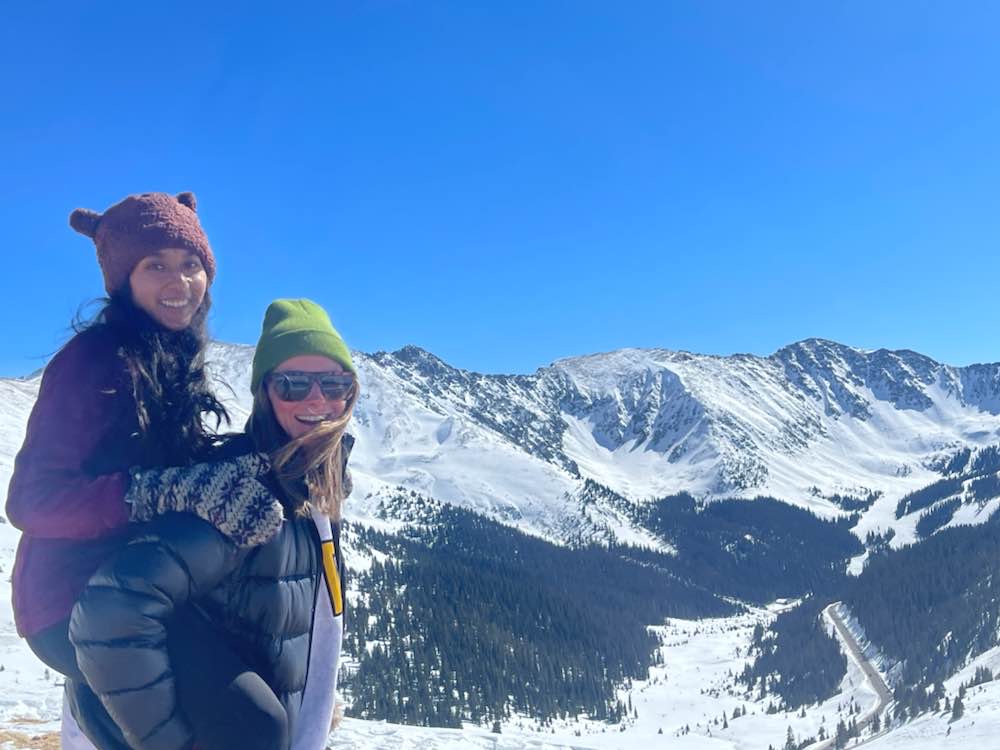 Breckenridge CO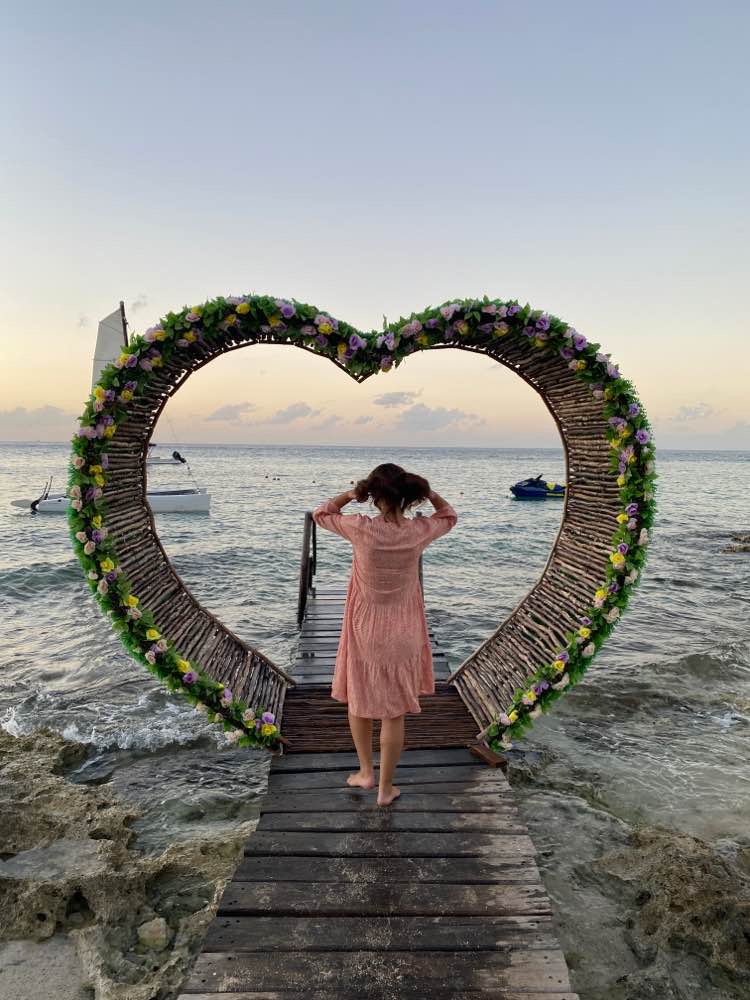 Yucatan Mexico the best hotspots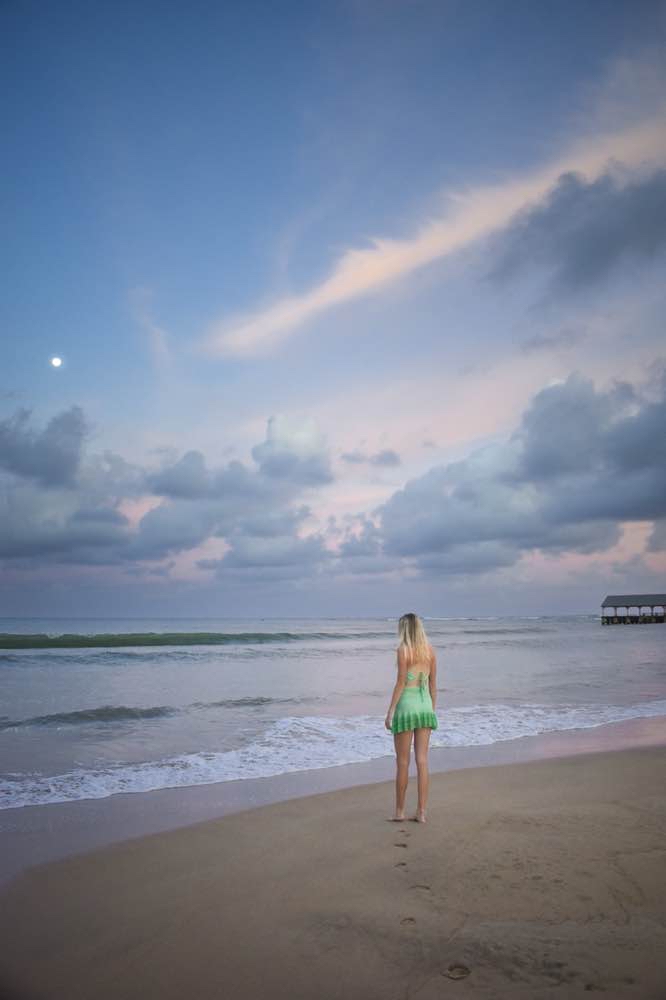 The Beauty of Kauai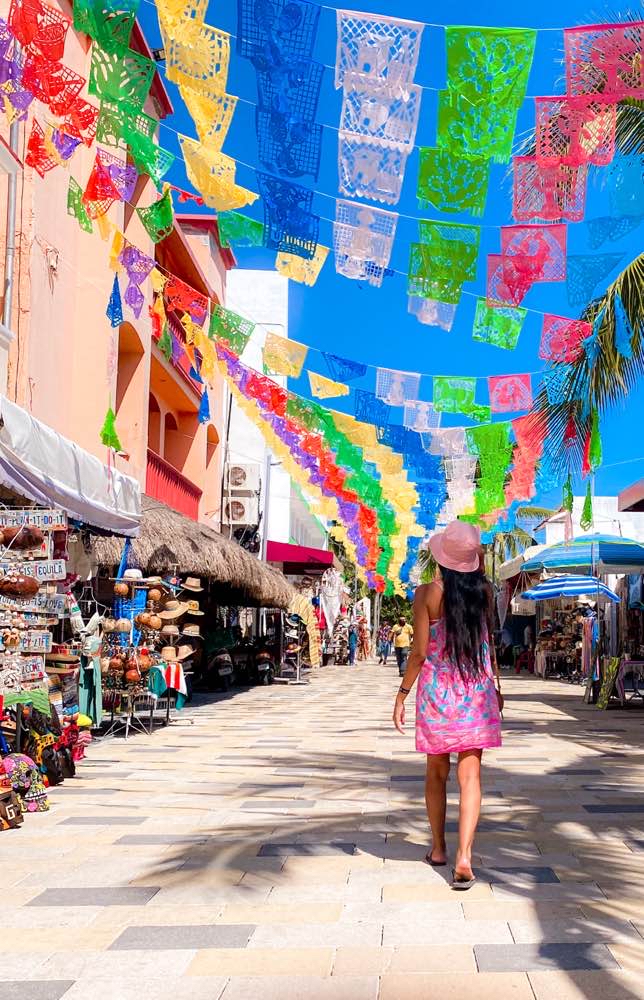 Quintana Roo and Oaxaca trip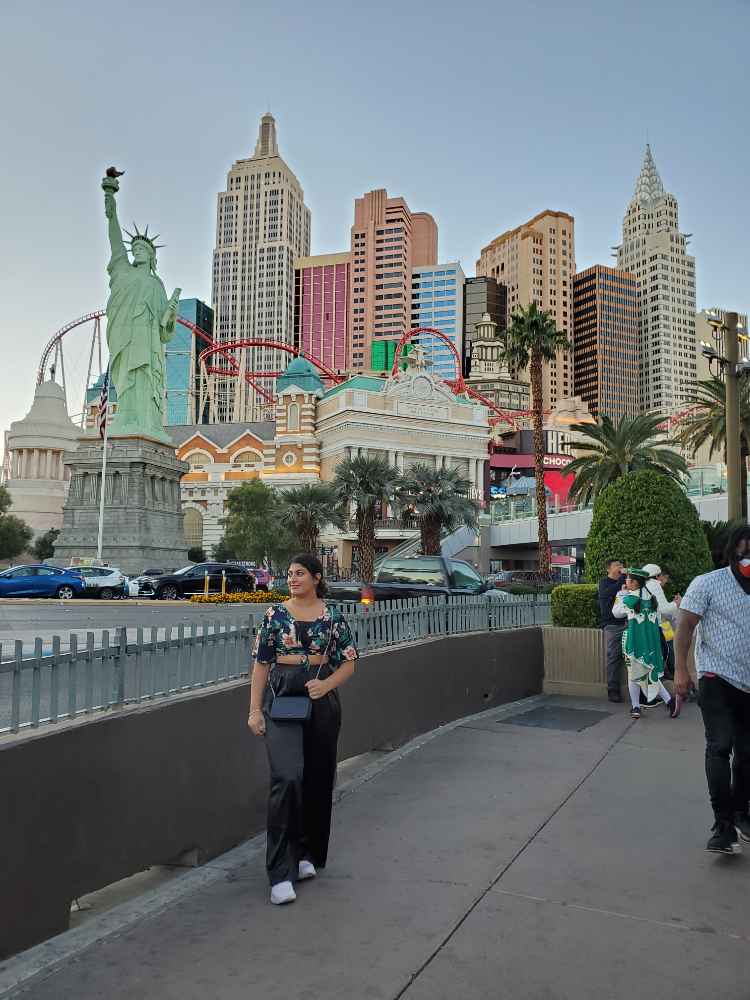 Vegas Antelope Zion Death Valley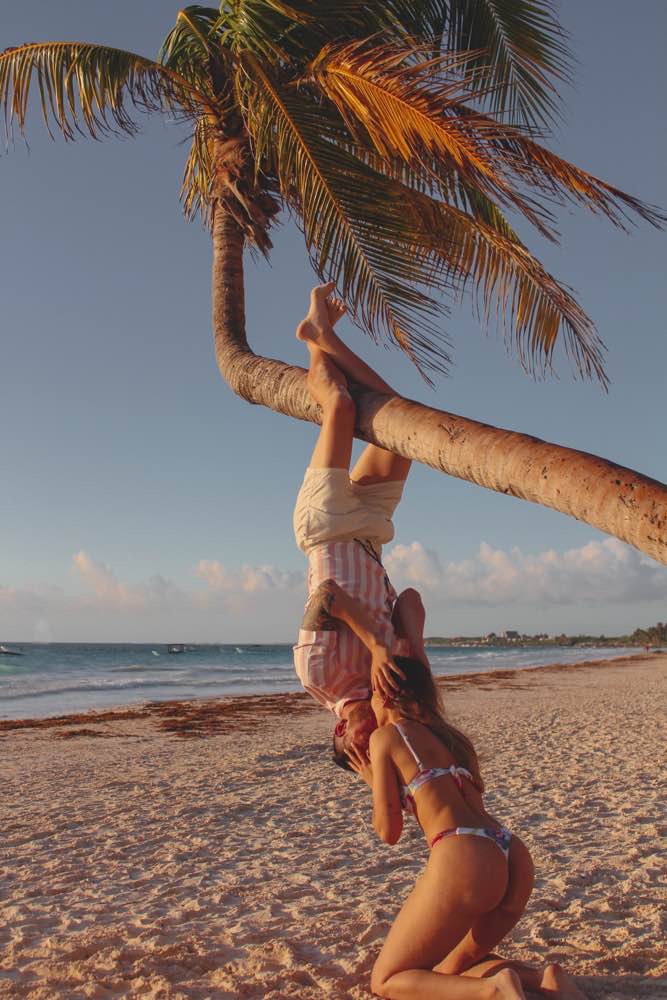 Mexico
The Honduran Bay Islands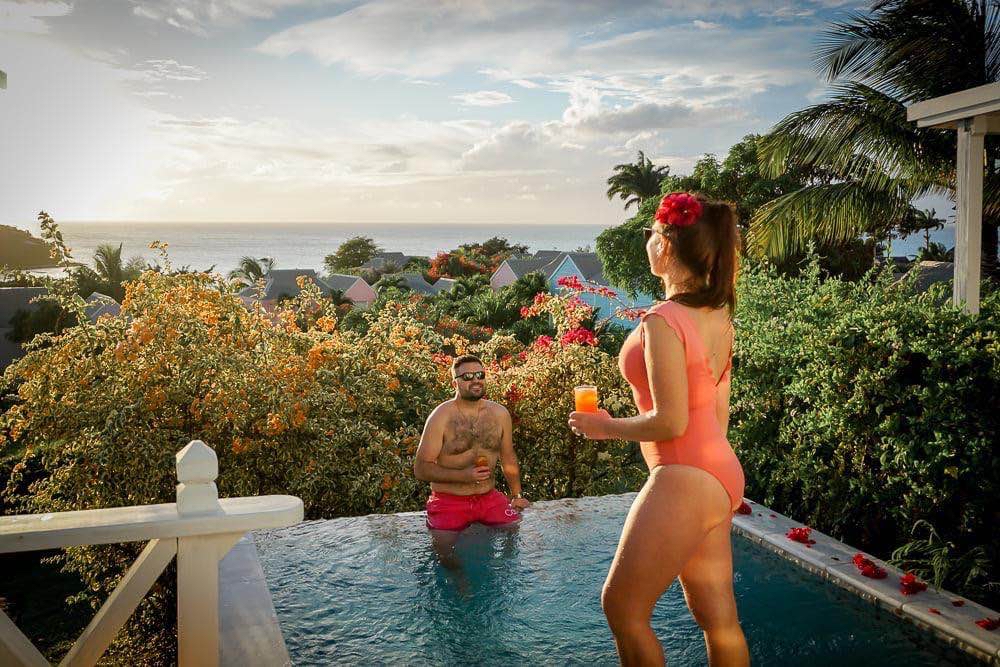 Antigua - Valentines Day Getaway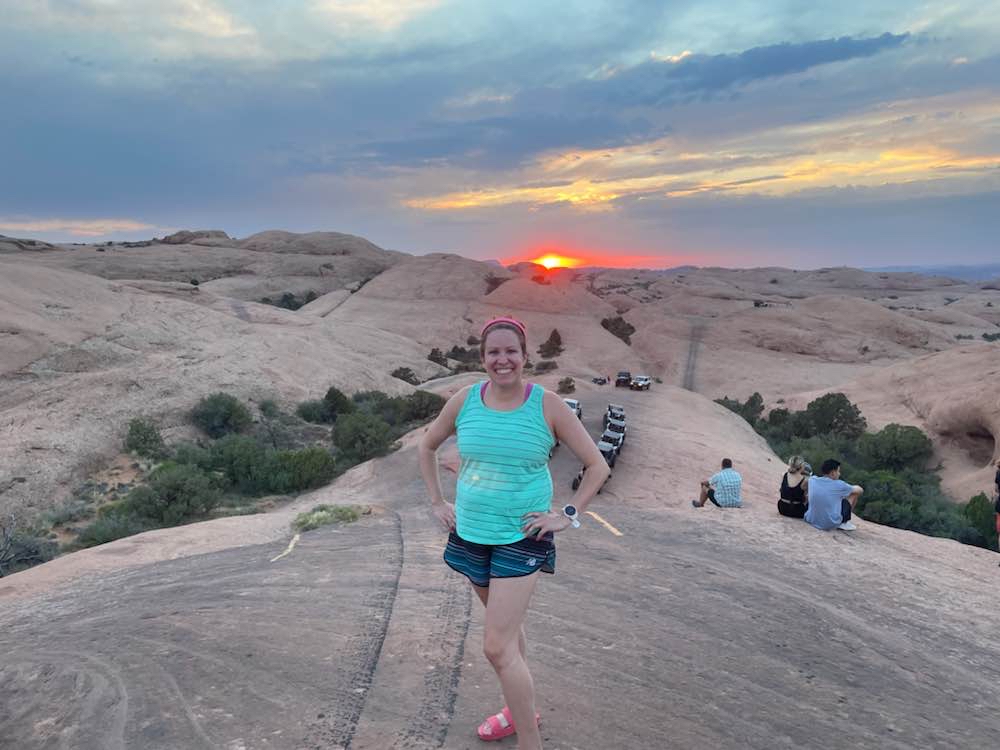 Moab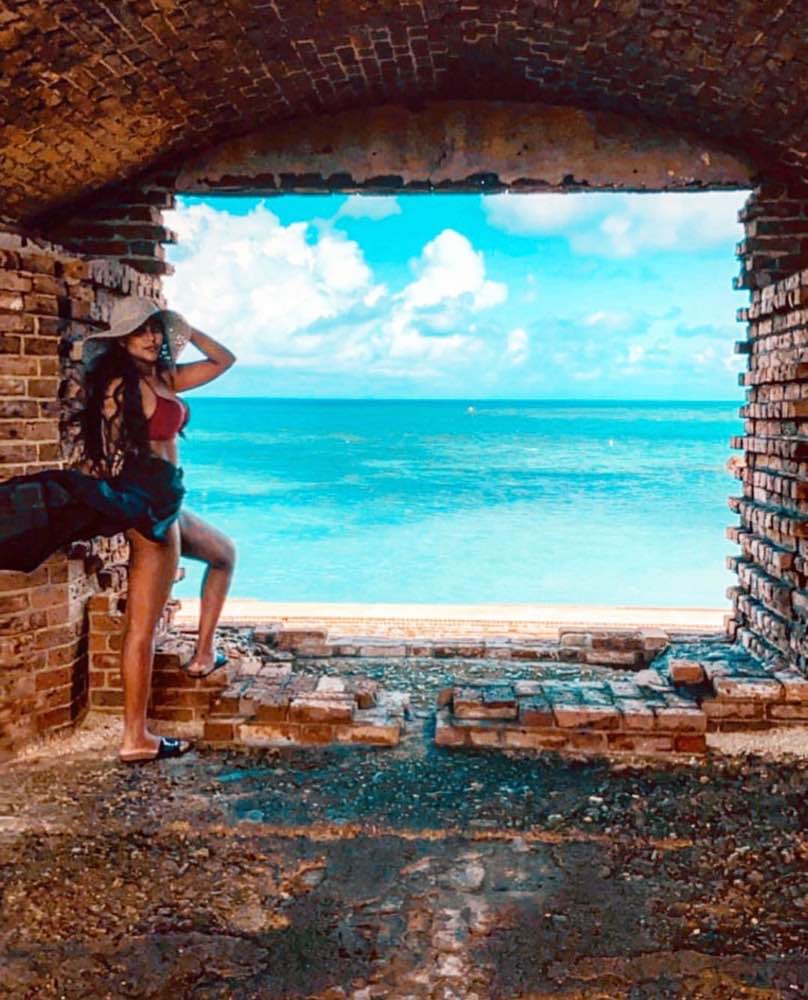 Unlock the Florida Keys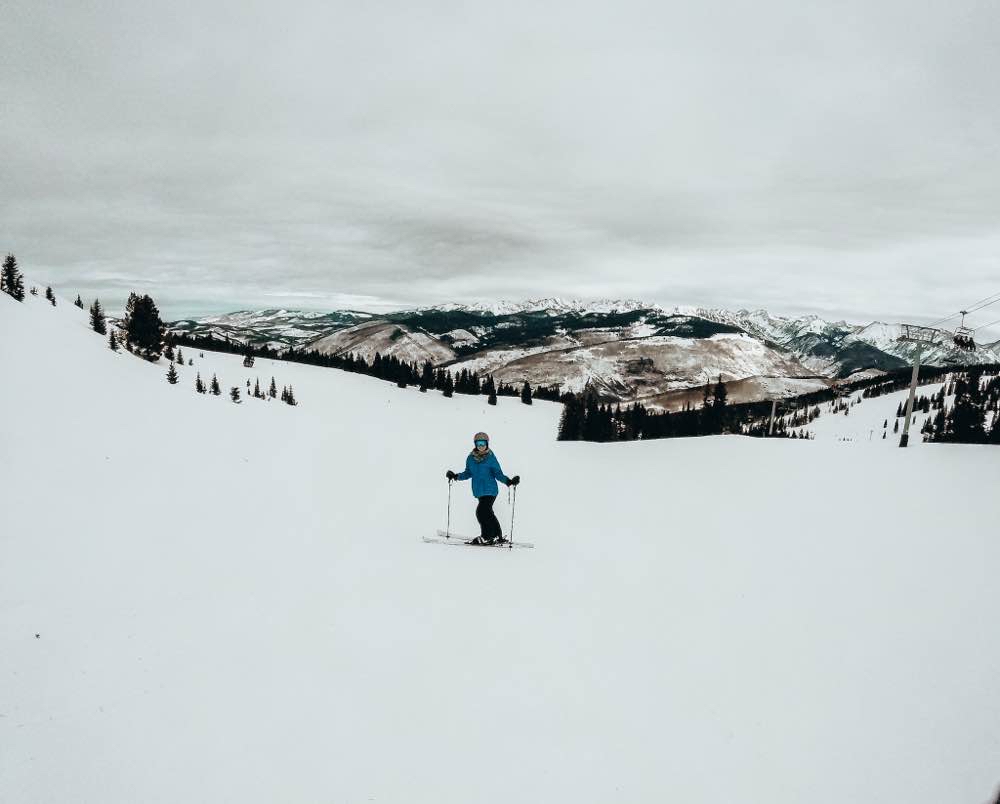 Vail Ski Trip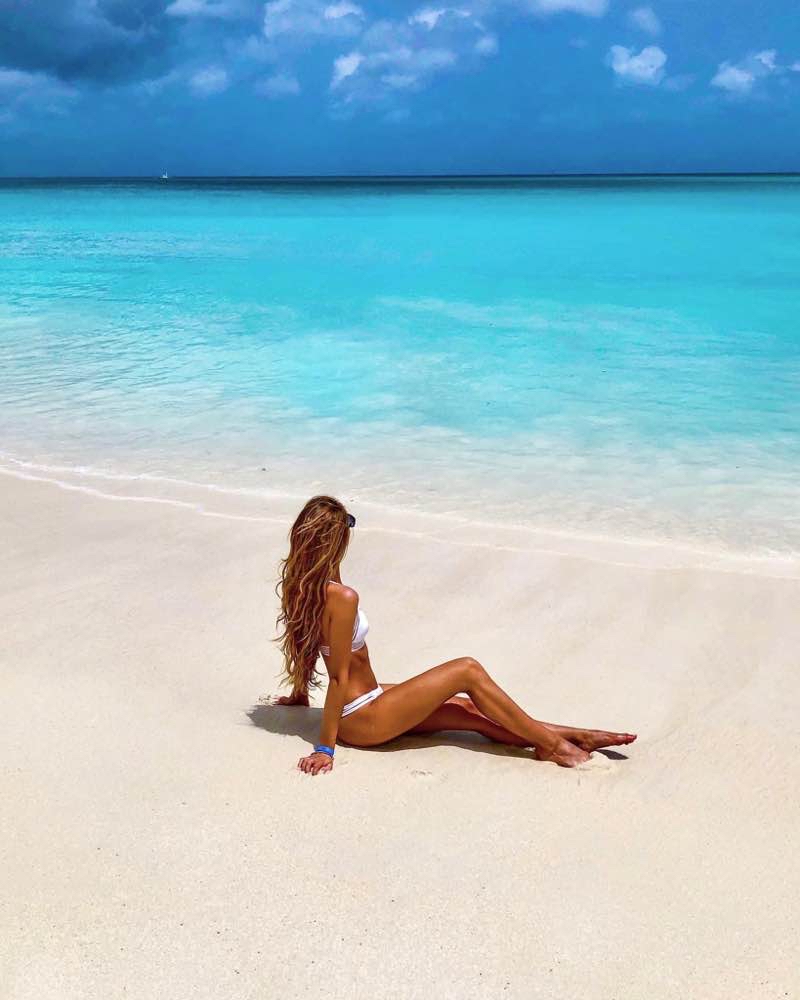 Dreamy Aruba!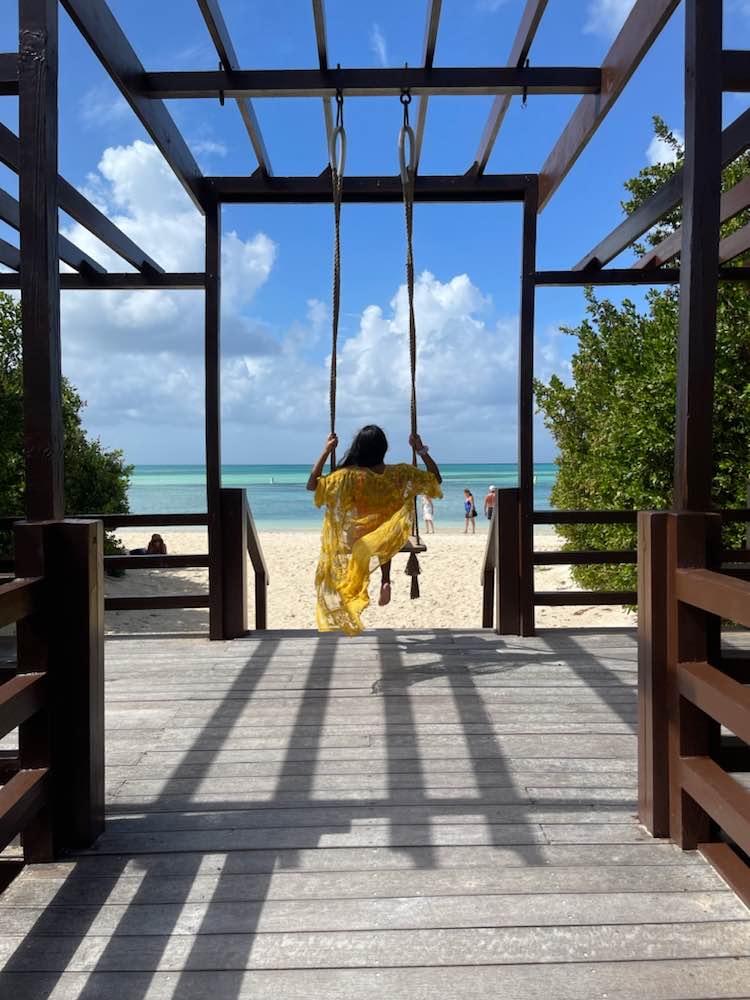 Adventure in Aruba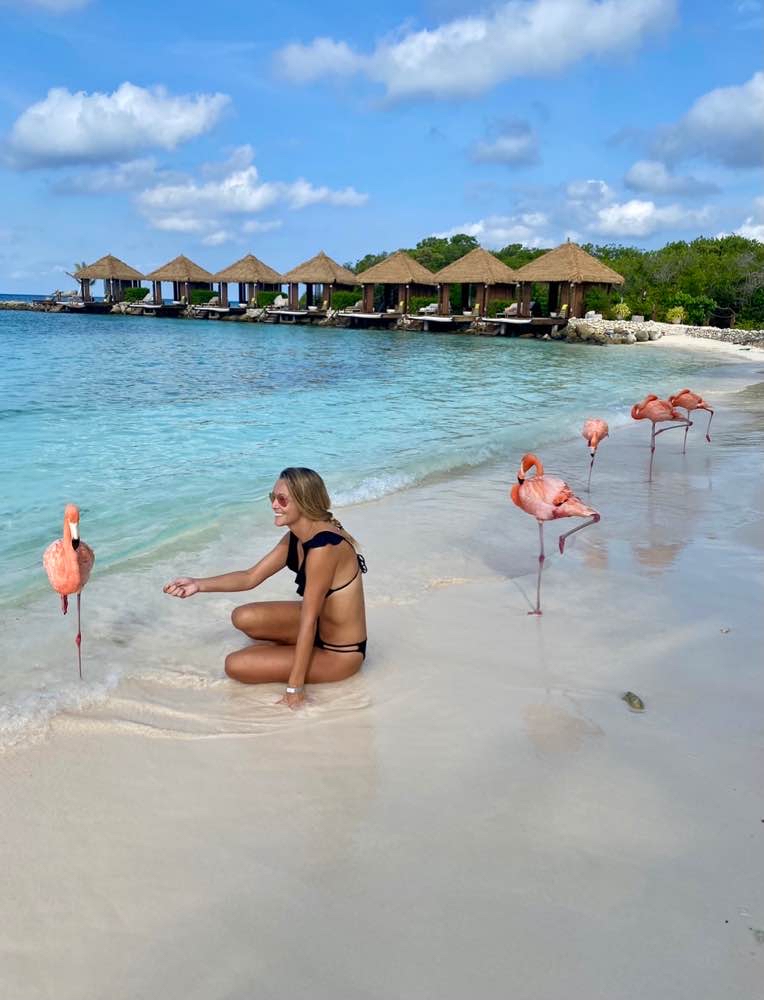 Paradise in Pink... Aruba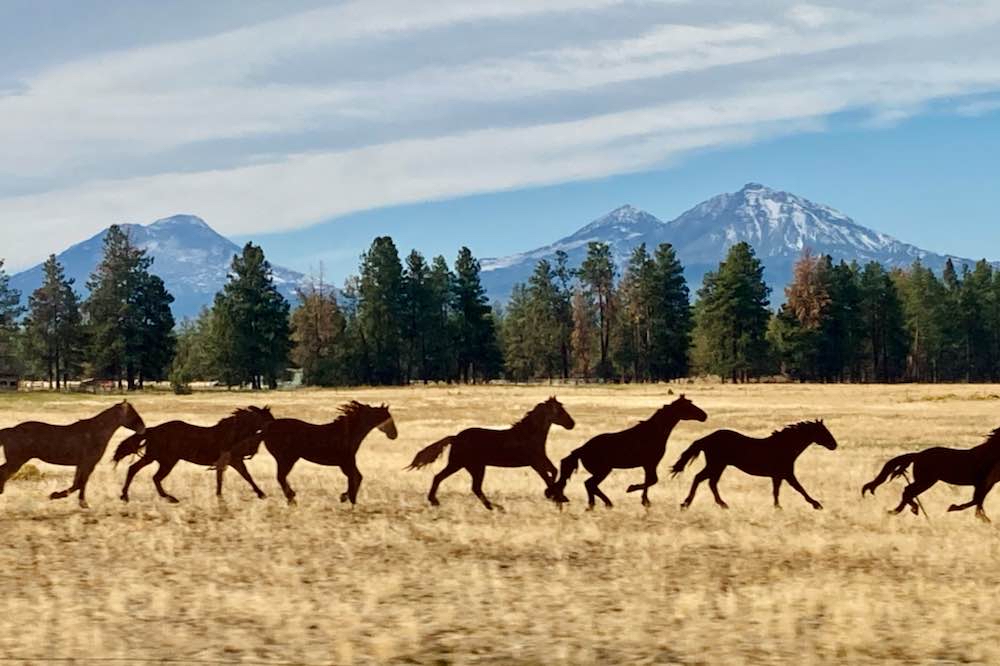 Scenic Oregon Drive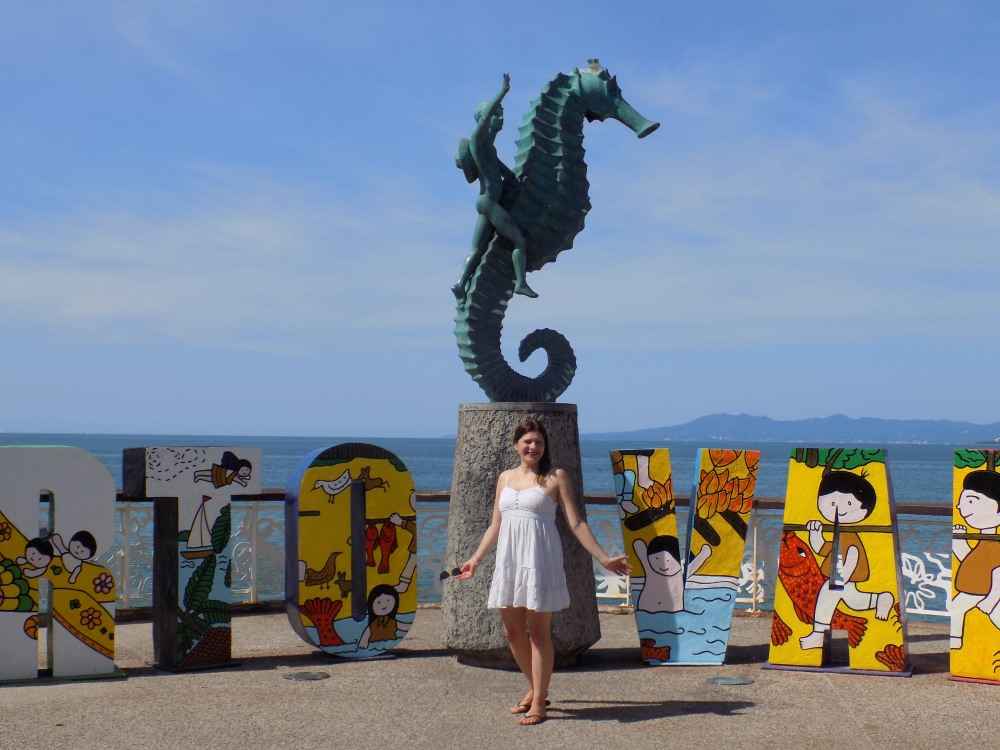 Puerto Vallarta Mexico- 6 days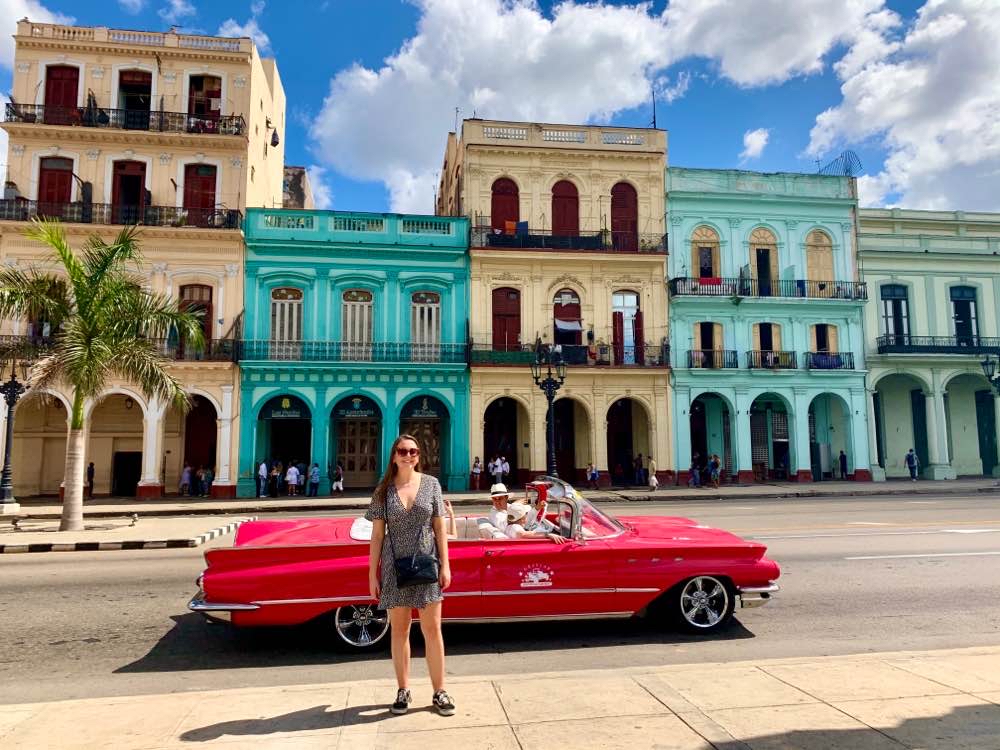 Two Weeks in Cuba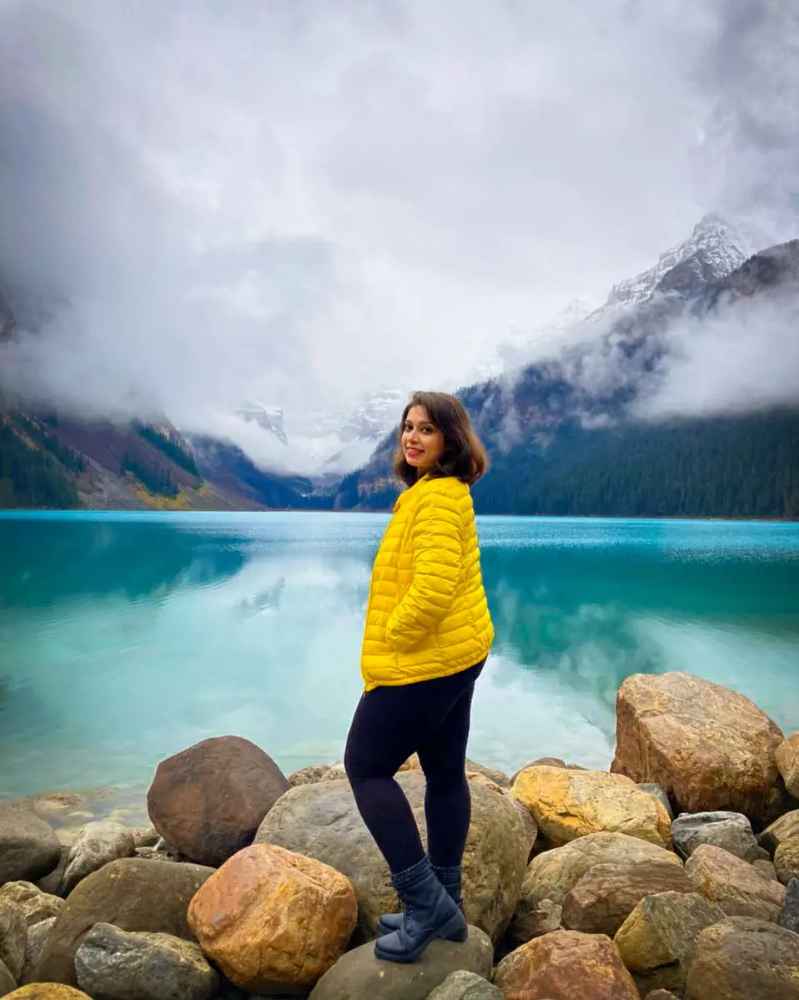 Roadtrip to Canadian Rockies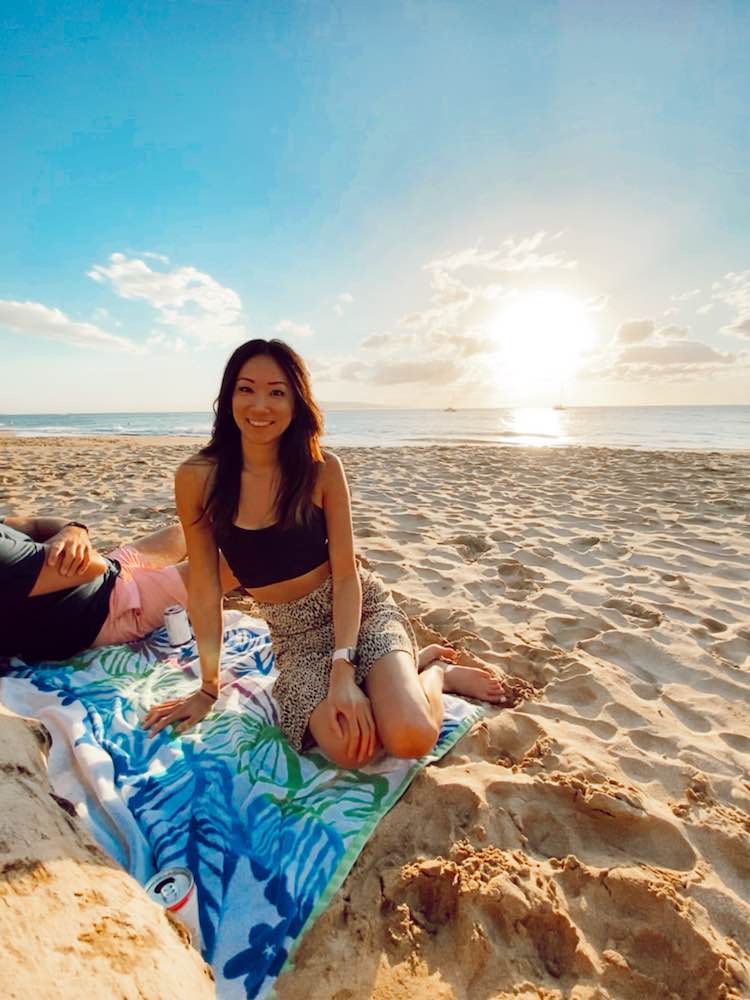 Maui Adventure Itinerary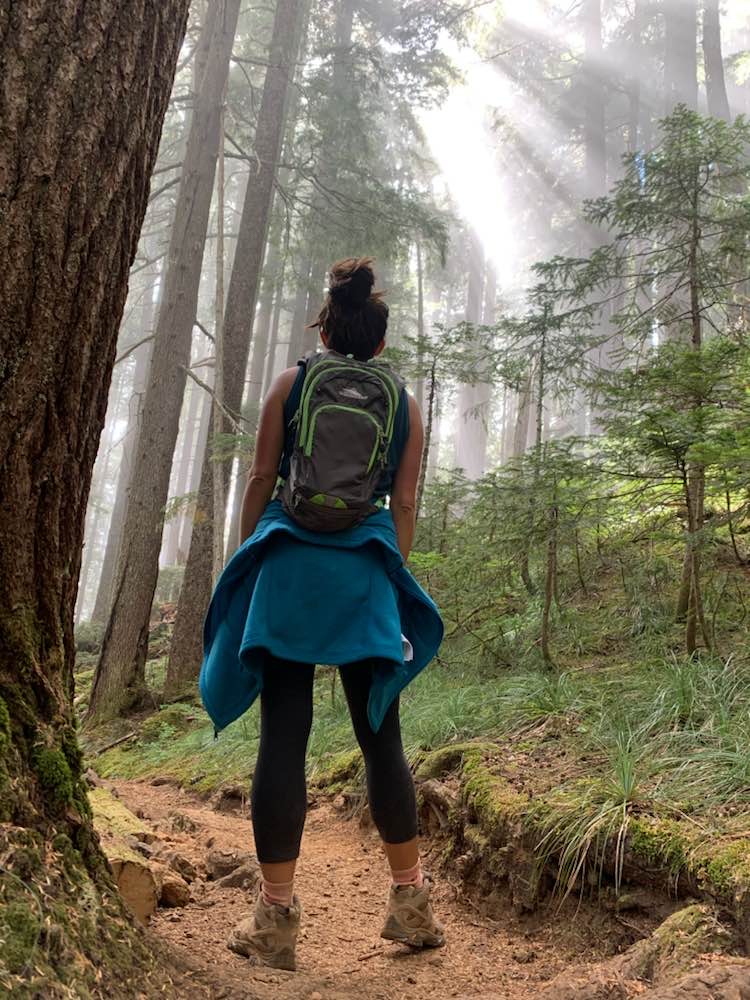 Olympic National Park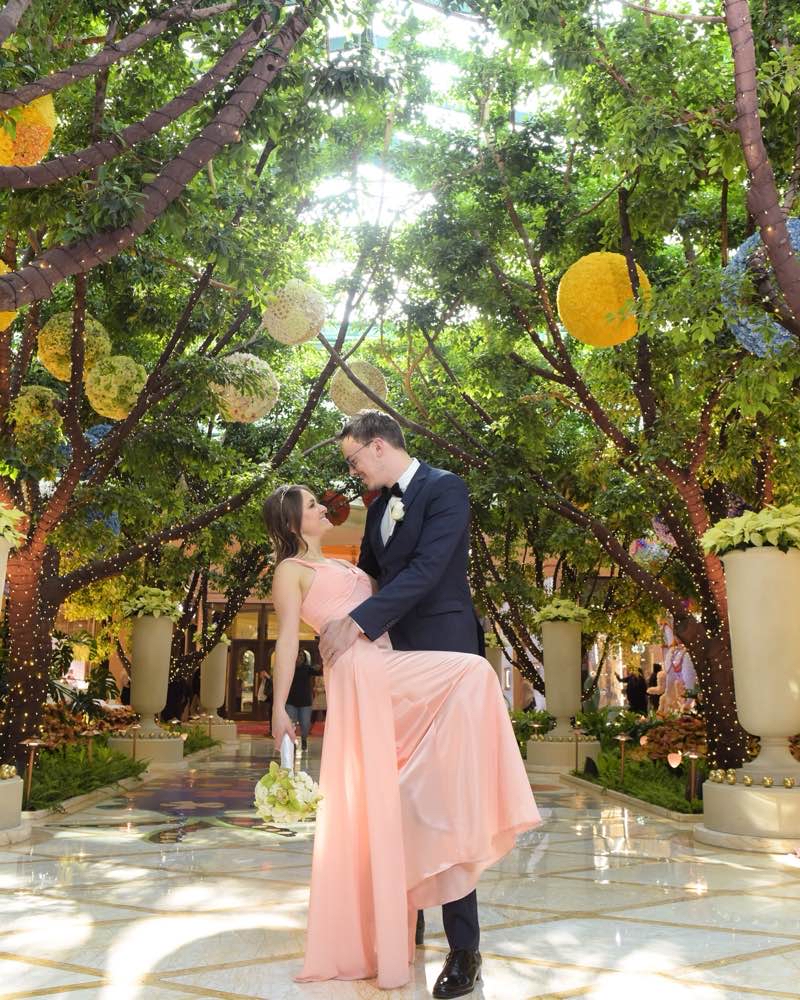 Luxury Las Vegas getaway wedding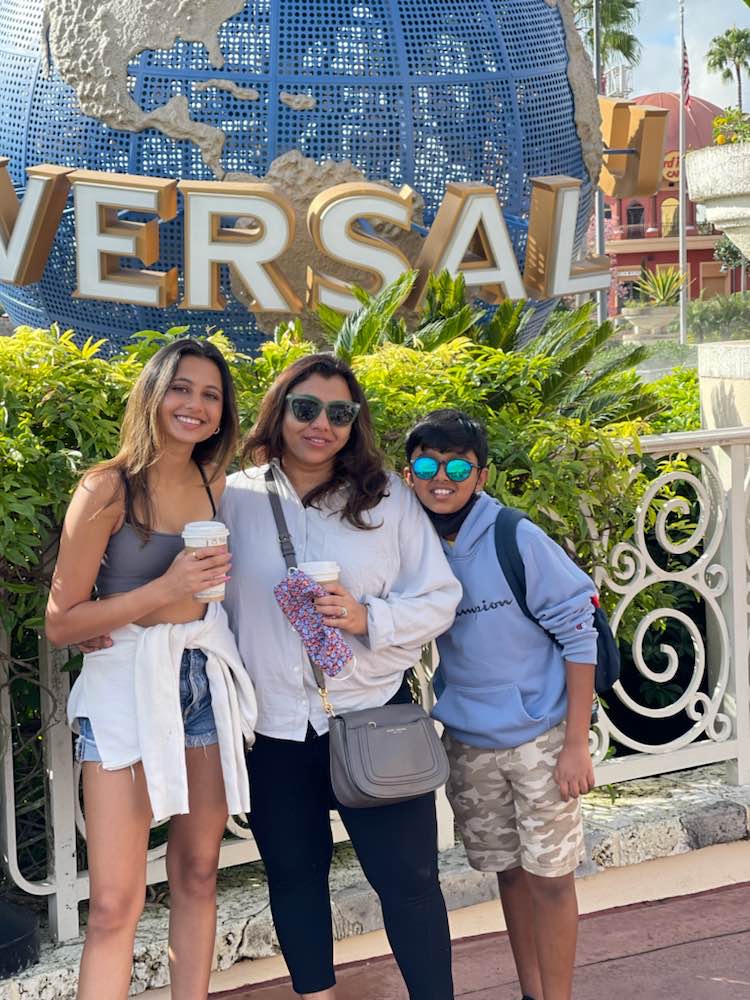 Universal studio Florida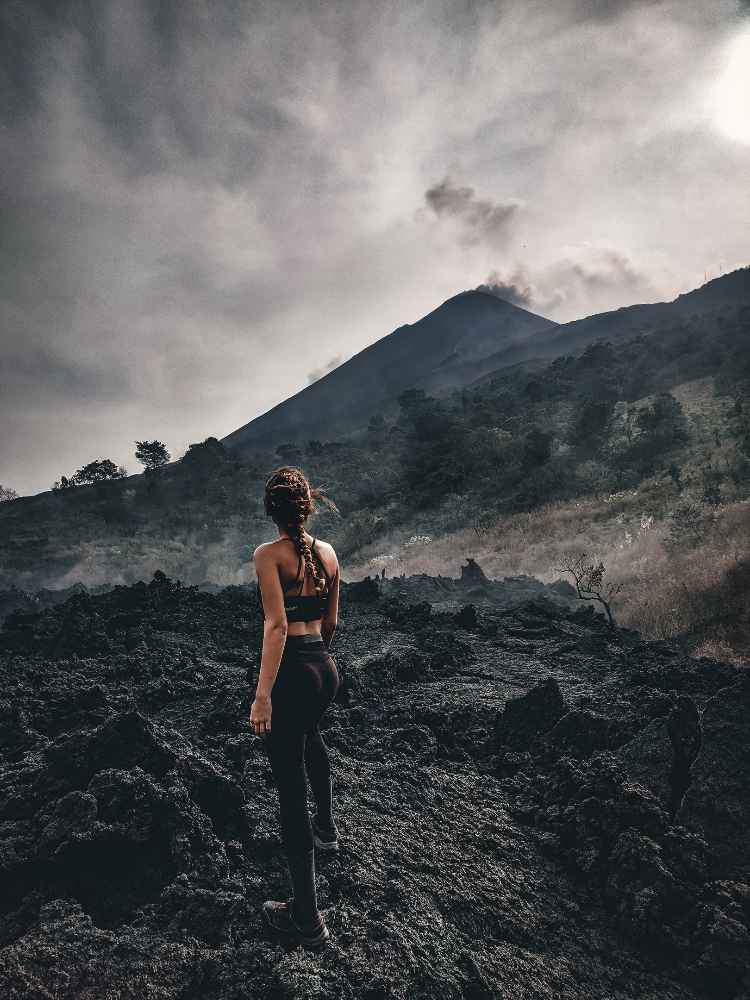 Guatemala Adventure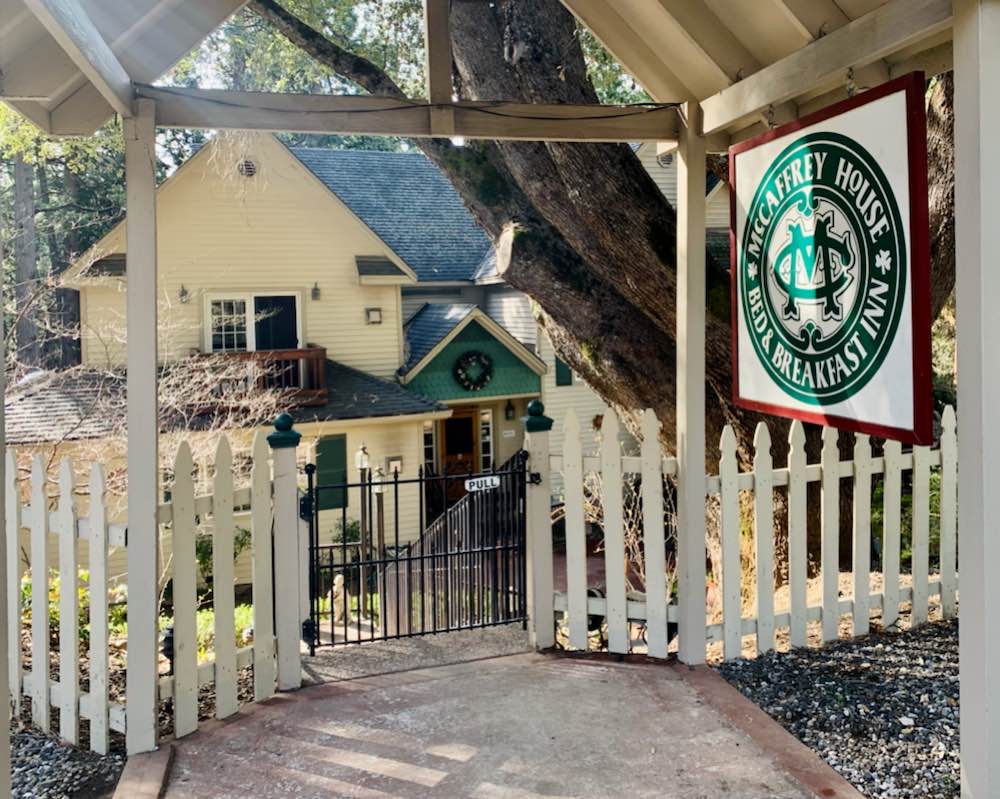 Pinecrest Ski Trip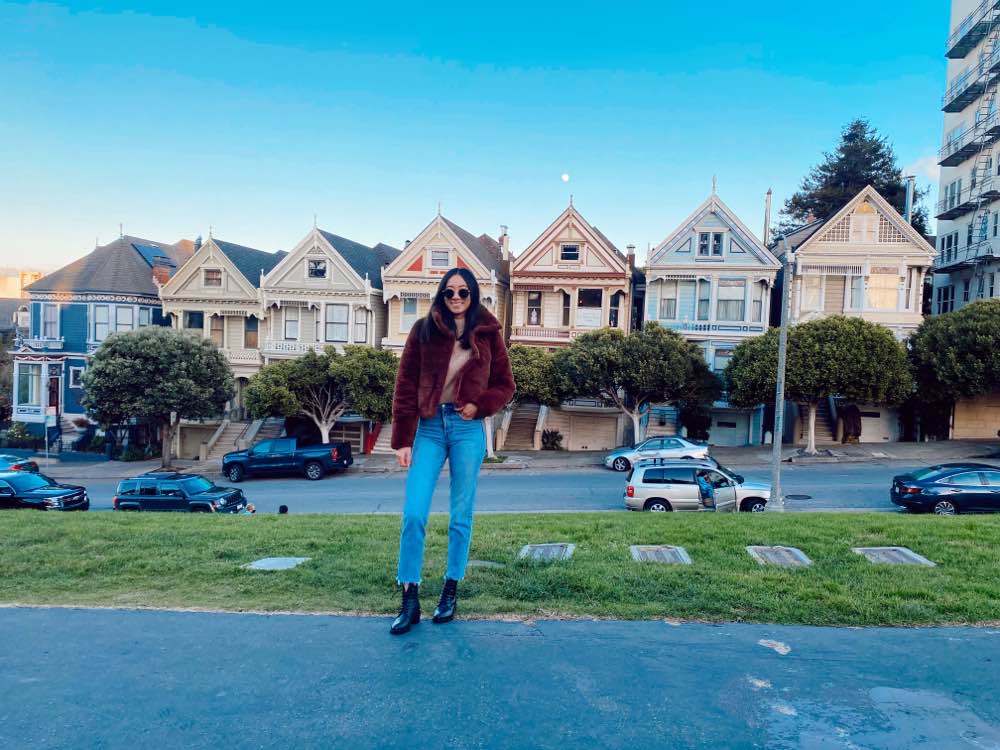 Ultimate Guide to San Francisco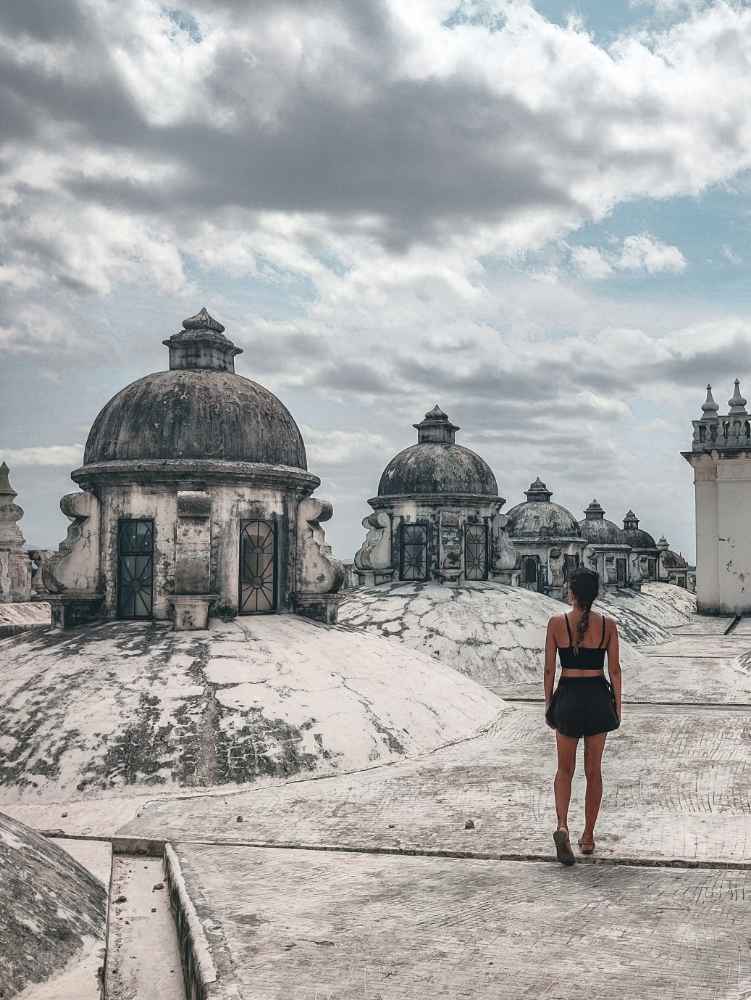 Best spots in Nicaragua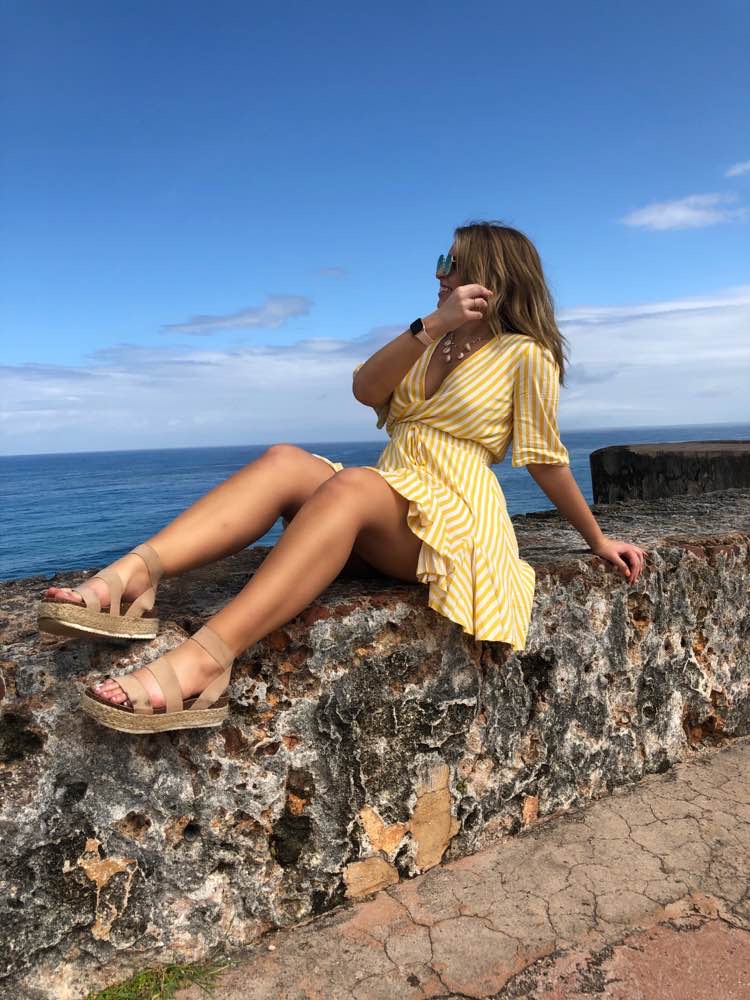 Puerto Rico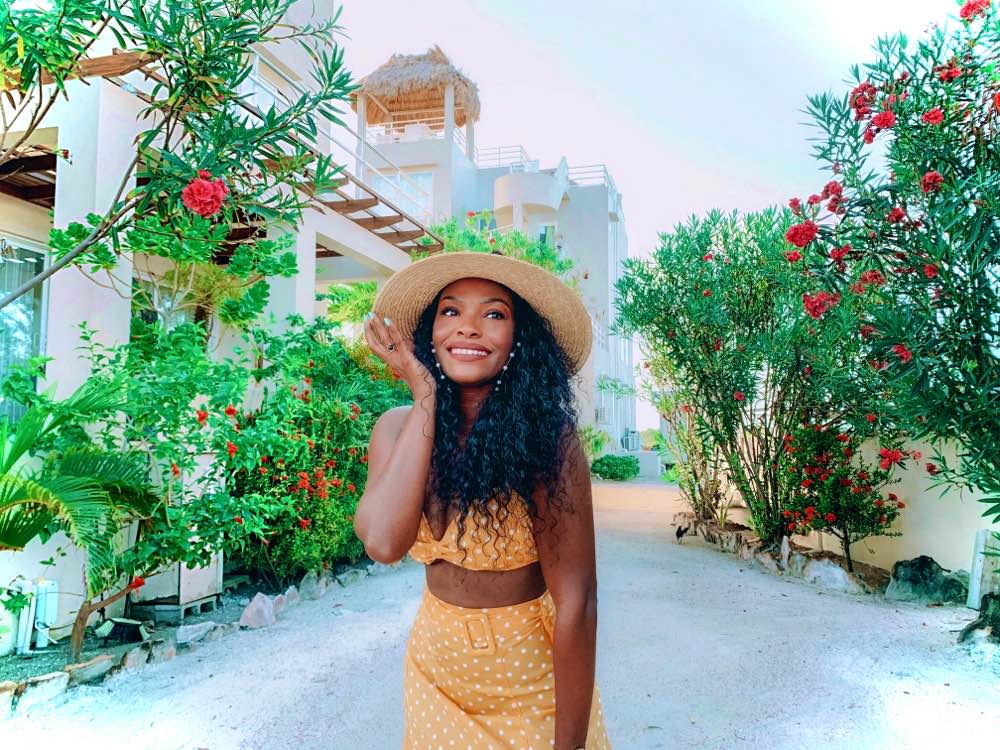 A week in San Pedro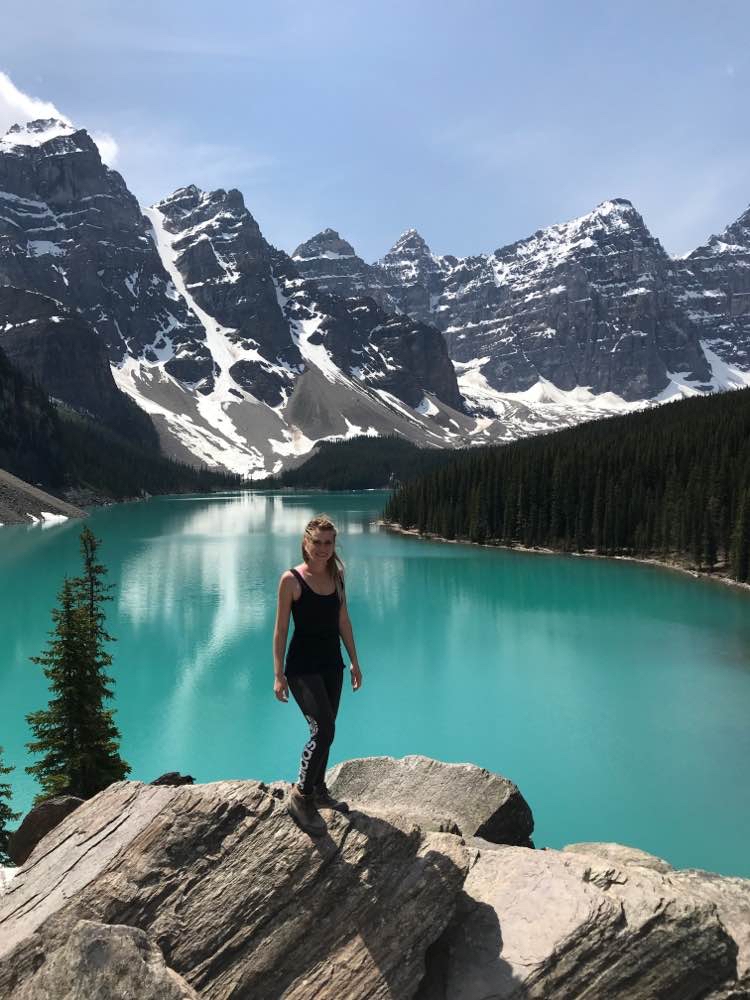 A week in Banff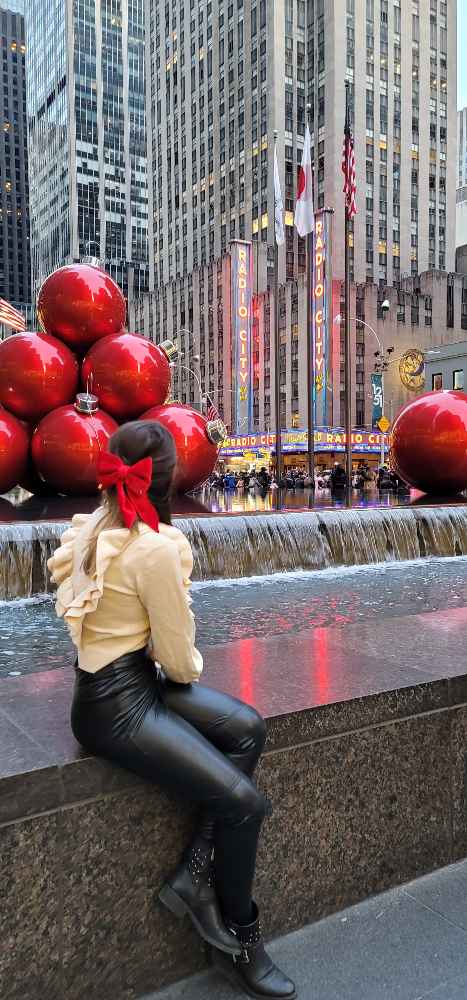 Christmas in New York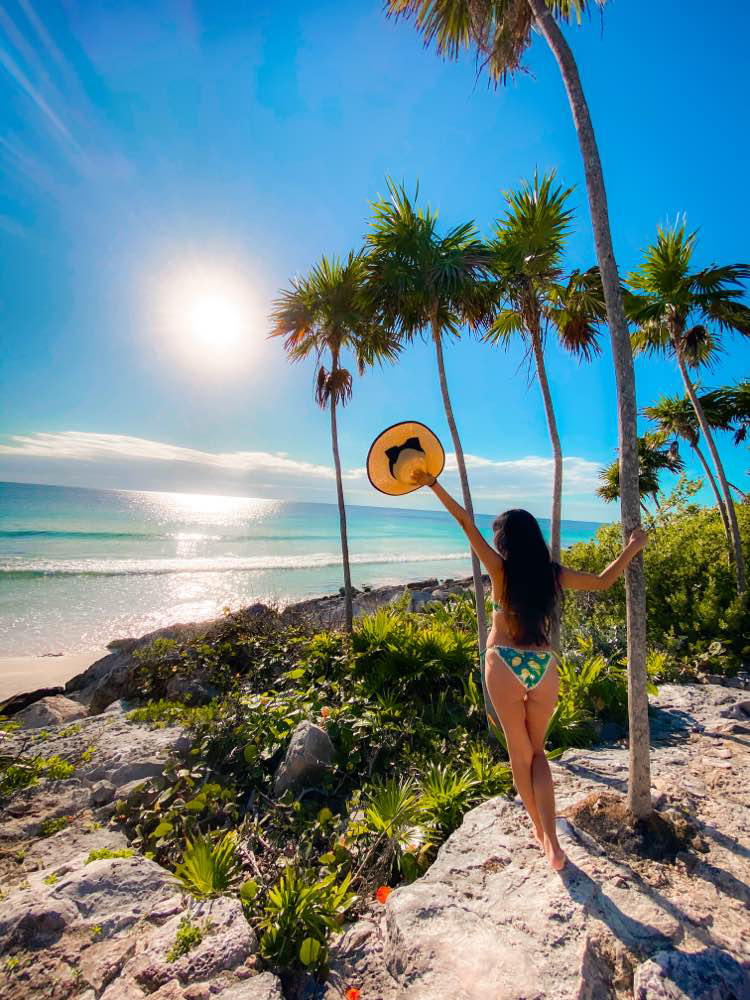 Tulum and Holbox Adventures
Punta Cana Tropical Luxury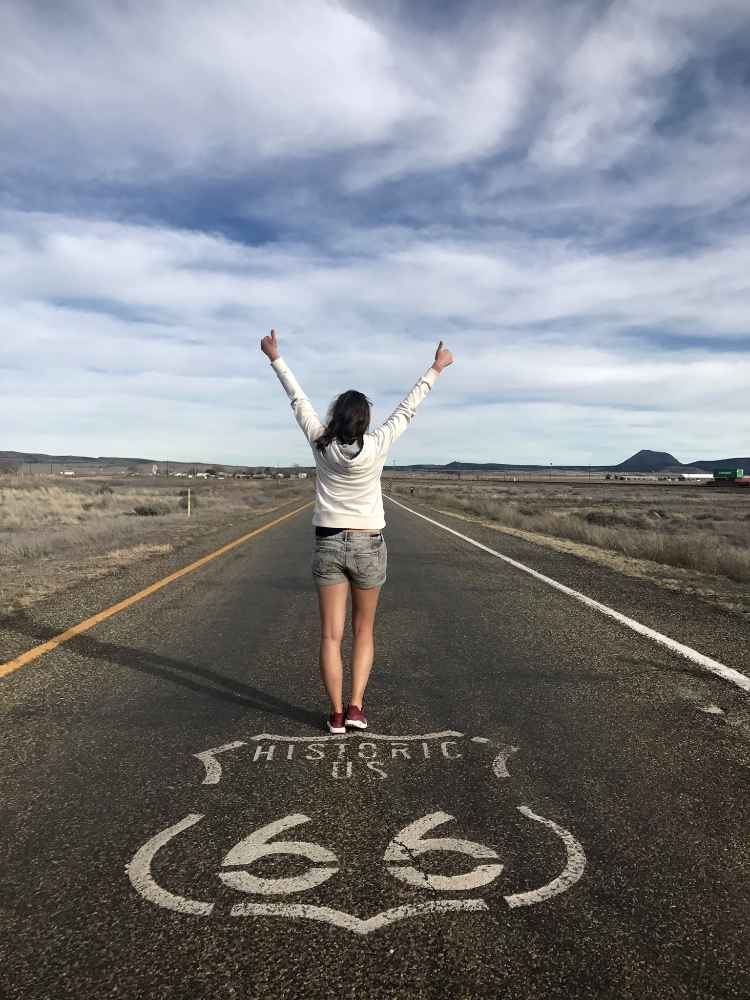 American West Roadtrip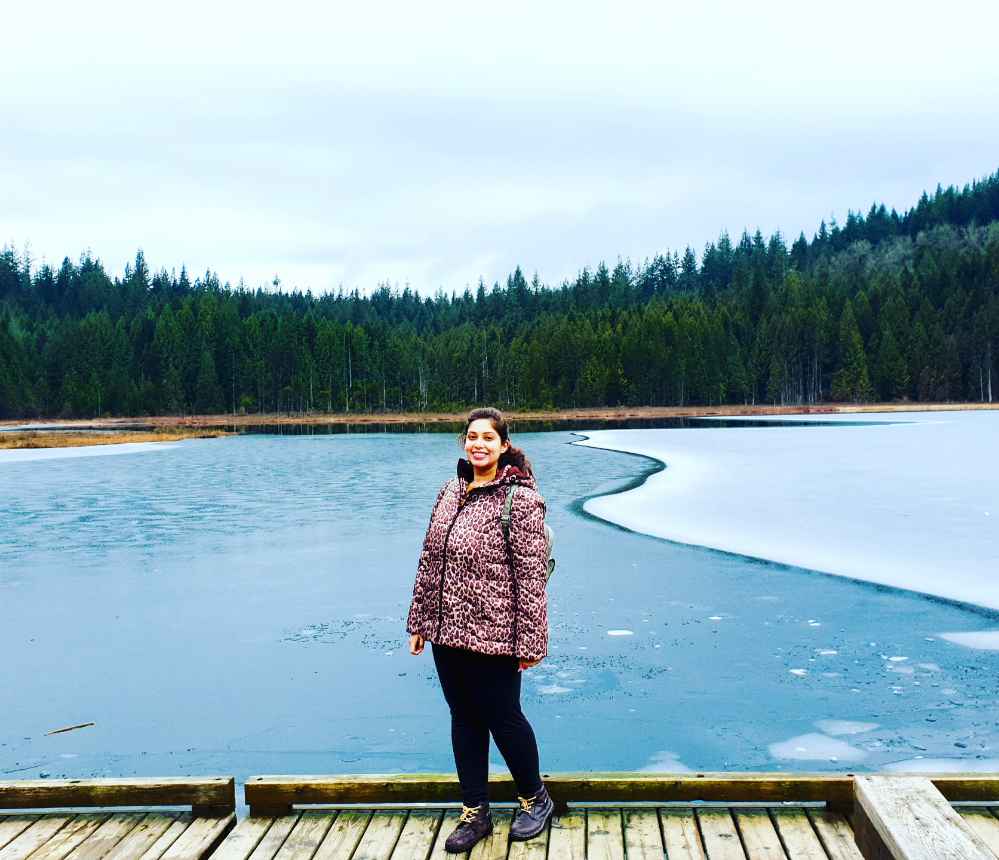 6 days Vancouver itinerary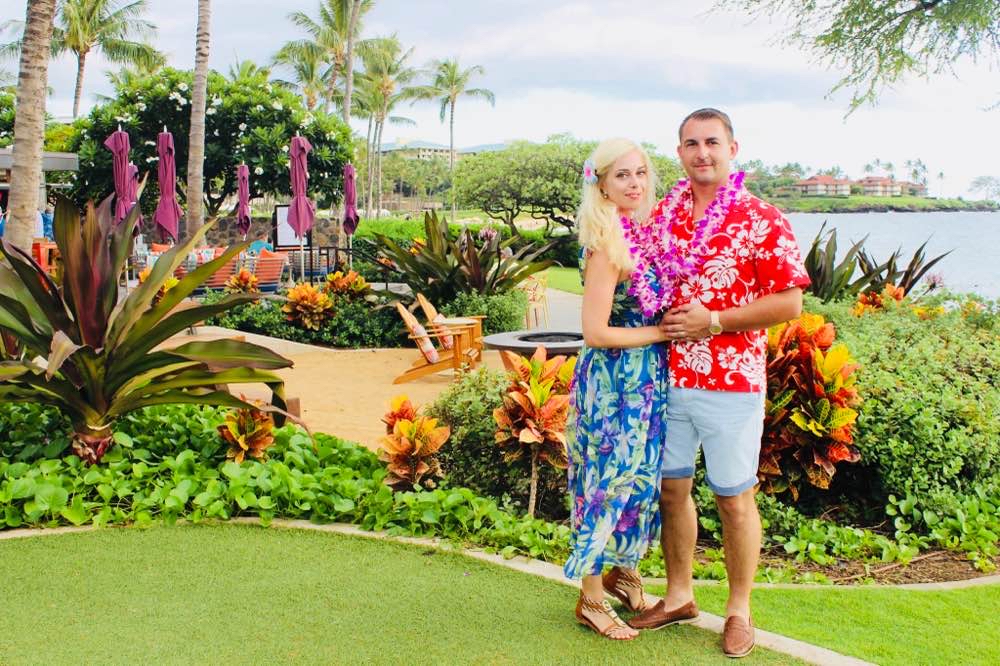 Romantic Maui Escape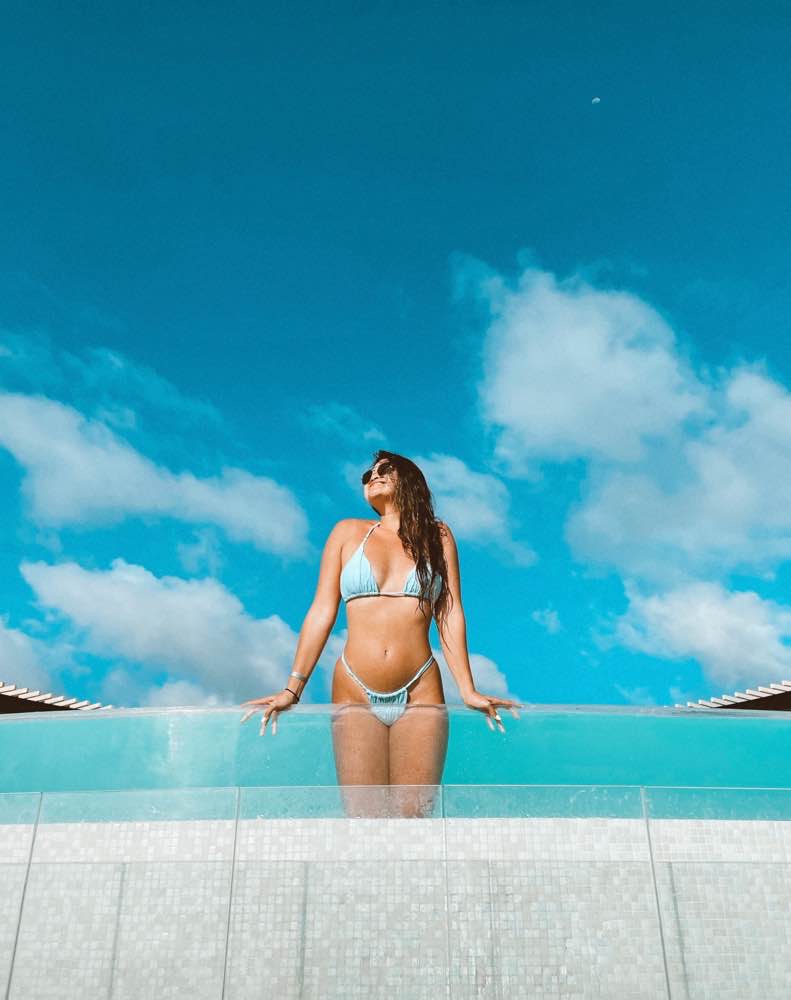 Magical Tulum Mexico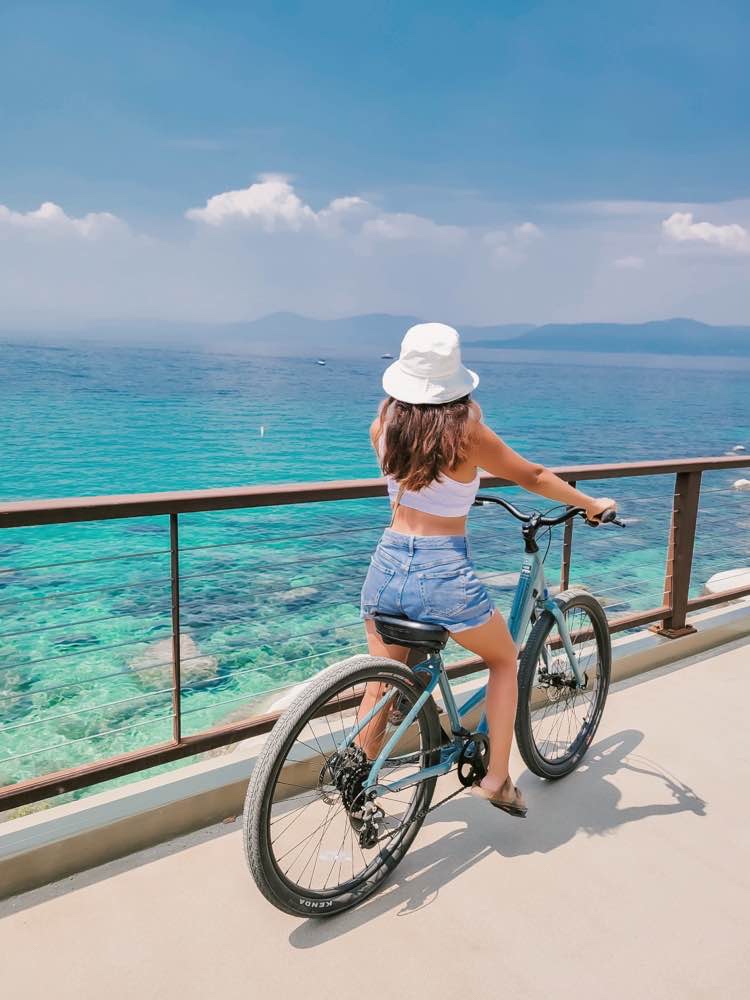 6 days in Lake Tahoe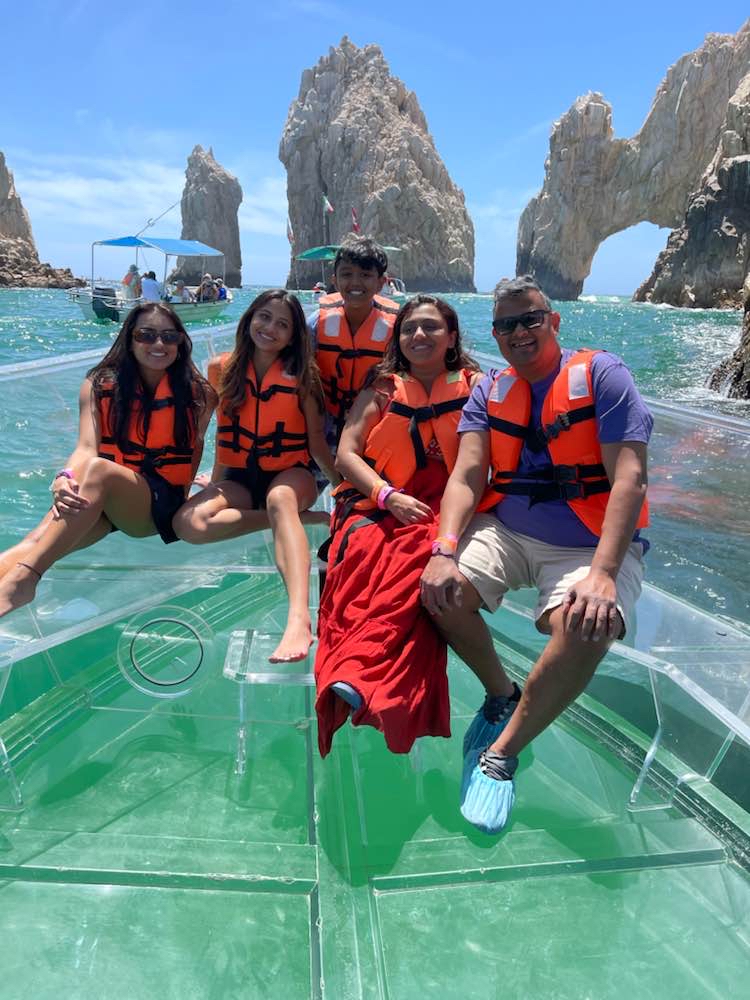 Los cabos spring break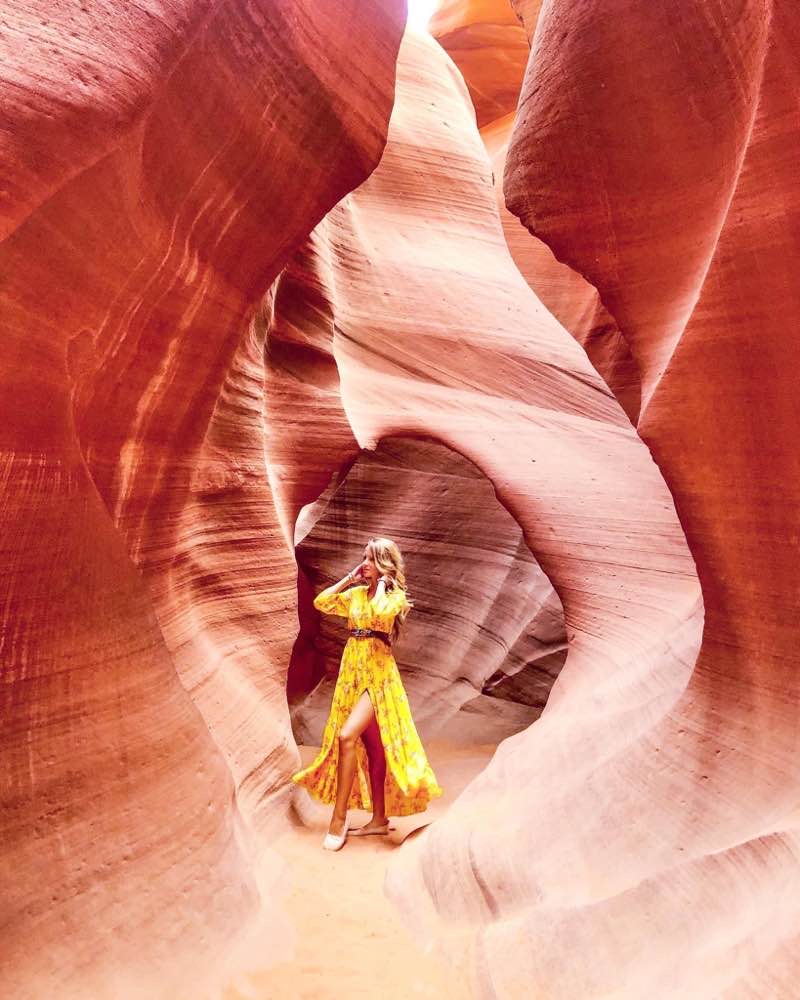 Los Angeles and West Coast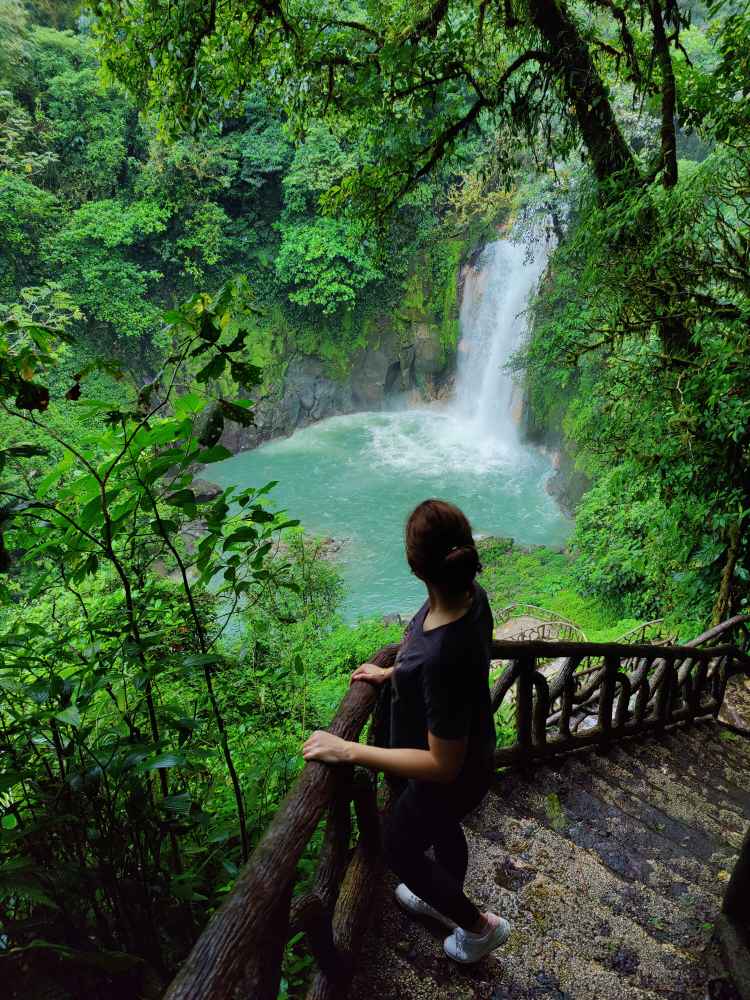 Costa Rica 17 days itinerary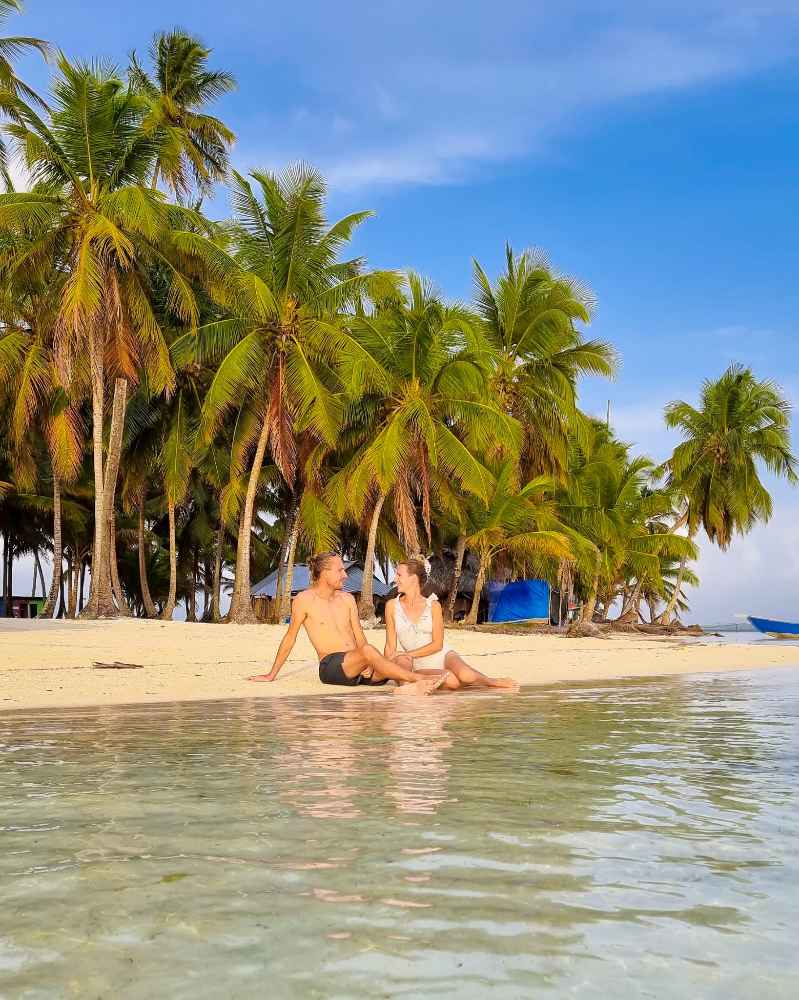 San Blas Islands and Panama City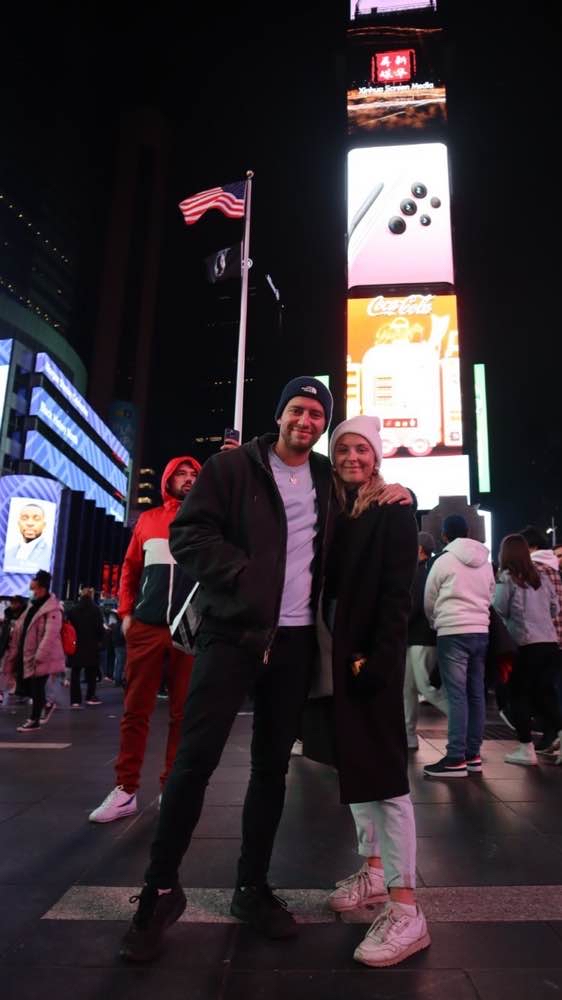 4 Days in New York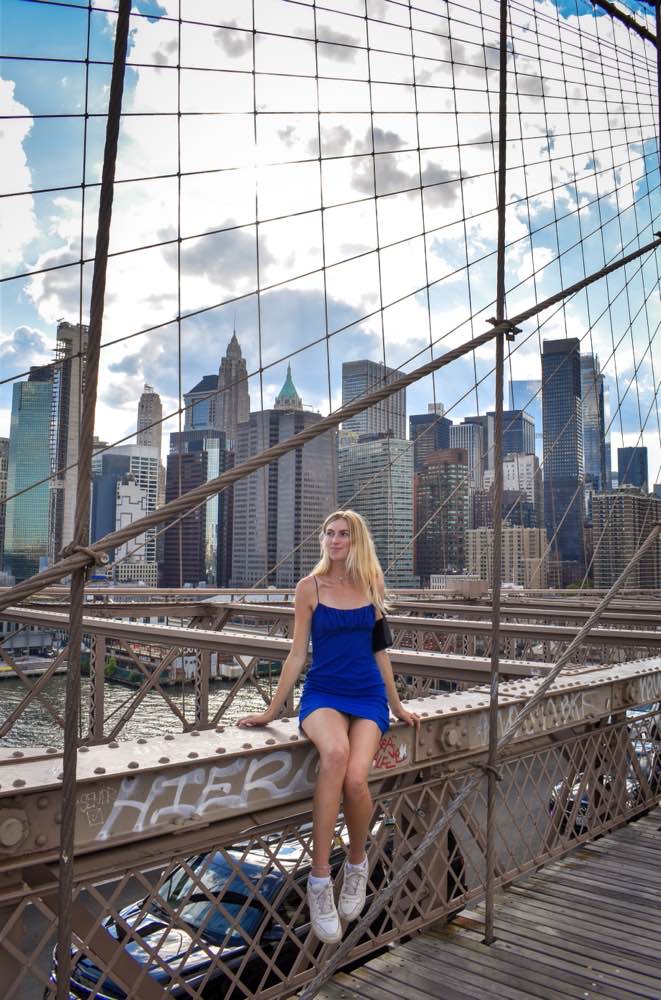 4 Days in NYC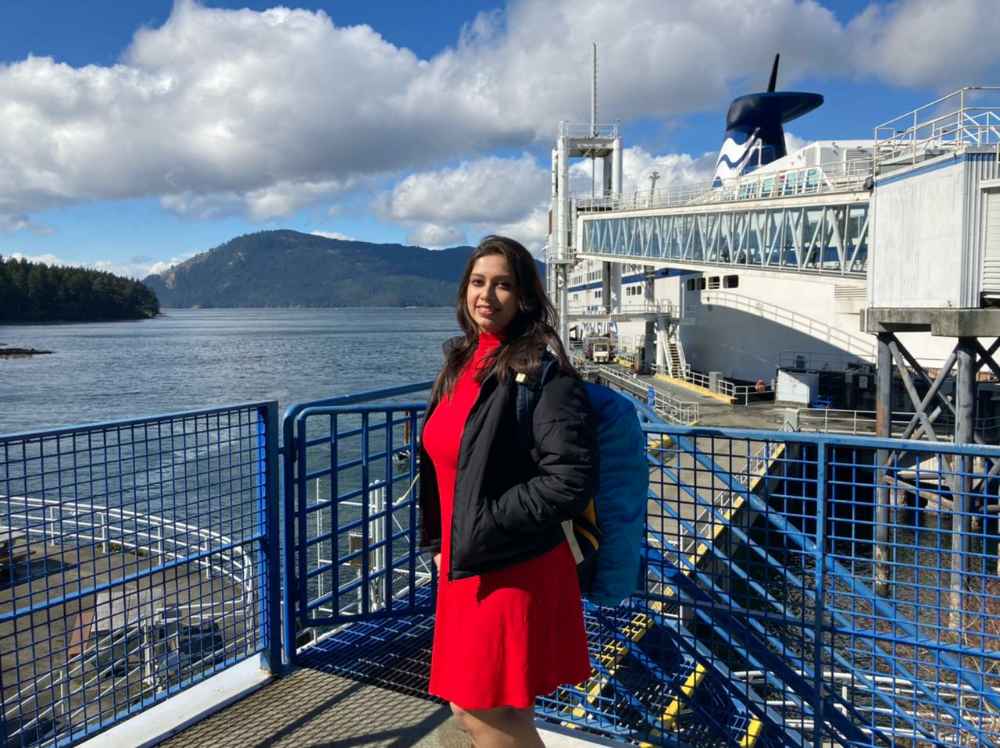 Victoria Island itinerary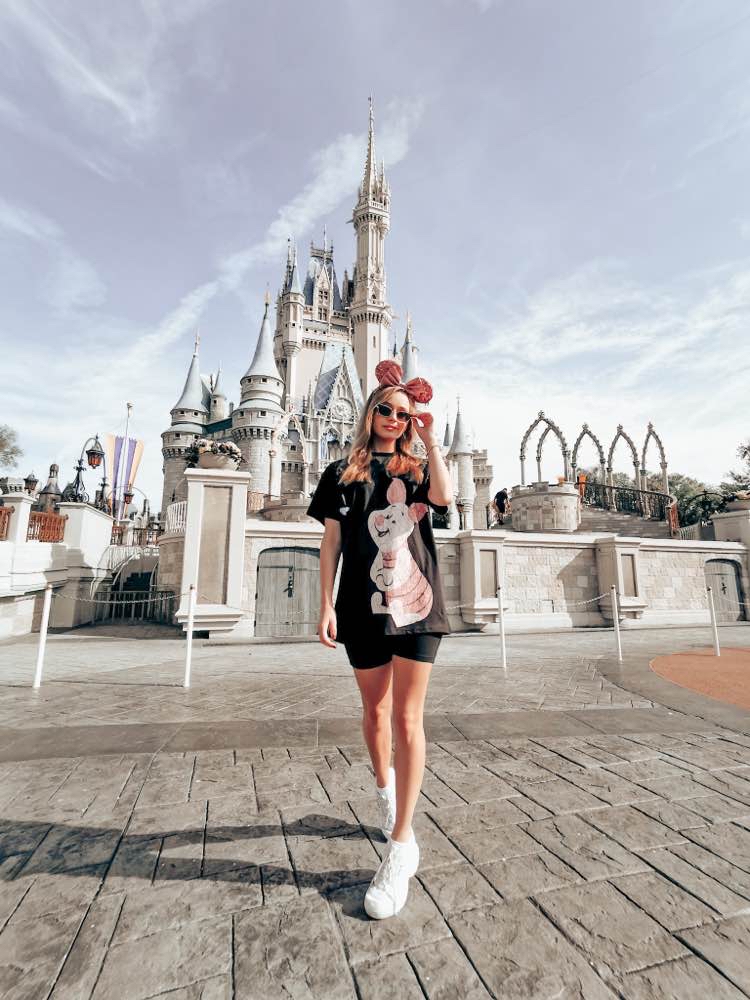 Walt Disney World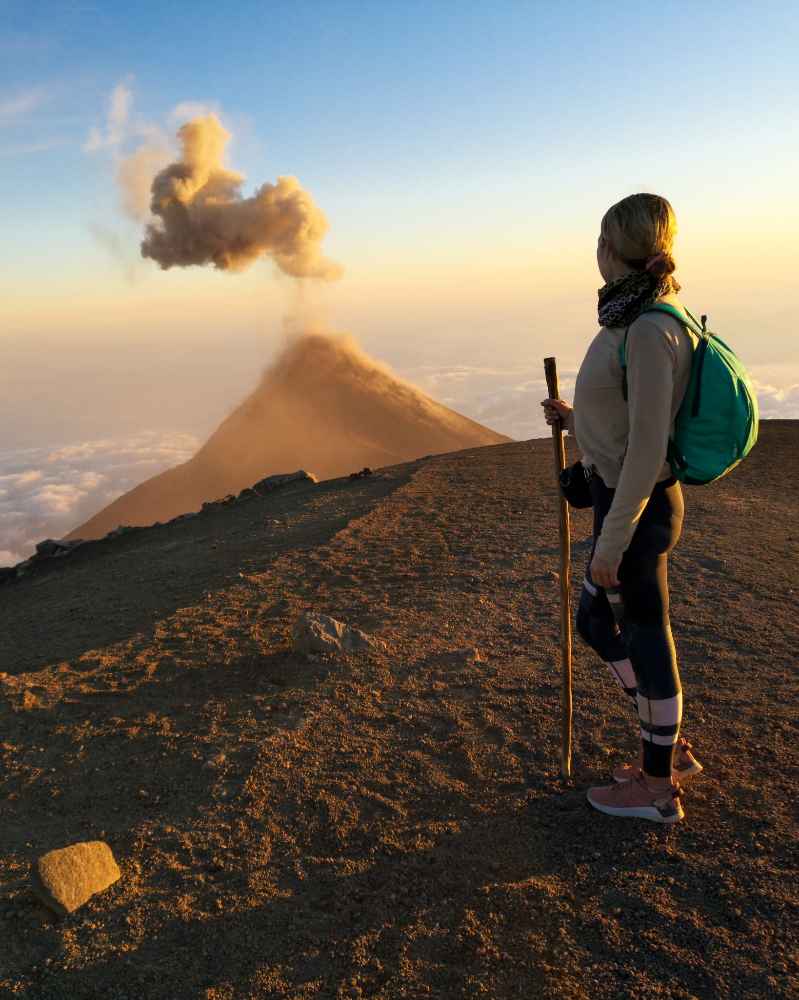 3 weeks Guatemala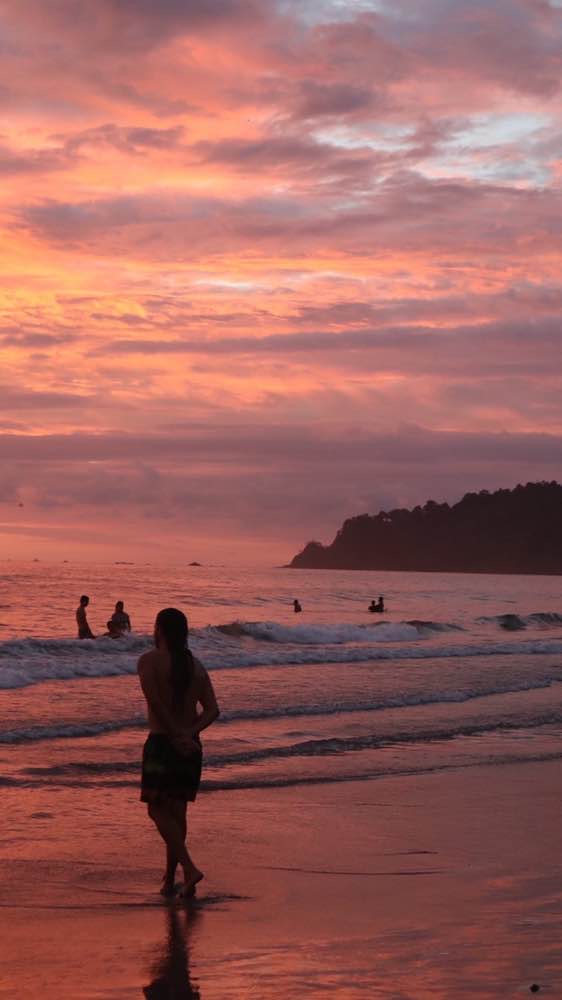 7 Days in Costa Rica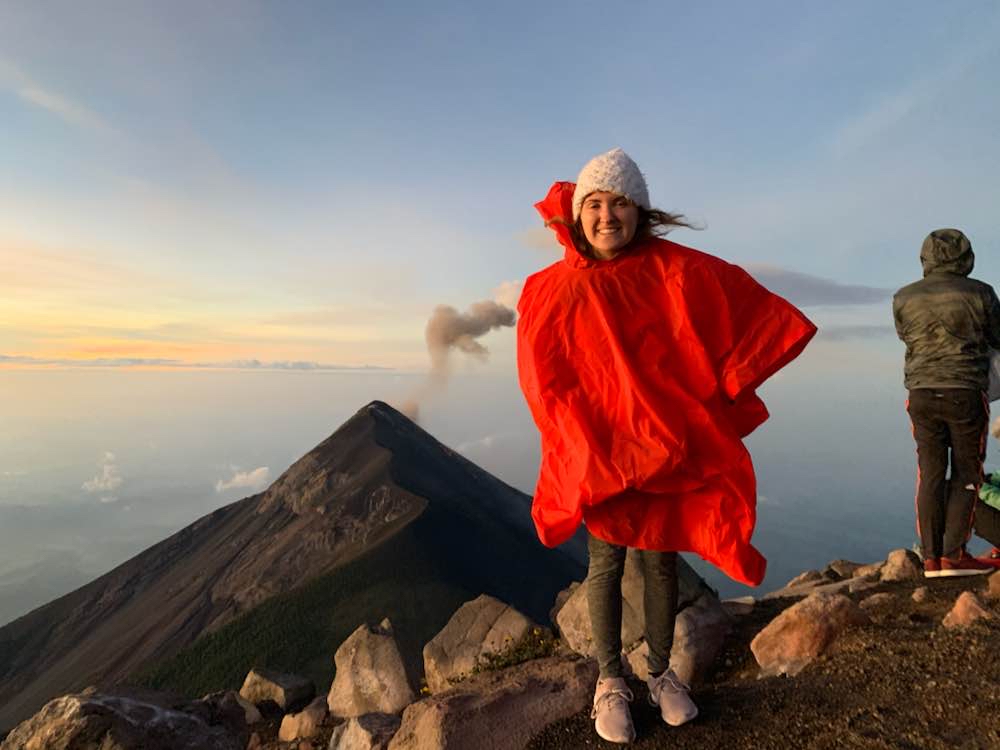 Guatemala - 6 day trip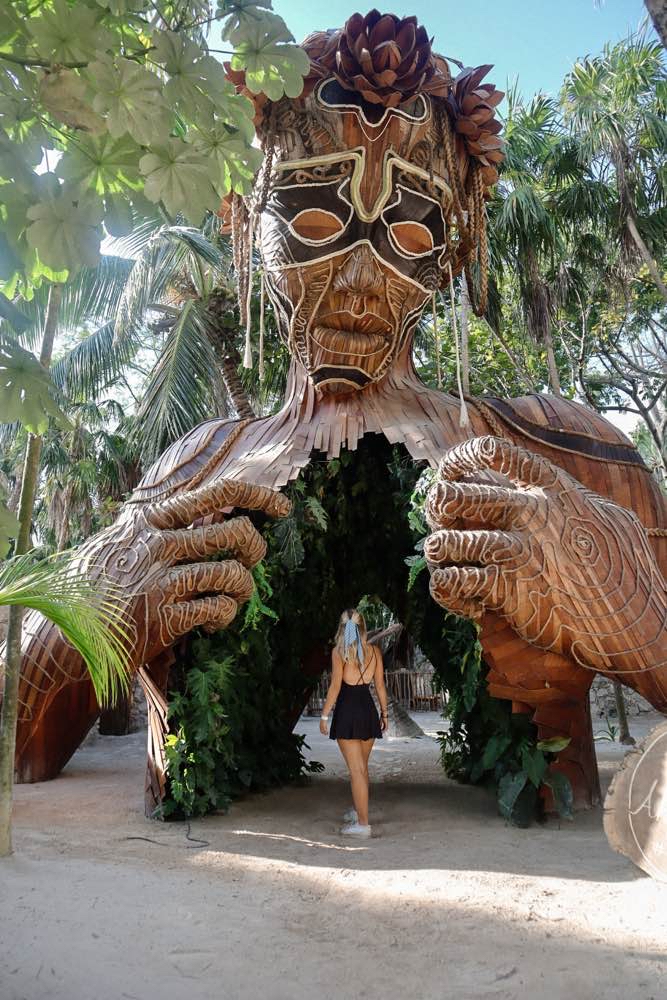 10 Days in Yucatan Mexico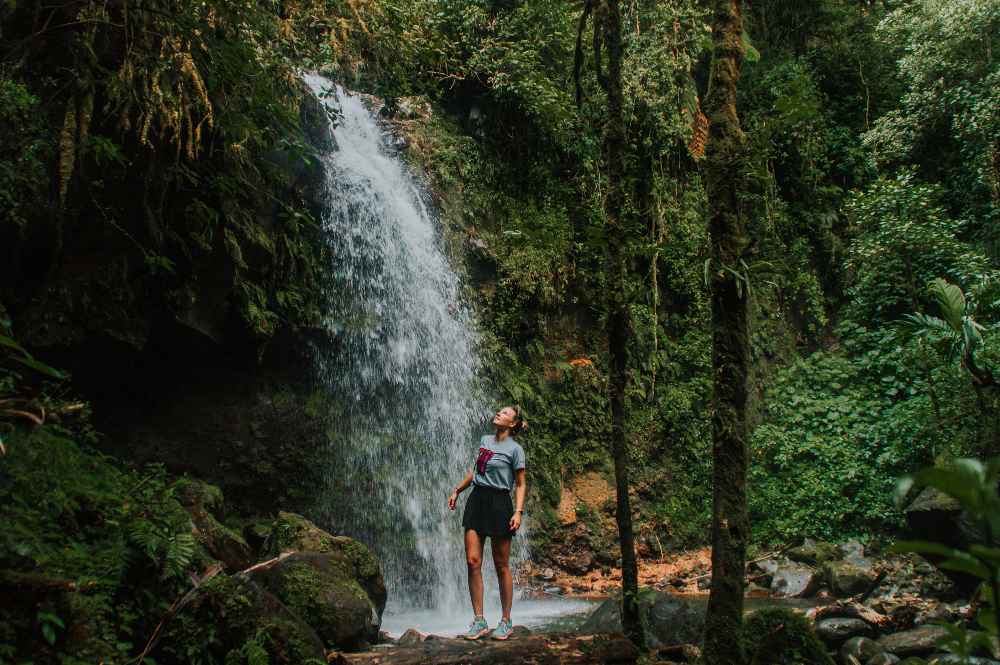 2 Weeks in Panama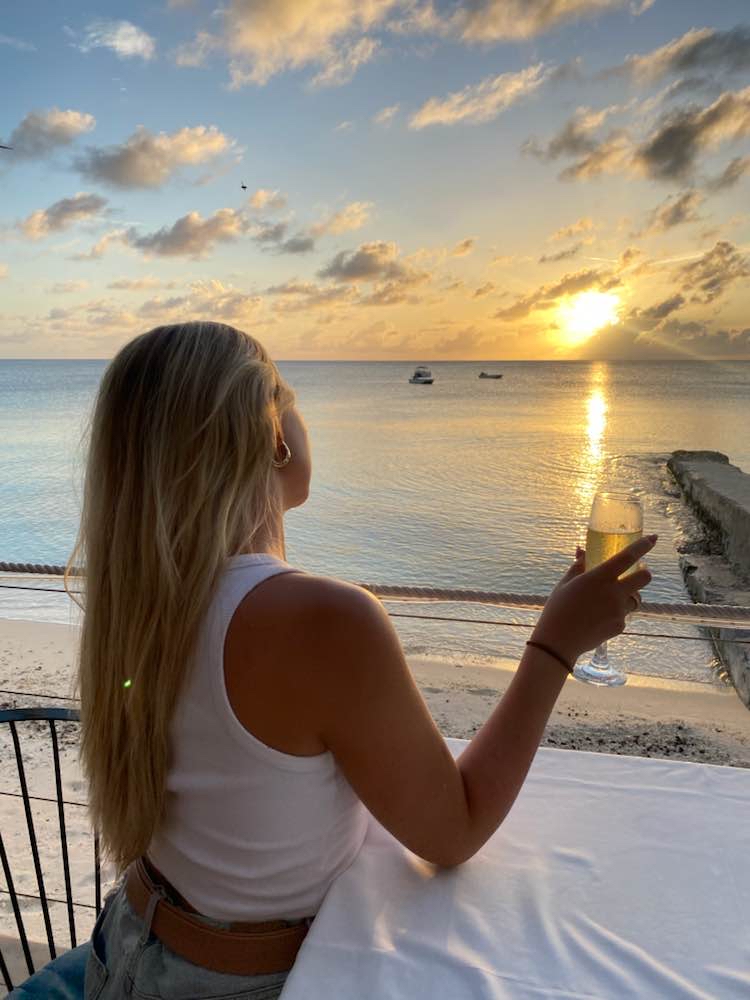 Turks and Caicos Vacation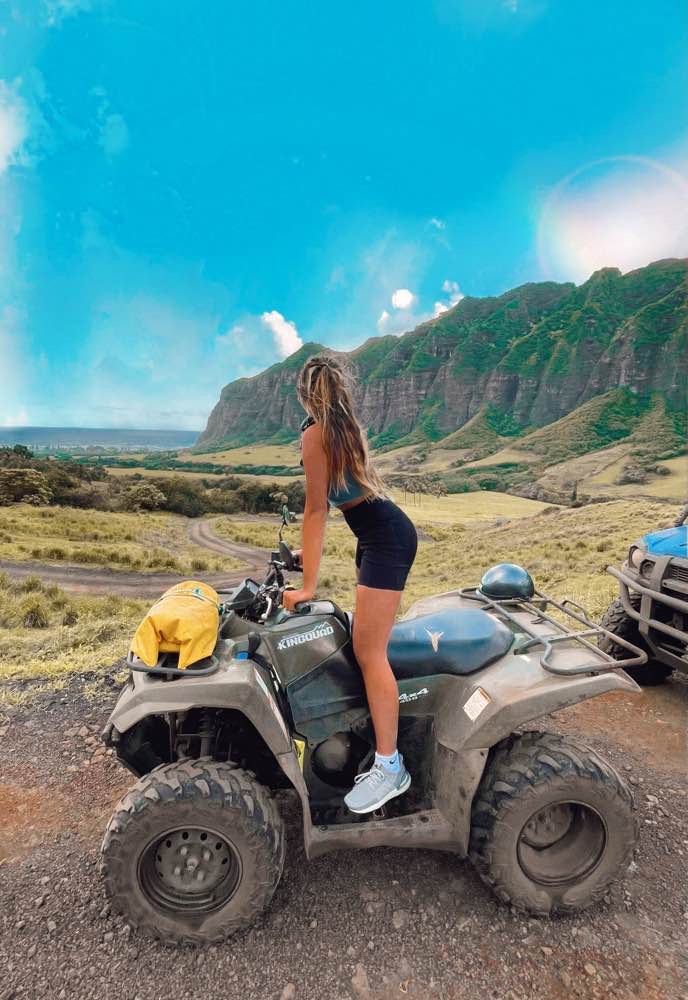 Adventures in Hawaii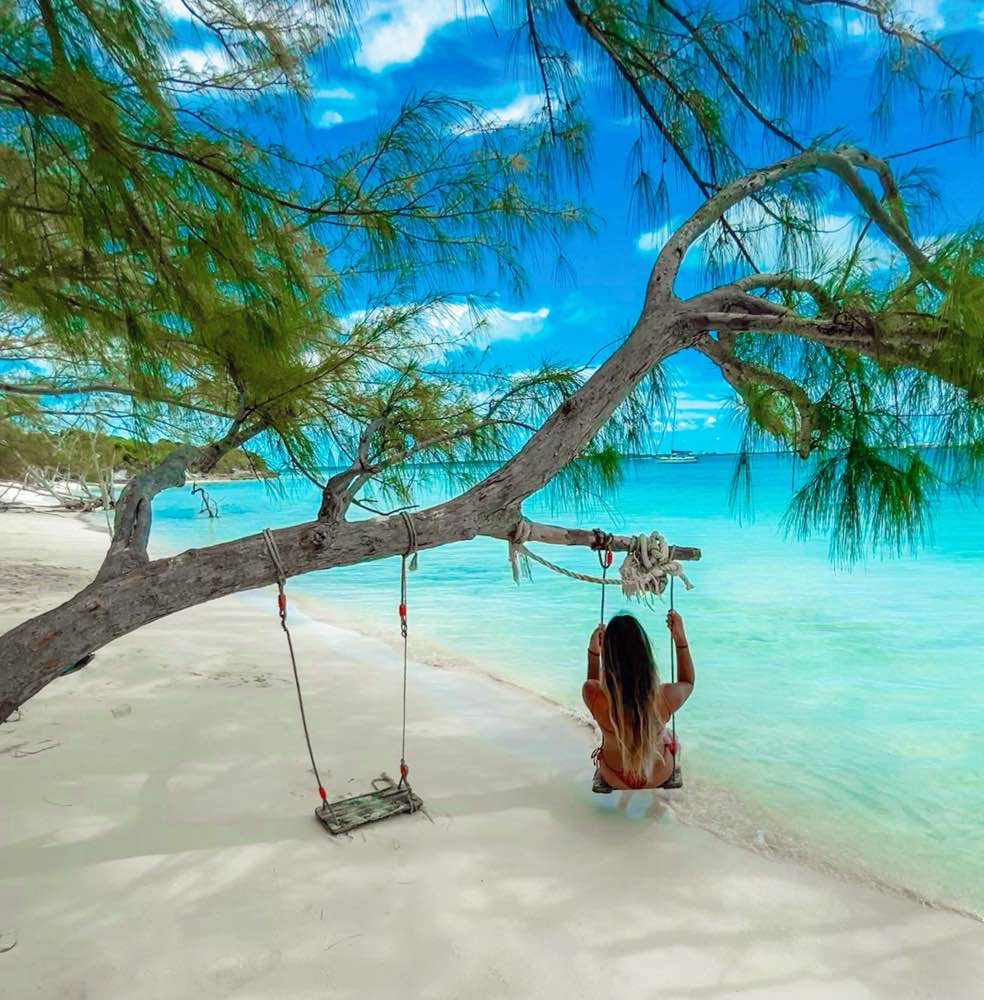 The Exumas Bahamas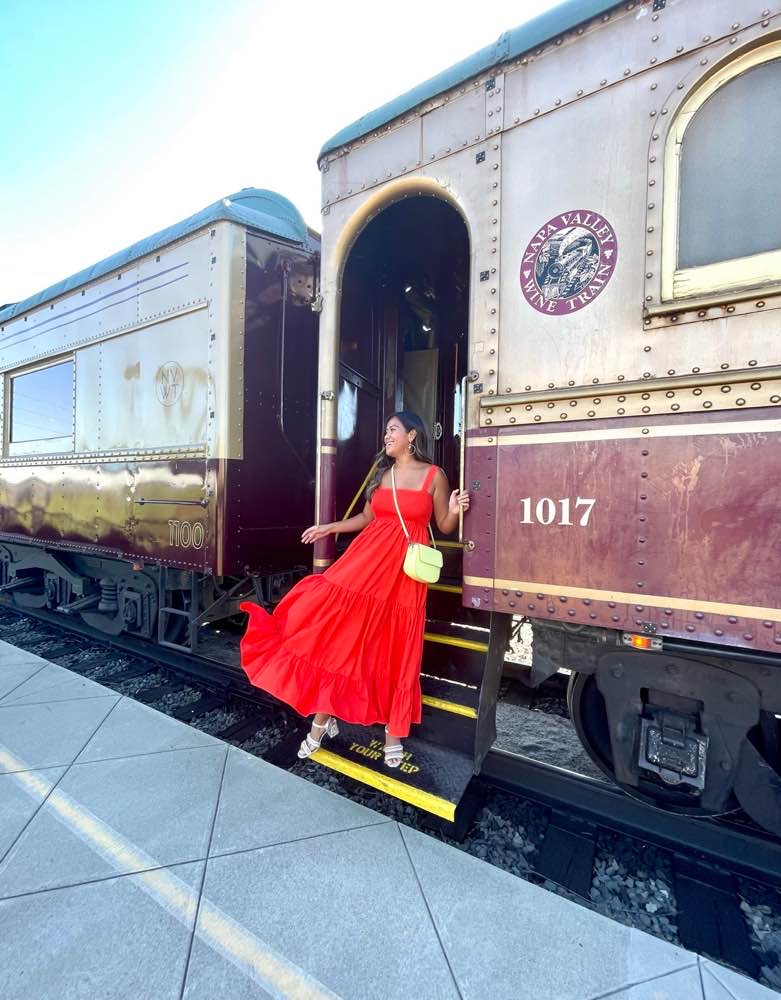 Trip to Napa and SF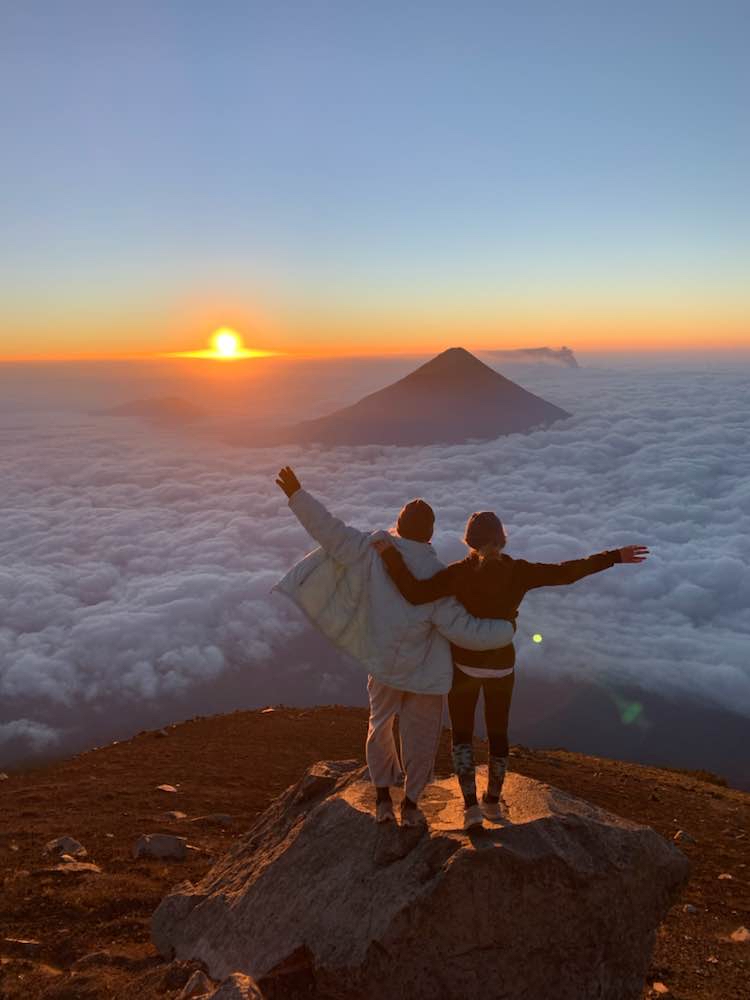 5 Days in Antigua Guatemala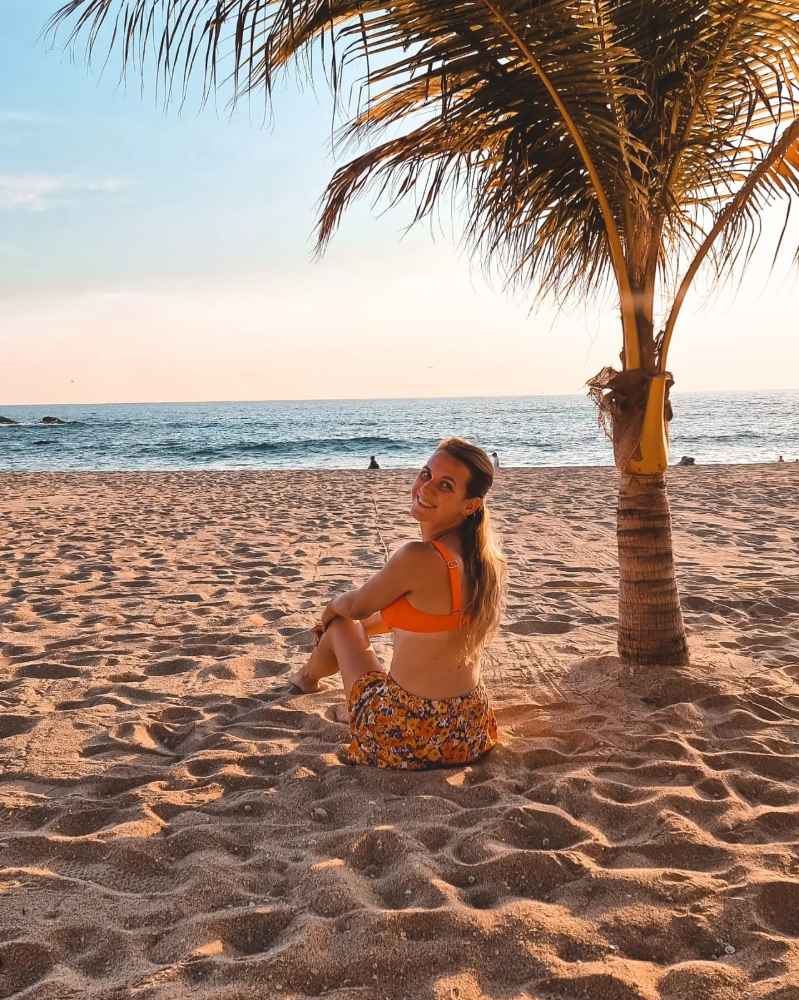 Oaxaca and Puerto Escondido trip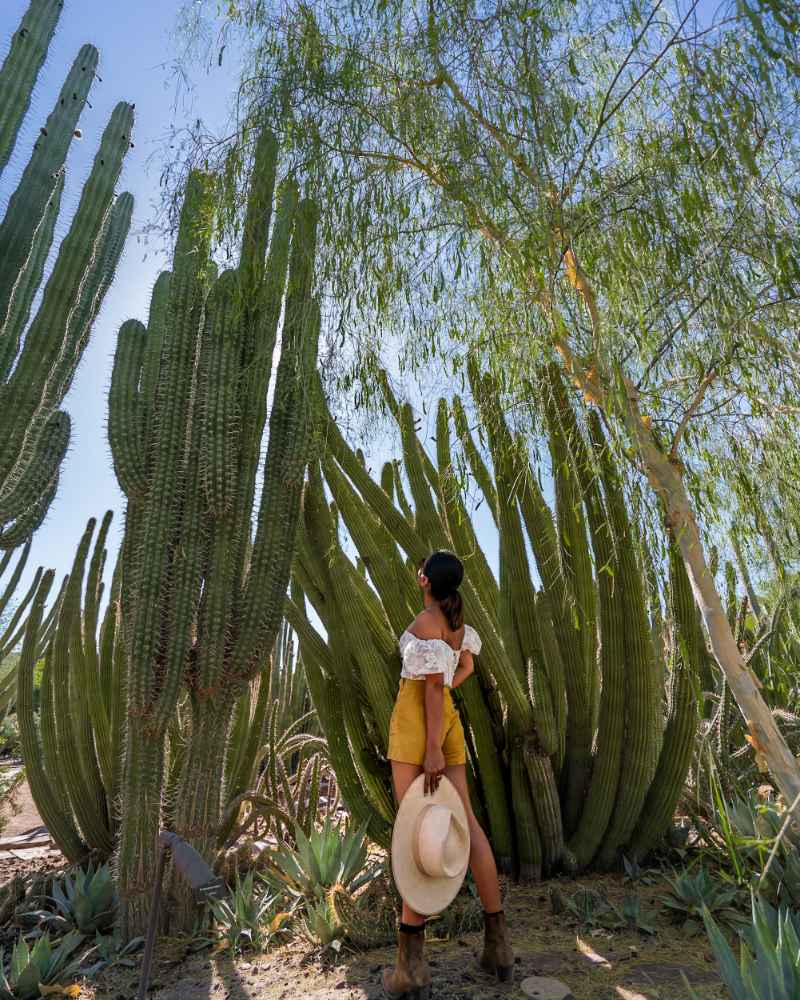 12 Days in the Wild Wild West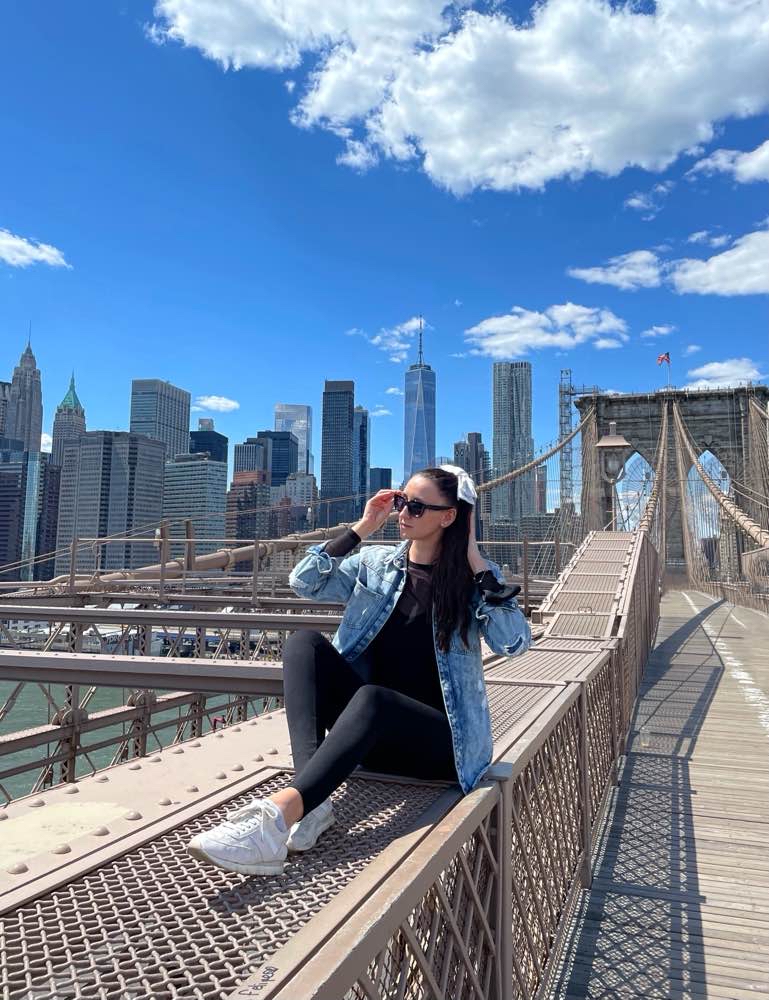 NYC walk n chill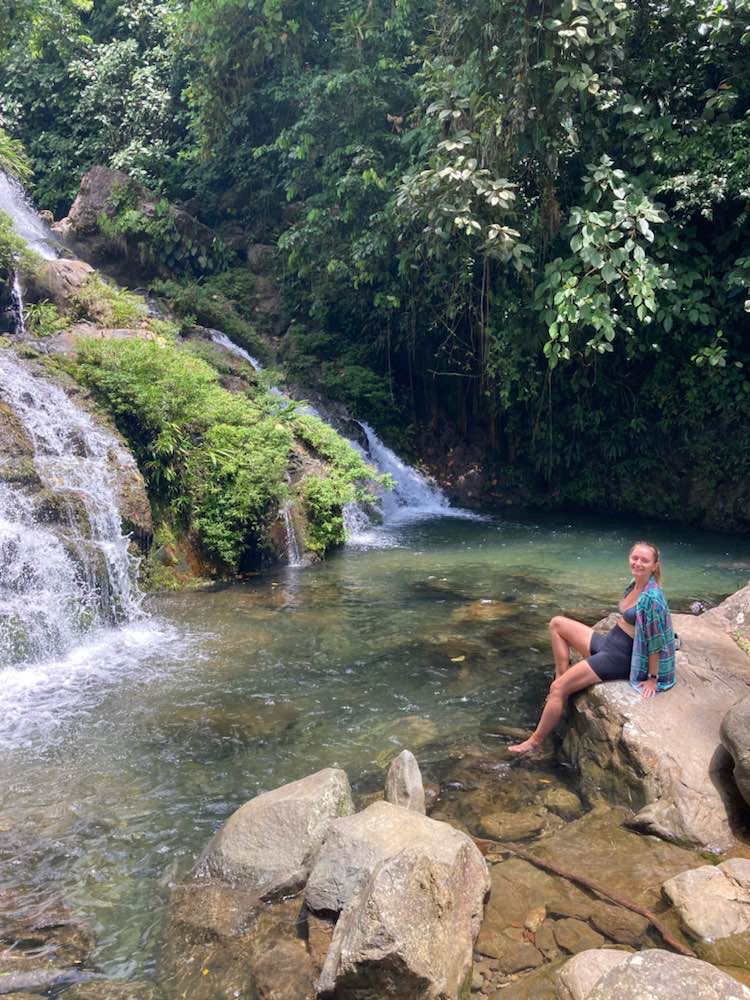 6 days in Panama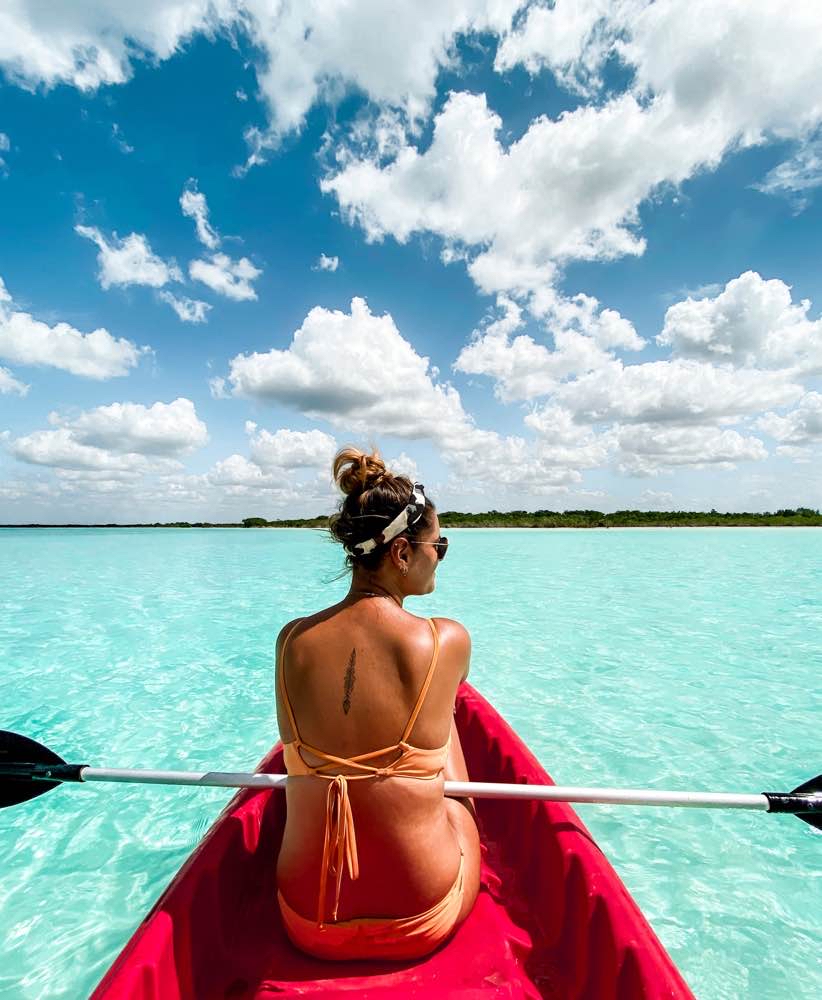 Yucatan Adventure!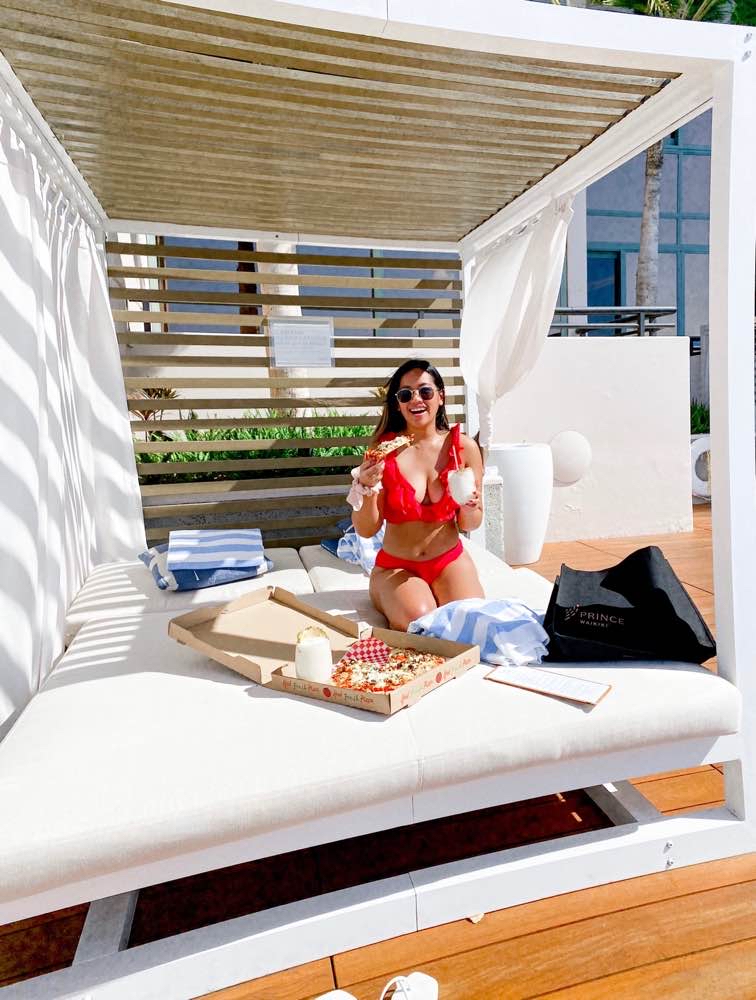 Riding Oahu Wave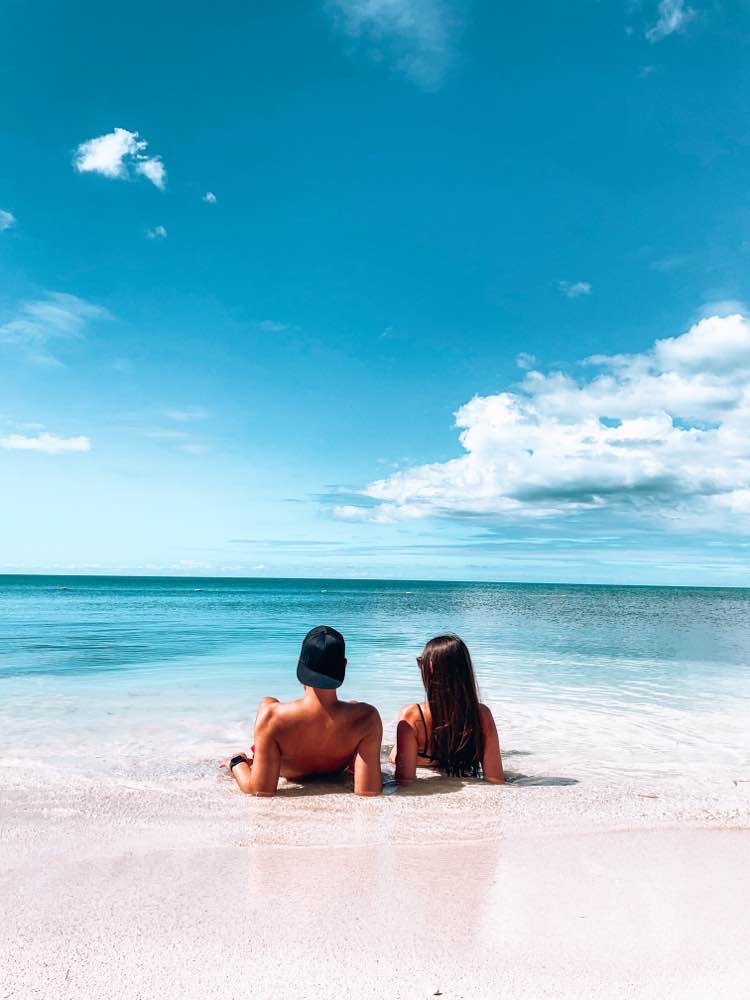 Puerto Rico Roundtrip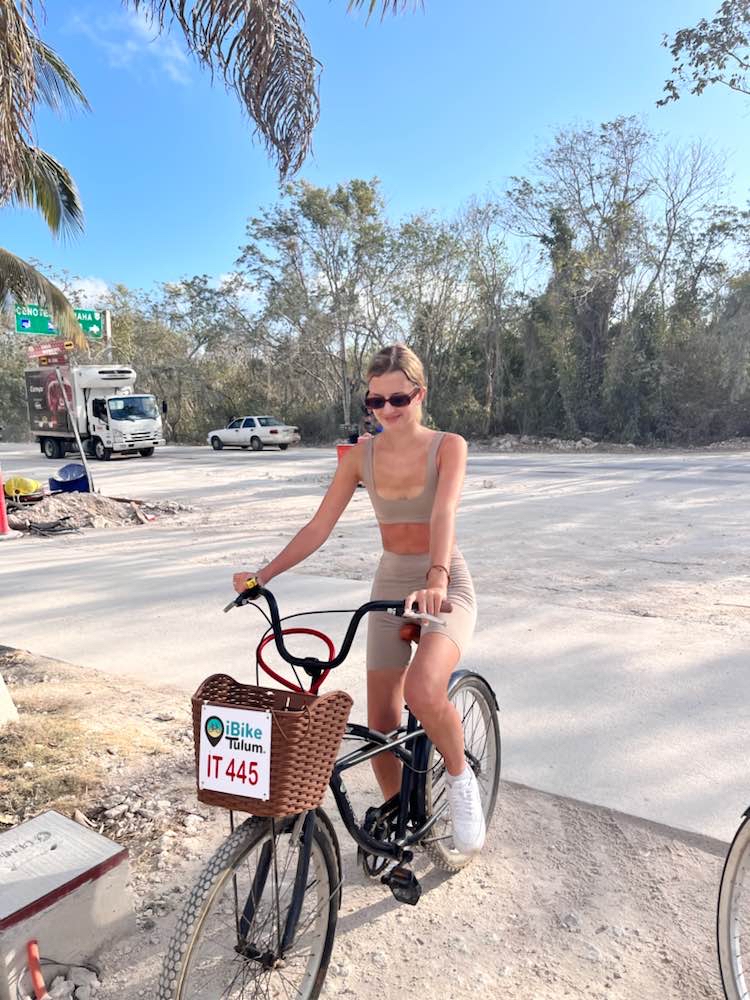 Tulum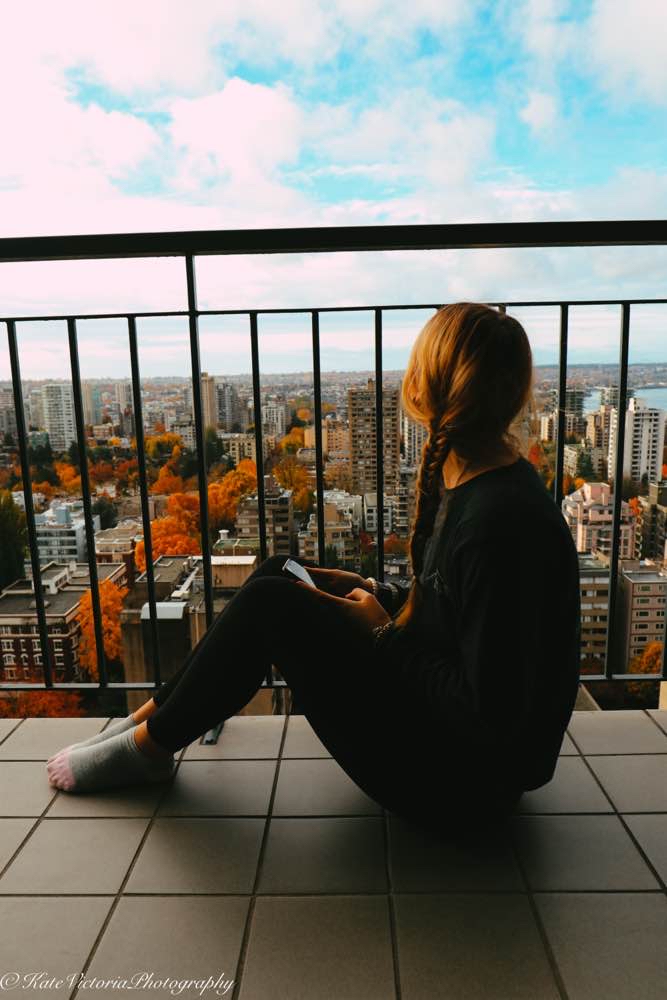 4 days in Vancouver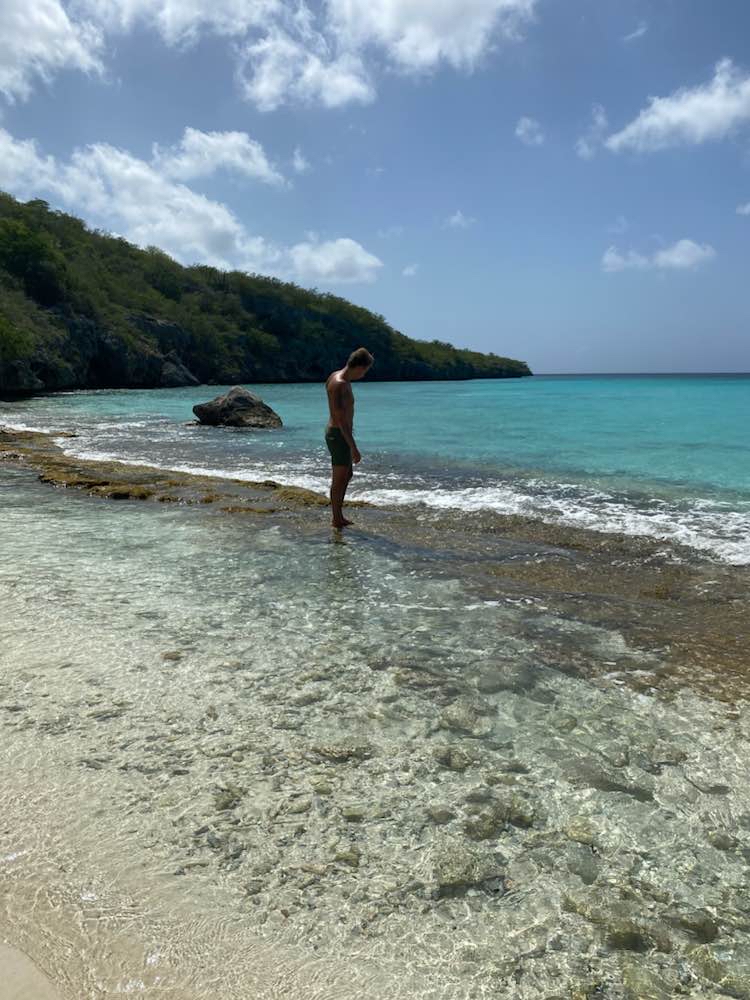 Curacao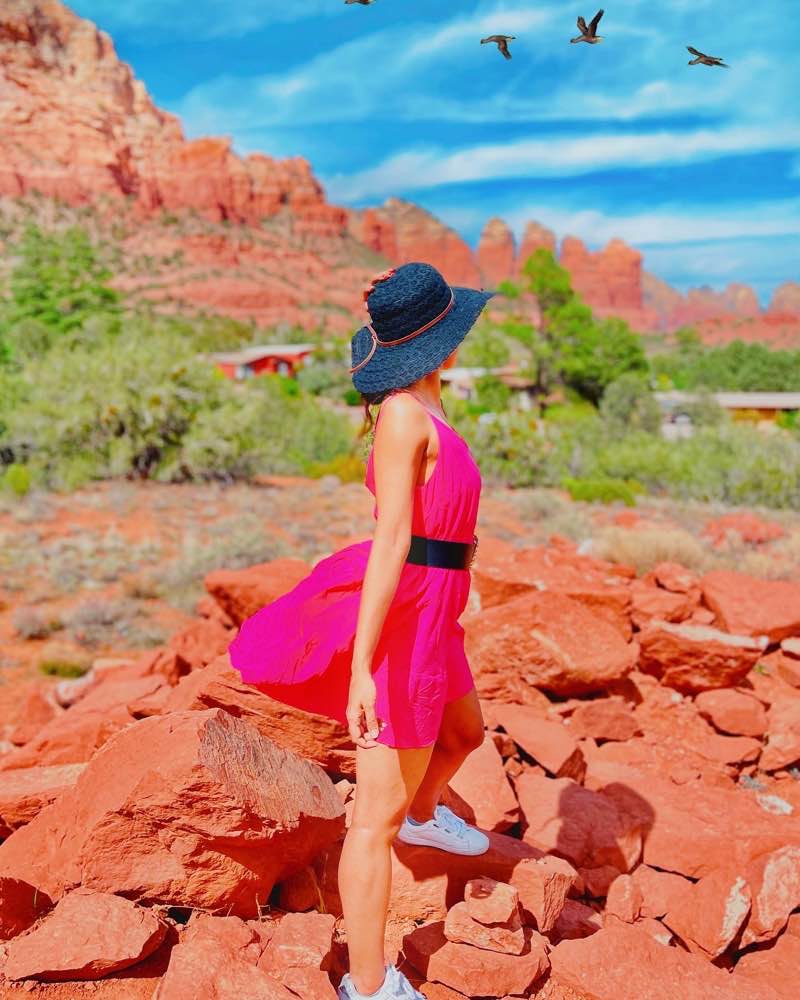 Arizona - Utah - Must see