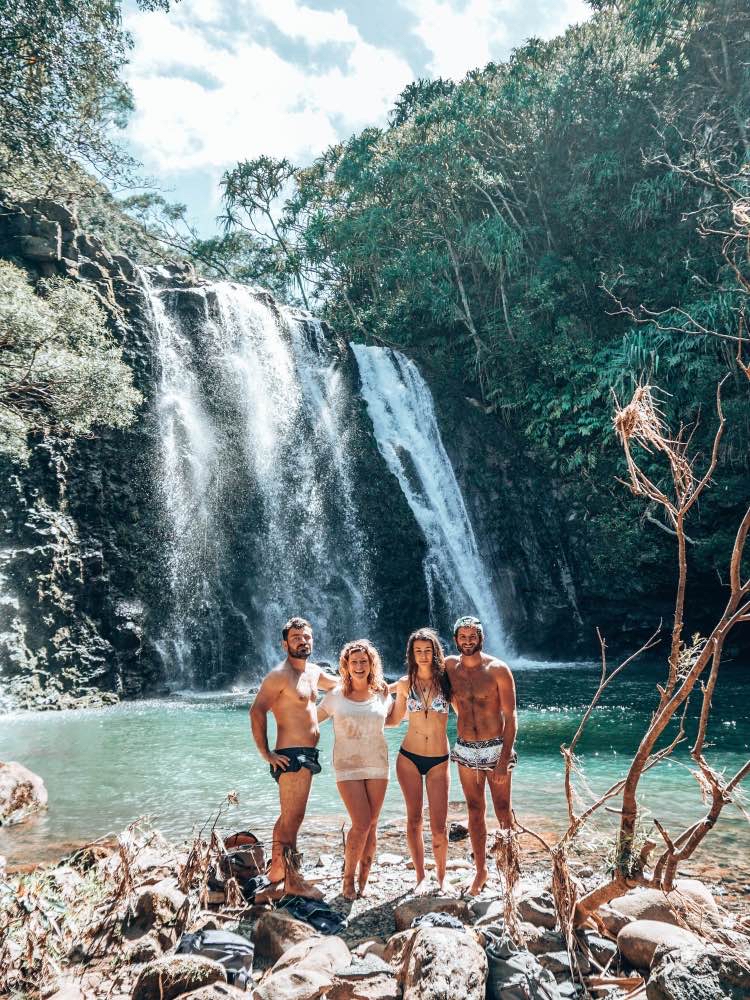 Solo trip to Maui on a budget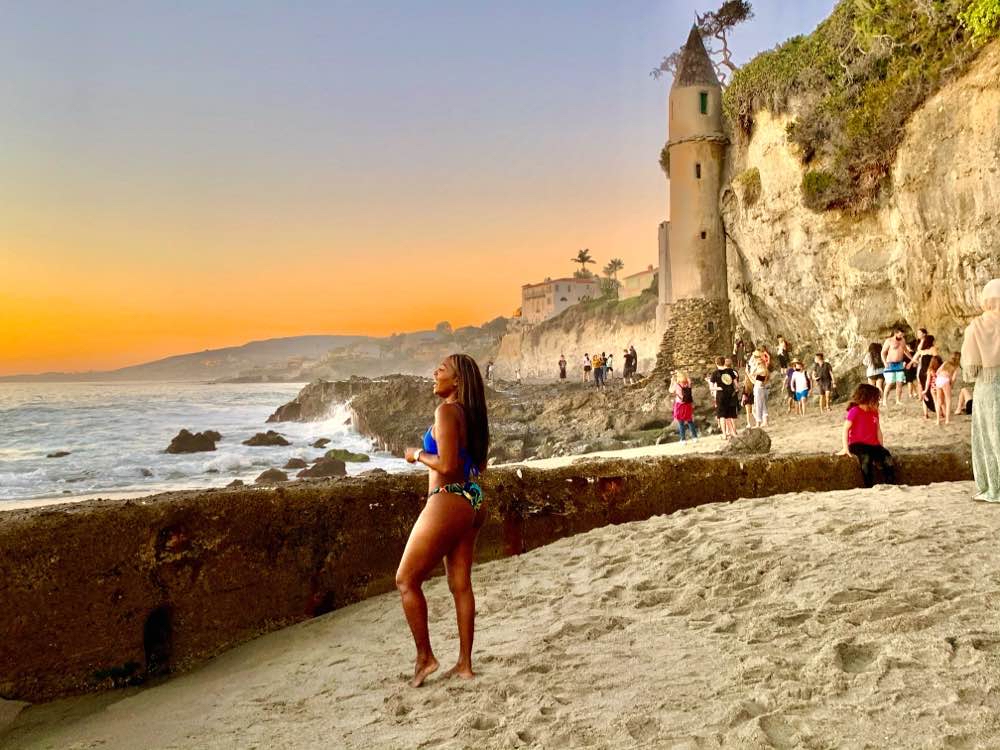 Second-timer in Los Angeles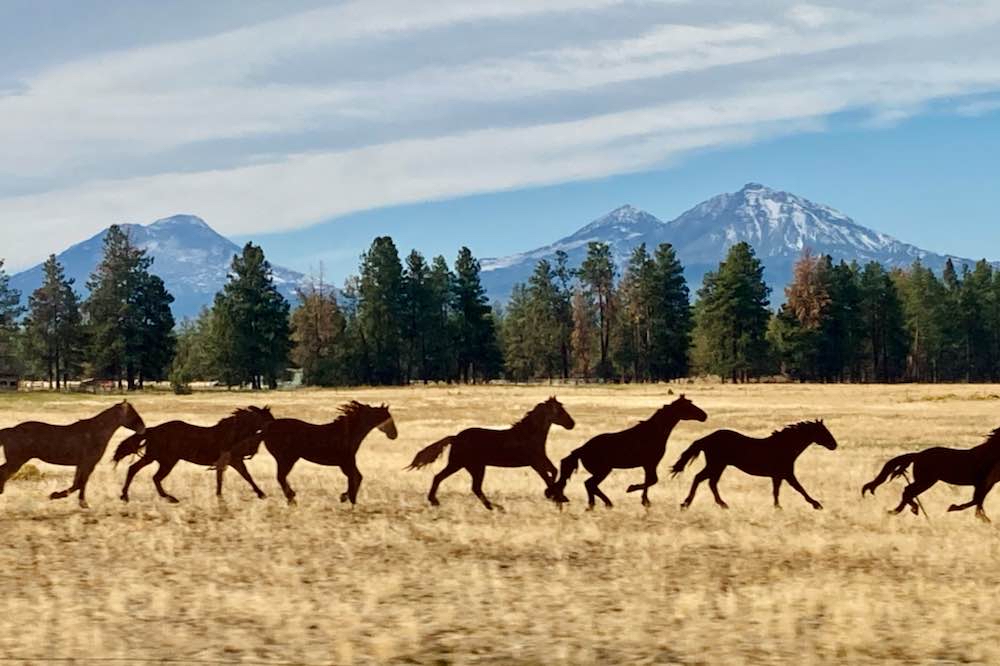 Scenic Oregon Drive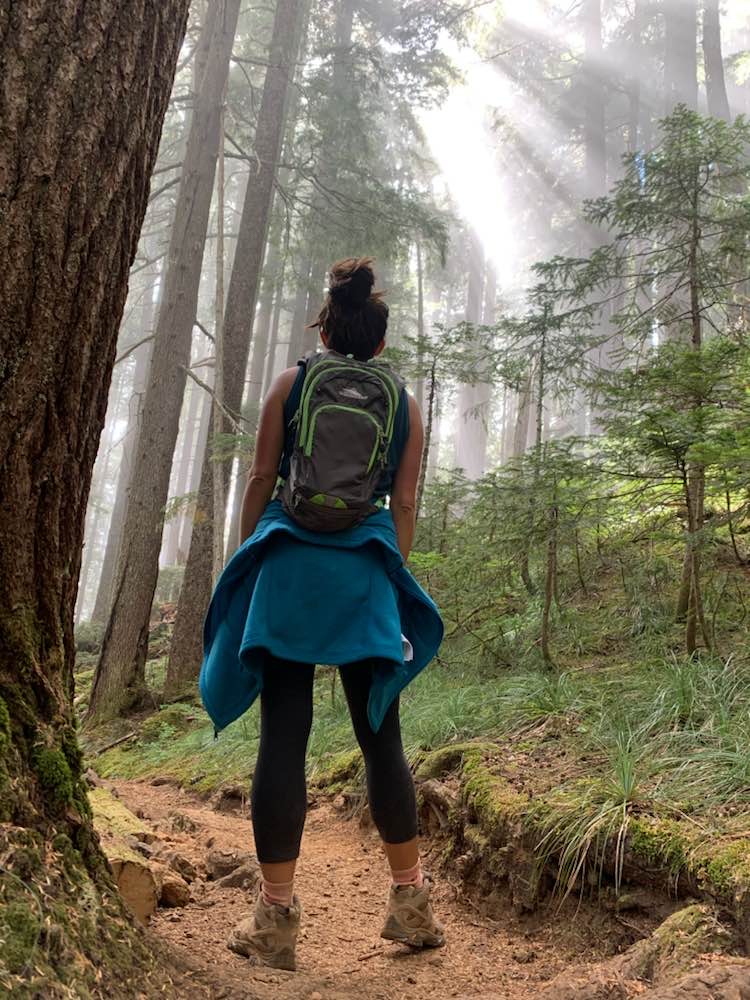 Olympic National Park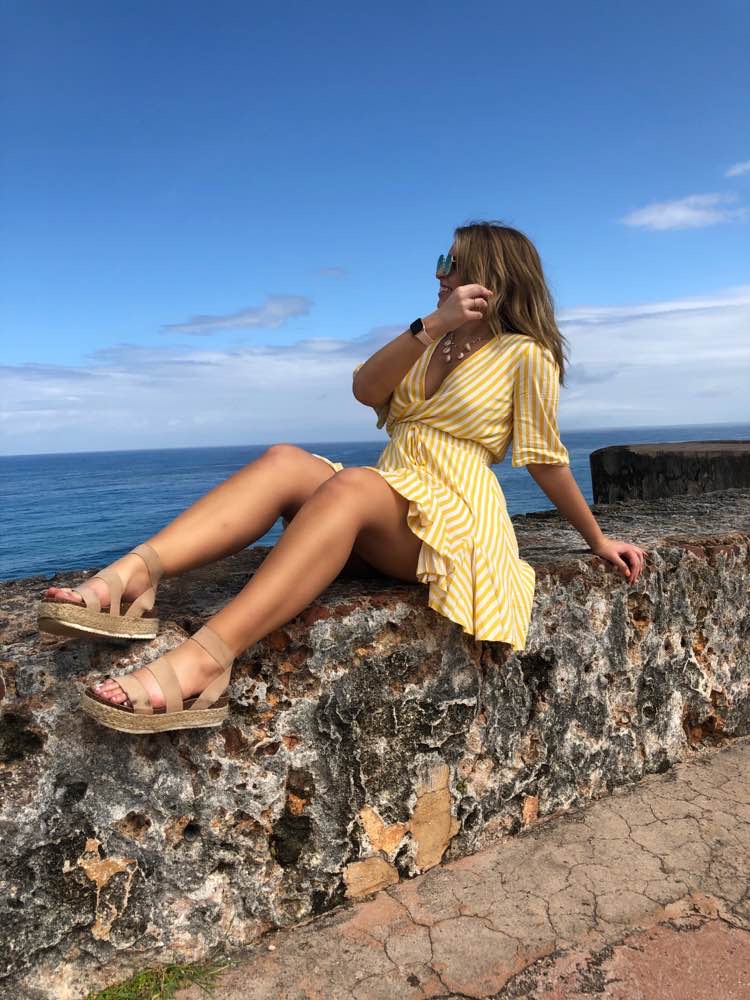 Puerto Rico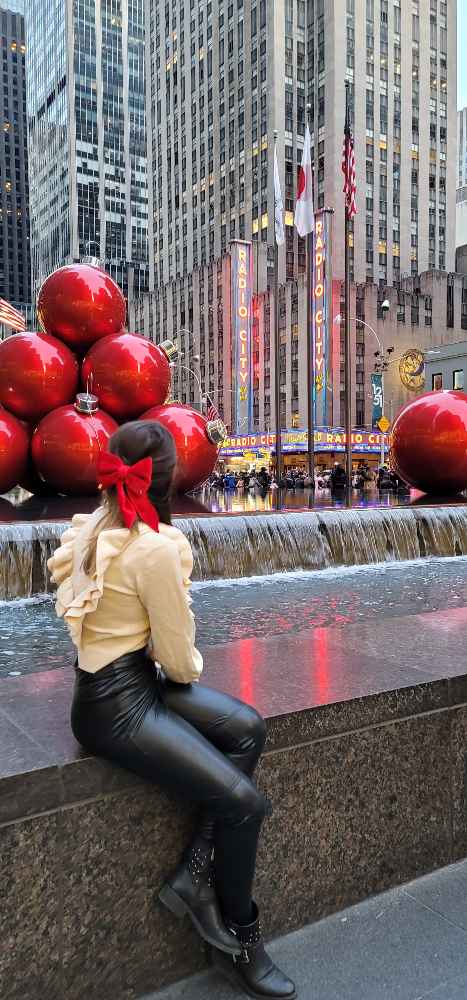 Christmas in New York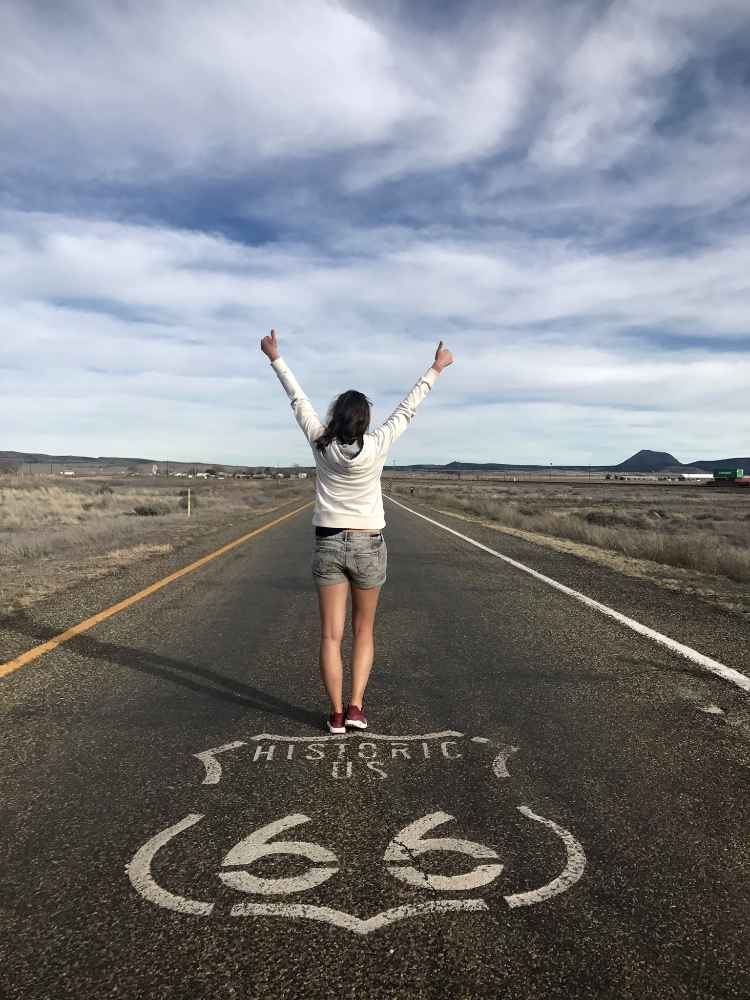 American West Roadtrip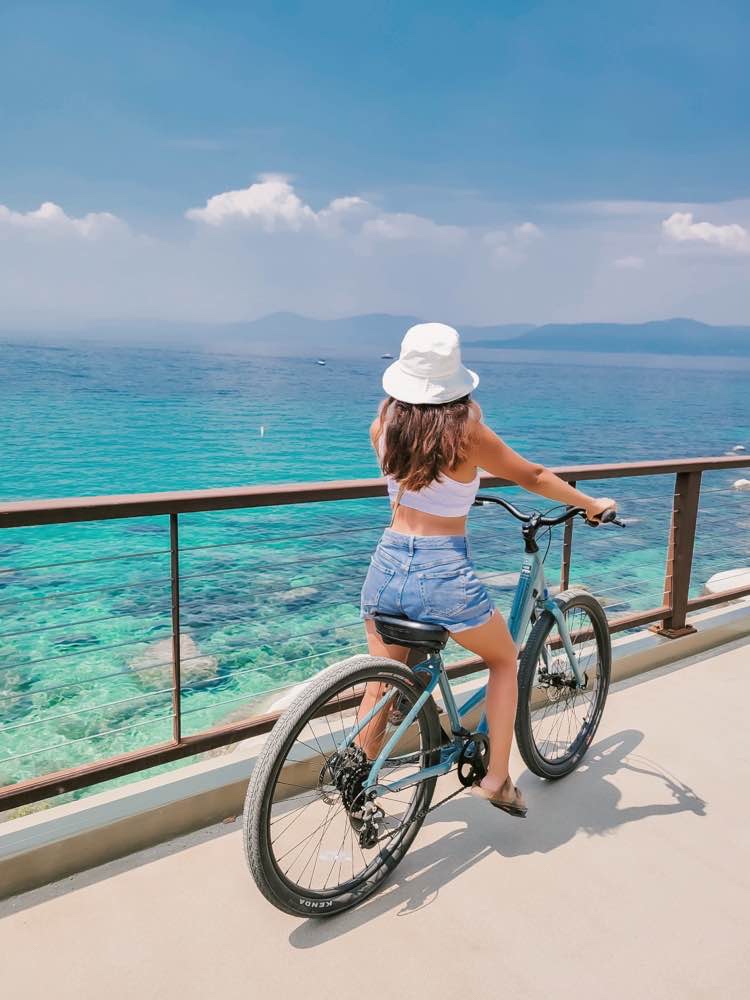 6 days in Lake Tahoe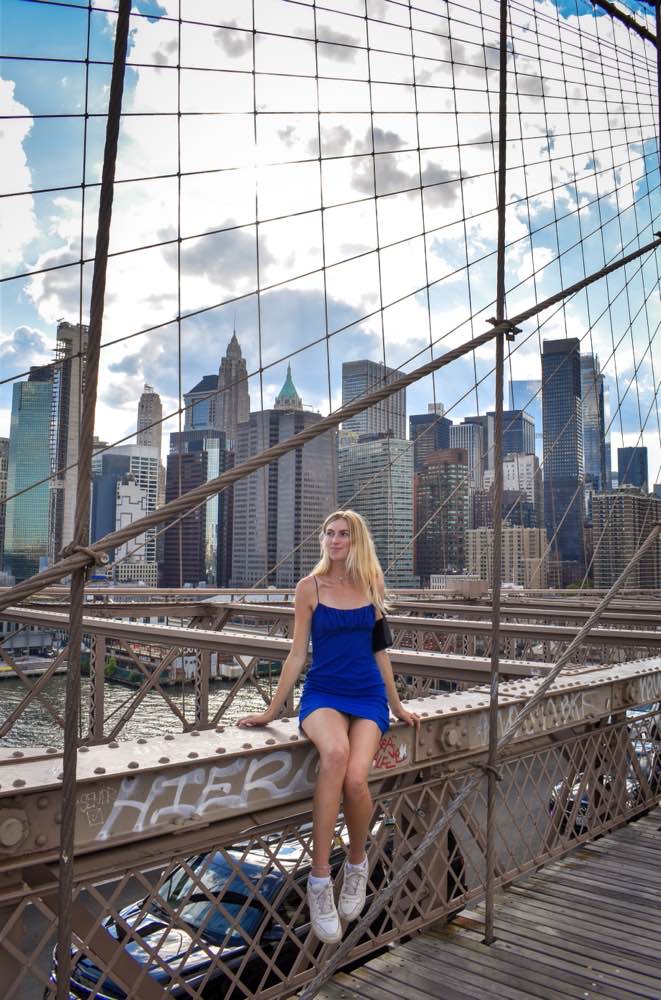 4 Days in NYC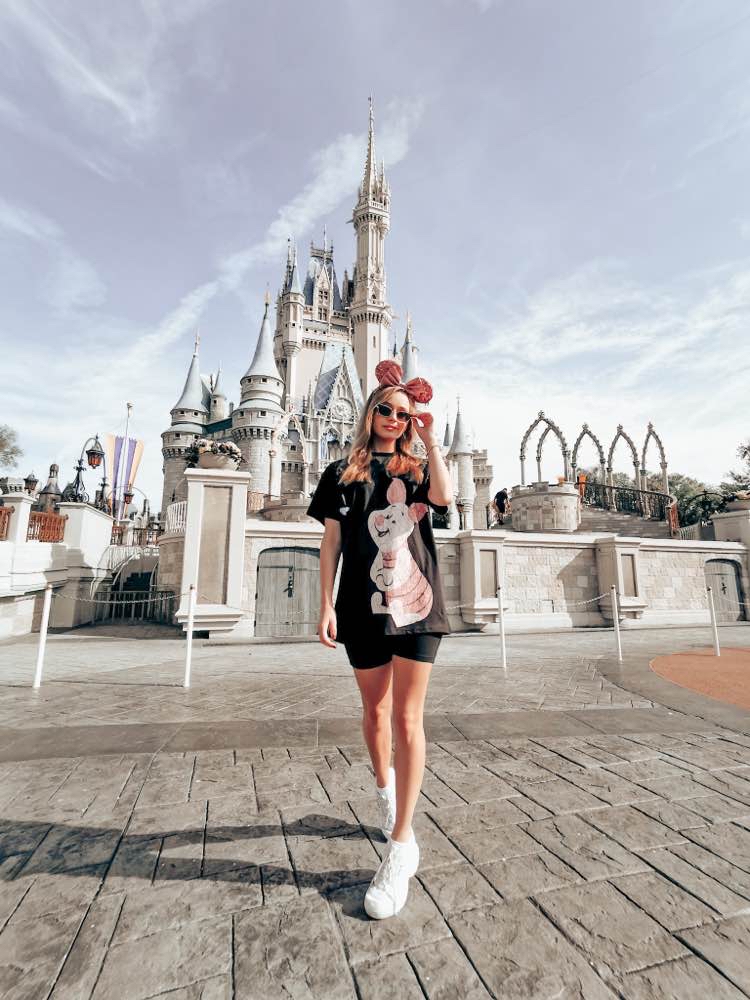 Walt Disney World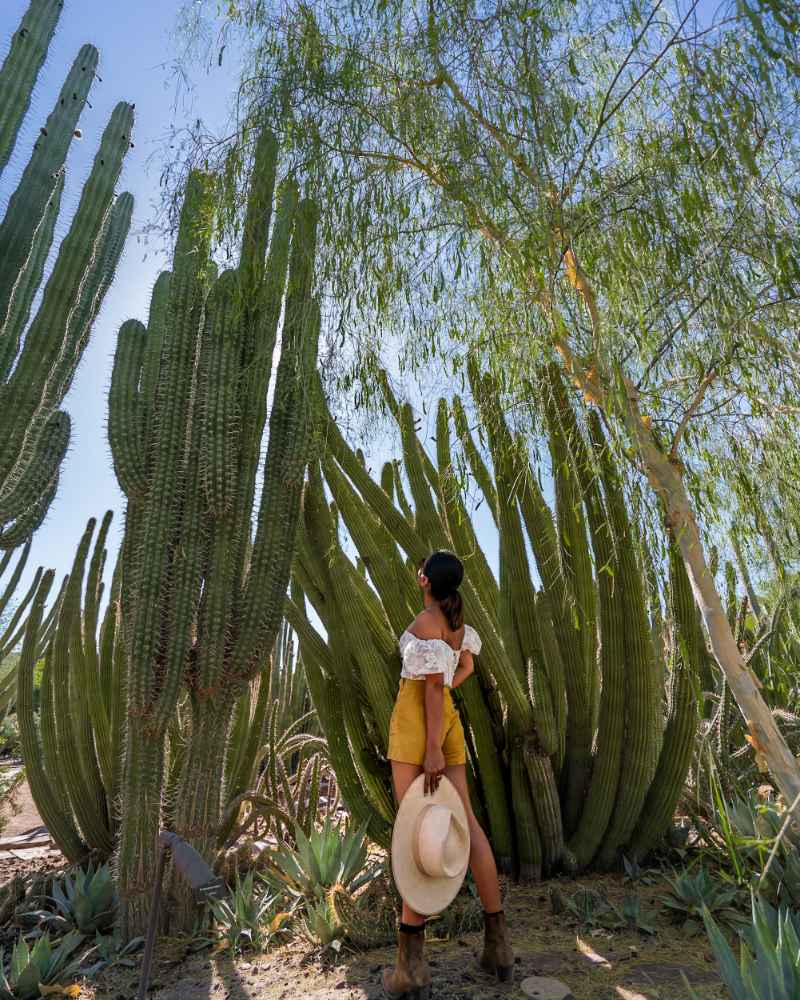 12 Days in the Wild Wild West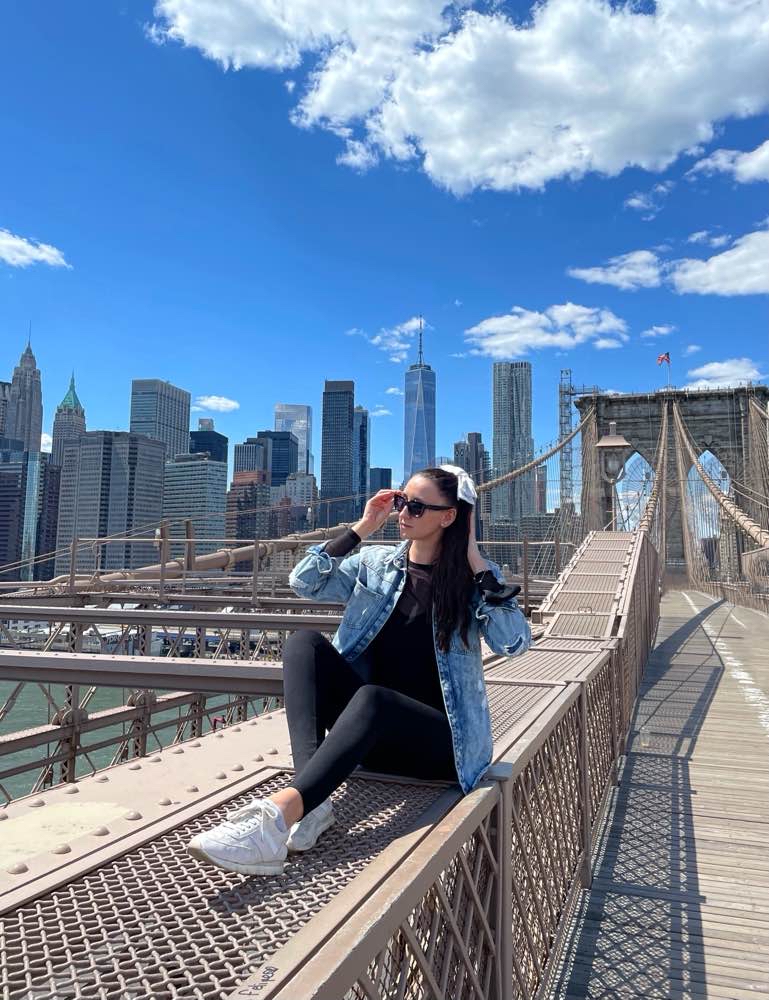 NYC walk n chill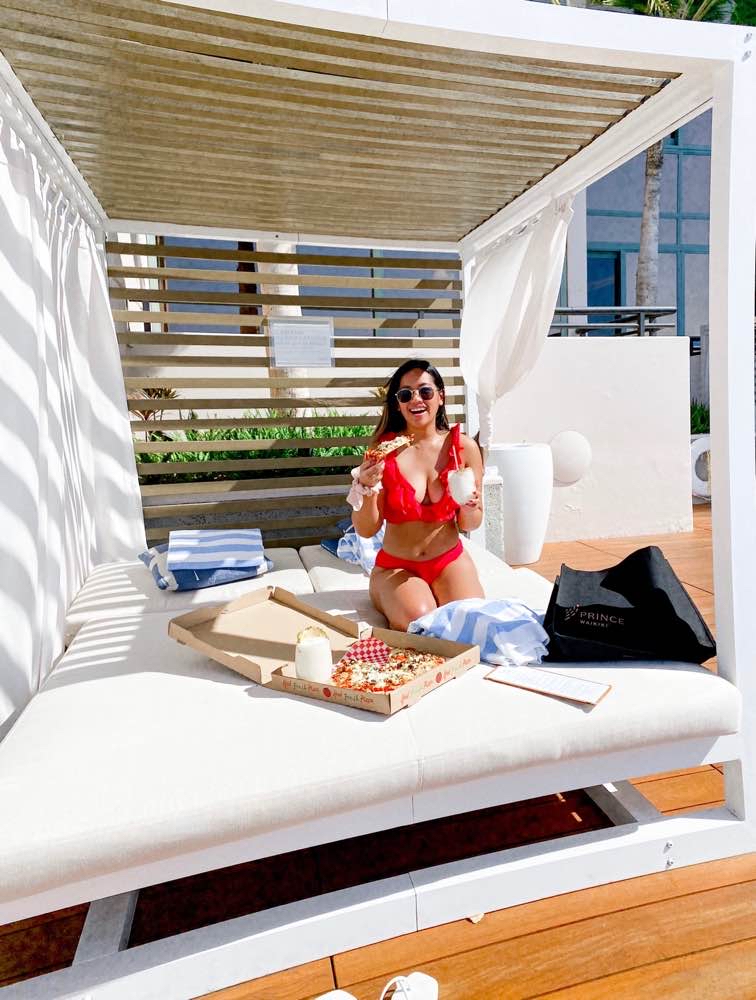 Riding Oahu Wave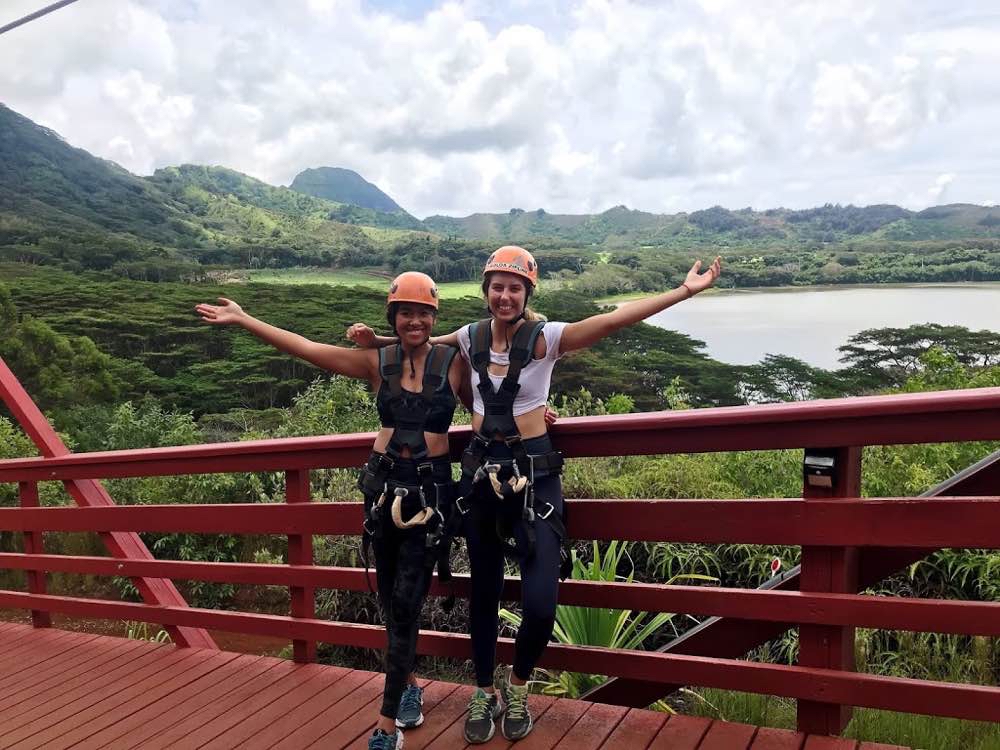 Love Kauai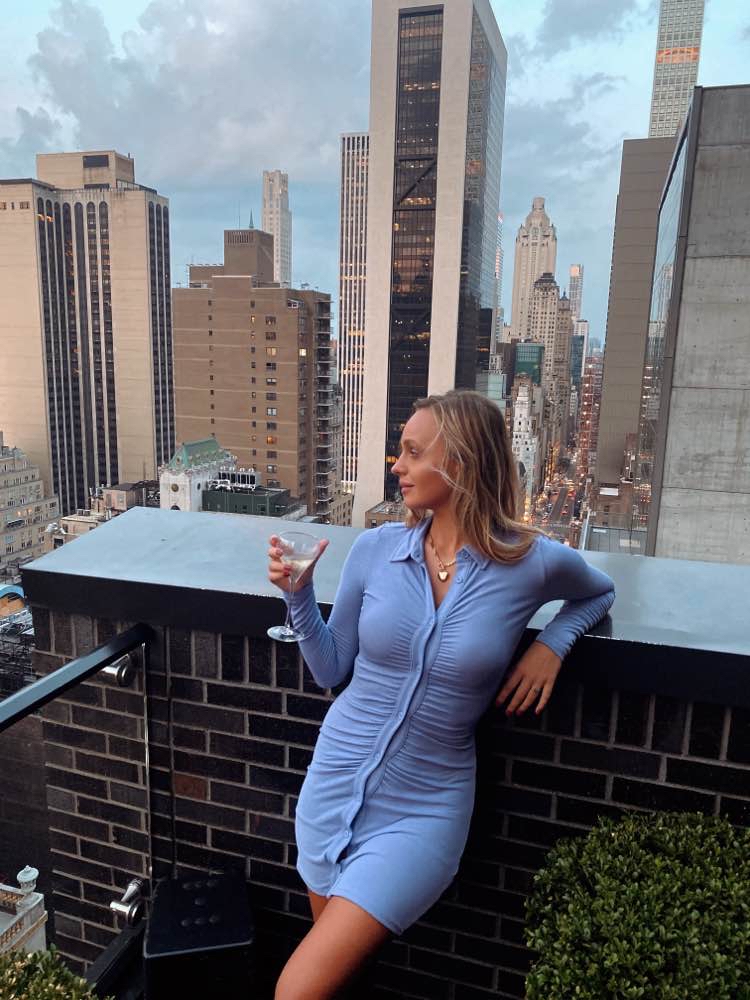 New York City
Death Valley National Park, CA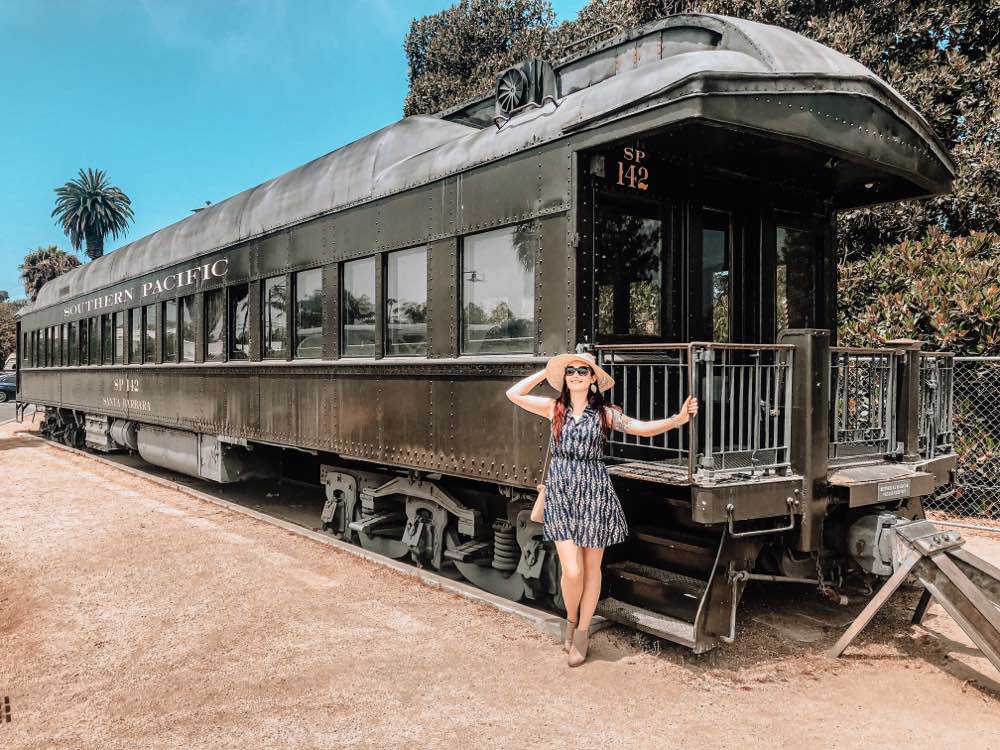 Santa Barbara Beach Town, CA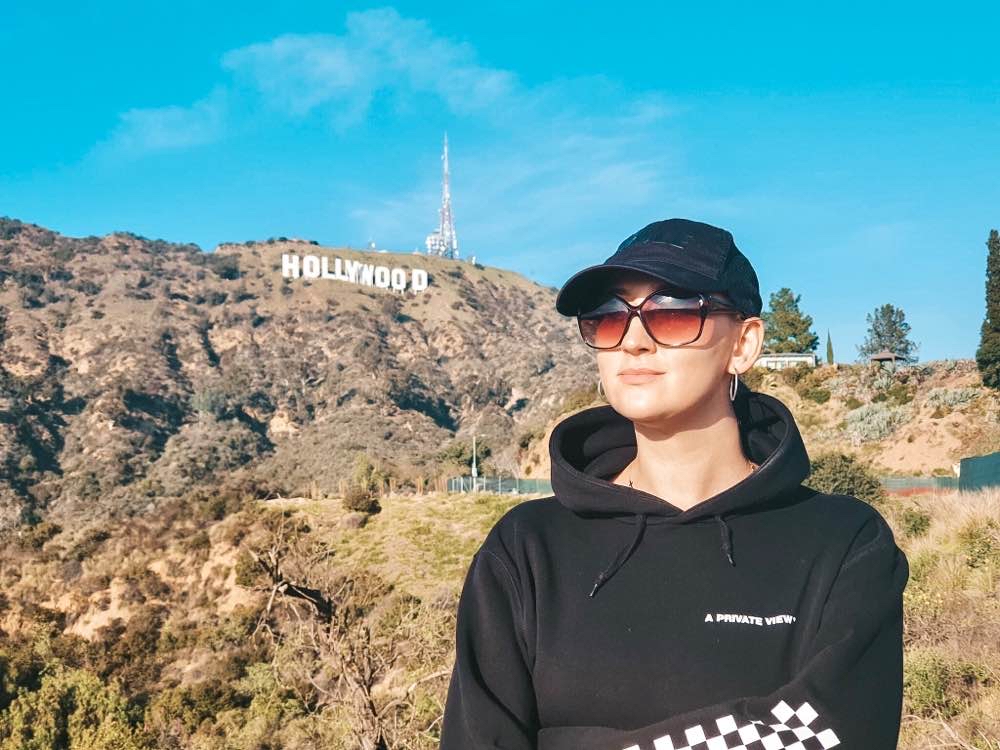 LAX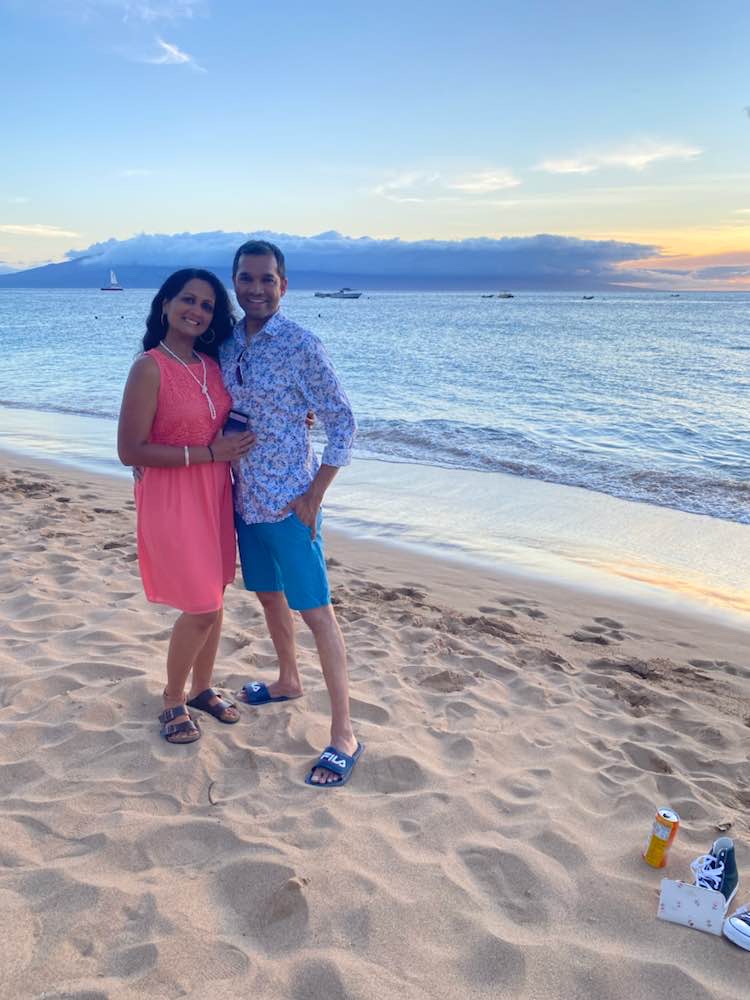 Maui Wowie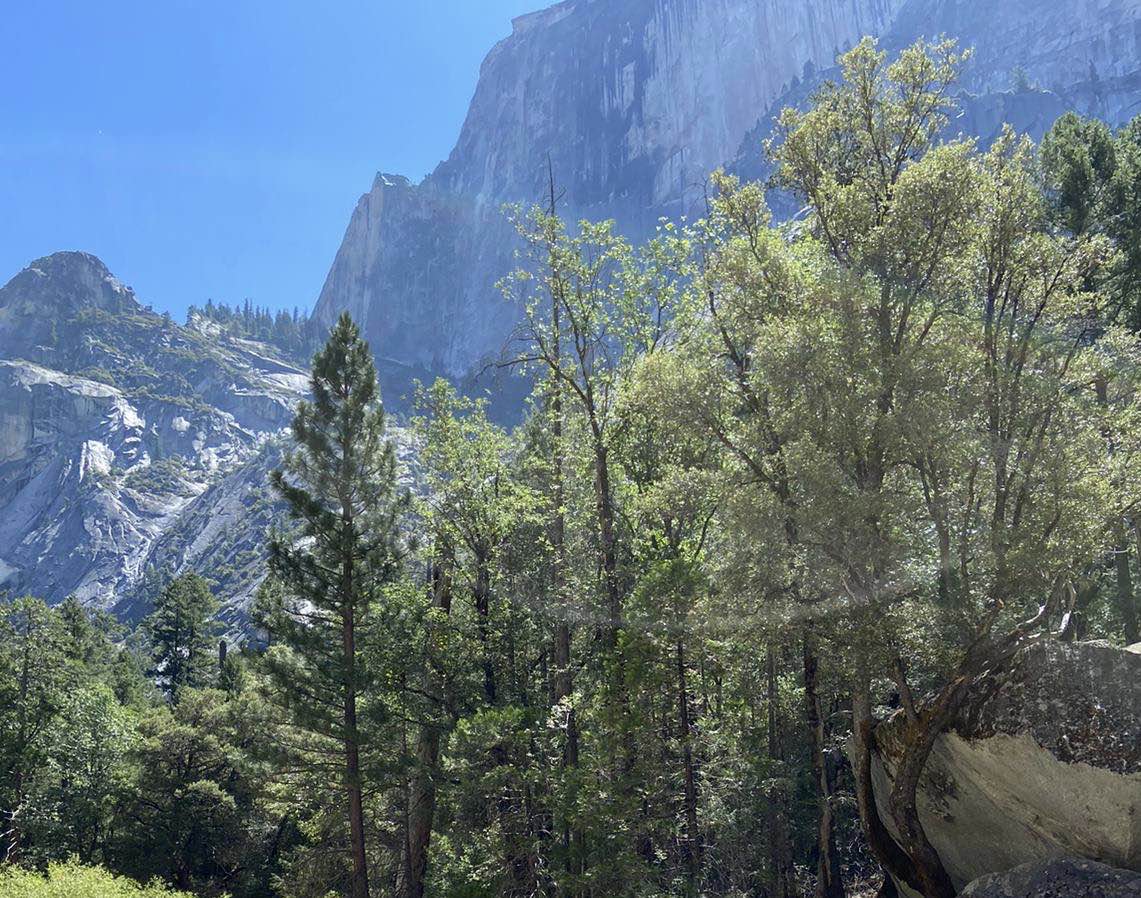 Yosemite Daytrip!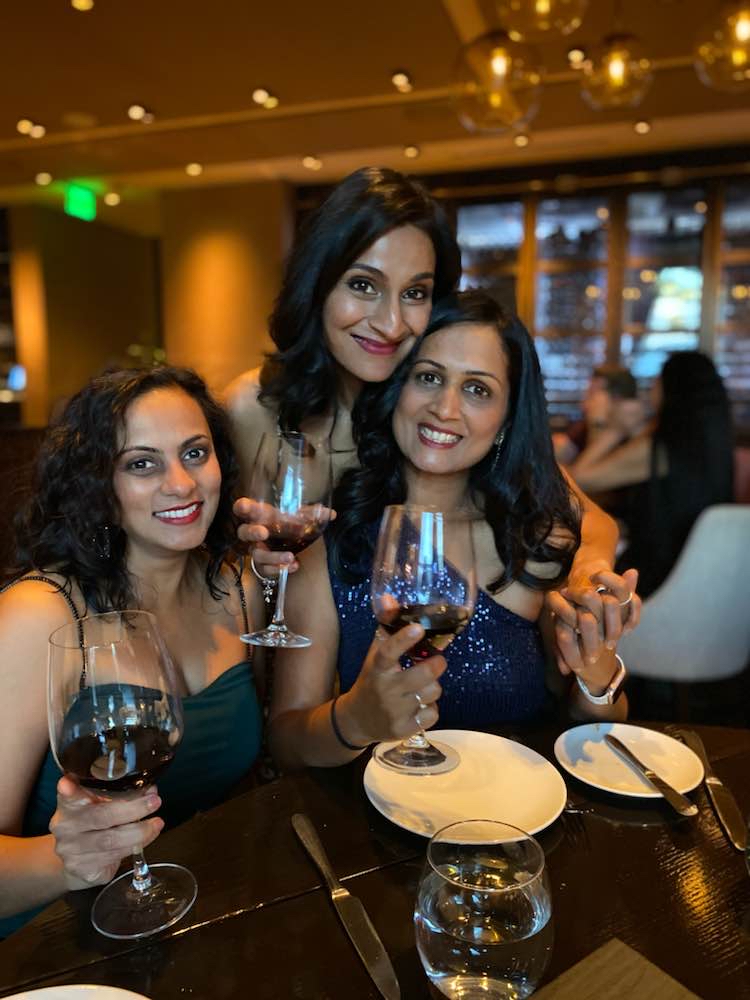 Viva Vegas!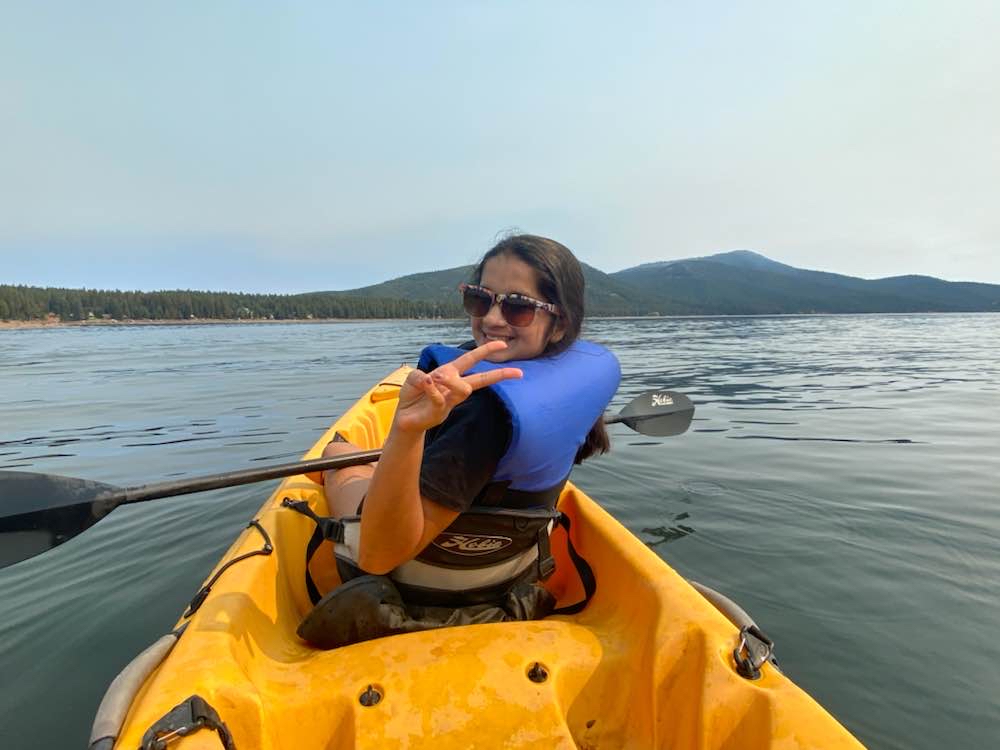 Trip to Lassen National Park!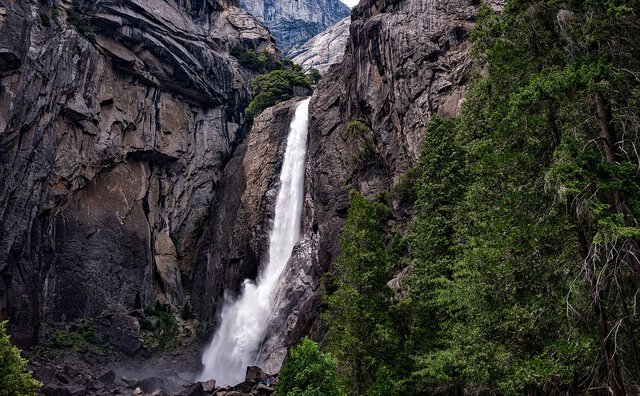 Yosemite National Park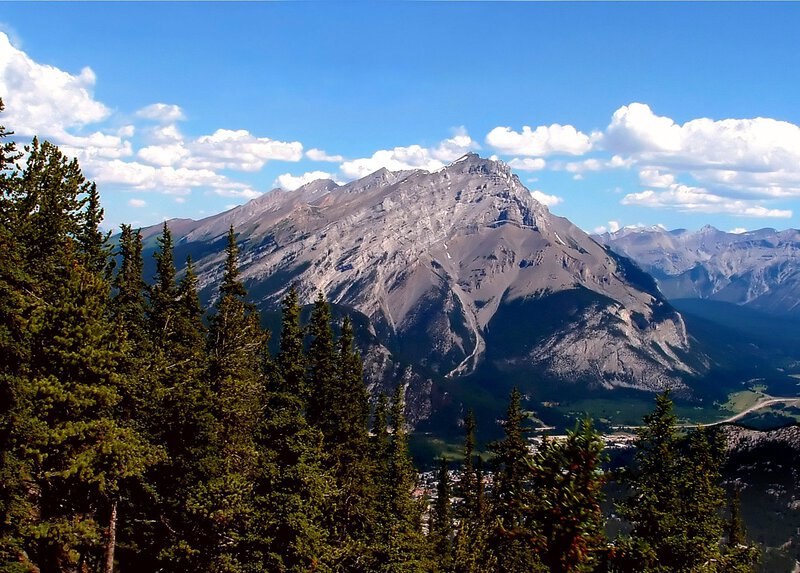 Quick Rocky Mountains Trip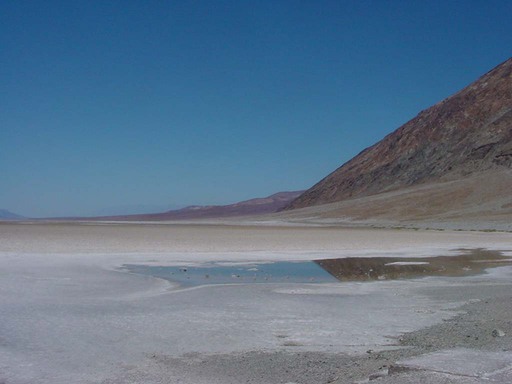 Our Death Valley Ride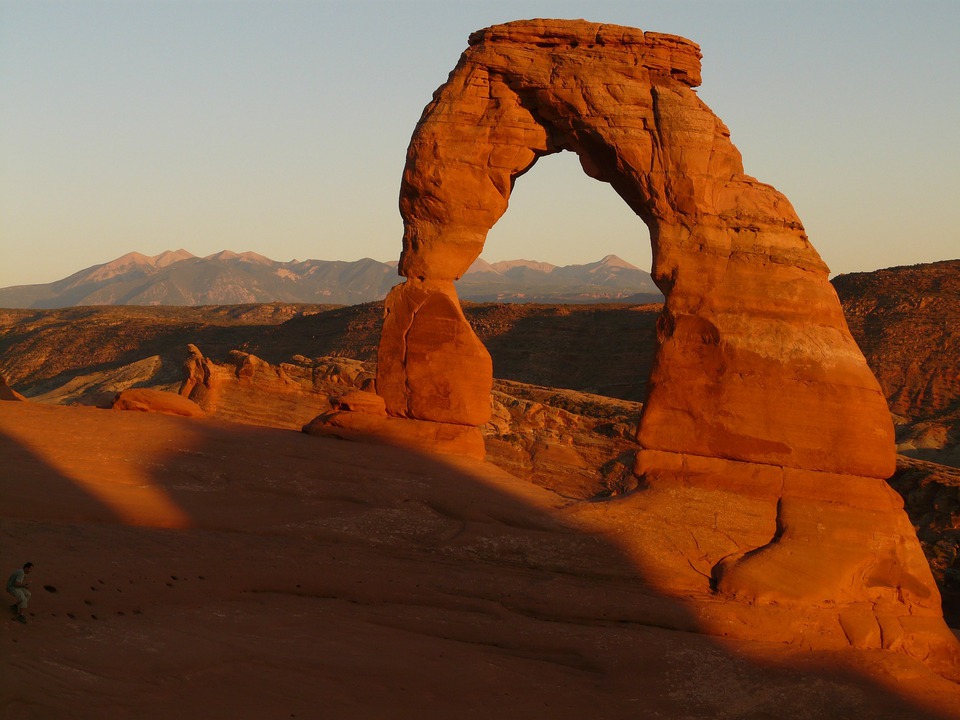 Arches National Park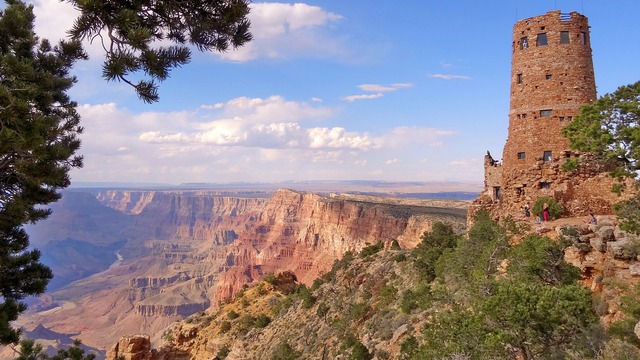 My Grand Canyon Experience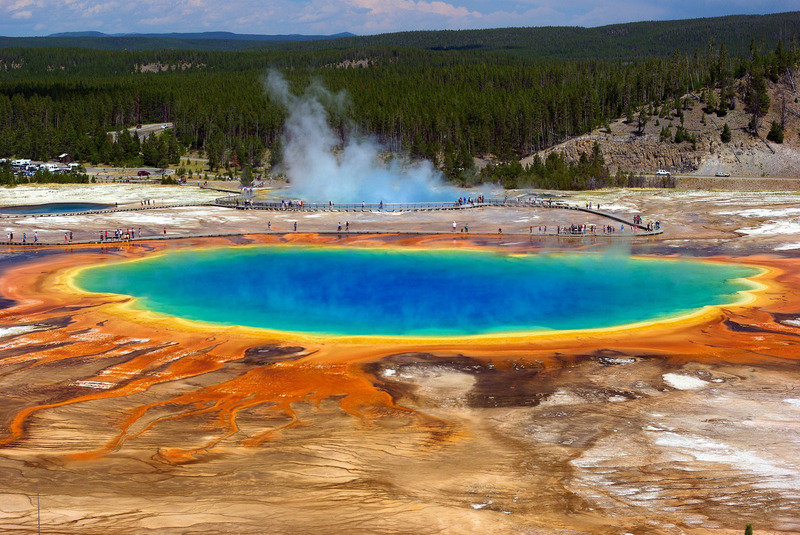 Yellowstone Trip!!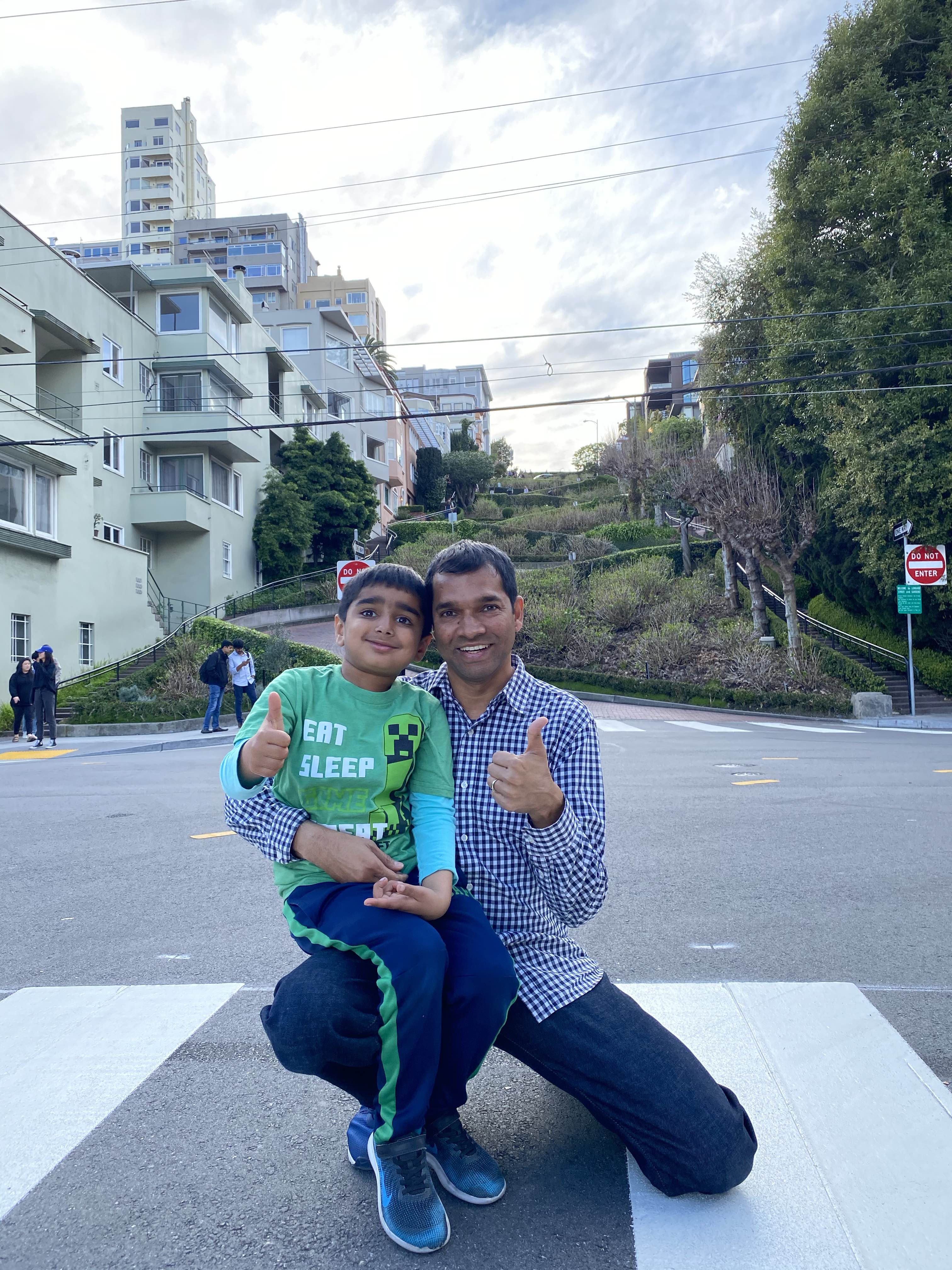 Love San Francisco!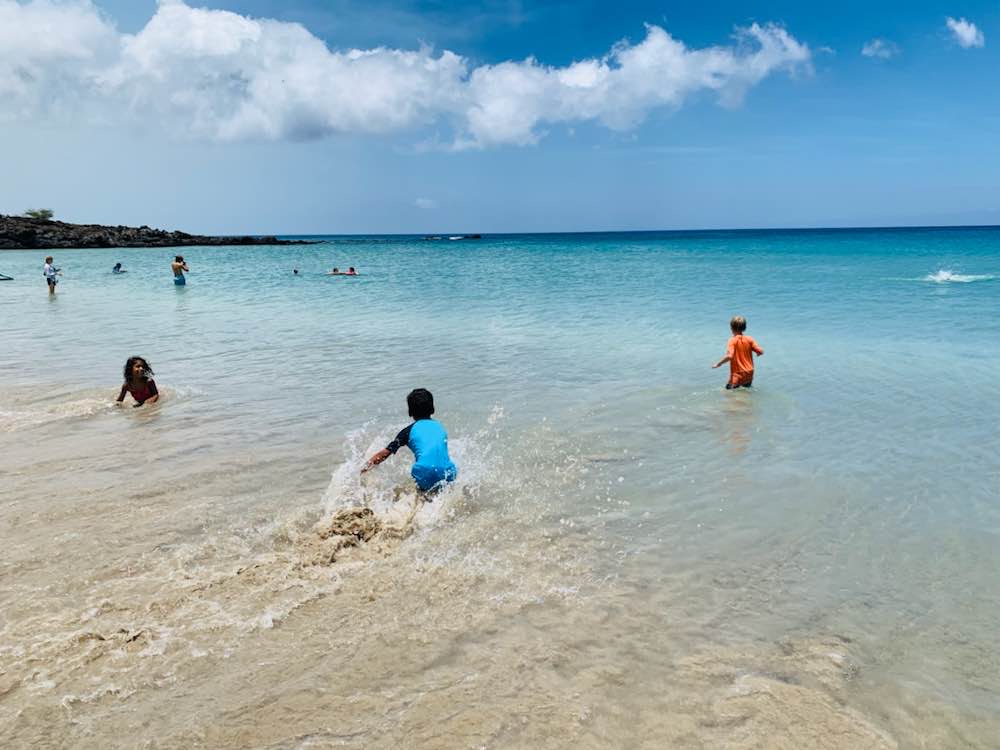 8-days in the Big Island Hawaii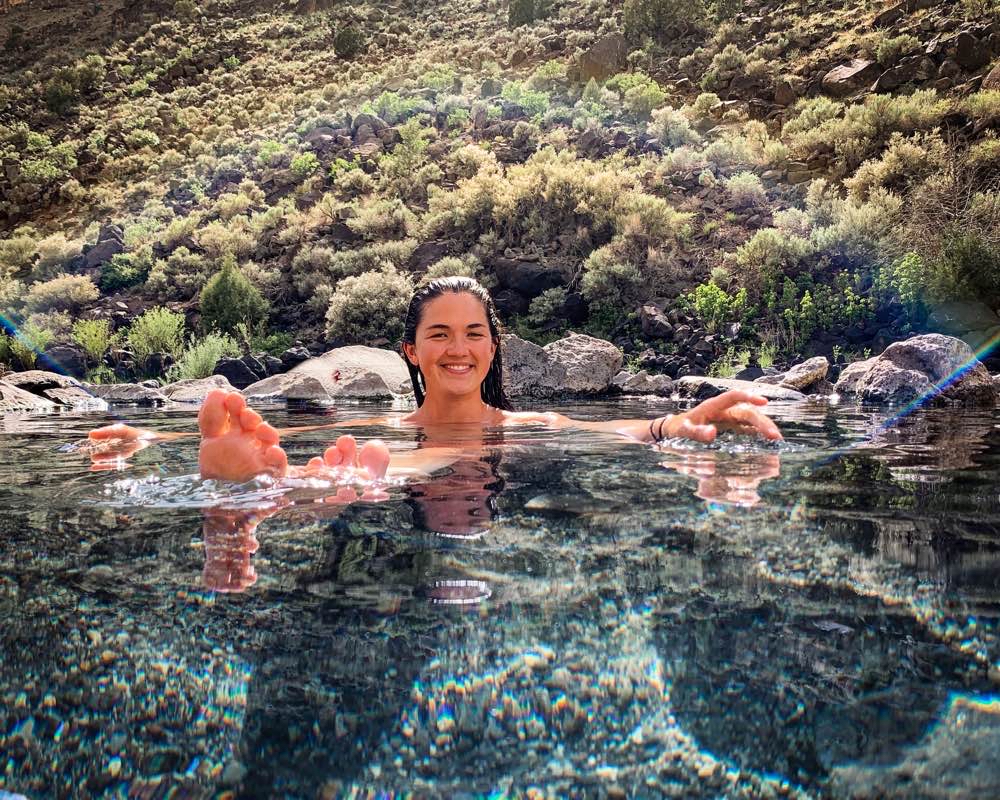 New Mexico Road Trip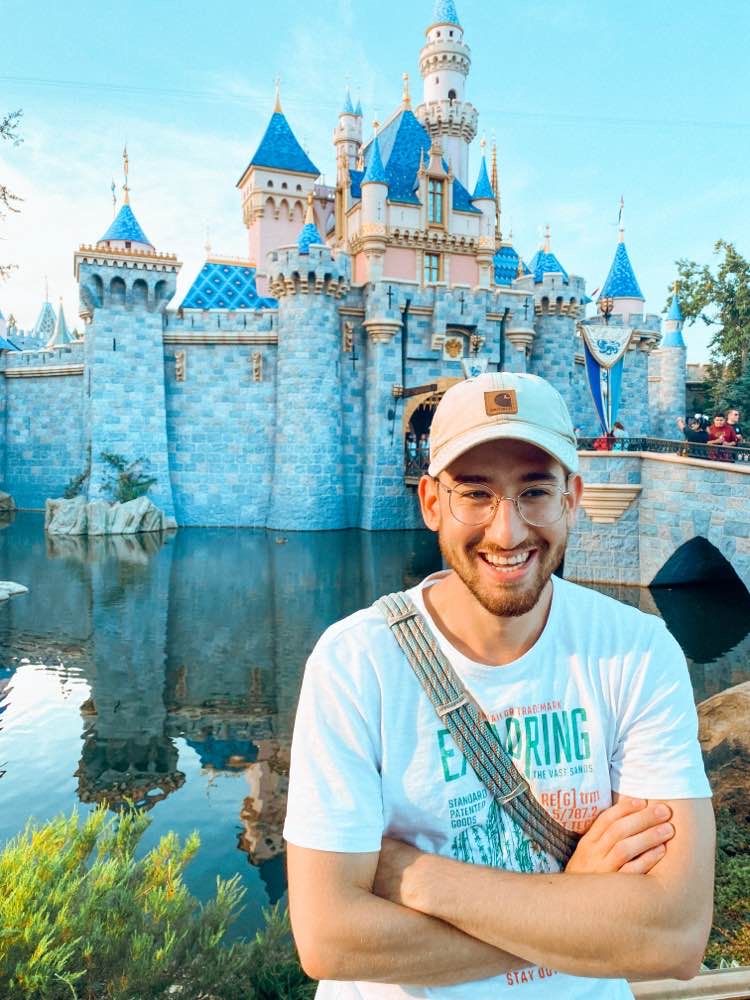 5 Days in Disneyland and LA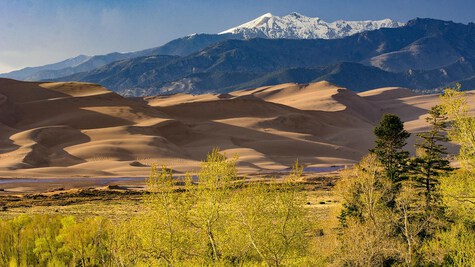 Great Sand Dunes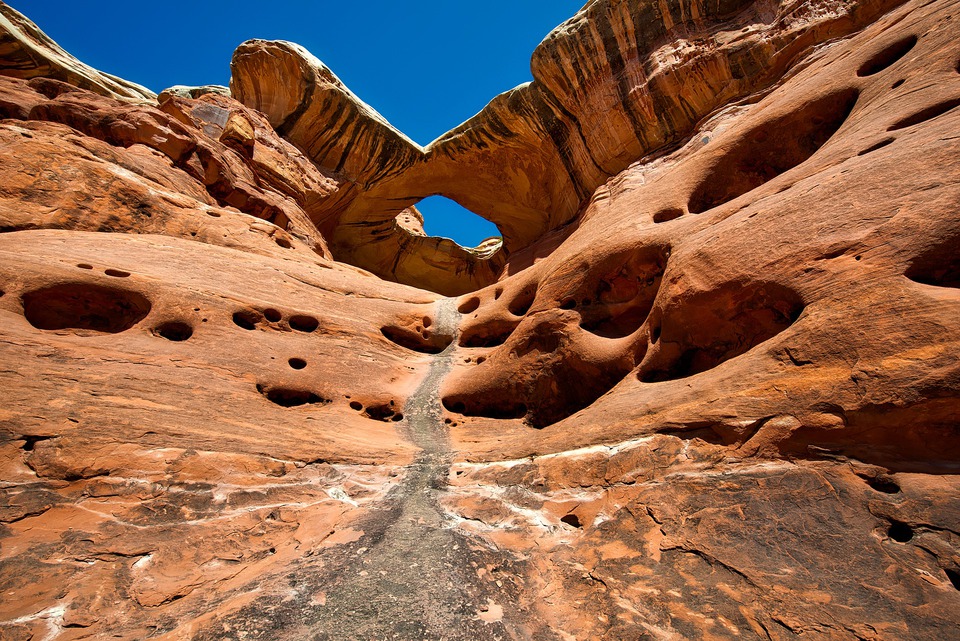 Canyonlands National Park
Utah Big 5 Road Trip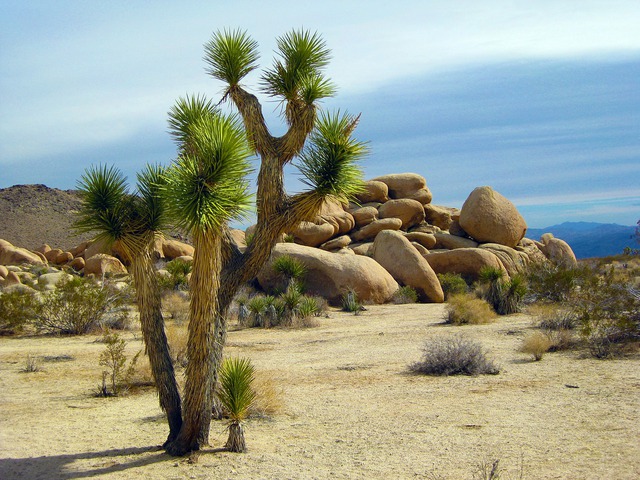 Joshua Tree National Park
Trekking in Devil's lake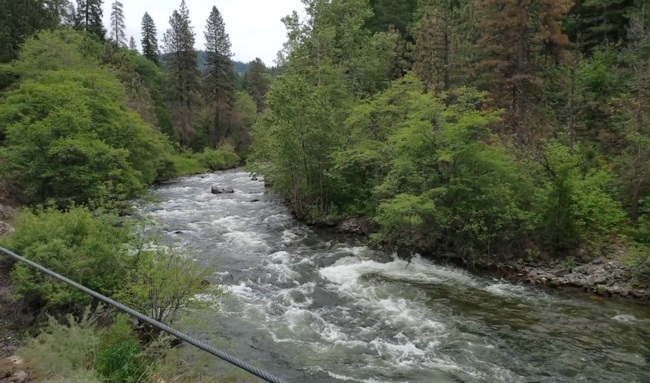 Going Lassen & Shasta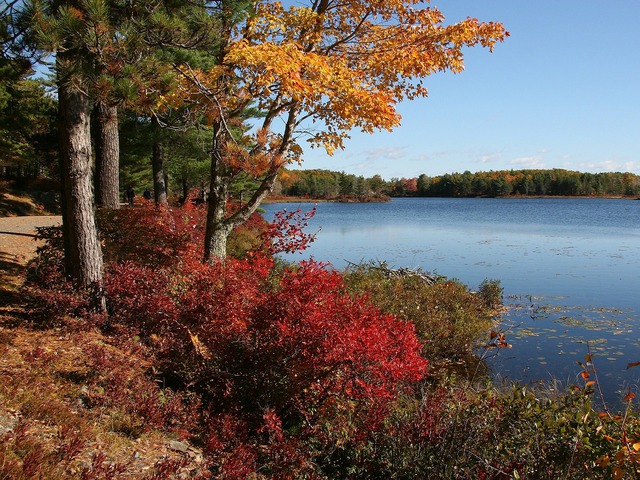 Acadia National Park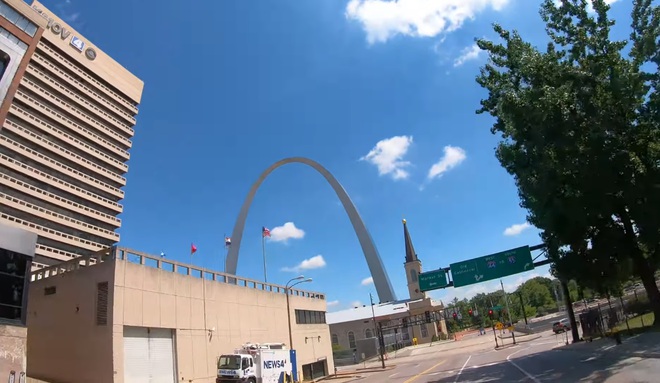 Gateway Arch National Park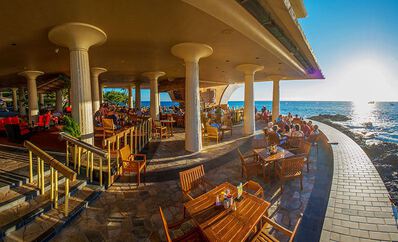 Big Island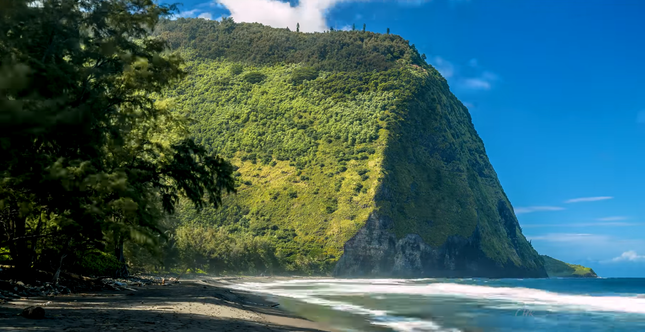 Amazing Big Island Vacation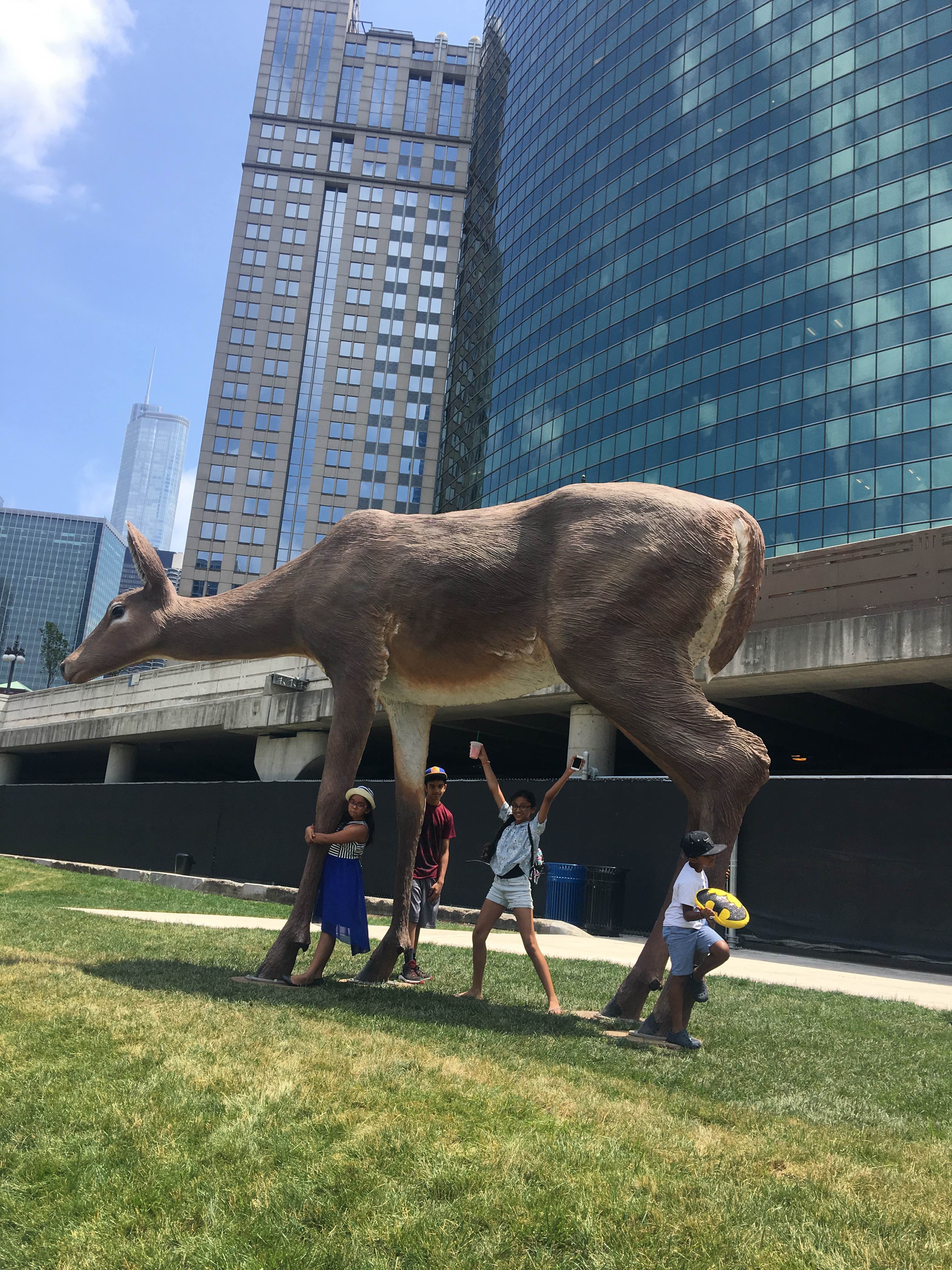 Famous River walk Chicago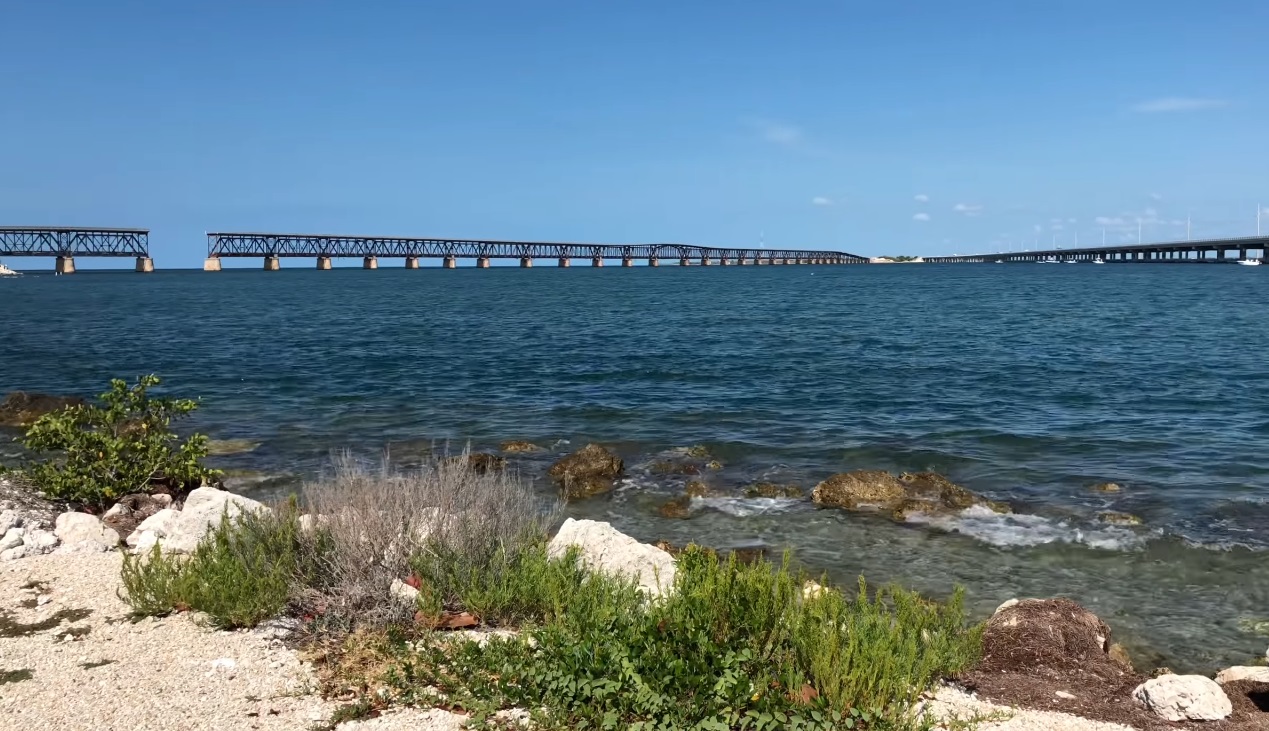 Miami - Key West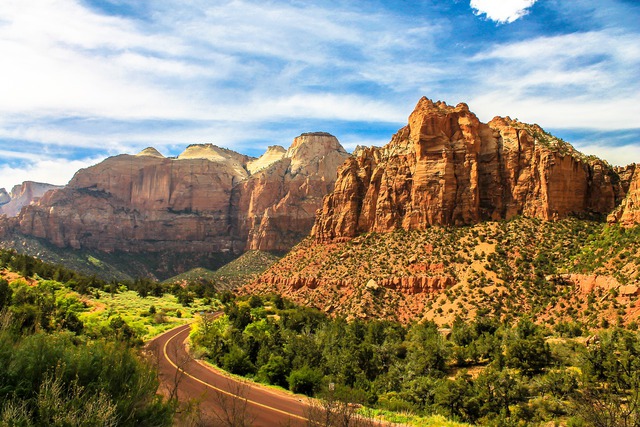 Our Zion Experience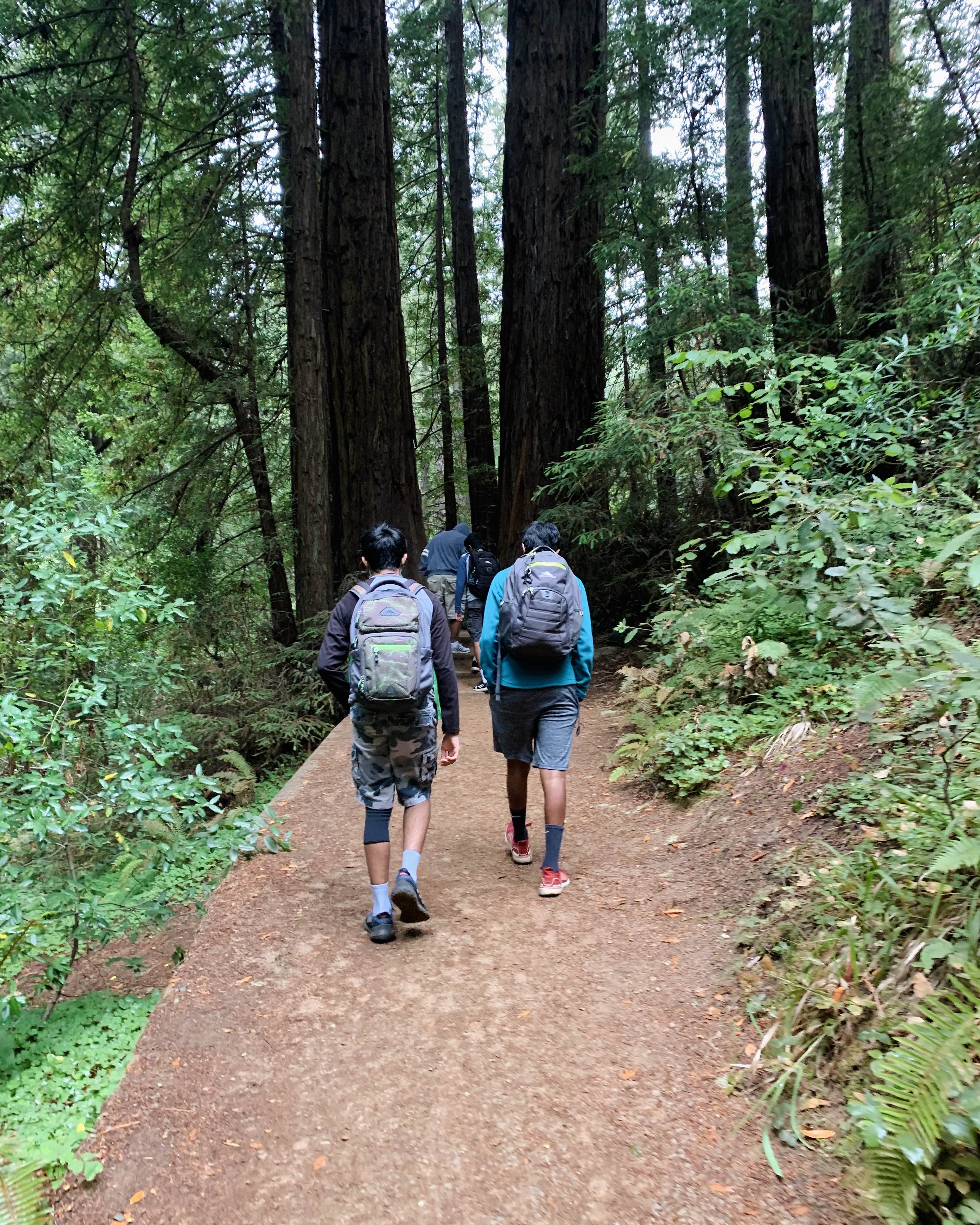 Muir Woods 2020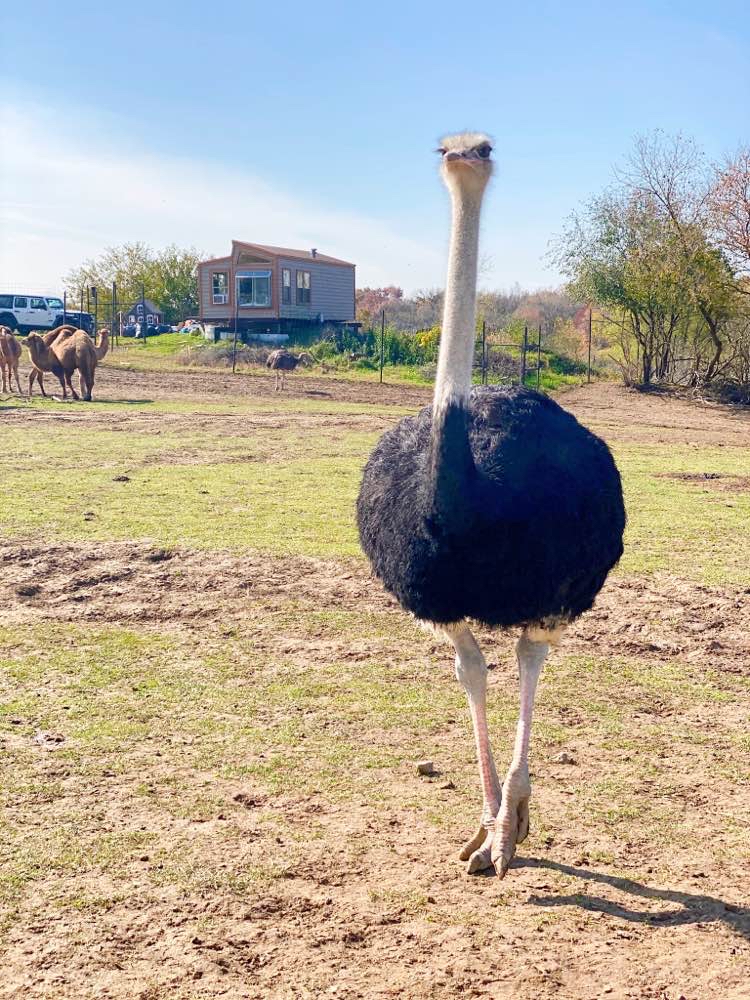 Safari Lake Geneva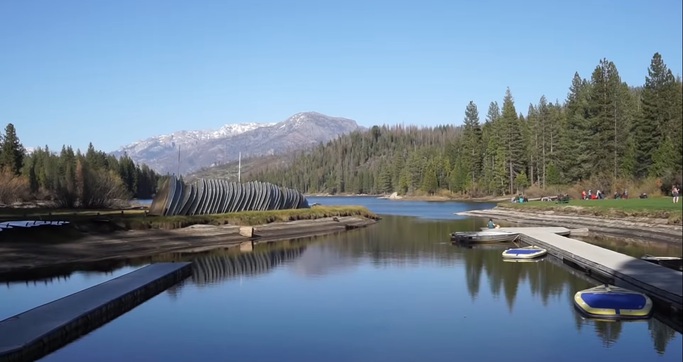 Kings Canyon and Sequoia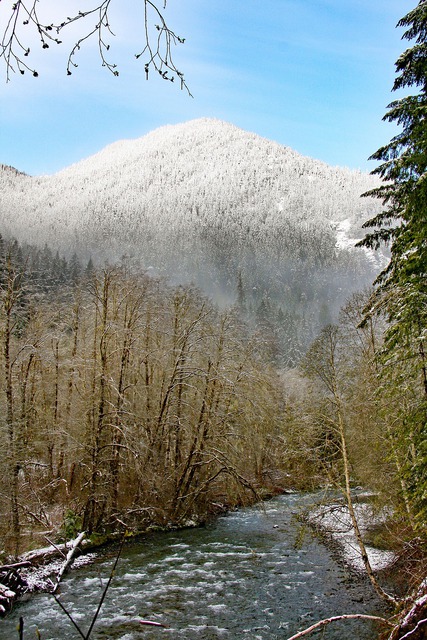 Olympic Peninsula Road Trip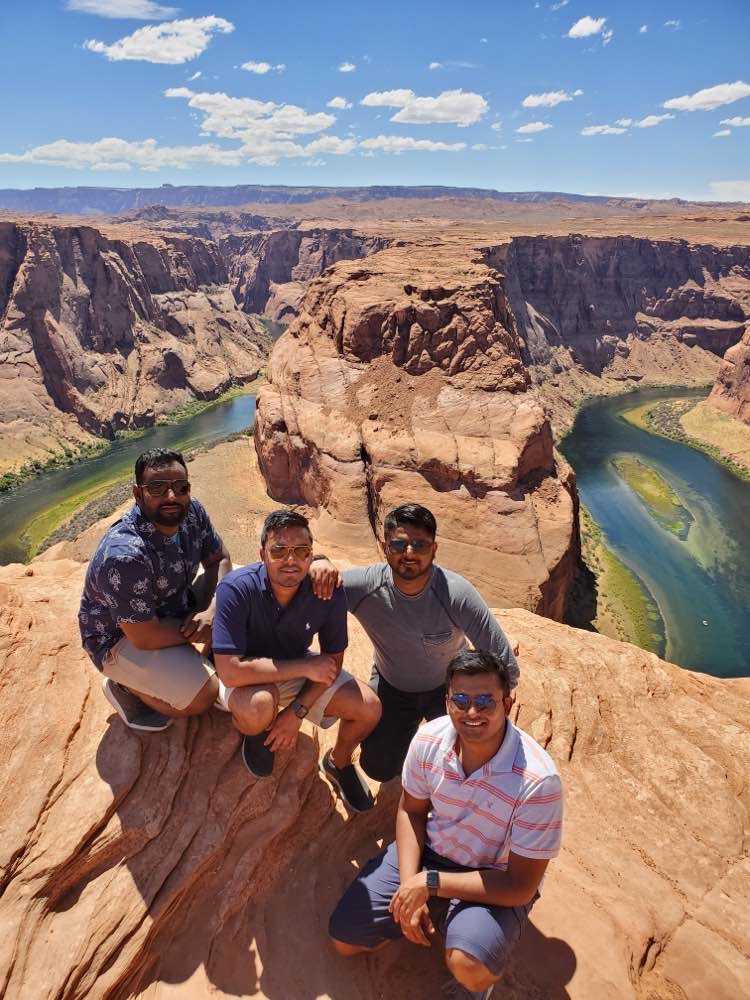 Reunion in grand canyon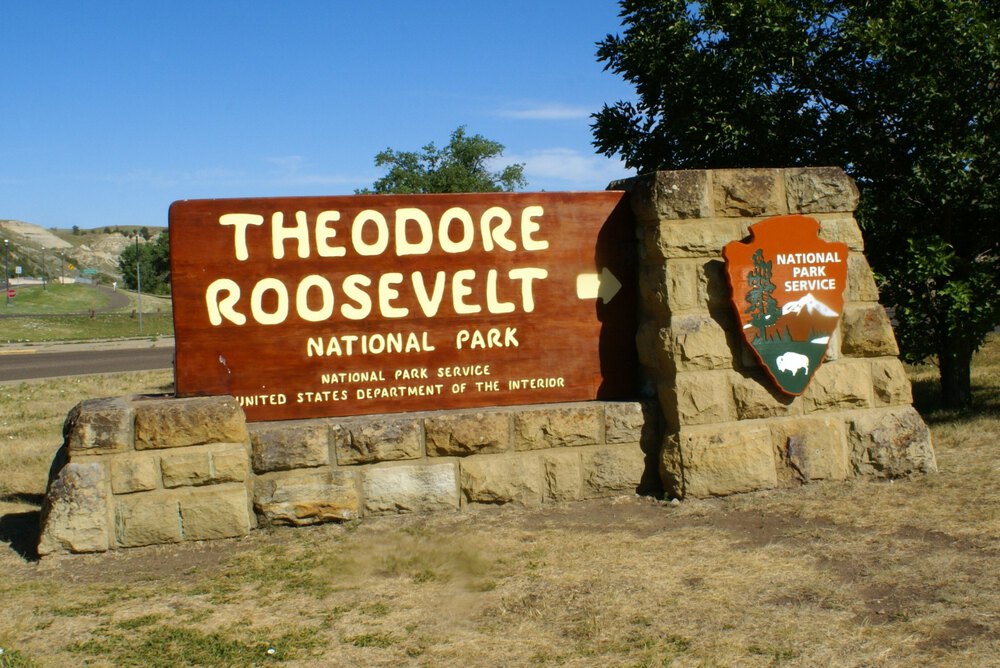 Theodore Roosevelt National Park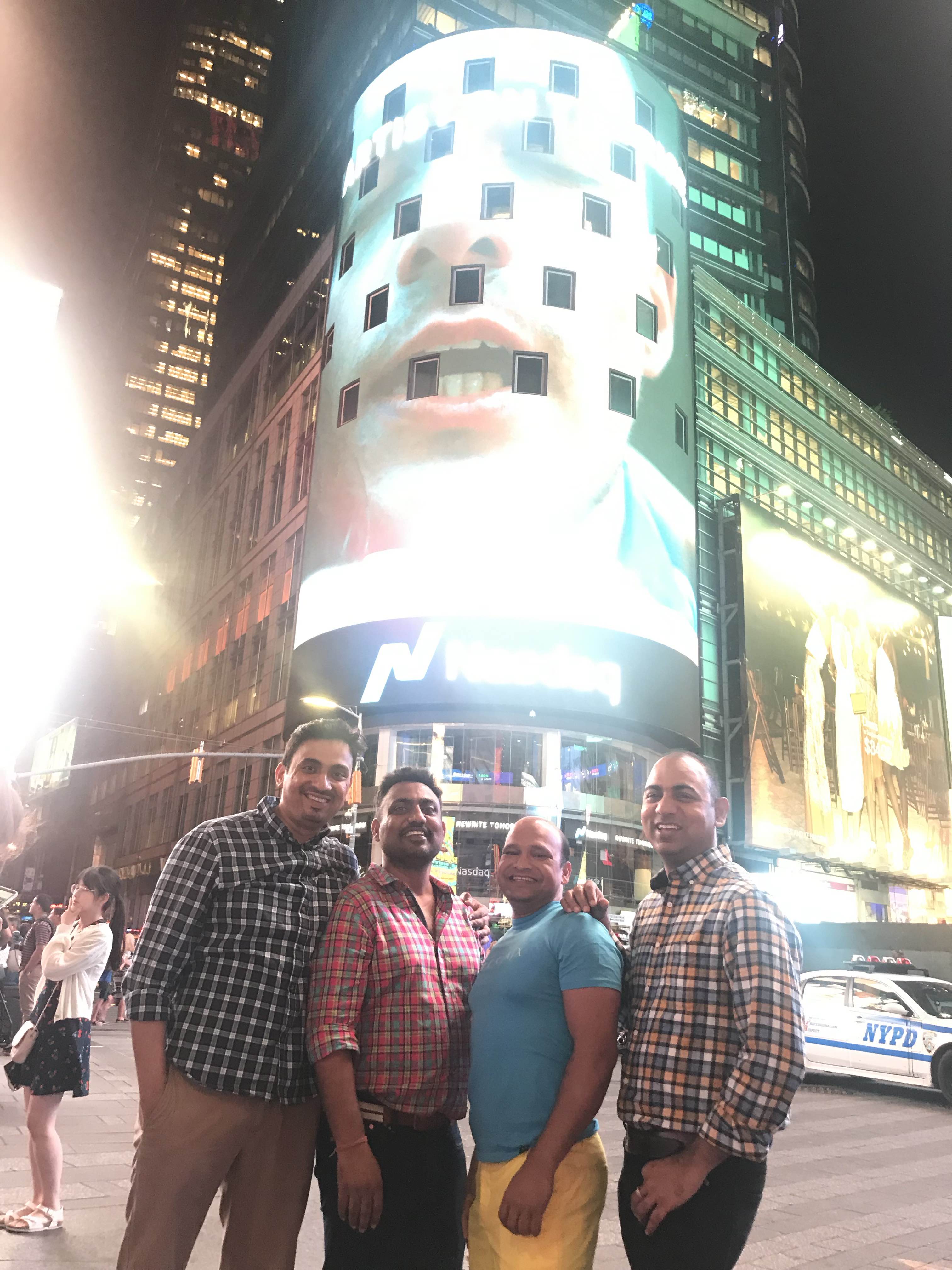 Times Square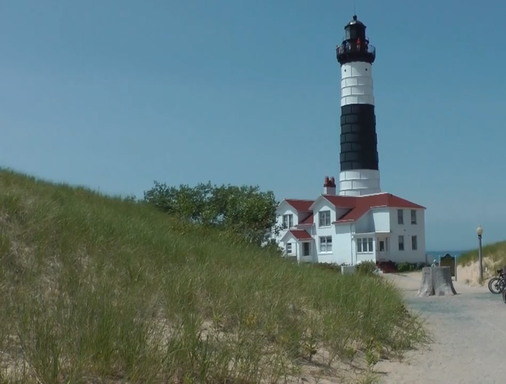 Lake Michigan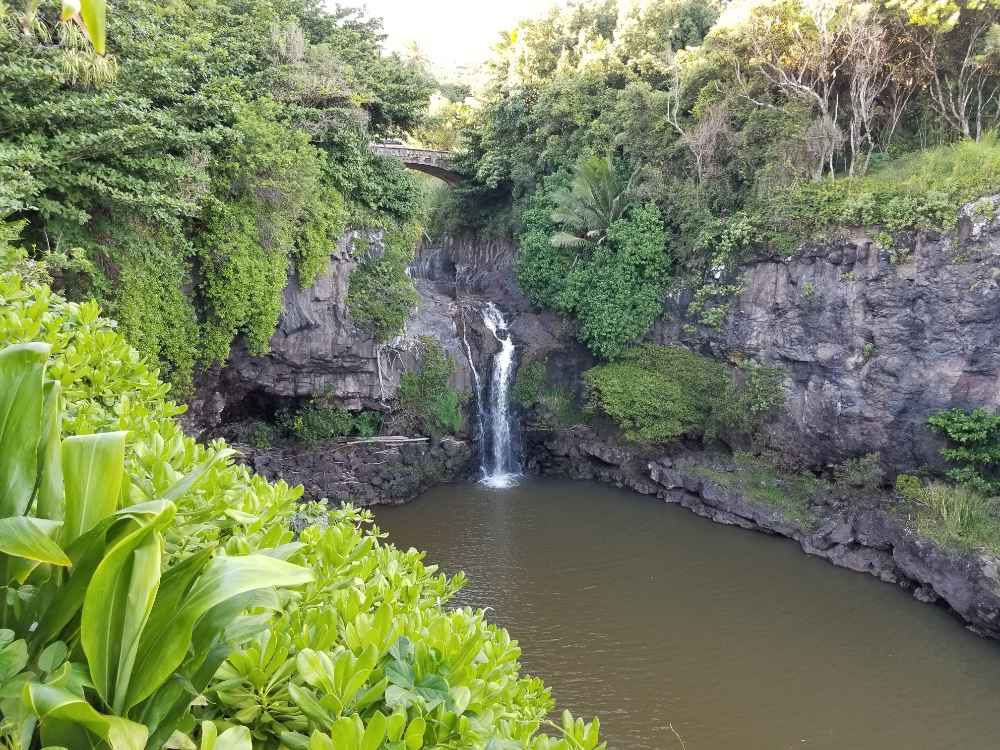 Hawaii Dream Vacation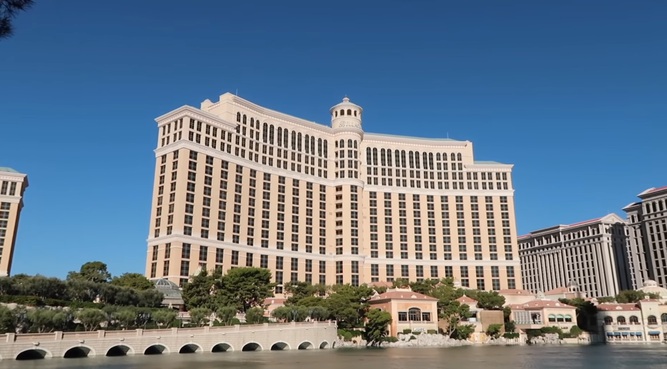 Las vegas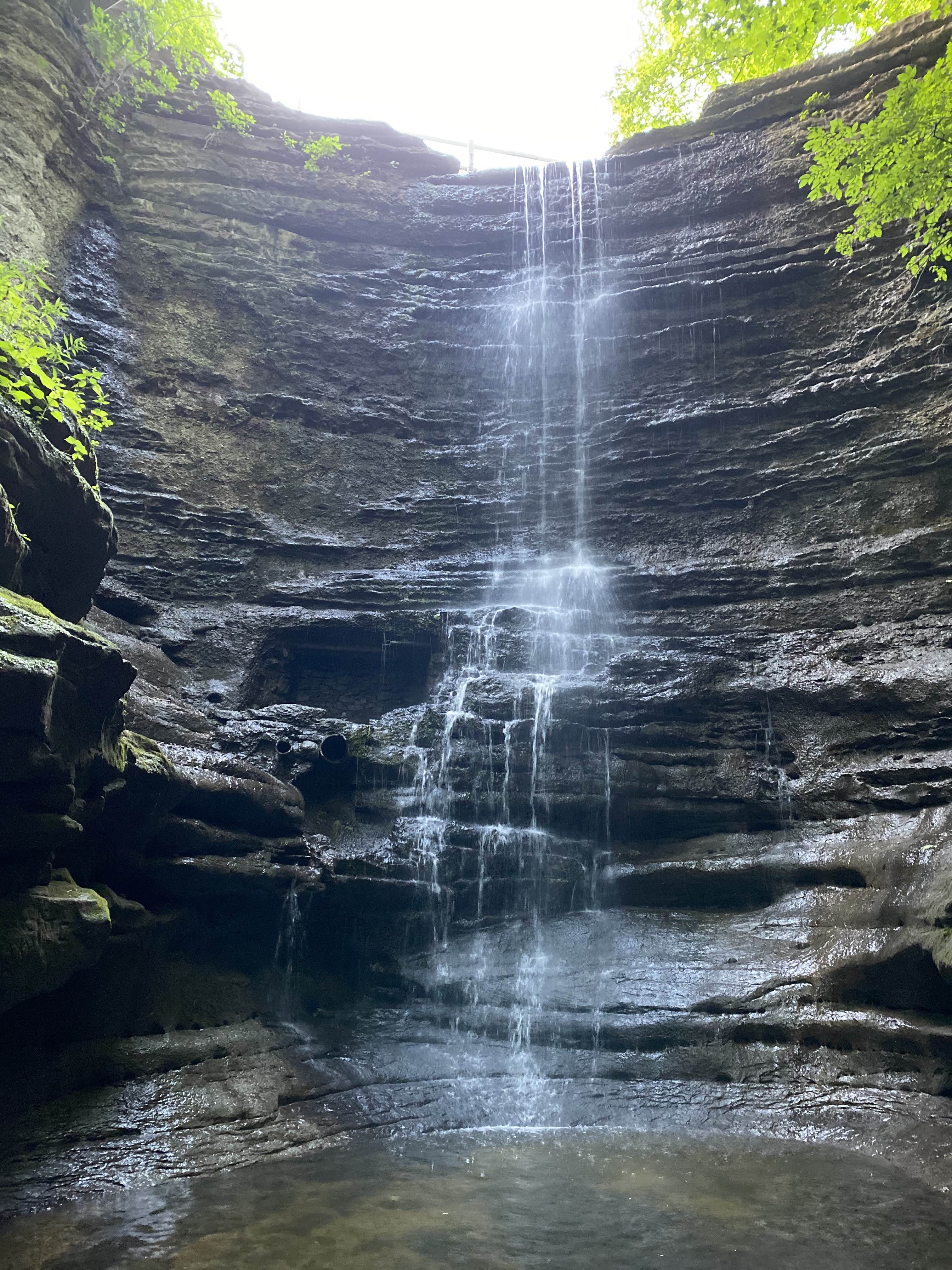 Day trip to matthiessen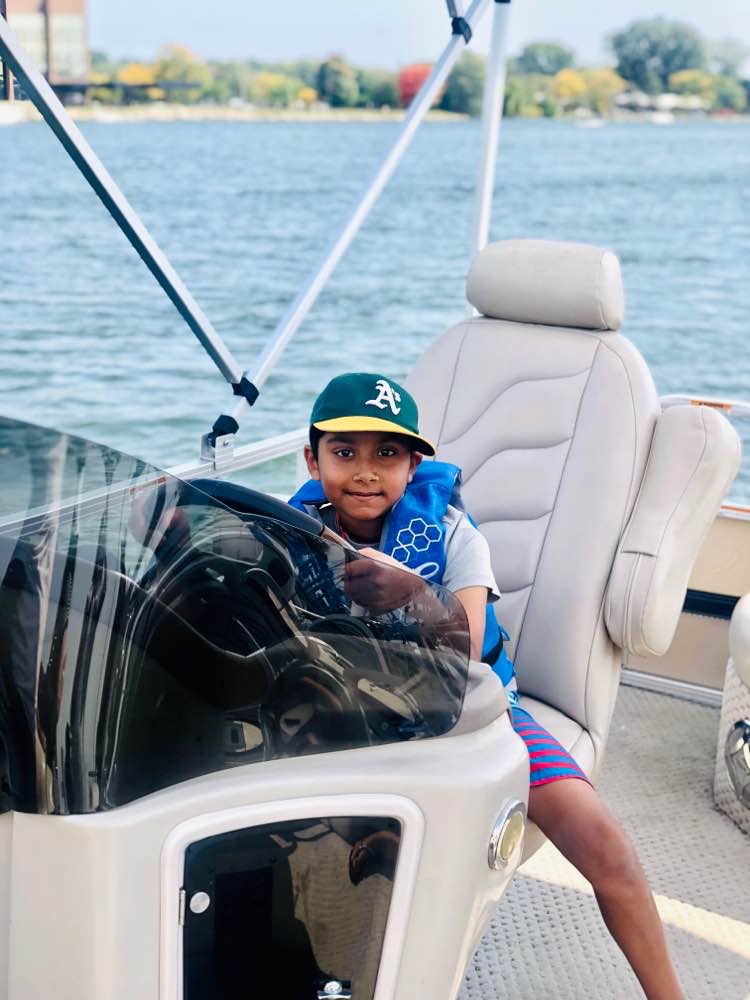 Coloma, MI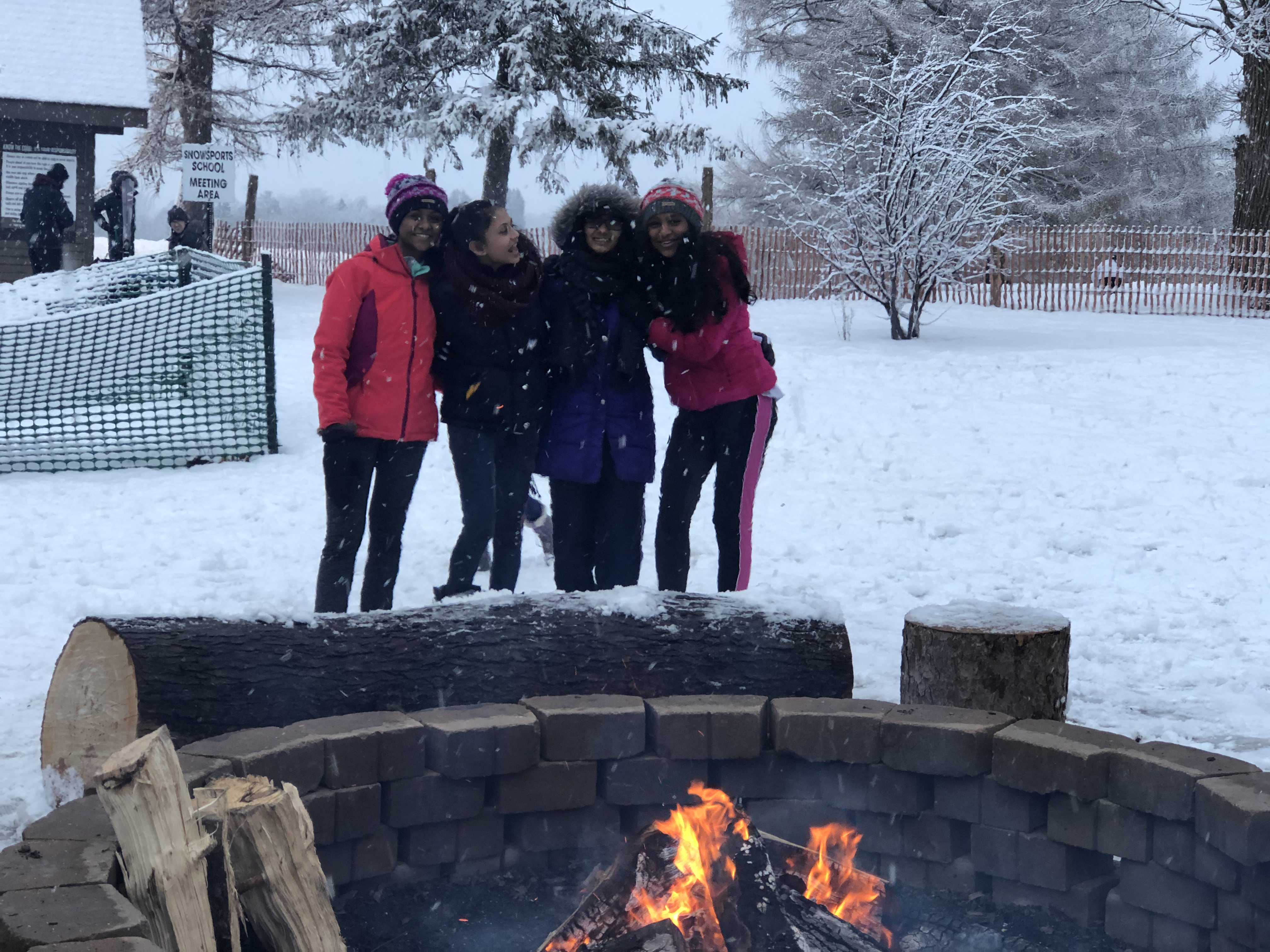 Sledding fun with kids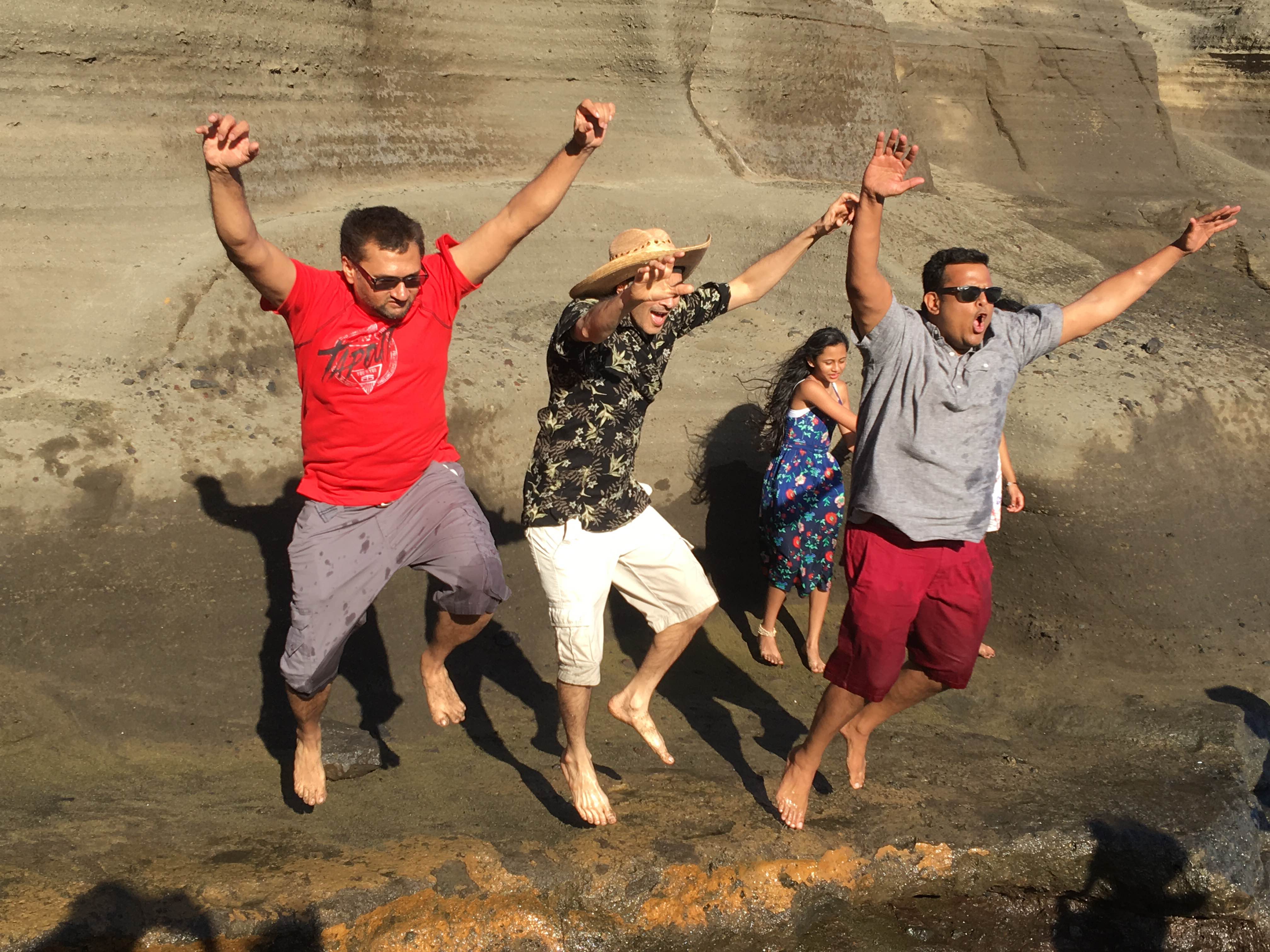 Big island with family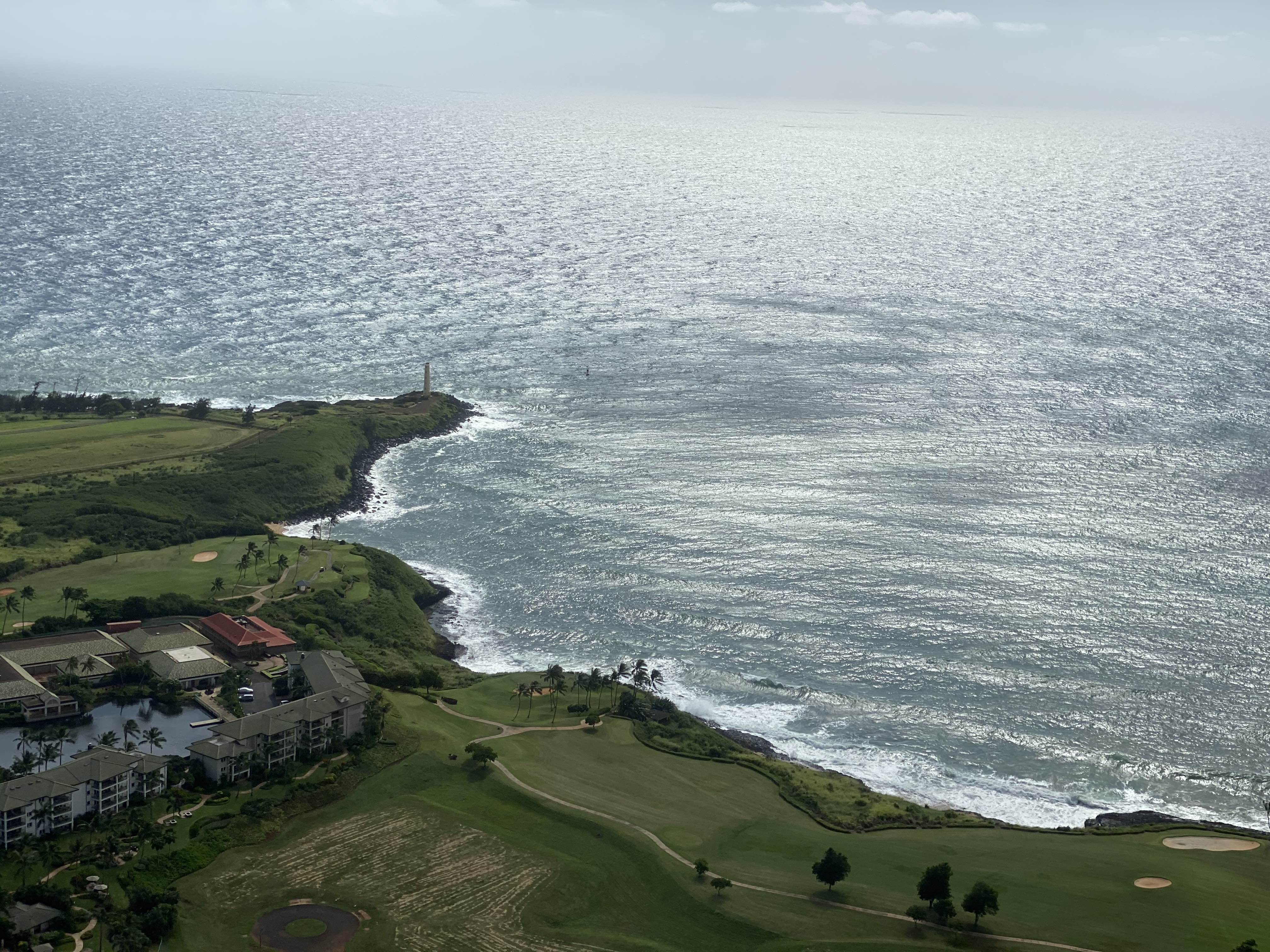 Kauai, Hawaii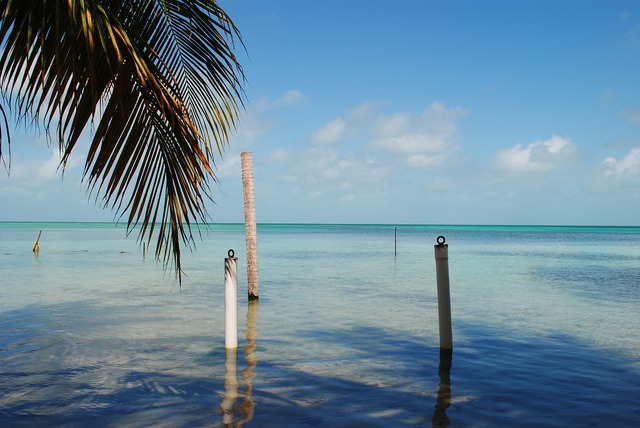 Belize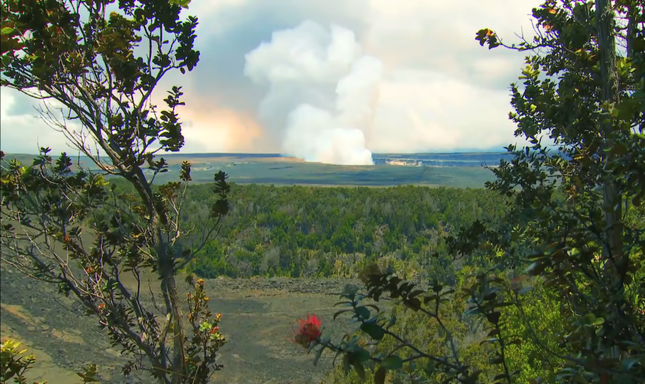 Hawaii Volcanoes National Park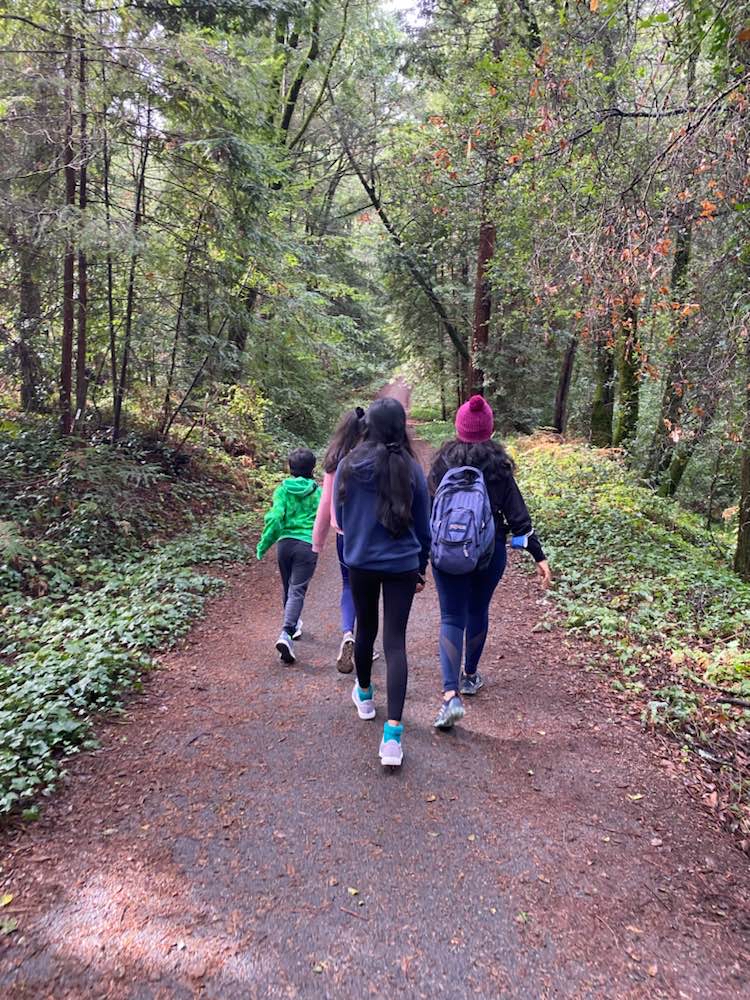 Hiking Henry Cowell Redwoods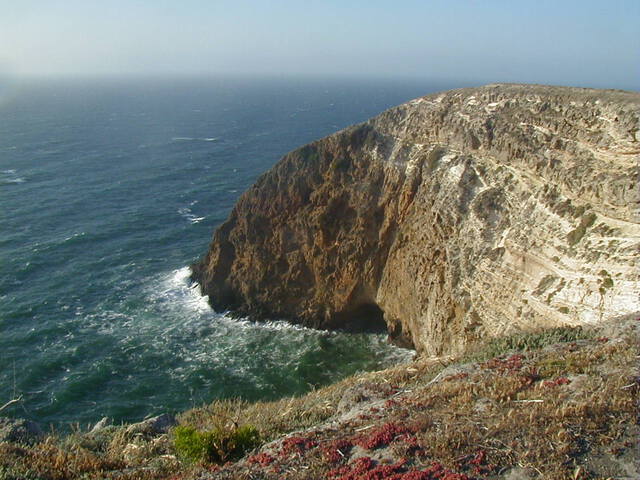 Channel Islands National Park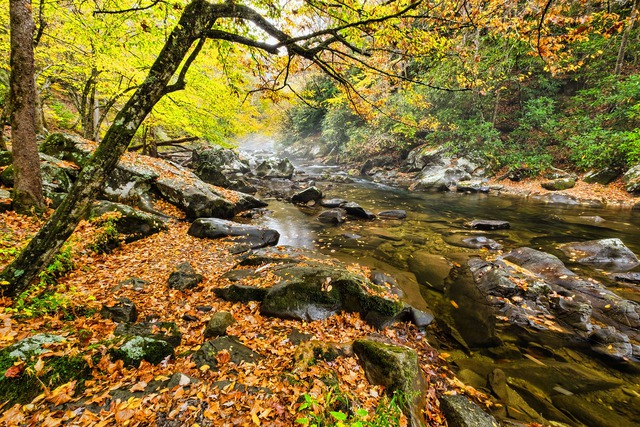 Smoky Mountains National Park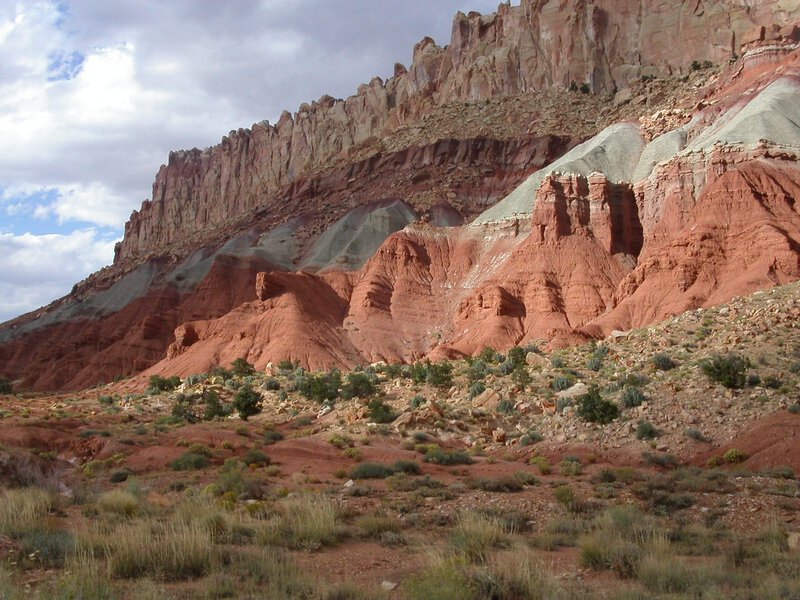 Capitol Reef National Park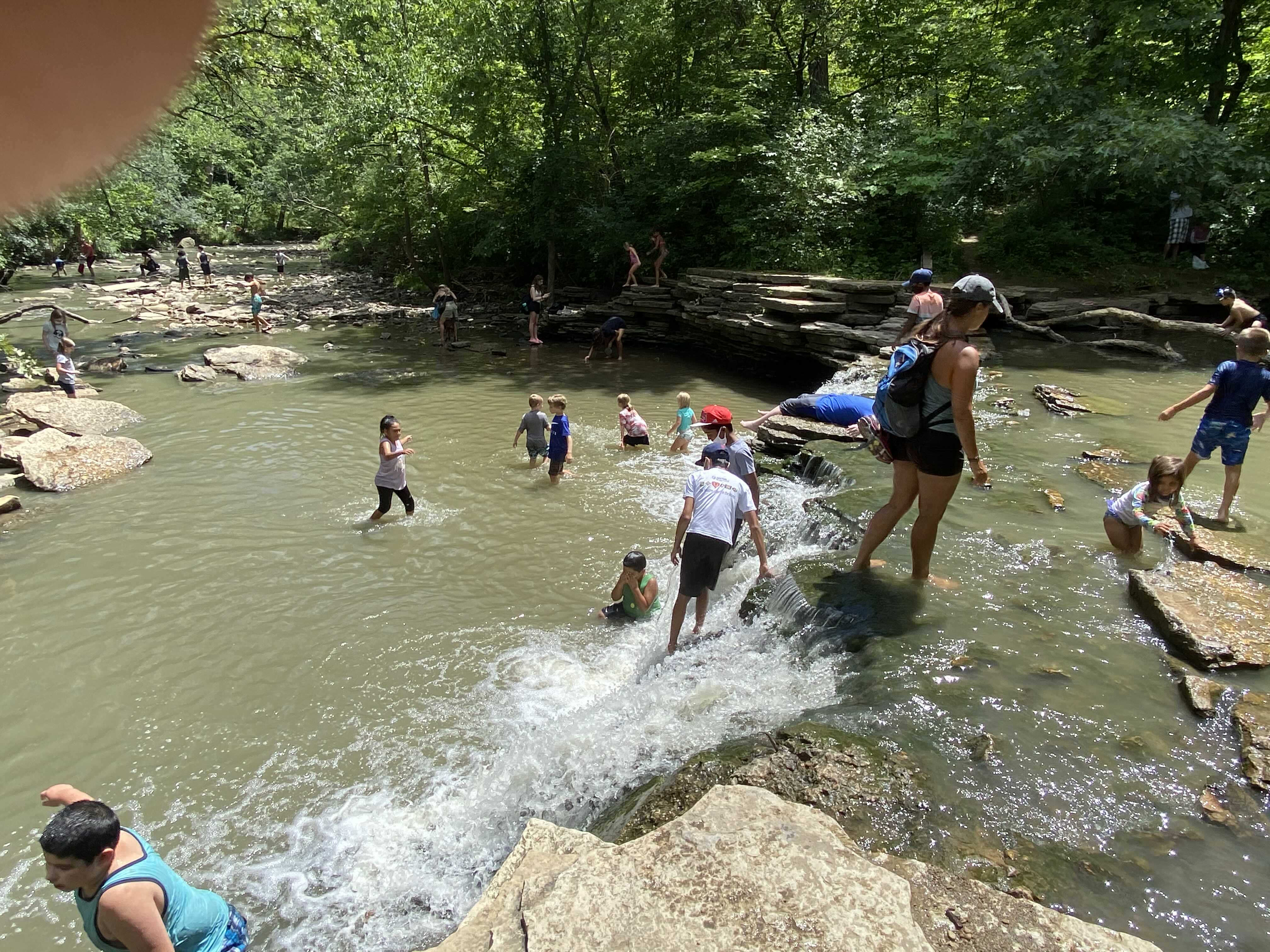 Waterfall Glen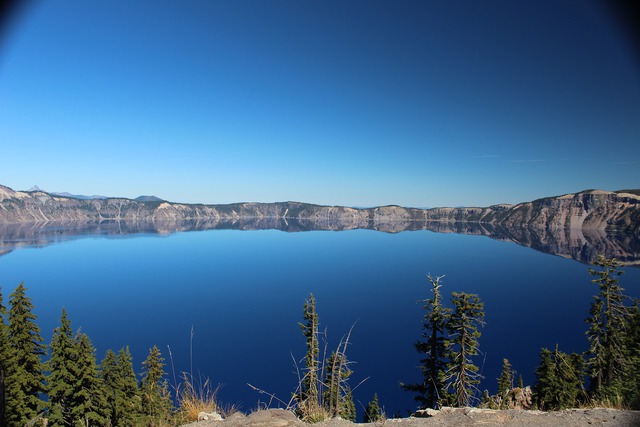 Crater Lake National Park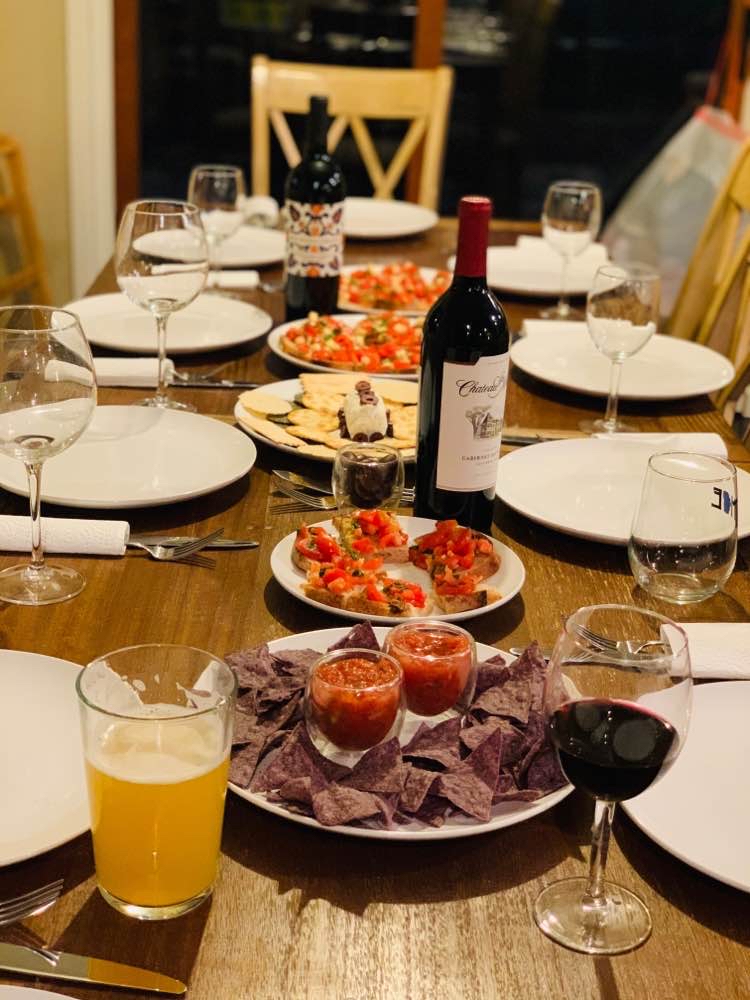 Thanksgiving in Lake Tahoe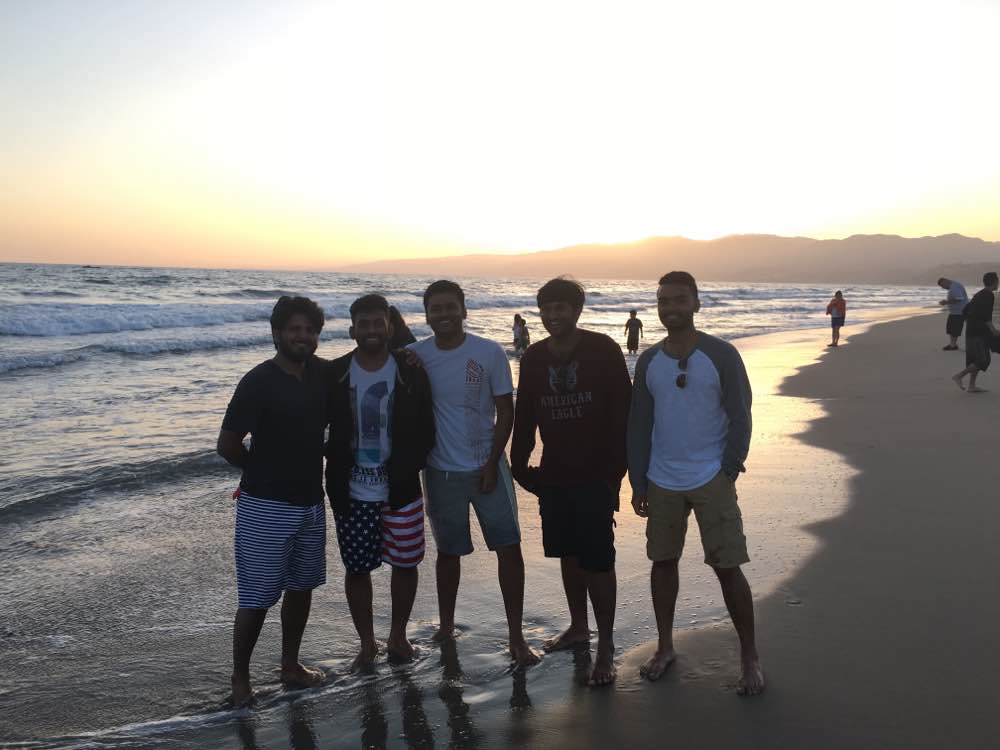 West coast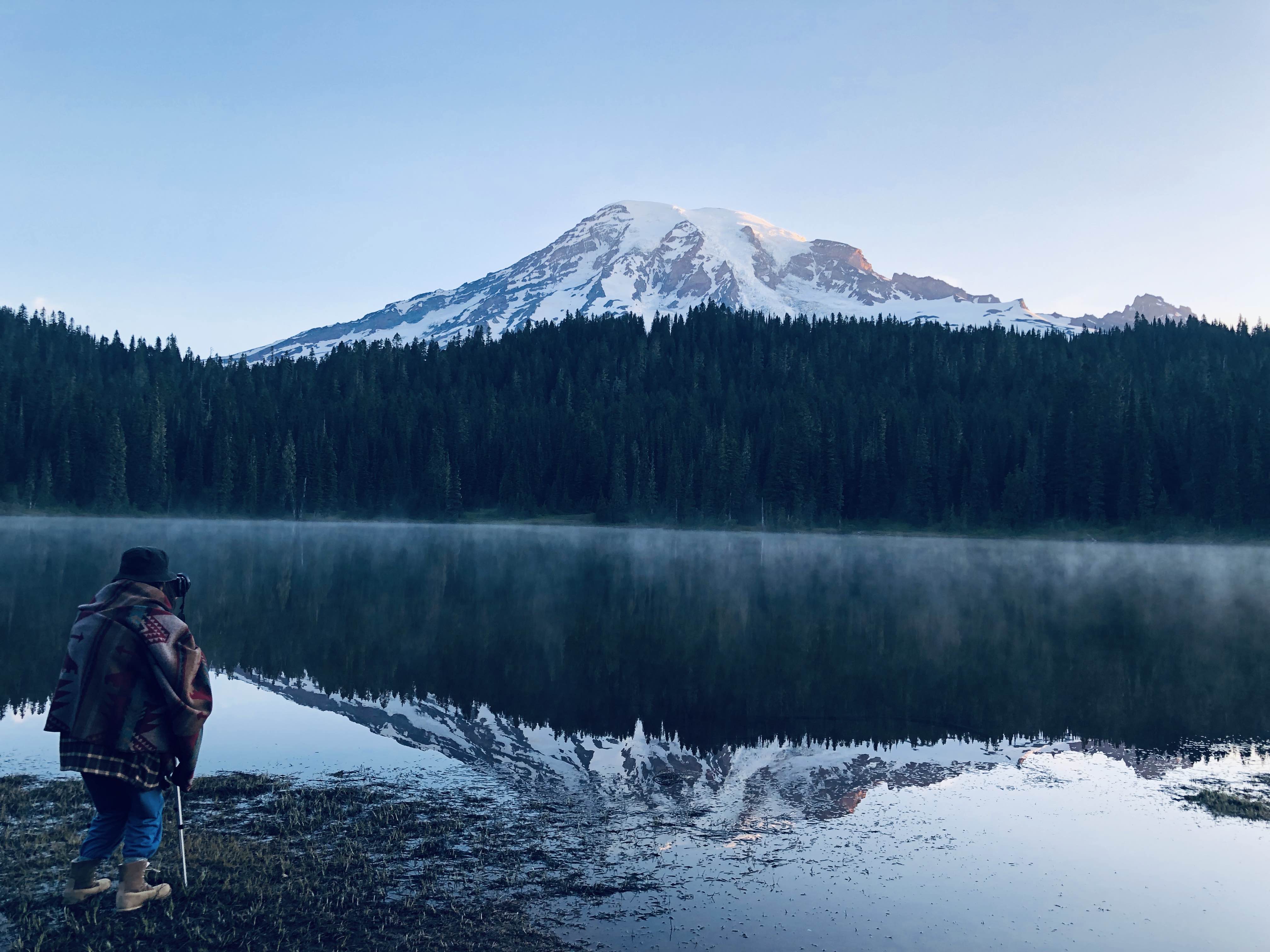 Mount Rainier 1 day trip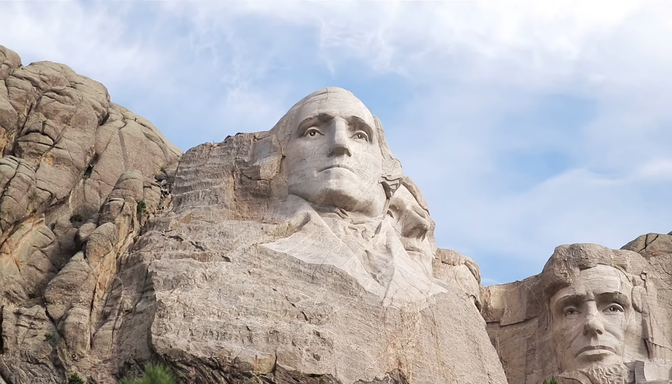 South Dakota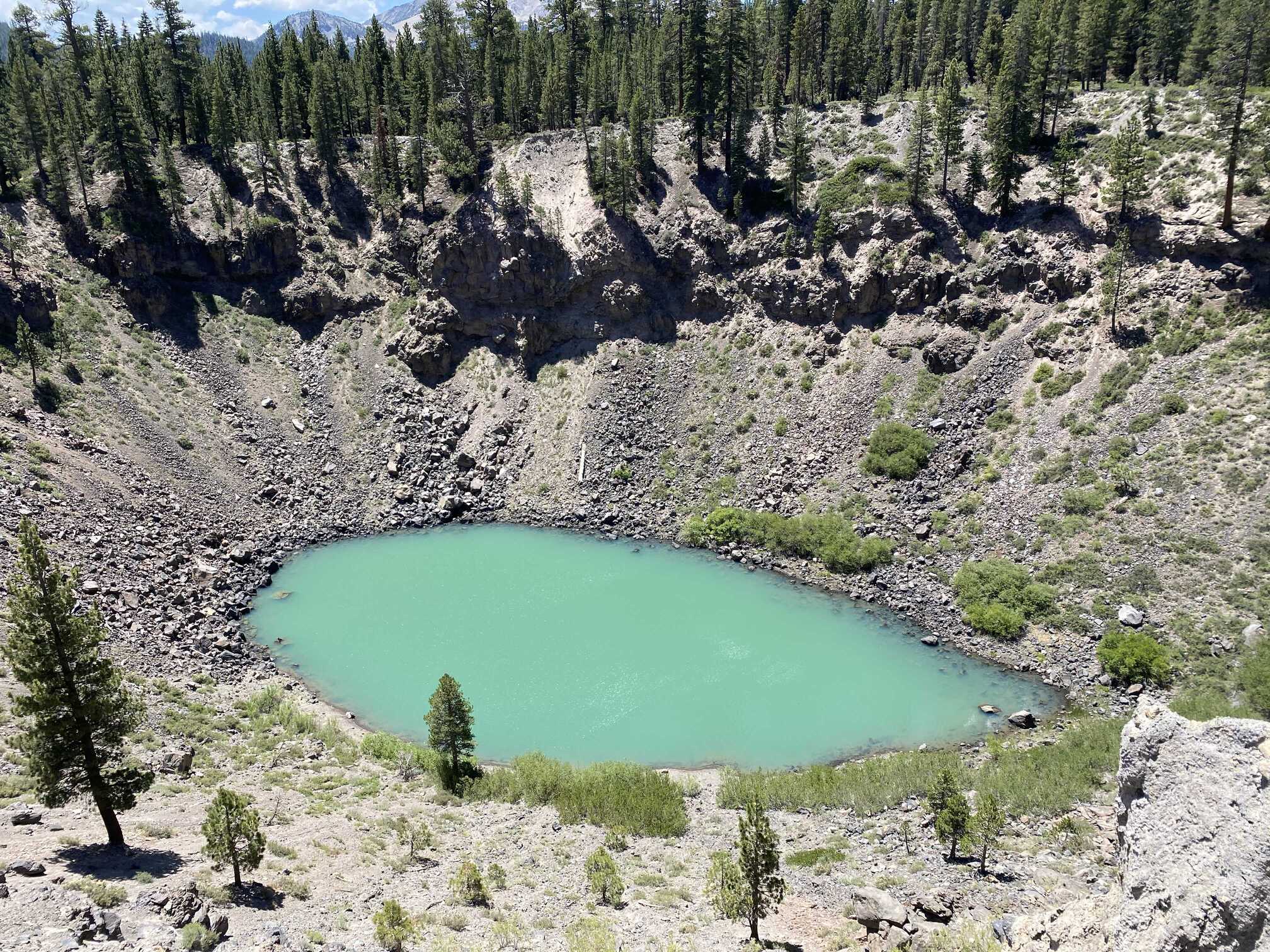 Mammoth Lake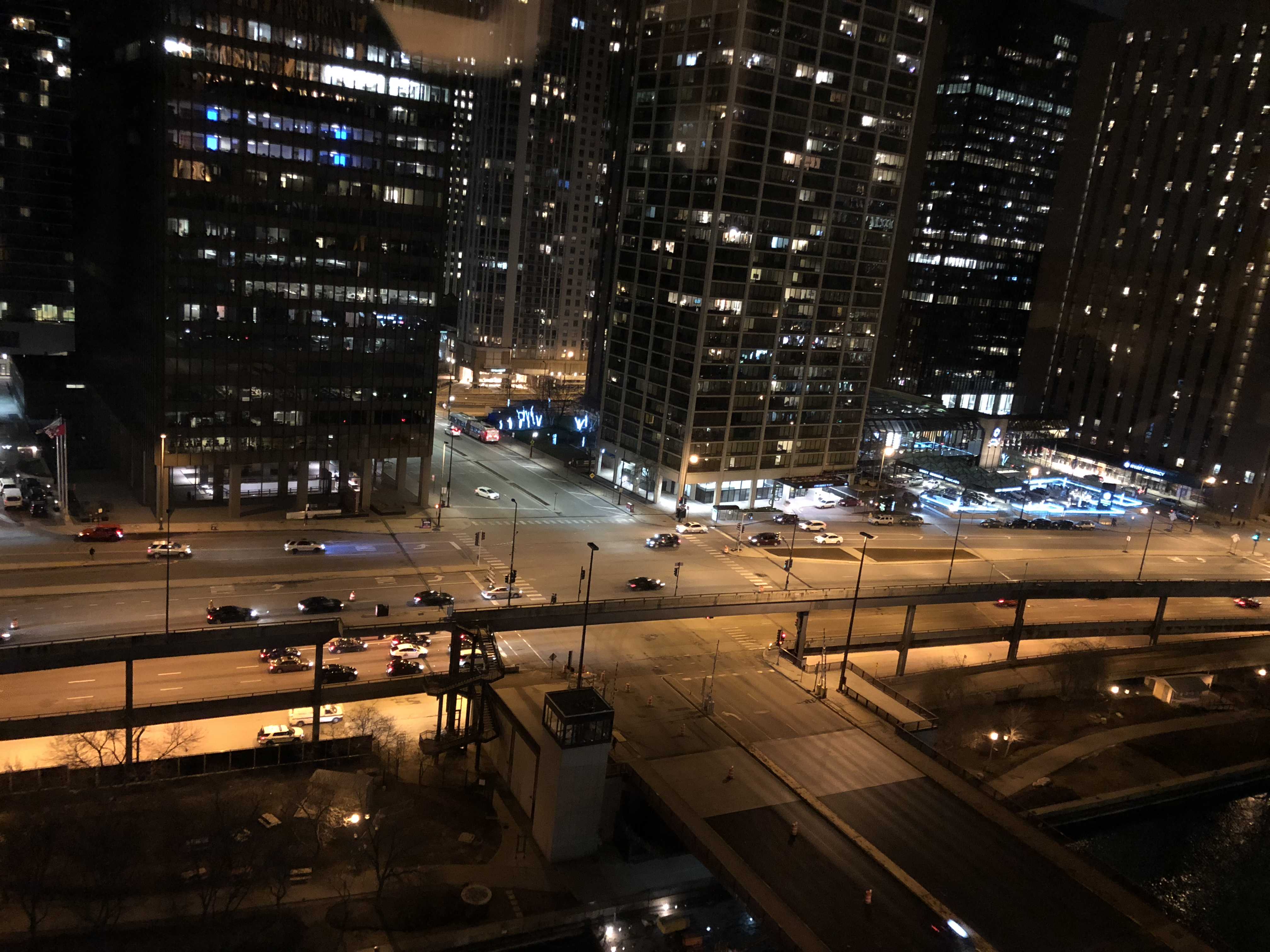 One night in Chicago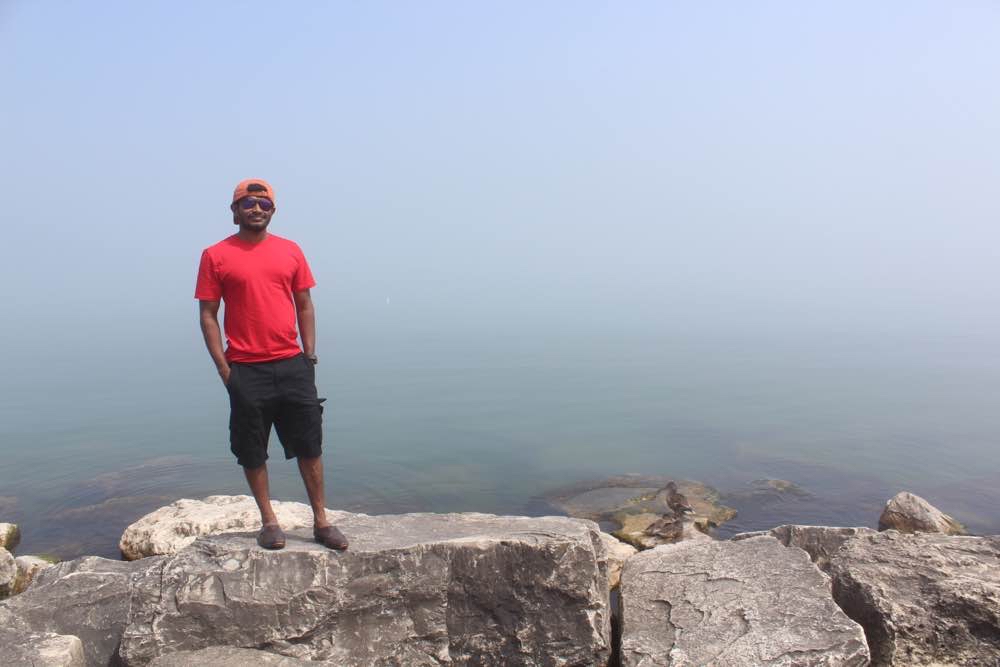 Sheboygan, WI trip
Galena trip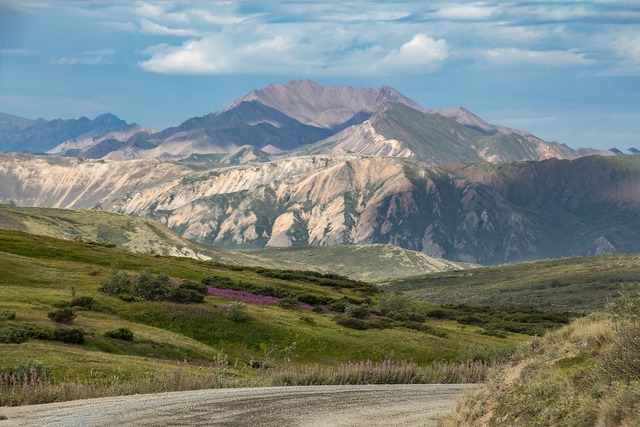 Wild Alaska!! let's go..
Yosemite and Sequoia
Colarado National Park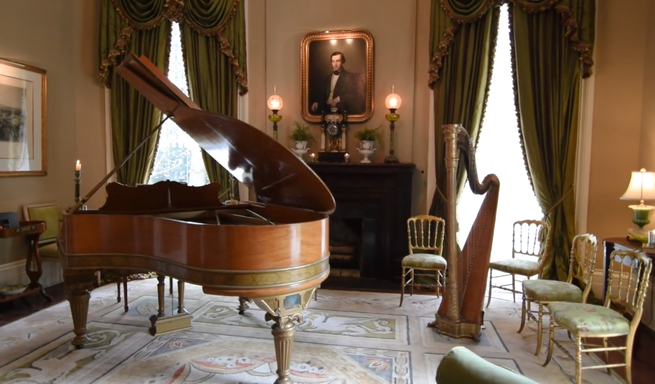 New Orleans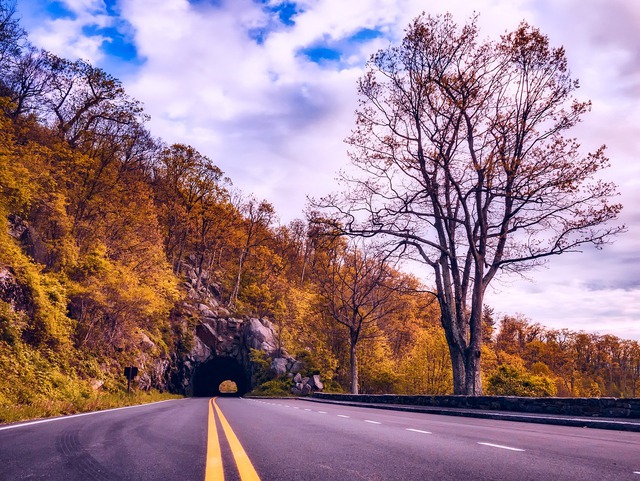 Shenandoah Experience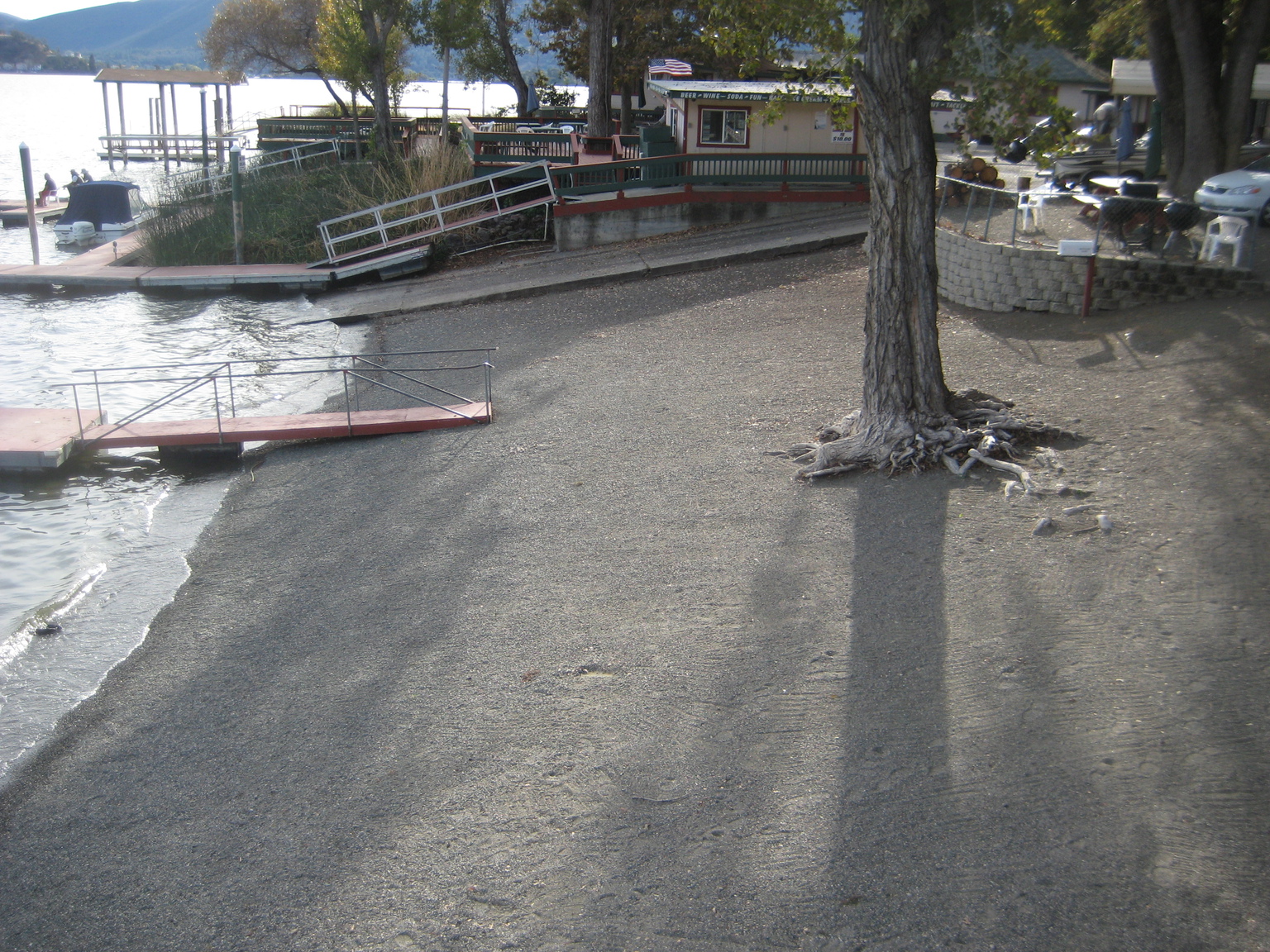 Annual 4th of July Family Trip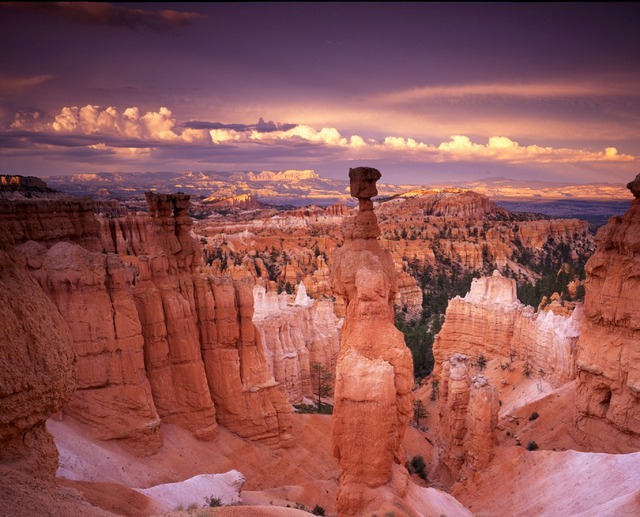 Bryce Canyon National Park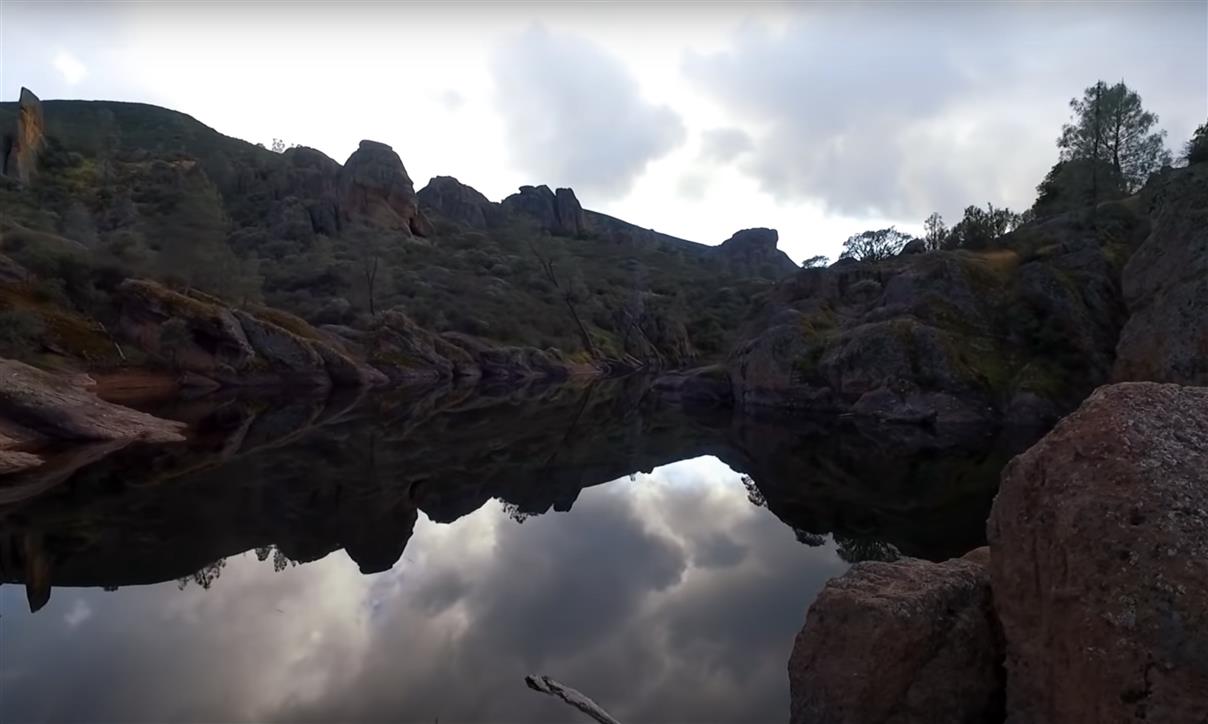 Pinnacles National Park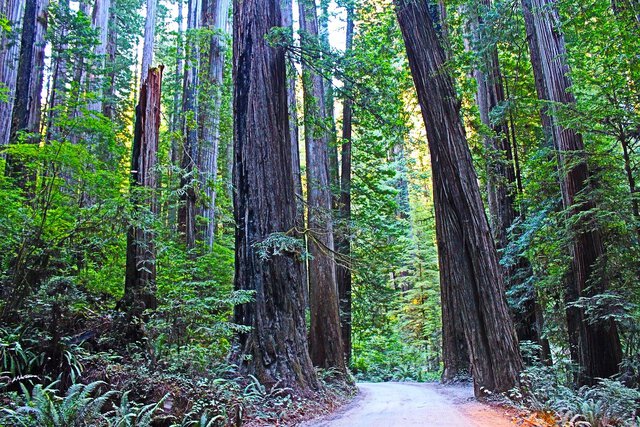 Redwood National Park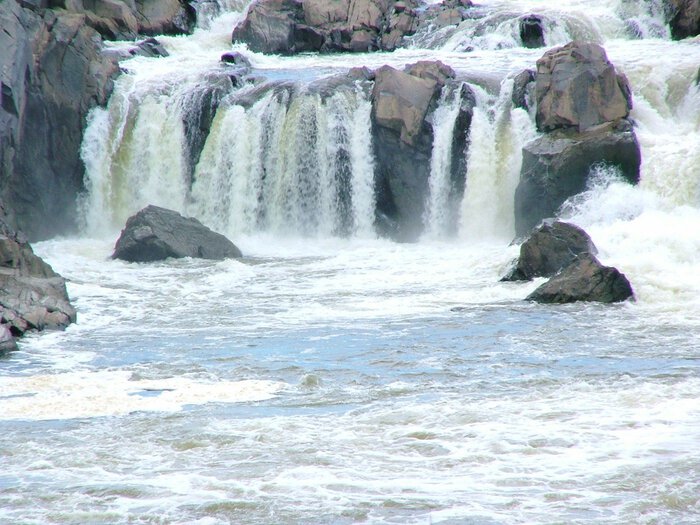 Great falls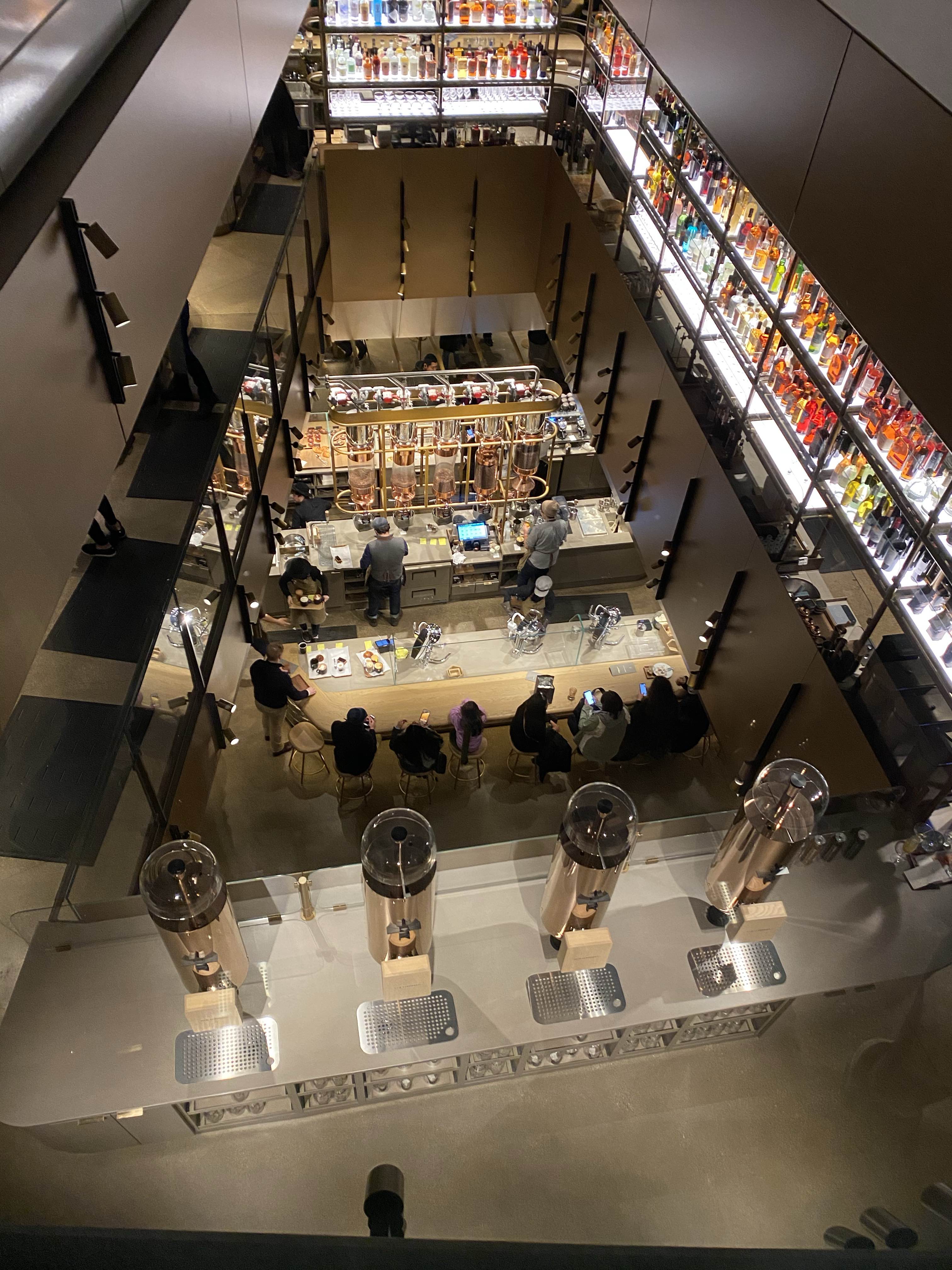 Chicago Starbucks Roastery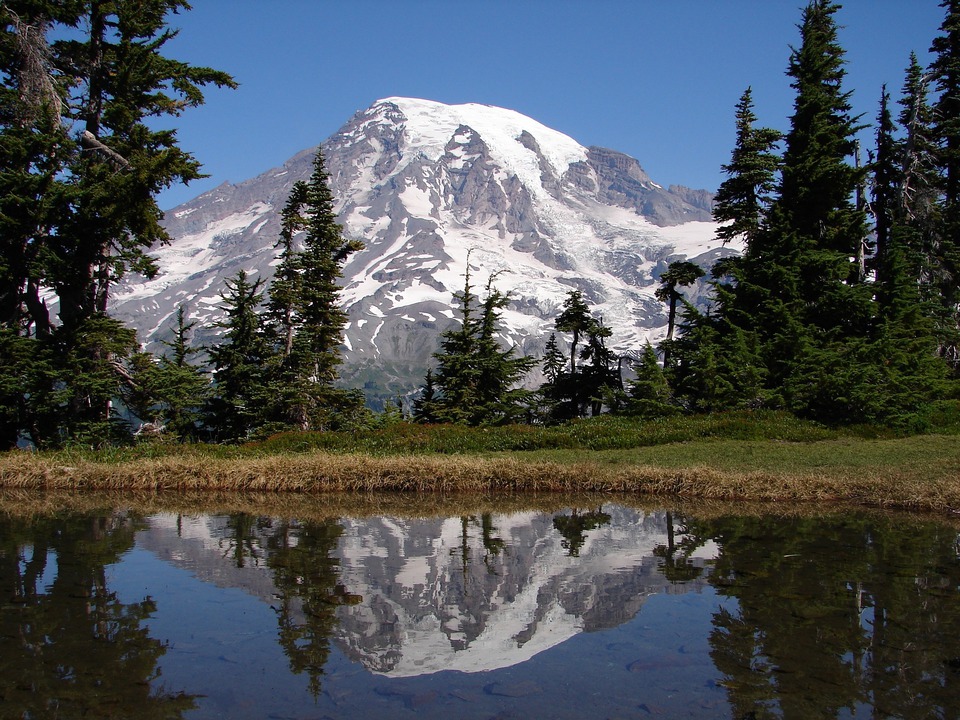 Mount Rainier National Park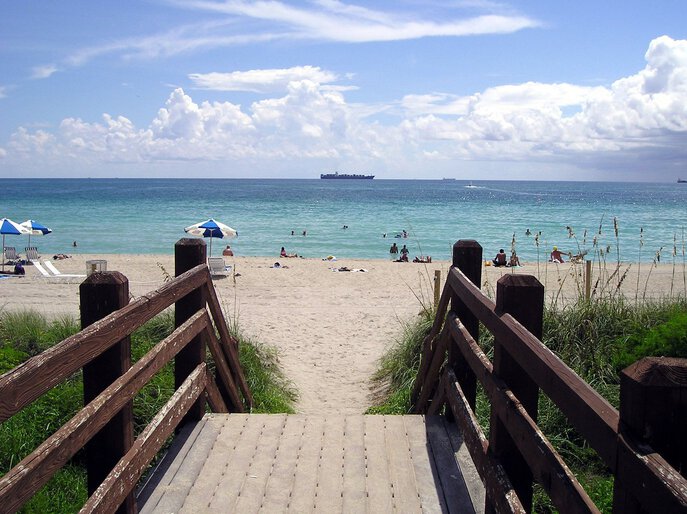 Florida
3 days Portland hangout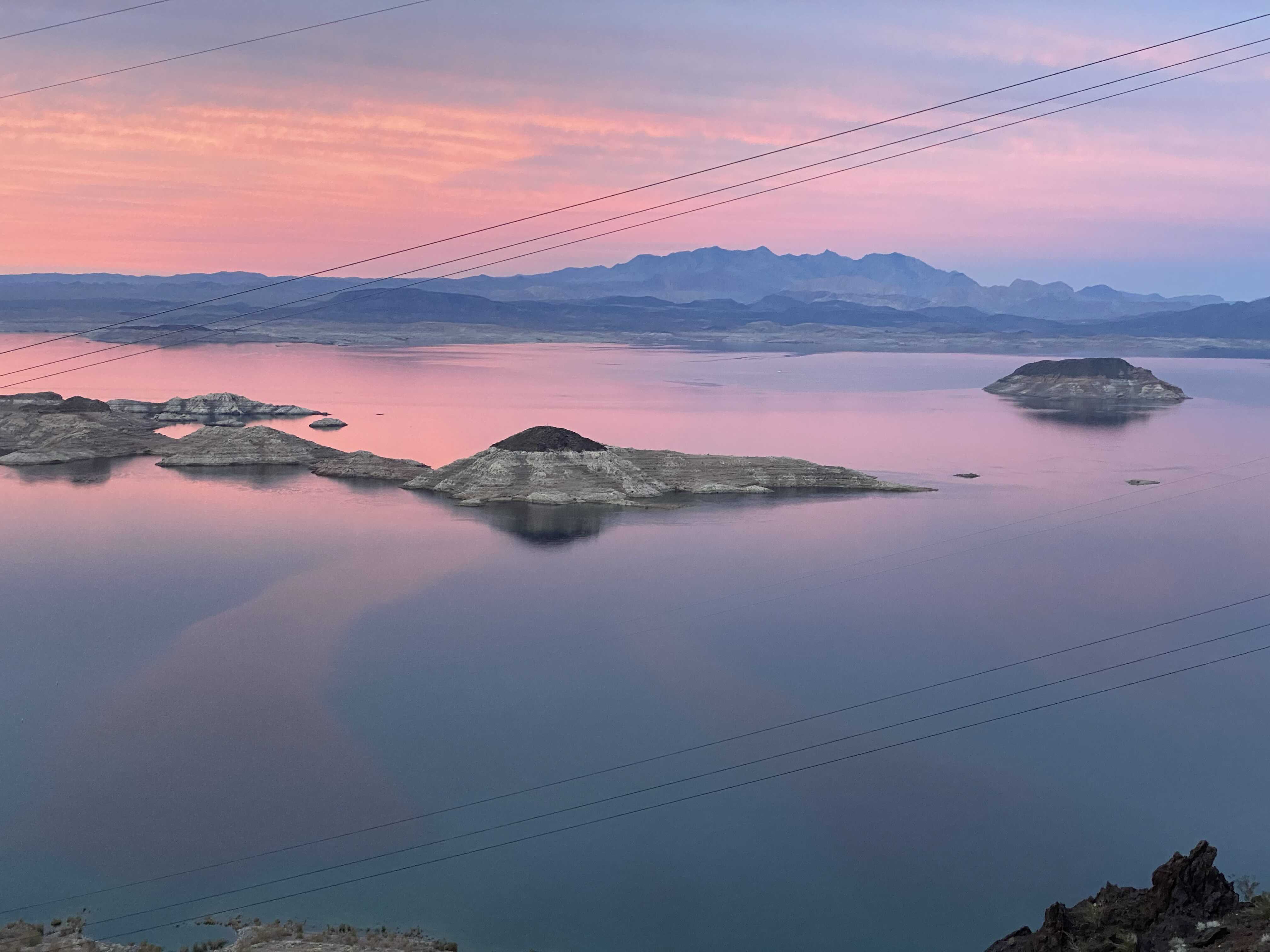 grand canyon & death valley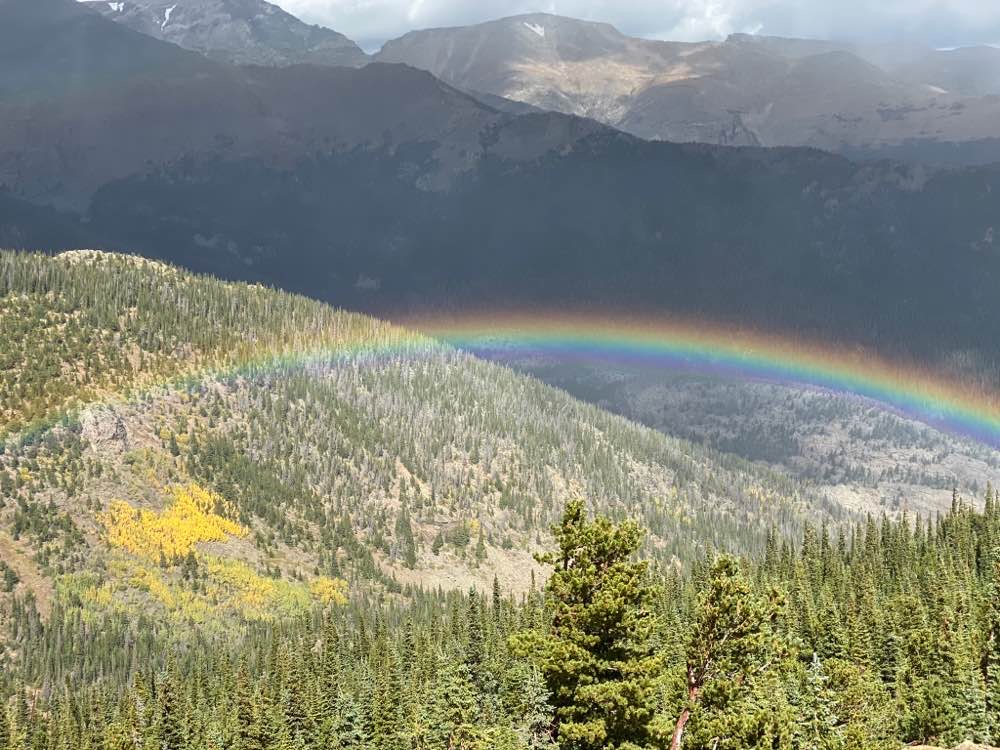 Day trip to Rocky Mountains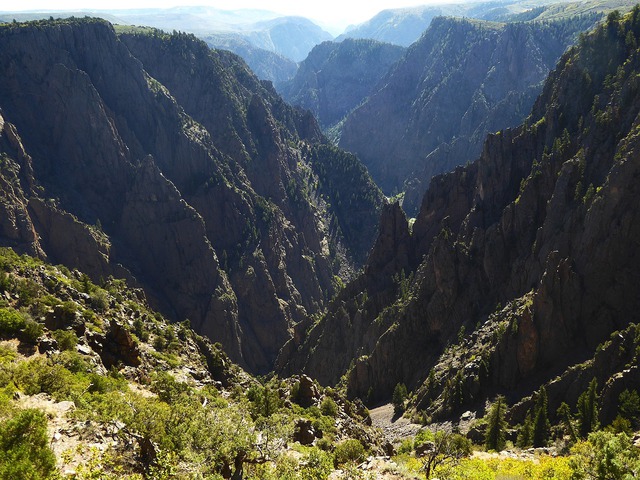 Black Canyon of the Gunnison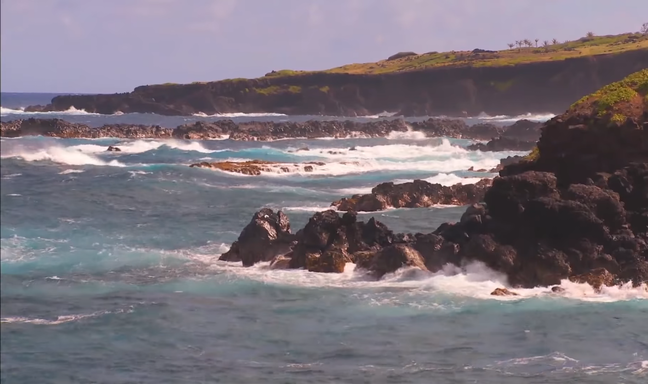 Haleakala National Park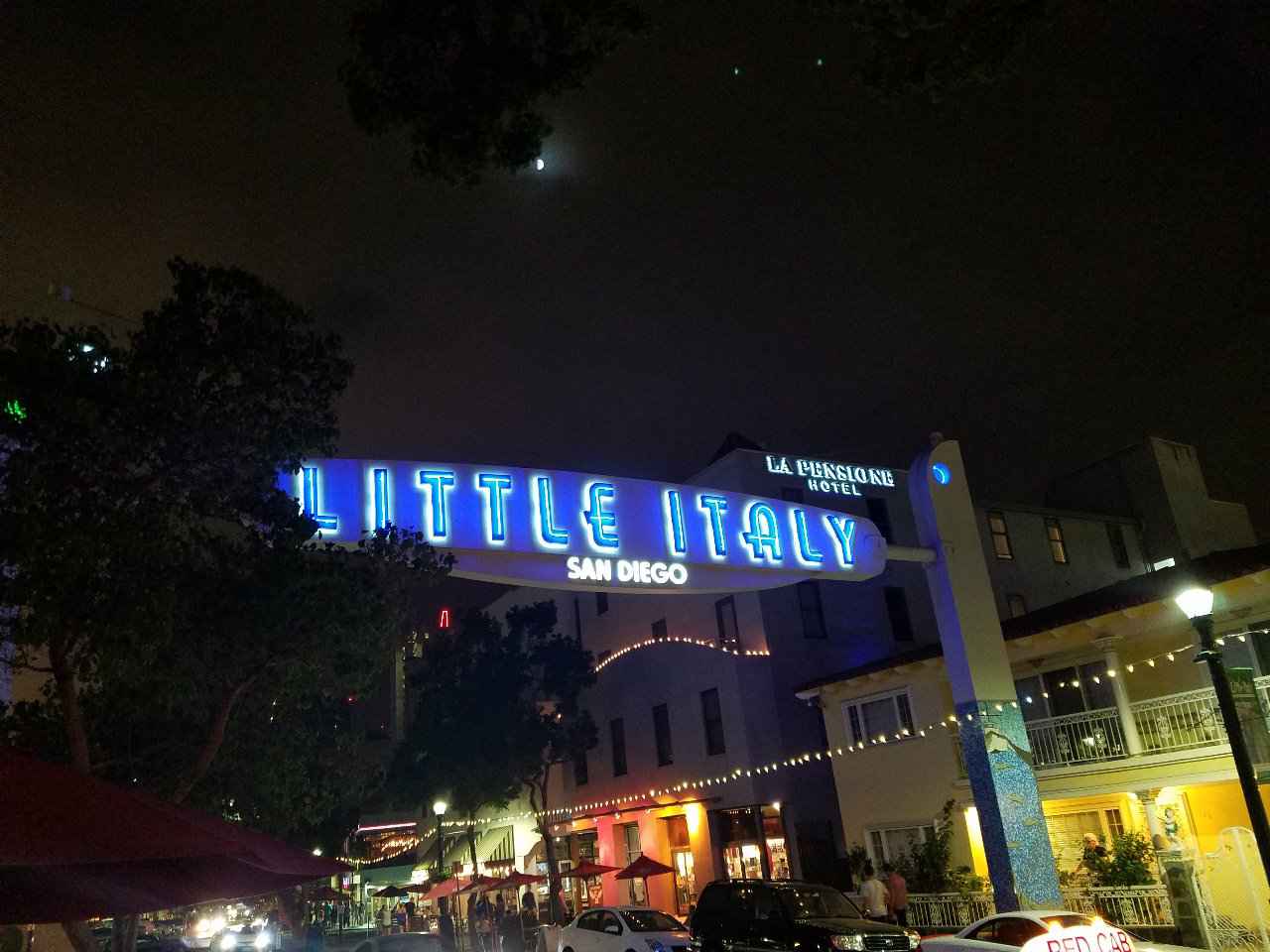 San Diego Weekend Getaway
Marathon Florida
July 4th weekend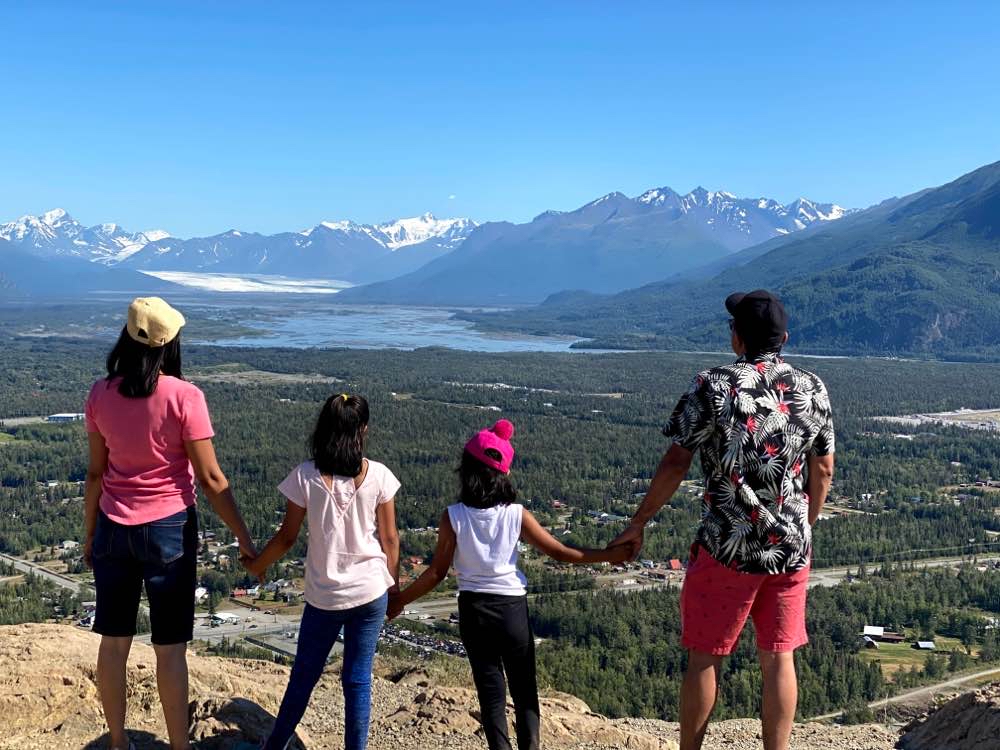 Alaska 2021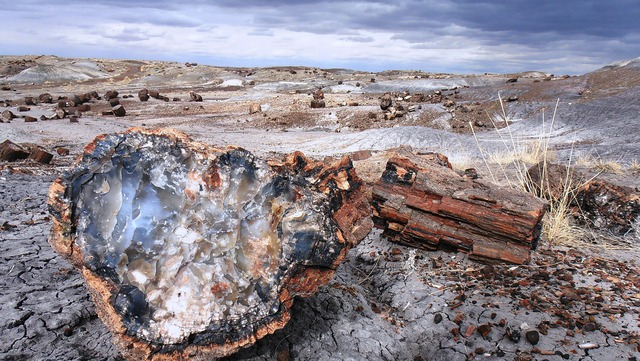 Petrified Forest National Park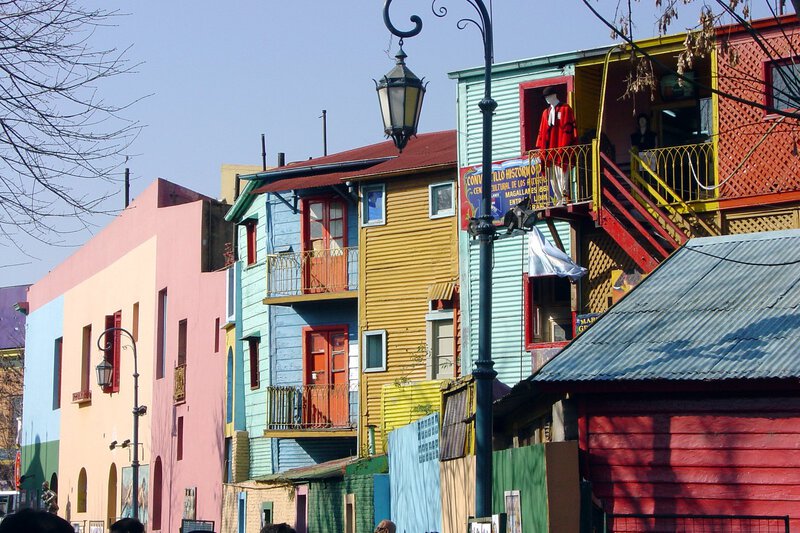 Buenos Aires